A Savior That Never Gives Up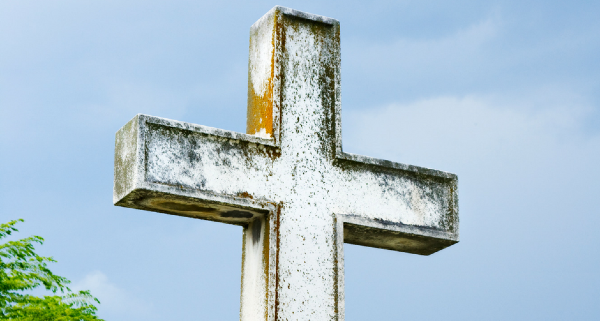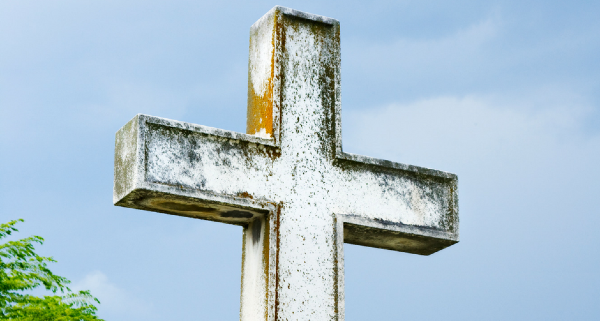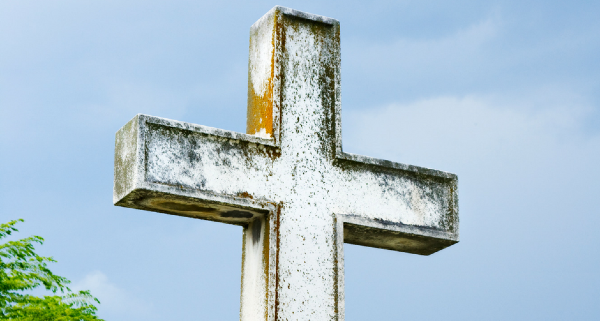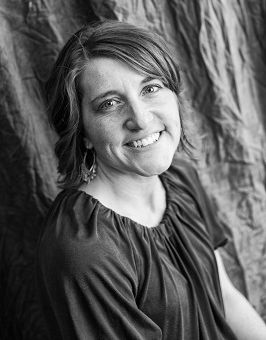 If I had time, I could tell you Kim's whole life story, and it is worth every minute! She shared it with me over lunch recently, hoping it would help someone else have an easier journey. That knowing her story, someone might see that depression and mental health concerns aren't just problems non-Christians struggle with. Instead, these are things that many of us struggle with. You might be tempted to pity Kim, but that's not what she wants at all. Instead, she wants you to see how God kept showing up in her life, kept speaking to her, kept seeking her and that He continually sent her signs that He was there, waiting and providing for her.
He does that for each of us, doesn't He……seeking, waiting, showing up when we least expect it? He is the Savior that never gives up on us.
God guided Kim: Kim previously attended several churches, including one in Albuquerque, where Kim struggled to fit in. "…no matter how much I tried, the more I sat in that church, the more I felt like I didn't fit in," she told me. "Every conversation was surface level, every relationship mediocre." Then, she felt God telling her the He was going to make some changes in her life.
She soon moved to the mountains with family and sensed that it was time to move to a new church. "It was the first time in my life when I really listened to God. I had never listened to Him like this. It was intense," she said. "But, He was clear…I want you out of this church." So, Kim decided to try MCC.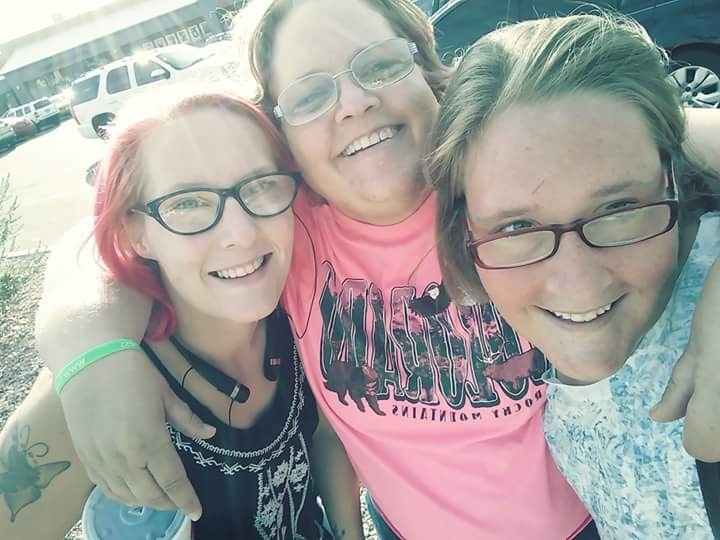 God supported Kim: One Sunday morning, Kim called MCC to ask about women's bible study opportunities. Admittedly, MCC's church secretary, Elizabeth, does not always check the phone messages on Sunday mornings. For some reason, she did that morning. "She called me back that Sunday and told me that there were different women's bible studies." said Kim. "There was even one the next day!" And by God's grace, Kim showed up for the Inductive Women's Bible Study, and has been attending for the past year.
God encouraged Kim: The following week Kim attended her first service at MCC. "On my very first day, I walked in to MCC and saw Kay Willadsen," Kim shared. "I think God meant for her to be there when I walked in that door. I was scared. It was a big deal to start at a new church. And Kay made me feel so comfortable."
God left signs for Kim: Driving up the East Mountains to MCC one morning she looked out through the trees and clearly saw a cross in the trees. "Looking back now I can see that He was showing me that He was right there in the middle of my battle. He was showing me that He died on that cross to take my tears; he died to take my depression, to take my fears. I can see it in His Word."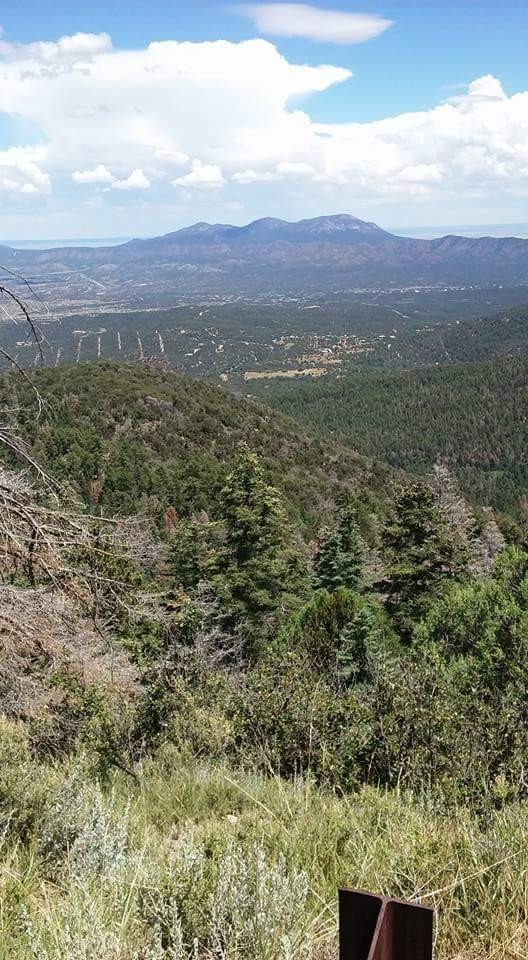 God spoke to Kim: The one continuous thing that has marked Kim's life and walk with God has been her struggle with depression. Growing up in an abusive home, suffering a traumatic brain injury, having her daughter taken out of her home and spending a week in a mental facility have all pushed Kim to her limits, at various times. It has not been easy for Kim.
"On those days God was trying to speak to me," Kim said, "whether it was in the shower or anywhere I was quiet, he was trying to speak to me. I didn't understand it, but I knew he was there with me through every struggle."
God provided for Kim: Kim shared that, "On one of my darkest days, when I could barely see the light, I walked in to the church (MCC) office and told church secretary Elizabeth Allan, I am done with Jesus….I don't understand the Jesus thing no more." Elizabeth, ever patient, just looked at her and asked, "Can you meet me every Thursday?" That was a little less than a year ago and the two have met faithfully every Thursday since. Kim considers herself lucky to have someone like Elizabeth to come alongside her, especially because that was not always the case.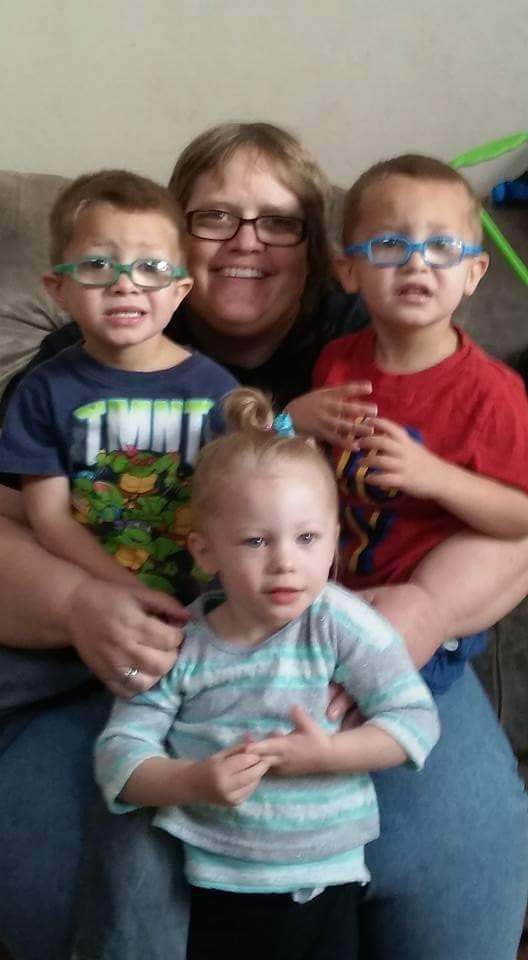 "I didn't always have someone beside me telling me what Jesus would do for me. I learned a lot about being a Christian on my own," Kim said. "I didn't truly understand it but I knew a little bit." And that little bit was enough to get her through a dark and broken season where God revealed to her that she needed to get some help and to find a church home that would teach, support, and heal her.
God's presence has been ever-present in Kim's life, when she allowed herself to be watchful and aware.
There are so many other ways God has shown up in Kim's life; so many ways He continues to transform her. I wish I could share them all but we'll leave that to Kim. If you see her, ask her-- you will be blessed!
0 comments
Announcements:
Men's Bible Study Fellowship starts THIS Tuesday, September 10 at 6:30pm in the MCC Library. This year they will be studying "Acts and Letters of the Apostles". BSF provides an in-depth, international Bible study that helps people know God and equips them to effectively serve the Church. Contact Tom Young.
Women's Community Bible Study begins this week; September 10th and 11th! The evening group meets Tuesdays at 6:30pm in the Fellowship Hall beginning September 10 and the morning group meets Wednesdays at 9:15am beginning September 11! Childcare is provided for the Wednesday study only. Contact Pam Cravens.
The Women's Peacemaking Study is Thursdays at 10:00am in the Conference Room beginning September 19. This study offers a meaningful, lasting message to lead you out of conflict and into a state of peace where you can live as a representative of Christ to other women and unbelievers. Contact Christine Leggett.
MCC Elders are hosting a 4-week Foundations Class starting September 15. This class is designed to better help you get to know MCC - who we are, what we believe and why, and how to get connected. Please sign up with Sarah.
With winter coming the Wood Ministry is already getting calls requesting wood but we need men, women, and couples to serve as sponsors! For those interested in learning about Wood Ministry sponsorship, there is a training Saturday, October 12th at 9:00am in the conference room. We would love to share what it means to be a sponsor and how sponsorship through the wood ministry changes lives by helping people see their own value and build their own support systems by sharing our time and a few cords of wood. Contact Sarah at the church office.
"You will receive power when the Holy Spirit has come upon you; and you shall be My witnesses both in Jerusalem, and in all Judea and Samaria, and even to the remotest part of the earth." Acts 1:8
Are you interested in being a witness for Christ in a remote part of the world? Have you wondered if a short-term mission trip is right for you? If so, join us for an informational meeting to discuss our Spring 2020 Bolivia Mission trip with Food for the Hungry next Sunday, September 8th after 2nd service in the Youth Hall. Contact Jennifer Ward.

Sisters in Stitches is meeting Wednesday, September 11 from 1:00 - 3:00 pm in the Fellowship Halll. All SIS and interested women are encouraged to join us to fellowship and discuss on-going plans for this ministry. Snacks will be provided. Contact Davra Clayton for more information and to RSVP .
ABQ Biblical Counseling is hosting "A Biblical Response to Mental Health Conference" September 13-15 at Desert Springs Church. Registrations will be accepted until September 12th! Visit abqbcc.com for more information.