A Reluctant Volunteer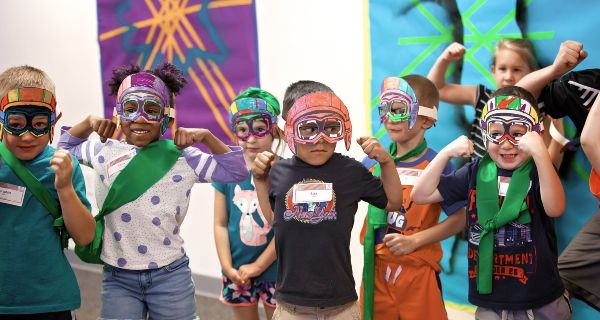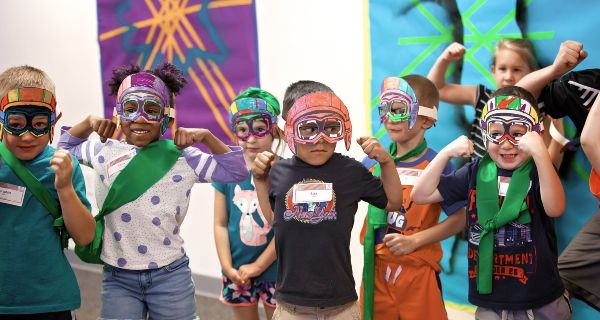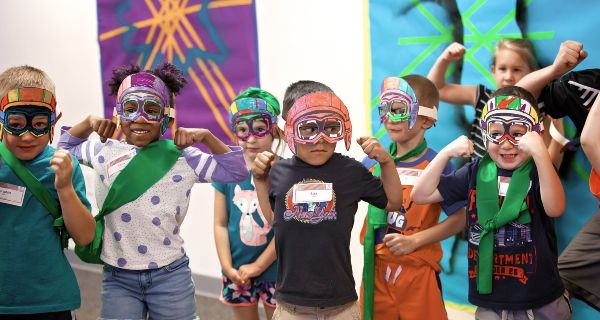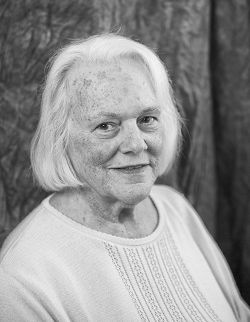 Am I a reluctant volunteer, or do I like to decide what I prefer to do for the Lord? Is my serving about pleasing me, or am I being obedient in serving the Lord where ever He is at work? Many times I have asked myself these hard questions. Over the years I have either volunteered or been asked to do many things in the churches we've attended.
However, Sunday School and Vacation Bible School were two areas that I deliberately avoided, justifying that I was not gifted to be a teacher. We raised five kids, and I loved working with them -and now the grandchildren. In fact, I still enjoy working one on one with any kid; watching their minds expand with excitement learning about life and Jesus. While I adore kids individually, I just don't want a herd of them at one time. Thus, I carefully avoided VBS for many years.
---
"We built memories with the kids and increased our reliance on the Lord that week."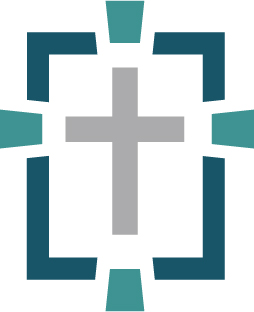 ---
Little did I know that my lifetime withdrawal from VBS was to be overcome when the Lord brought us to Mountain Christian Church after a move from California. Conviction soon followed with what I thought was a safe volunteering opportunity for me as part of the VBS prayer team. I like to pray; I believe in it and appreciate that MCC undergirds our VBS teachers and kids in prayer. Two days into the week of praying I was hooked with stories of how God was working in the lives of the kids, their parents, and the workers, and how the Lord was covering all the mishaps and emergencies.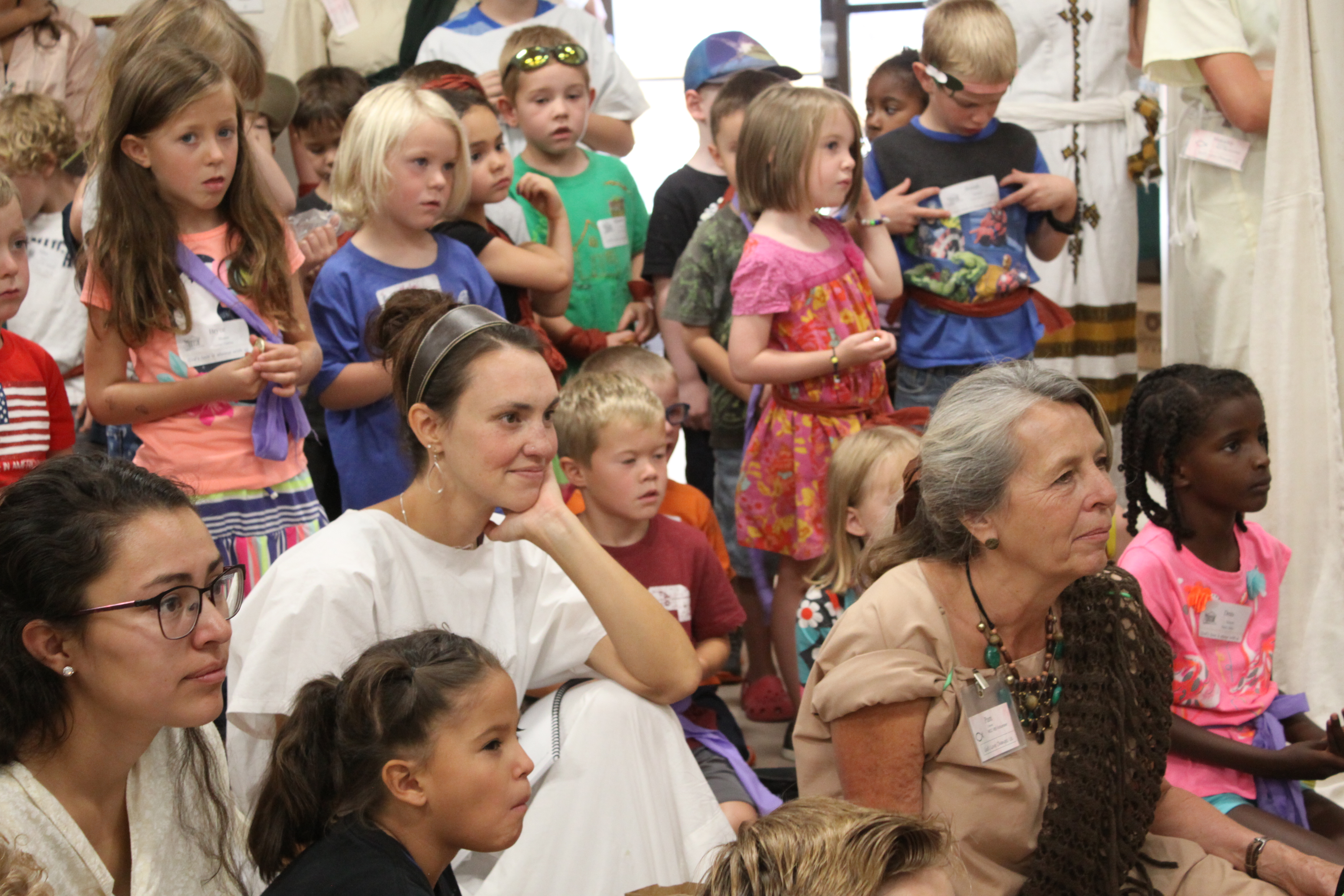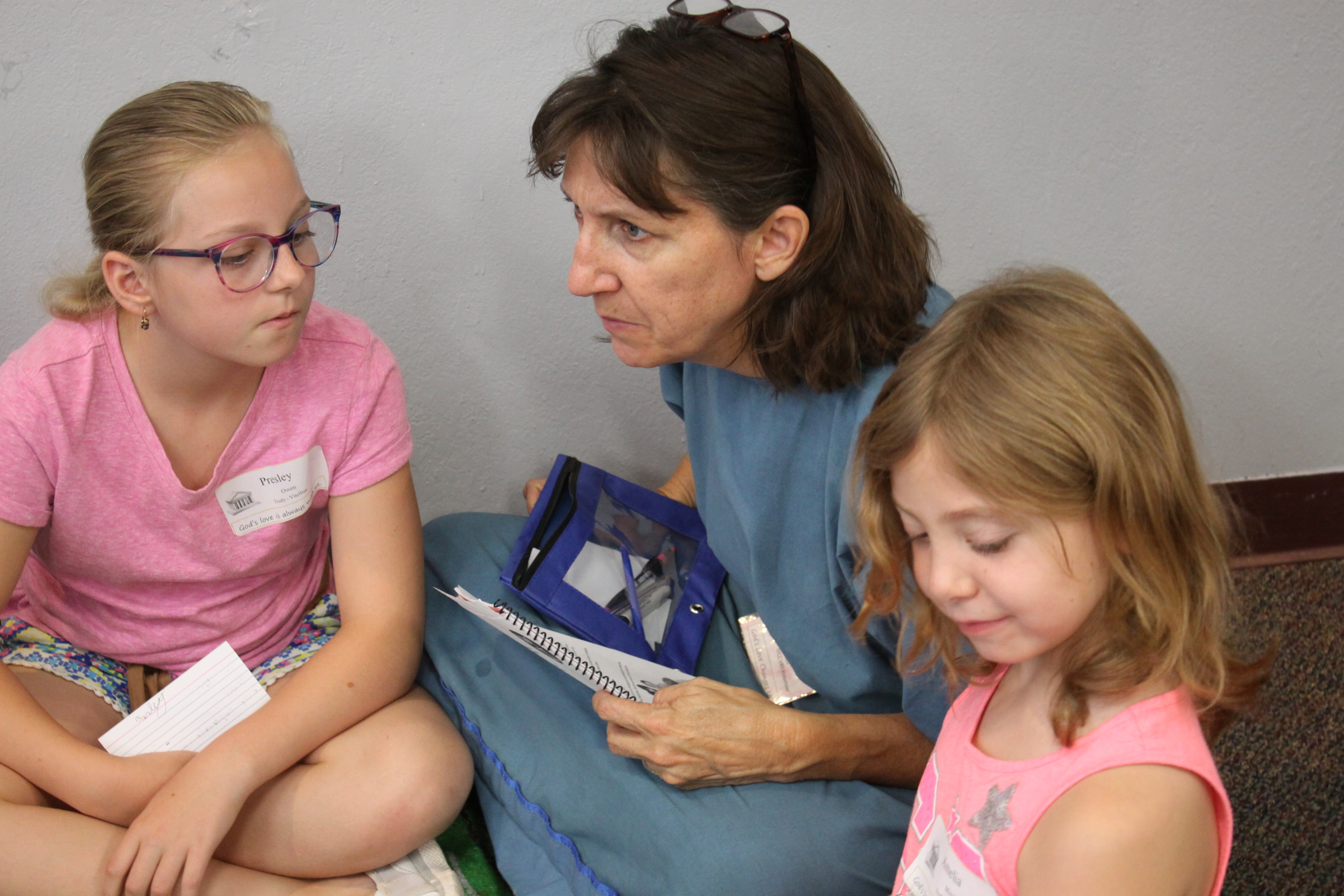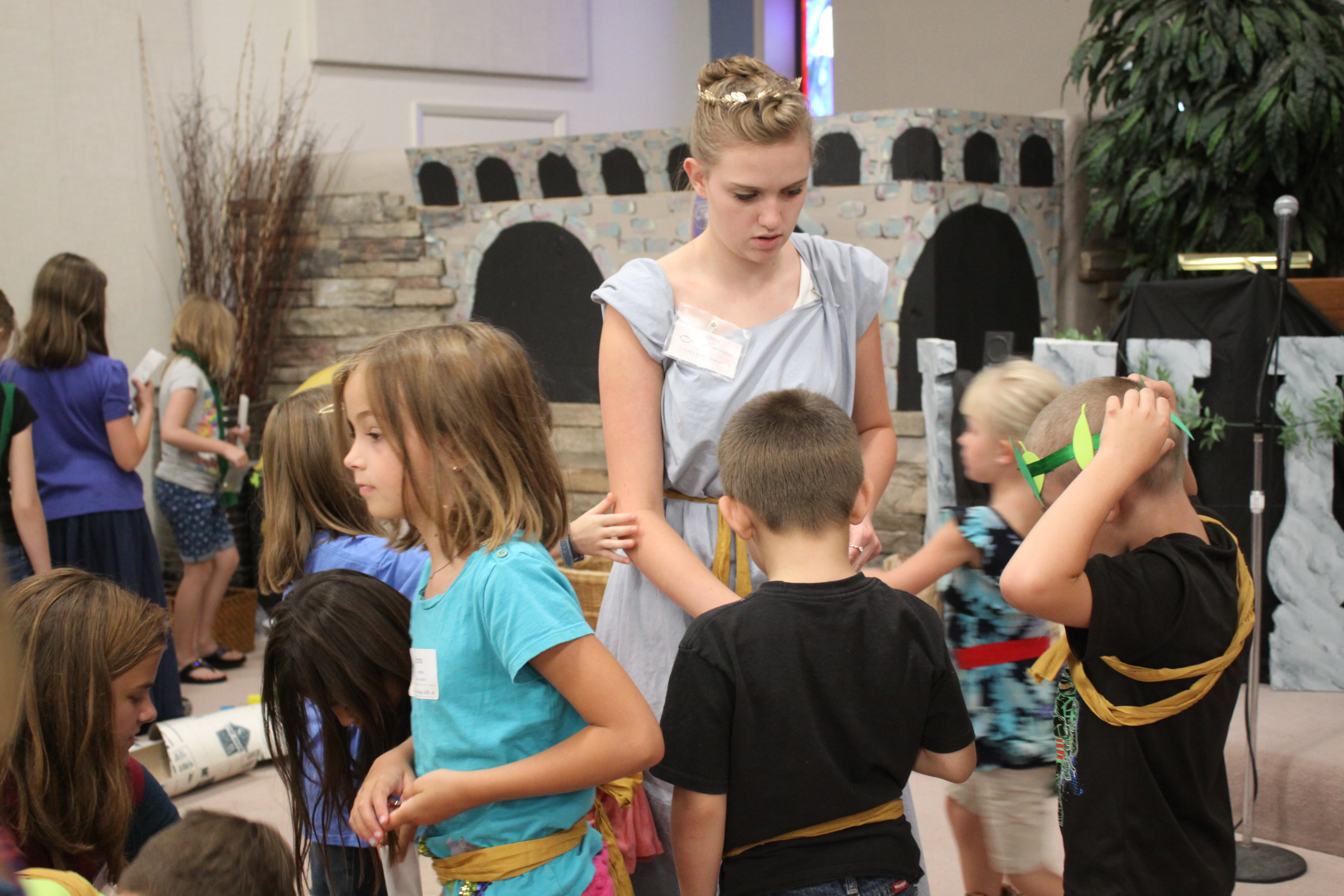 The following year I was planning on signing up again to support the VBS week in prayer. Then came Nicole Barker and Paul Brouse walking toward us with those big confident smiles of theirs, and Paul saying that they had the "perfect fit" for Don and I helping with VBS. Perfect fit sounded good and after all I really trusted both Nicole and Paul. Little did I know that what they had in mind was an important part in a 'cave' – and with dialogue. Not exactly my idea of a comfort zone; but we were willing to trust the Lord to equip us. Kids loved the cave, but no one had more fun than we did! We built memories with the kids and increased our reliance on the Lord that week.
I was still finding it difficult to say no to Paul again last year with his "we need you" approach to our working with crafts. Sure, I've done crafts over the years but not in a large group; and Don does woodworking not crafts. This was not where I would have volunteered. Yet as the week unfolded, I knew that Paul and Nicole had placed us exactly where God wanted to use us, and I still got to interact one on one with the kids. I've learned that neither my older years nor infirmities need to hold me back from having fun, and enjoying the satisfaction that comes from investing in the lives of the precious kids that come to MCC's VBS. I fondly remember the hugs from some of the kids that were hugging us just because we were there.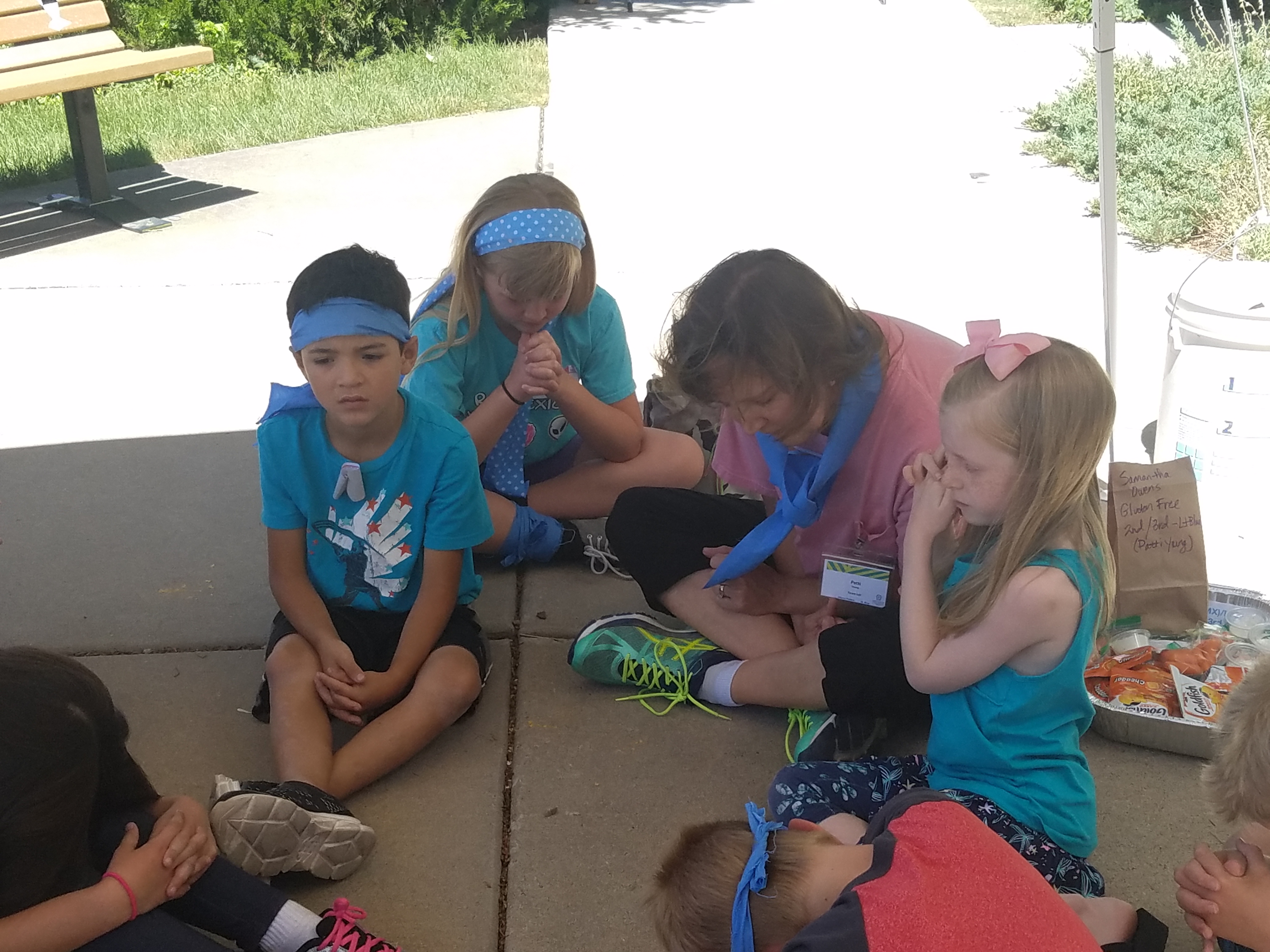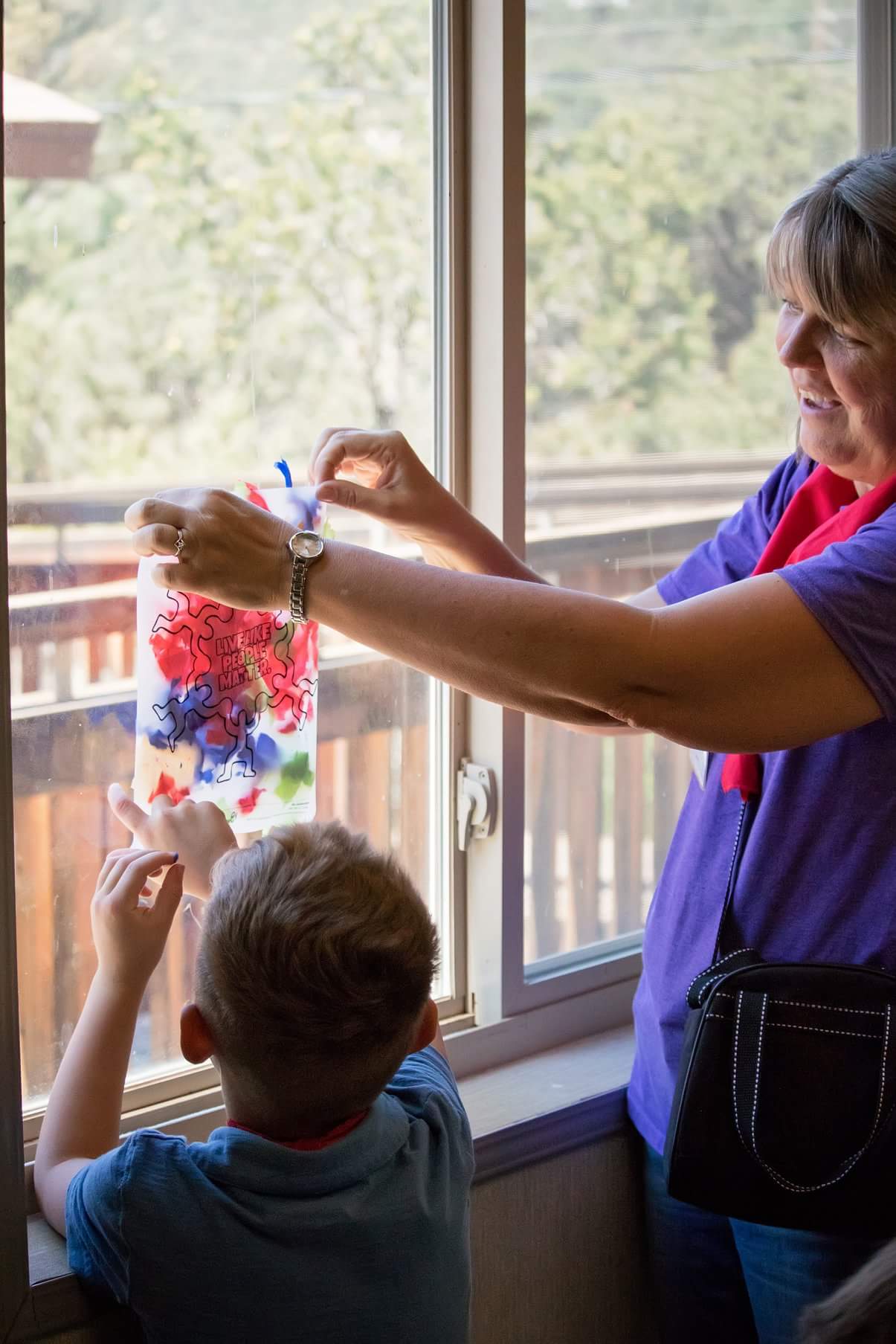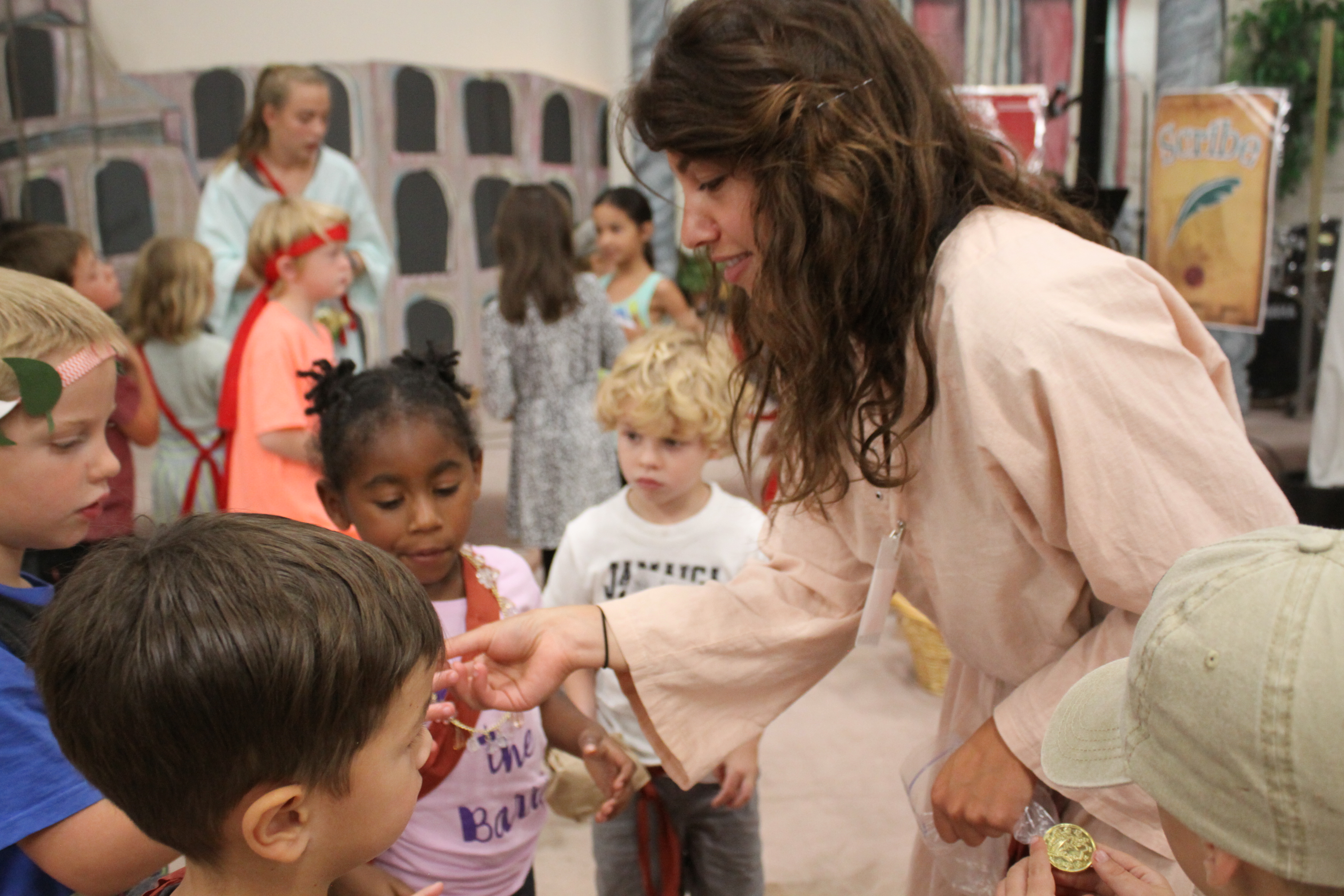 Well another year is coming up, and soon Nicole and Paul will be at it again looking for people who love the Lord and want families to be enriched with God's good news through VBS. So, it's time to ask myself, 'am I willing to be placed where God wants to use me?'
I don't want to just volunteer for VBS. I want to experience it all: the joy of seeing both kids and parents experience Jesus anew; the excitement of getting to know how the Lord is working; the tiredness; how everything comes together beyond all the planning; and I want to be used in the comfort zone of God and not of my choosing.
Click here to learn more about MCC's 2019 VBS: Power Up! and sign up to volunteer!
0 comments
Announcements:
The Care Net Walk for Life is coming up! Join the MCC Walk for Life Team August 24 at the Good Shepherd Lutheran Church in Edgewood. Registration starts at 8:00am, the walk begins at 9:00am and is usually finished by 10:30am! Snacks and water are provided! Click here to learn more or contact JoAnn Tallant.
Bring something salty, bring something sweet, bring something that folks will like to eat! The Fellowship Ministry is looking for people who can volunteer to bring baked goods, fruit and snacks for Sunday morning fellowship. Click here to sign-up or simply bring something on Sunday morning to share. Contact Patti Anderson.
MCC Mothers of Preschoolers (MOPS) meets the 1st and 3rd Tuesday of the month from 9:15 am – 11:30 am starting September 3rd! It's a place of encouragement, community, fellowship and support during the struggles and the joys of being a mother from pregnancy to kindergarten. Click here or contact Michele Aigner for more information.
MCC Elders are hosting a 4-week Foundations Class starting September 15. This class is designed to better help you get to know MCC - who we are, what we believe and why, and how to get connected. Please sign up with Sarah.
Men's Bible Study Fellowship resumes September 10! Now is a good time to join with other men from a number of East Mountain churches for a look at how God established His Church. This year's Bible Study Fellowship study is called Acts and Letters of the Apostles. In it, we will see how God brought His kingdom to earth as the Apostles and other early believers shared the Good News by word and action, trusting in the leading and power of the Holy Spirit. The MCC class meets Tuesdays at 6:30pm from September to May. Men who want to know God and His word better are welcome to attend whether they are familiar with the Bible or not. For information, talk with Tom Young.
Do you want to be more faithful to God's call to love Him with all your heart, soul, strength and mind? Are you interested in studying Biblical Theology in an interactive and loving small group community? Consider joining us as we start a five-month study on "Trinitarianism" in September. We meet from 6-8pm on the first and third Thursdays of each month at Luke and Melissa Feldner's house in Cedar Crest.