A Mission of Christlike Discipleship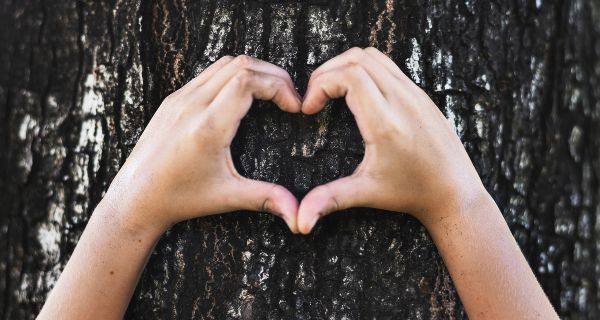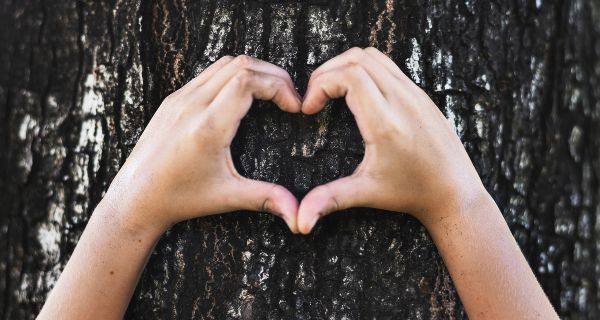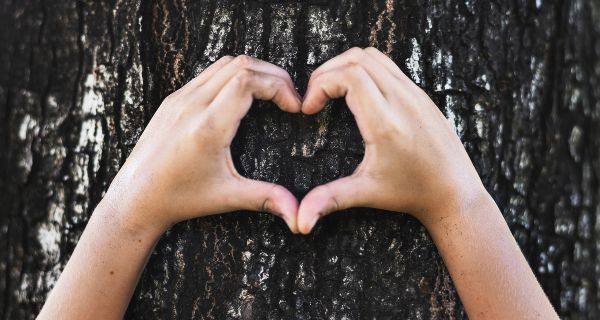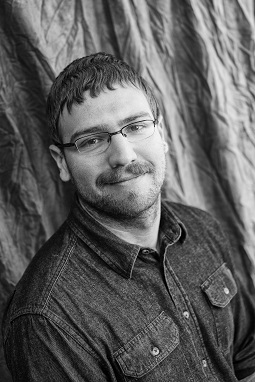 Hello, Mountain Christian! My name is Canyon Young, and I am one of the leaders of MCC's middle school youth group, Fire & Ice. There have been a lot of great things happening recently, and I'd like to inform you such that you can partner with us in raising up this group of tomorrow's church leaders.
The leaders of Fire & Ice have recently drafted an extensive plan for the middle school youth group, brainstorming long-term milestones to be achieved through successional goals. This process was characterized by the fact that we don't want this youth group to be a holding tank with pizza, with students who come only to consume, never learning to serve and lead.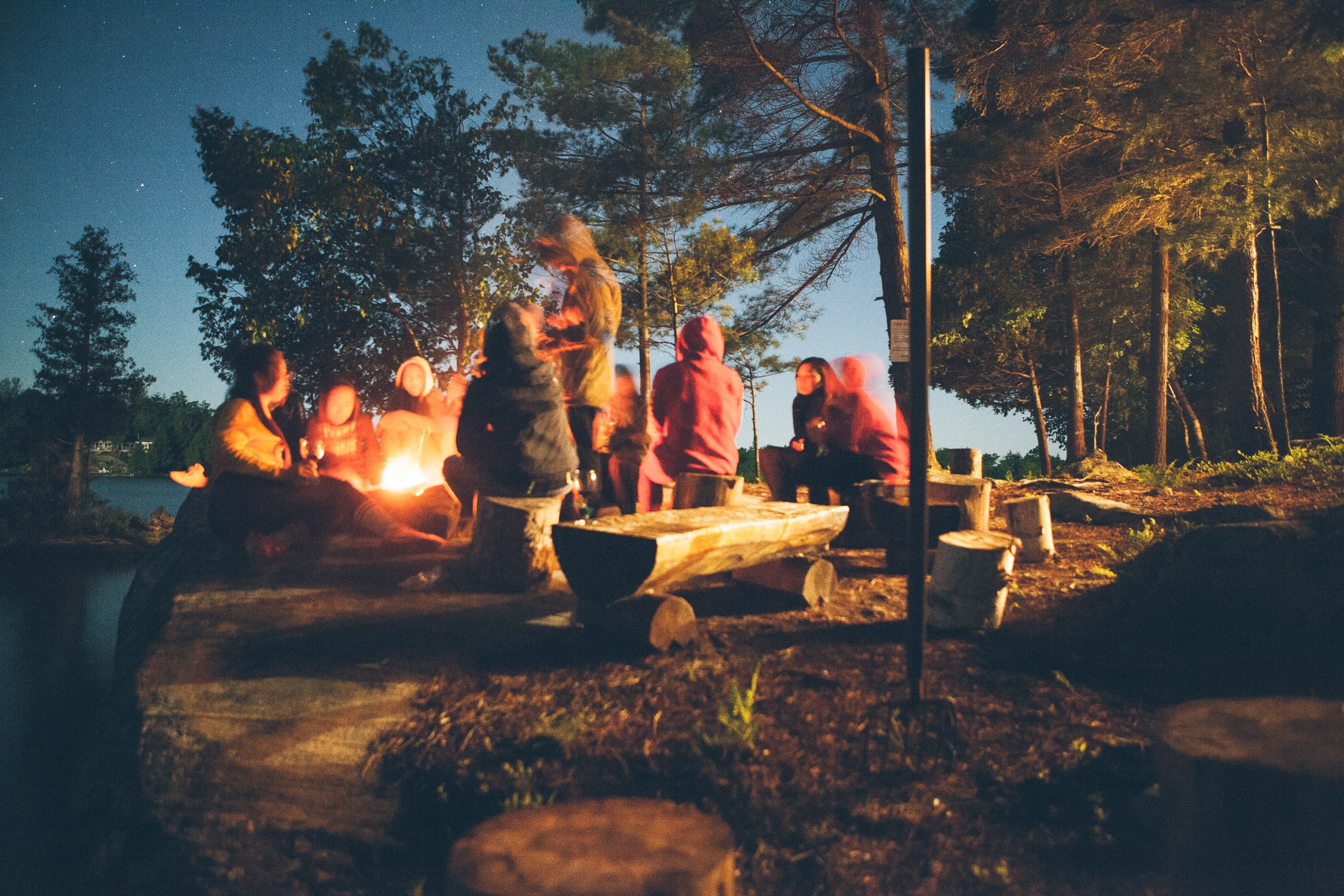 Rather, through instilling in them a fiery passion for the Lord and the Word, we seek to build them into effective servant leaders who will be engaged in the church and be able to teach others who will go on to be able to teach others, a critical standard given to us in 2 Timothy 2:2. We want our students to not only become capable of leadership and service, but actively take initiative in doing so.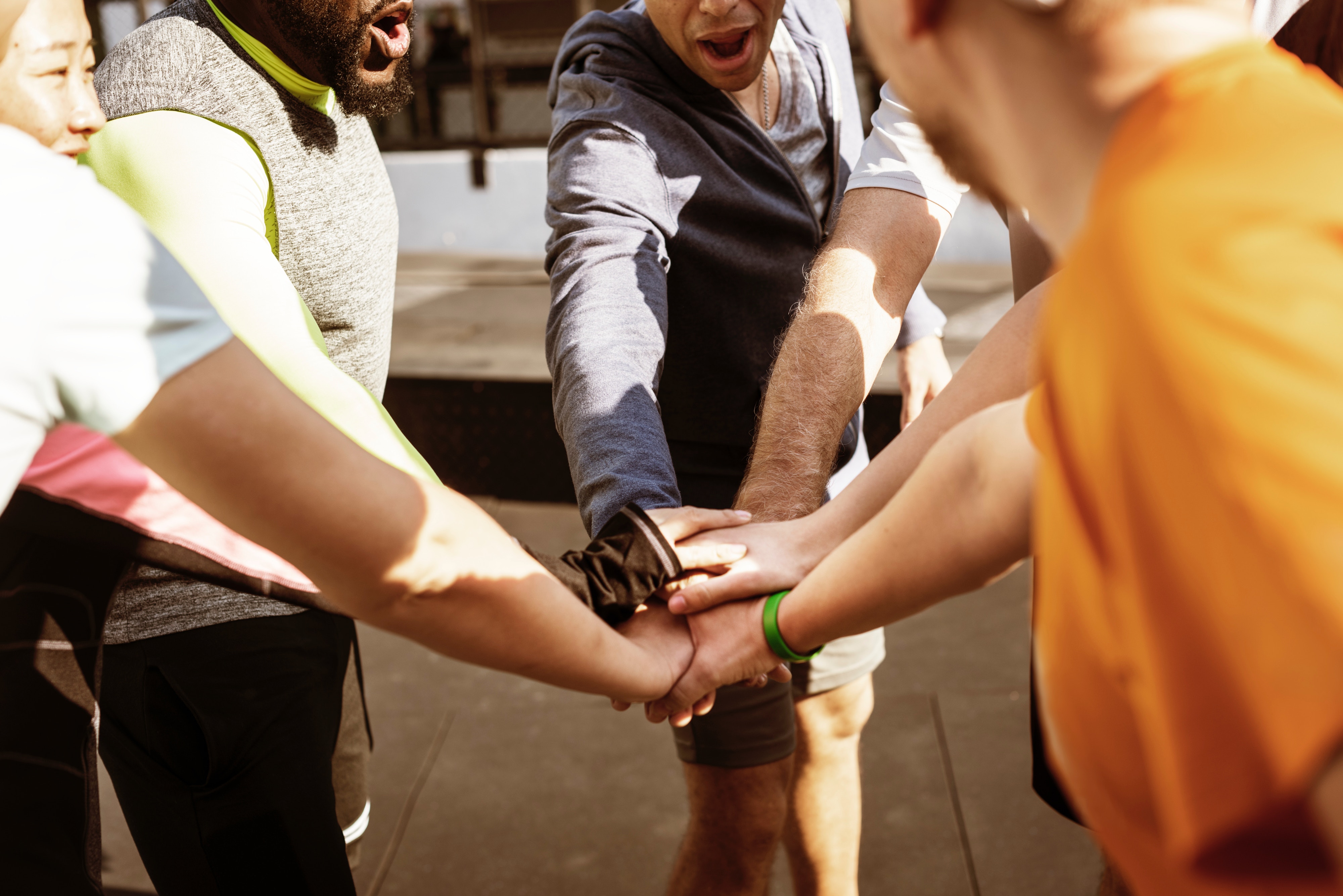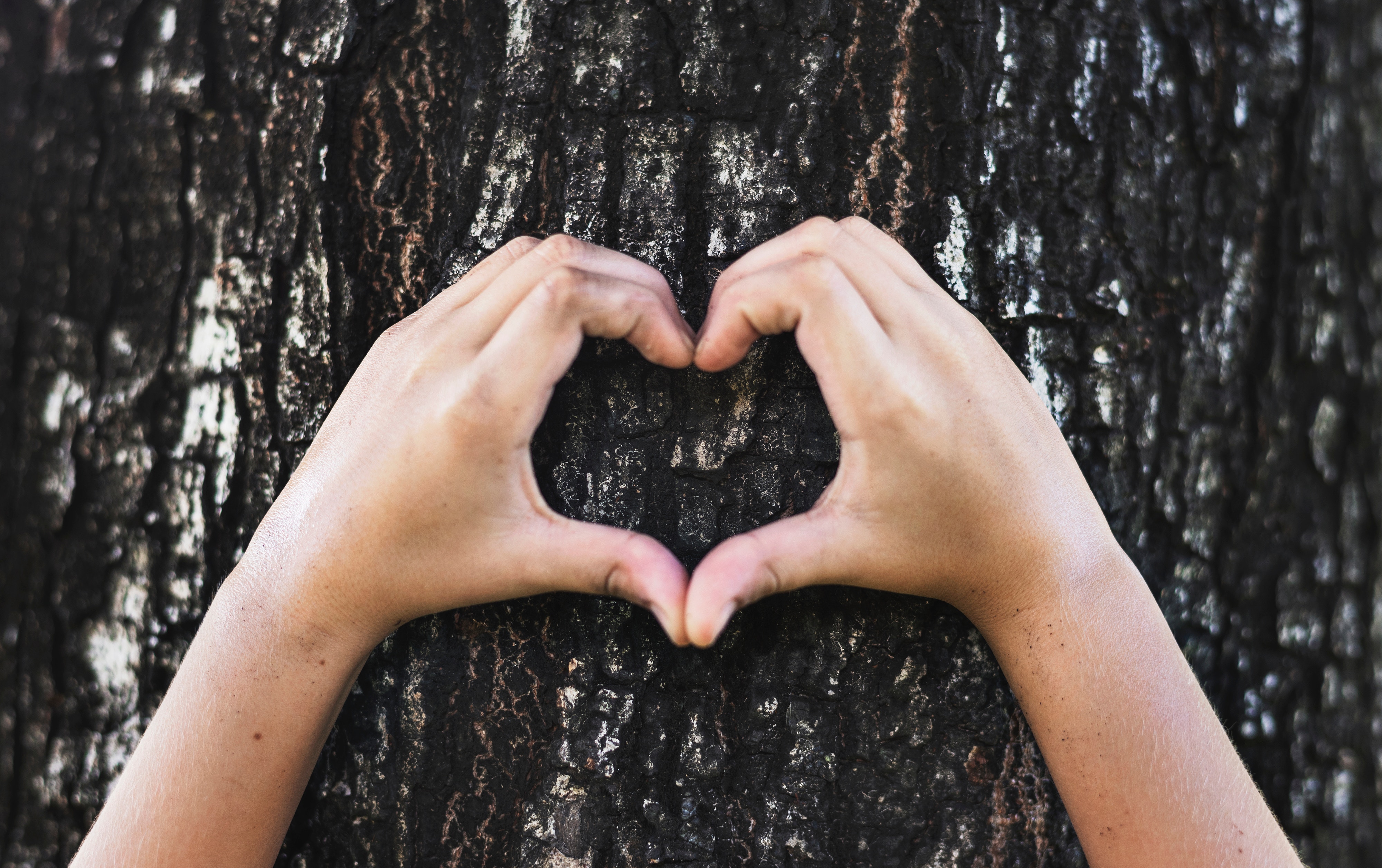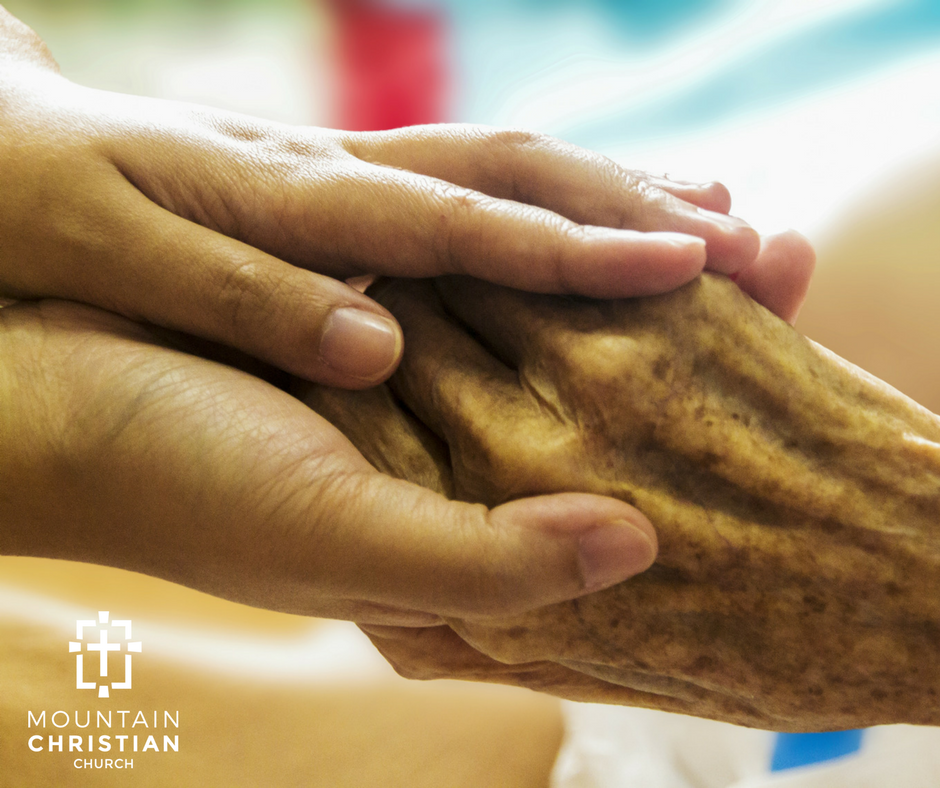 In seeking to find a reliable guide for discipleship, I turned to the best model of discipleship available: Christ himself. What did Jesus do to build up the men who would become the pillars of the early church?
Here's a few things I found:
He met them where they were: He found Peter, Andrew, James, and John at their fishing boats, and Matthew at his tax collector's booth. He saw Nathanael under the fig tree. He found them in their professions – the places they were comfortable – and called them to something greater.
He gave them responsibility: They distributed food and collected leftovers during the feedings of the four and five thousand. Christ also sent them out two by two to preach, heal, and cast out demons (Mark 6:7-13).
He took them with him: He didn't merely invite them to hear him speak in synagogues. He called them away from their lives to follow him – years of commitment. Through a life of shadowing Jesus, they learned his person, character, and message. Their training was not event-based, but rather a lifestyle.
He defended and stood by them: He stood up for them when confronted for eating grain in the fields (Matthew 12), and for not observing the hand washing tradition (Matthew 15). He had their backs.
---
I seek to challenge them with responsibility, making them partners in ministry, not just students; inviting them to join me in my life of serving the Lord.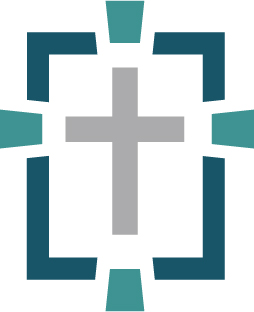 ---
As a youth leader, I don't seek to be an uninvolved guy who merely preaches to them every Wednesday night. I seek to be a friend, instructor, and shepherd. I seek to find common ground with them, earn their trust through shared experiences, and be a consistent, positive influence. I seek to challenge them with responsibility, making them partners in ministry, not just students; inviting them to join me in my life of serving the Lord. And through it all, I seek to protect and defend them as a shepherd with his sheep.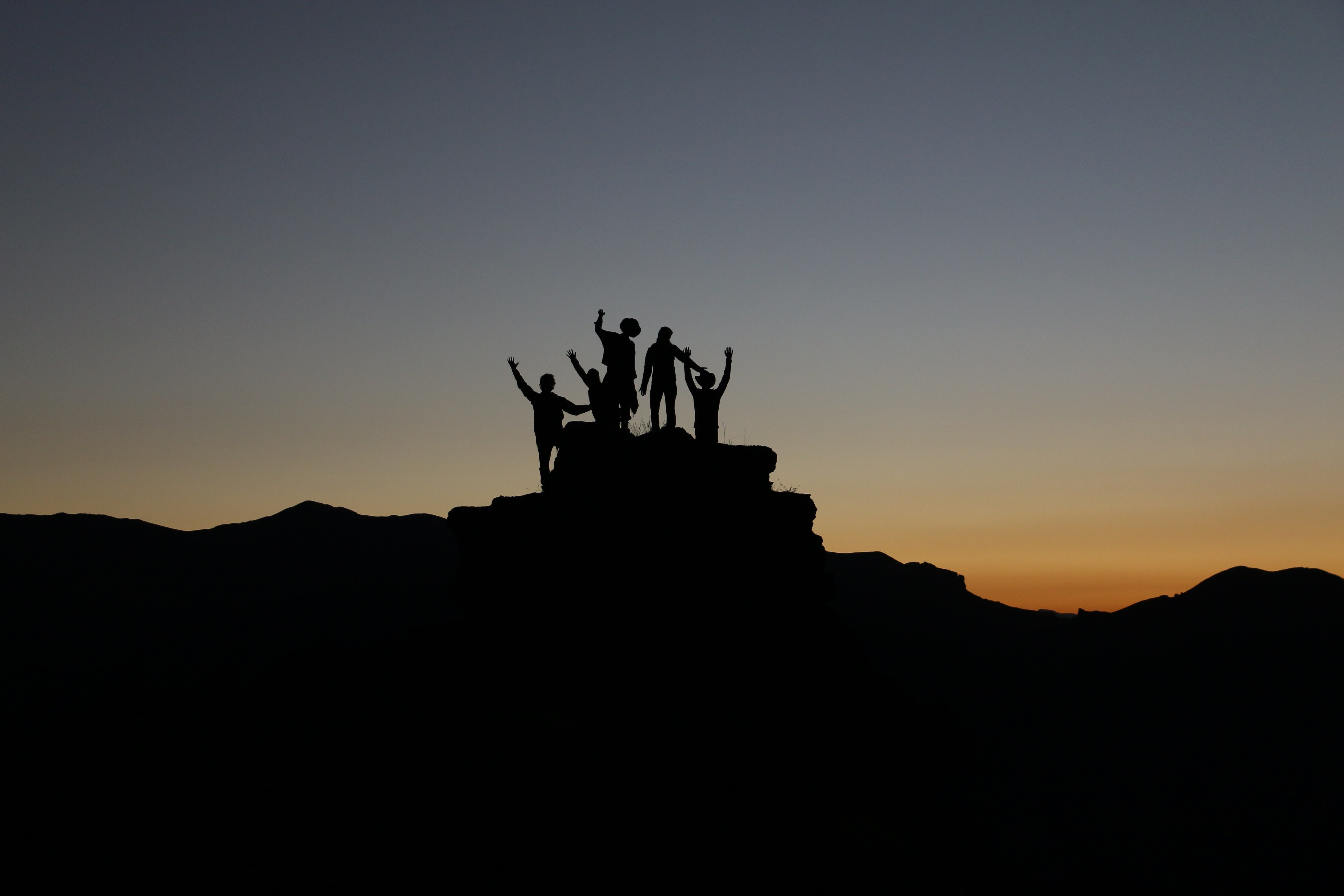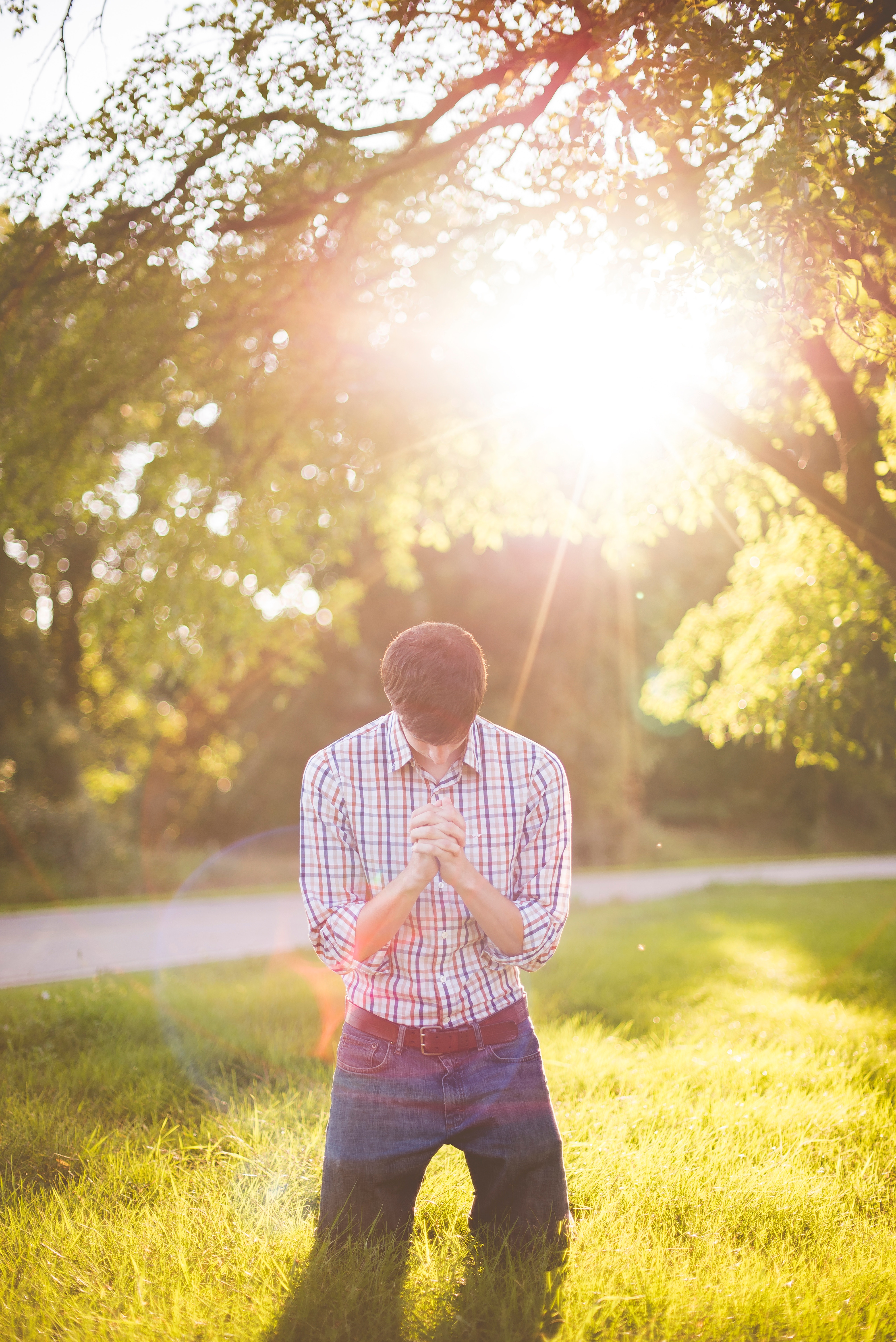 Will you, as the body, join us in this process of raising up these future leaders? I know without a doubt that God is going to use these incredible students in mighty ways.
Will you help us build their Biblical literacy?
Will you help us engage them in the life of our church?
Will you join us in prayer as we prepare to launch a new high school group for our graduating 8th graders?
There's so much more I'd love to tell you, friends, about the Fire & Ice ministry and where we see it going. Feel free to come to me, Daniel Cox, Sami Gutierrez, Abbie Bryant, and Micaiah Malizzo, and ask us more about what's going on. In the meantime, pray for us as we work to prepare a field that the Lord will use to produce a crop that's thirty, sixty, and even a hundred fold. We can't wait to see what the future holds!
0 comments
Announcements:
Men's Bible Study Fellowship starts THIS Tuesday, September 10 at 6:30pm in the MCC Library. This year they will be studying "Acts and Letters of the Apostles". BSF provides an in-depth, international Bible study that helps people know God and equips them to effectively serve the Church. Contact Tom Young.
Women's Community Bible Study begins this week; September 10th and 11th! The evening group meets Tuesdays at 6:30pm in the Fellowship Hall beginning September 10 and the morning group meets Wednesdays at 9:15am beginning September 11! Childcare is provided for the Wednesday study only. Contact Pam Cravens.
The Women's Peacemaking Study is Thursdays at 10:00am in the Conference Room beginning September 19. This study offers a meaningful, lasting message to lead you out of conflict and into a state of peace where you can live as a representative of Christ to other women and unbelievers. Contact Christine Leggett.
MCC Elders are hosting a 4-week Foundations Class starting September 15. This class is designed to better help you get to know MCC - who we are, what we believe and why, and how to get connected. Please sign up with Sarah.
With winter coming the Wood Ministry is already getting calls requesting wood but we need men, women, and couples to serve as sponsors! For those interested in learning about Wood Ministry sponsorship, there is a training Saturday, October 12th at 9:00am in the conference room. We would love to share what it means to be a sponsor and how sponsorship through the wood ministry changes lives by helping people see their own value and build their own support systems by sharing our time and a few cords of wood. Contact Sarah at the church office.
"You will receive power when the Holy Spirit has come upon you; and you shall be My witnesses both in Jerusalem, and in all Judea and Samaria, and even to the remotest part of the earth." Acts 1:8
Are you interested in being a witness for Christ in a remote part of the world? Have you wondered if a short-term mission trip is right for you? If so, join us for an informational meeting to discuss our Spring 2020 Bolivia Mission trip with Food for the Hungry next Sunday, September 8th after 2nd service in the Youth Hall. Contact Jennifer Ward.

Sisters in Stitches is meeting Wednesday, September 11 from 1:00 - 3:00 pm in the Fellowship Halll. All SIS and interested women are encouraged to join us to fellowship and discuss on-going plans for this ministry. Snacks will be provided. Contact Davra Clayton for more information and to RSVP .
ABQ Biblical Counseling is hosting "A Biblical Response to Mental Health Conference" September 13-15 at Desert Springs Church. Registrations will be accepted until September 12th! Visit abqbcc.com for more information.