A Fluffy Dog and A New Friendship!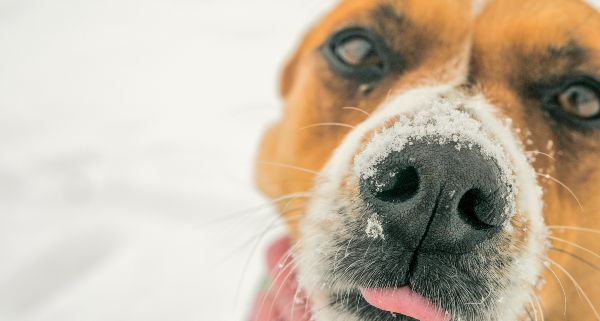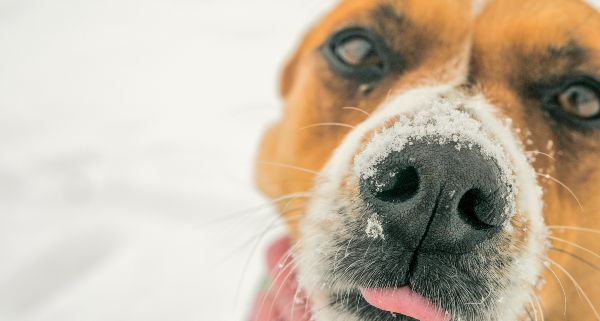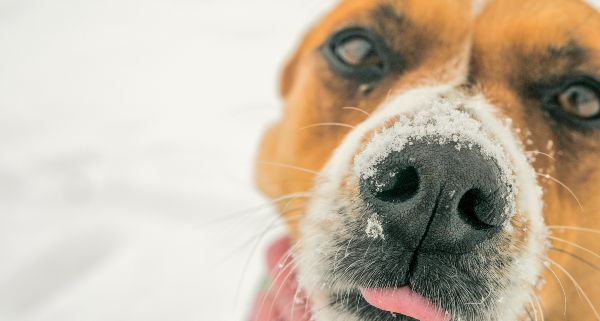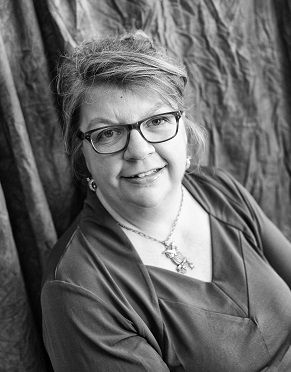 Winter is my favorite time of year but Autumn is a very close second... the summer heat is finally behind us, giving way to cooler days and chilly evenings. I'm always on the lookout for migrating birds flying overhead or feeding in a field. Fall colors are bursting through in all their glory, making Sunday drives even more enjoyable.
The cooler weather also means I can start wearing my turtlenecks and sweaters again! If I feel chilled, I can just give the thermostat a click to turn on the furnace to warm up the house, or put a few logs on the hearth to light a cheery, crackling fire and warm up that way. But not everyone is as fortunate this time of year. Some people have a daily struggle to stay warm, and that's where the Wood Ministry can help.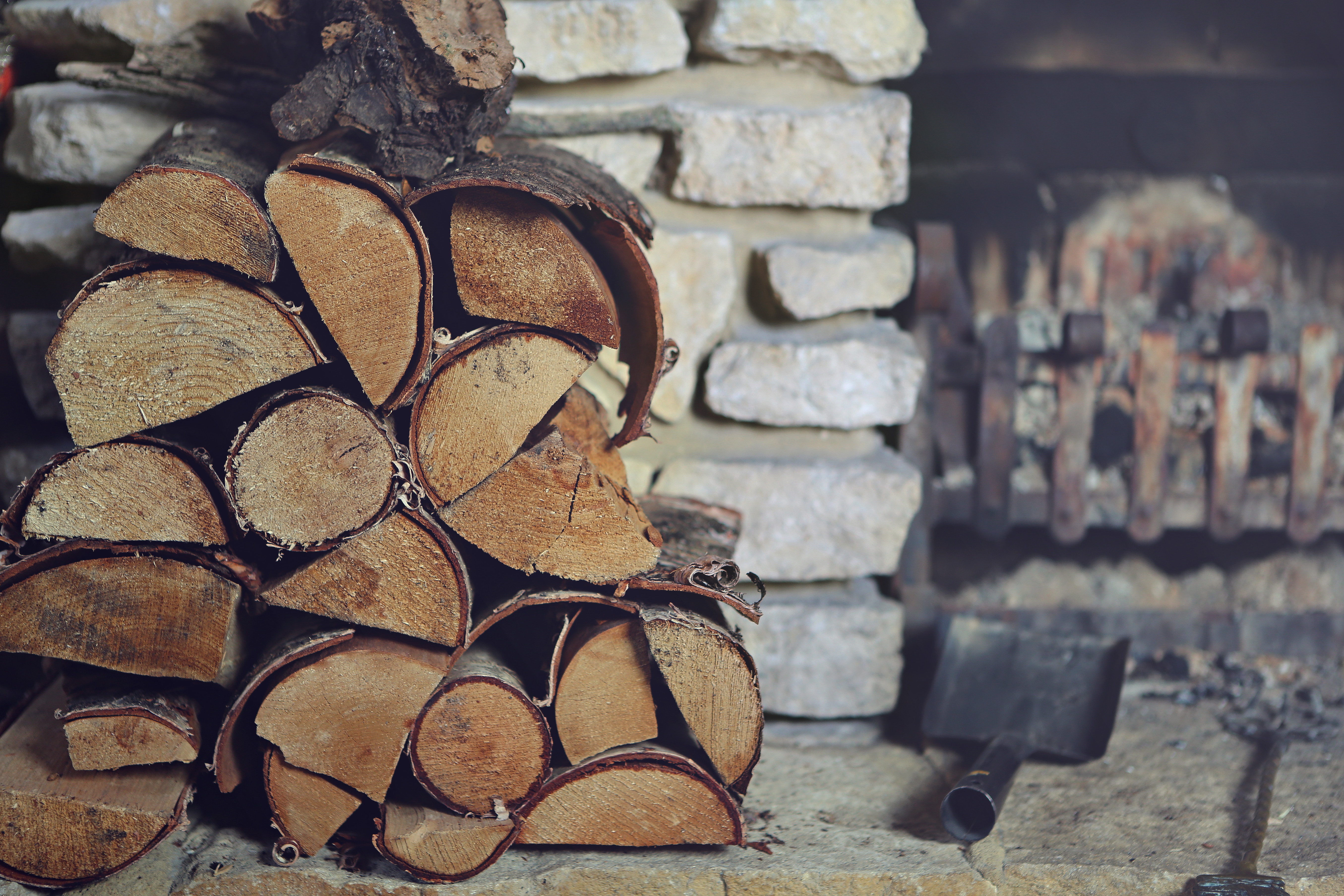 This will be my third season helping with the Wood Ministry. Although I like being out in the fresh air, cutting and stacking logs, I have discovered that my favorite part of the Wood Ministry is being a Sponsor. As we are outside among the glory of the fall colors, I can take some time to talk about the glory of God.
The first person I spoke with as a Sponsor was a woman who was "down on her luck," as she put it, and who needed a little help to get through the winter. I was very nervous as to what I would say to her and I tried to collect my thoughts on the drive to her home. When we arrived, I took a moment before I got out of the car and I closed my eyes and asked God to help me say the right words, to be a comfort to her, and I even asked Him for some sort of ice breaker - and boy, did He send me an ice breaker!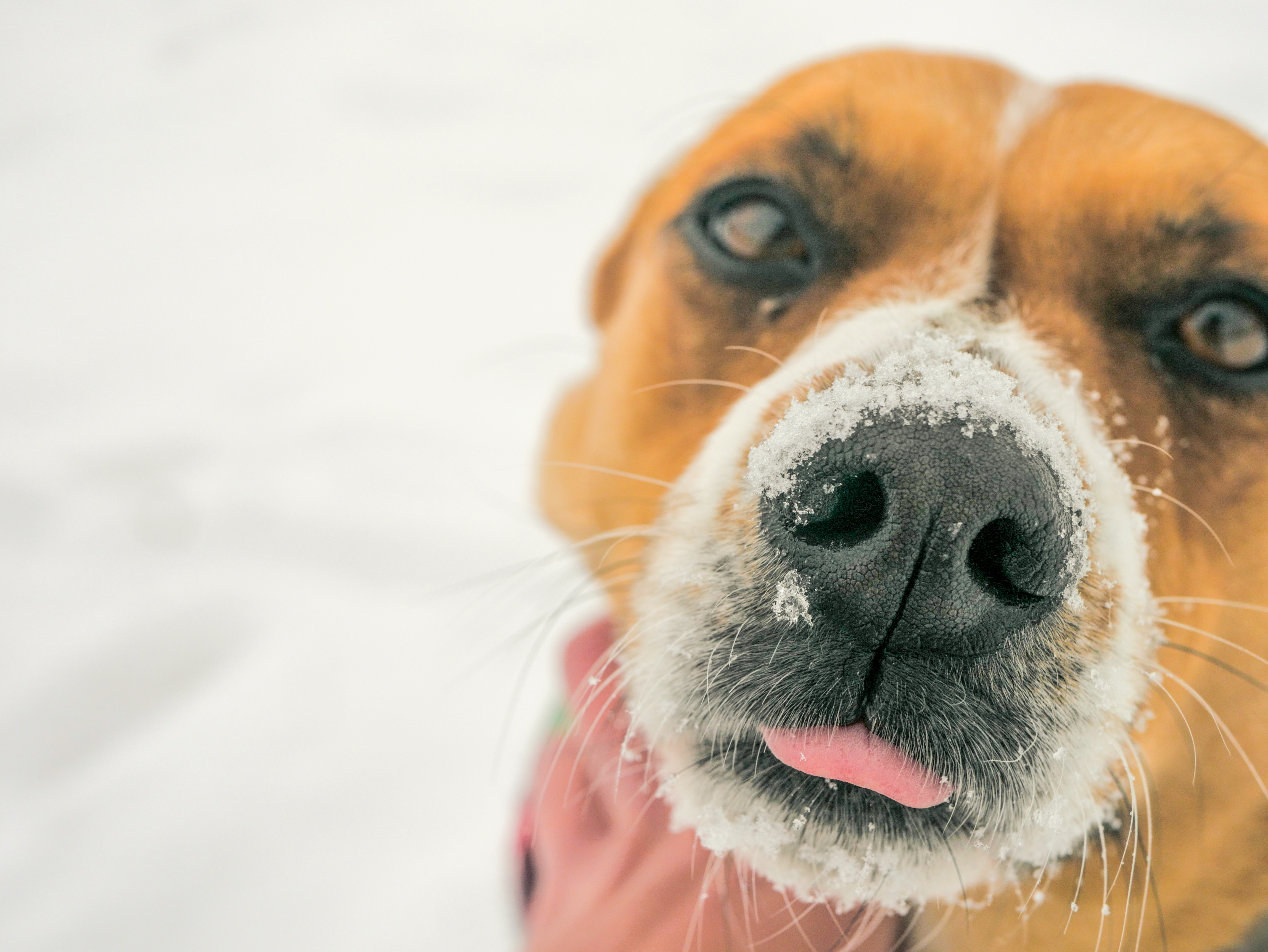 When I opened my eyes, who did I find staring at me, waiting to greet me, but a big, fluffy dog with his tail wagging enthusiastically! What a sense of relief I felt as God had presented me with the perfect conversation starter because I am such an animal lover, and who doesn't like to talk about their pets?! The dog stayed right by my side as I went to introduce myself to the homeowner. While sharing a cup of hot chocolate that she had prepared, with her dog leaning up against me, I truly felt filled with the Spirit as I shared my involvement with our church, the wonderful fellowship I receive from its members, and the love and comfort I feel from God as I continue learning how to fully open my heart to Him. It was a great experience and I felt very humbled and blessed as I got to know this woman and learn a little more about her and the situation she had found herself in.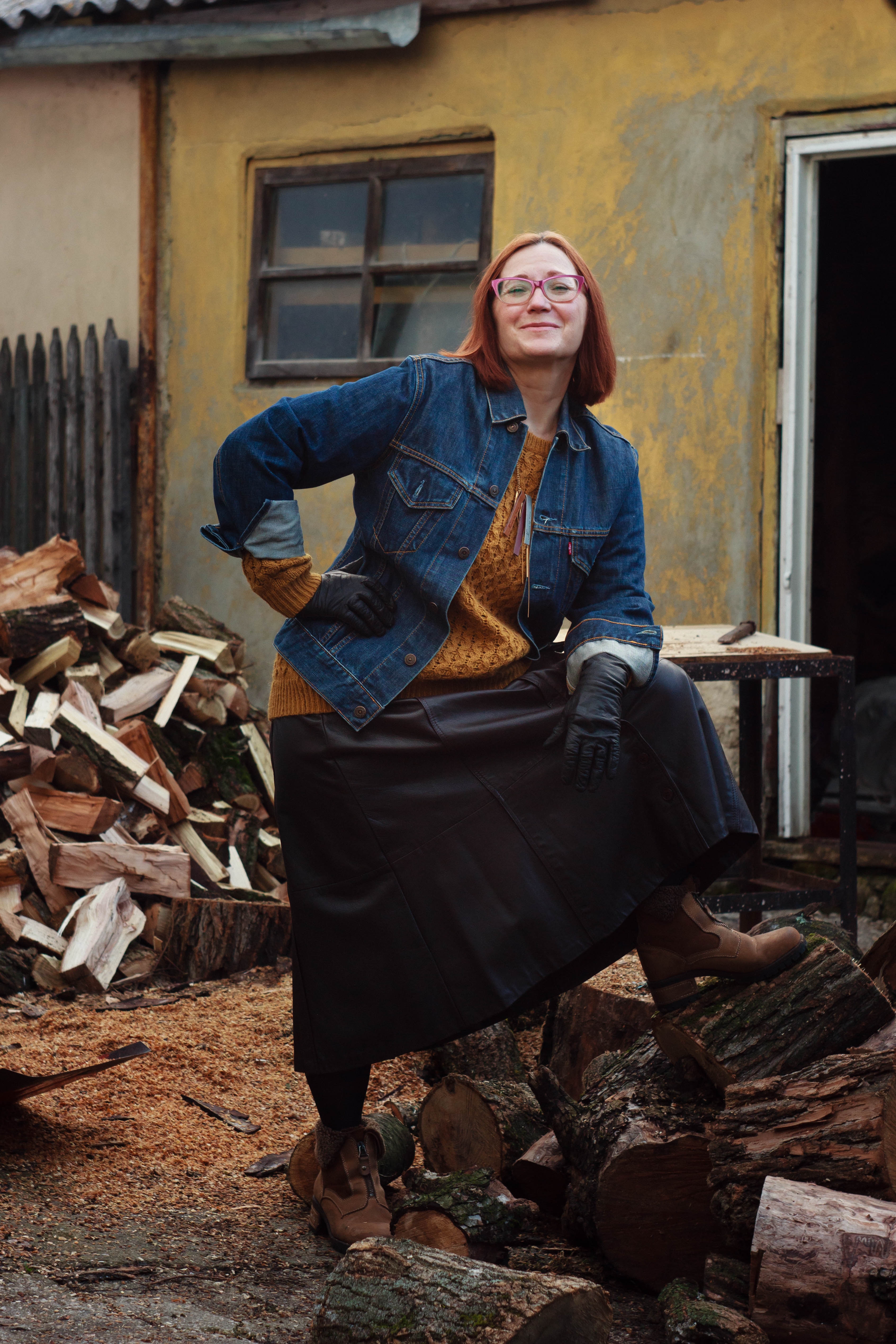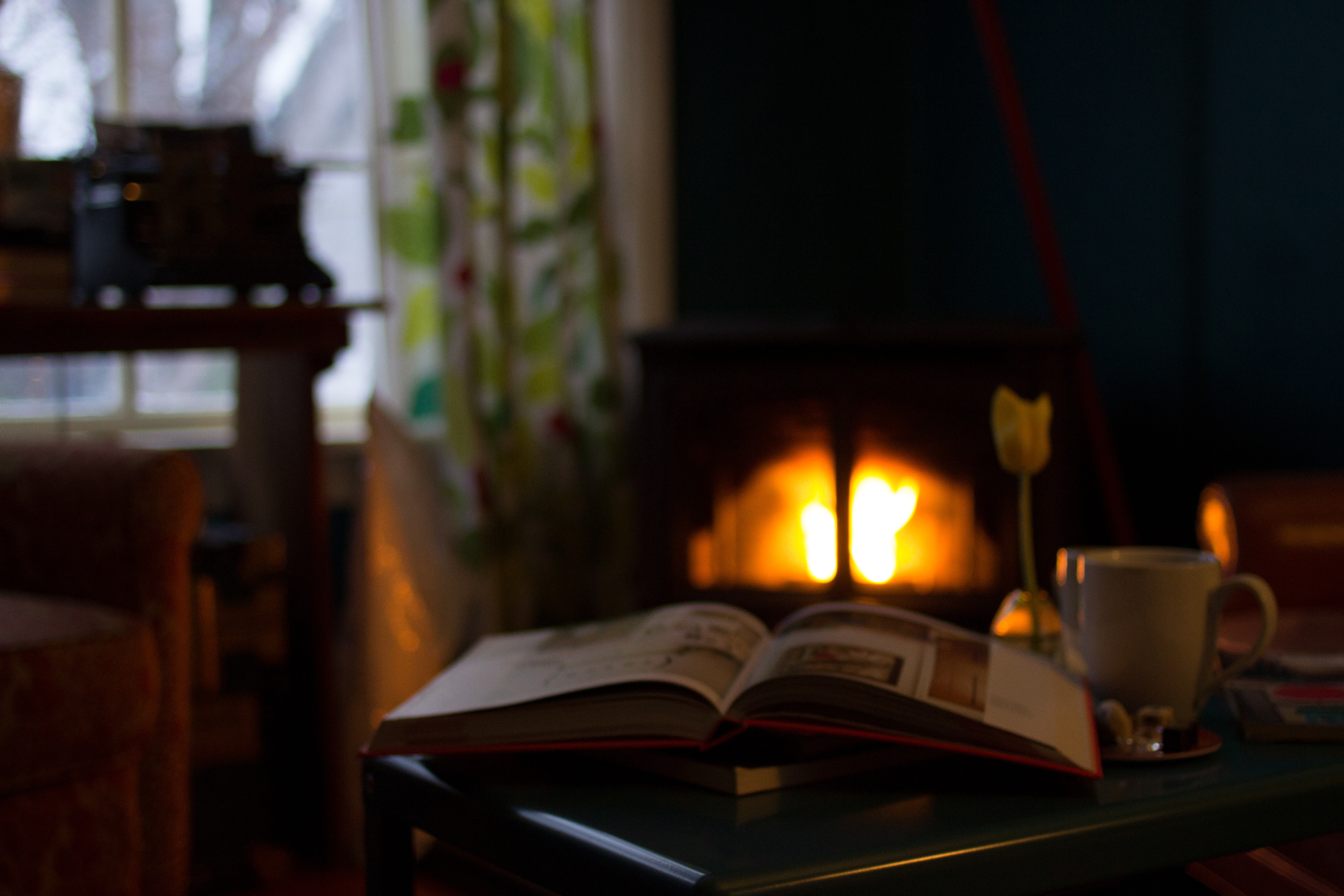 Not every experience has been quite the same as that first one, but that is part of what makes Wood Ministry Sponsorship so special... every person is different, so every situation is different. If Sponsorship sounds like something that you might be interested in contact Paul Brouse for more information.
0 comments
Announcements:
Men's Bible Study Fellowship starts THIS Tuesday, September 10 at 6:30pm in the MCC Library. This year they will be studying "Acts and Letters of the Apostles". BSF provides an in-depth, international Bible study that helps people know God and equips them to effectively serve the Church. Contact Tom Young.
Women's Community Bible Study begins this week; September 10th and 11th! The evening group meets Tuesdays at 6:30pm in the Fellowship Hall beginning September 10 and the morning group meets Wednesdays at 9:15am beginning September 11! Childcare is provided for the Wednesday study only. Contact Pam Cravens.
The Women's Peacemaking Study is Thursdays at 10:00am in the Conference Room beginning September 19. This study offers a meaningful, lasting message to lead you out of conflict and into a state of peace where you can live as a representative of Christ to other women and unbelievers. Contact Christine Leggett.
MCC Elders are hosting a 4-week Foundations Class starting September 15. This class is designed to better help you get to know MCC - who we are, what we believe and why, and how to get connected. Please sign up with Sarah.
With winter coming the Wood Ministry is already getting calls requesting wood but we need men, women, and couples to serve as sponsors! For those interested in learning about Wood Ministry sponsorship, there is a training Saturday, October 12th at 9:00am in the conference room. We would love to share what it means to be a sponsor and how sponsorship through the wood ministry changes lives by helping people see their own value and build their own support systems by sharing our time and a few cords of wood. Contact Sarah at the church office.
"You will receive power when the Holy Spirit has come upon you; and you shall be My witnesses both in Jerusalem, and in all Judea and Samaria, and even to the remotest part of the earth." Acts 1:8
Are you interested in being a witness for Christ in a remote part of the world? Have you wondered if a short-term mission trip is right for you? If so, join us for an informational meeting to discuss our Spring 2020 Bolivia Mission trip with Food for the Hungry next Sunday, September 8th after 2nd service in the Youth Hall. Contact Jennifer Ward.

Sisters in Stitches is meeting Wednesday, September 11 from 1:00 - 3:00 pm in the Fellowship Halll. All SIS and interested women are encouraged to join us to fellowship and discuss on-going plans for this ministry. Snacks will be provided. Contact Davra Clayton for more information and to RSVP .
ABQ Biblical Counseling is hosting "A Biblical Response to Mental Health Conference" September 13-15 at Desert Springs Church. Registrations will be accepted until September 12th! Visit abqbcc.com for more information.