Small Groups, Big Accountability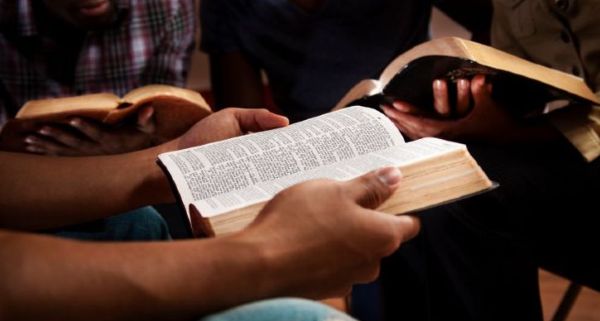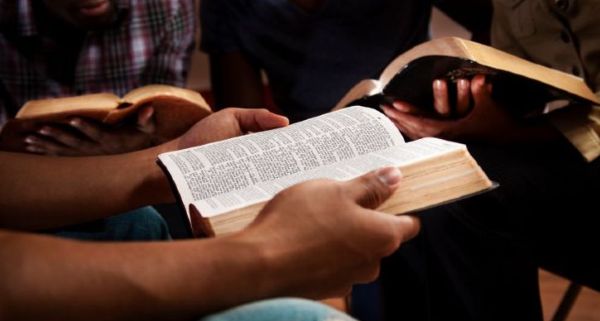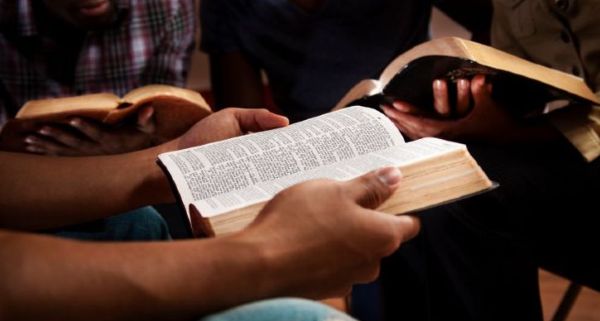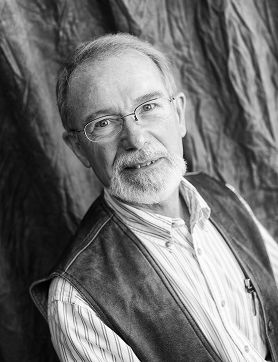 Gentlemen,
God holds us accountable for leadership in our families. How are you doing with it? How well equipped are you to lead, spiritually? God wants to reveal Himself to each of us. He has a plan for each of us that is rich and full.
Bible Study Fellowship (BSF) is a rich, effective means to study God's word. I started attending BSF years ago as a sympathizer, not yet committed to Christ. As I studied, my questions and reservations were answered and it became clear that the Bible is God's word to us and that Jesus is His Son, the only One able to reconcile us to Him. That reconciliation is His desire. All I had to do was trust Jesus and to ask for it.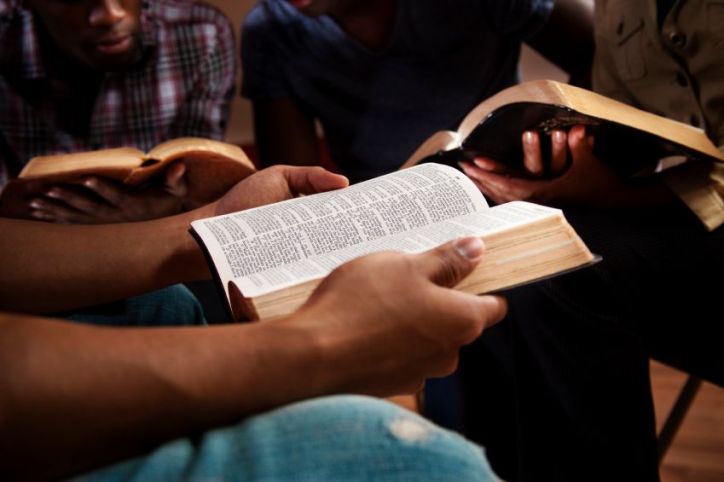 None of my training in physics, math, and engineering had anything to do with this. God's plan is simple and direct. I trusted Jesus and He transformed my life. Over 30 years ago I made that step. Since then, as my life and relationship with God grew, I saw hundreds of men (and women) make the same commitment to follow Christ; on this continent and on others. I saw far more grow in their relationships with Him and in their service to Him. That's simply what He does, with His word, when we cooperate with Him. The word of God truly is "sharper than any double-edged sword." (Heb 4:12).
When we study and apply Scripture, we enjoy fellowship with God, we serve as a light in our families, and we are a blessing to our community. But scripture is something we have to engage in, be actively involved in, and be seeking.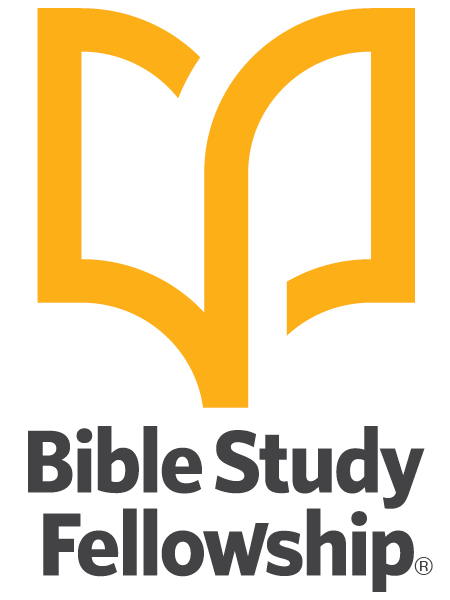 At MCC we have a very active men's BSF that meets weekly and includes men from a number of churches in the East Mountains. These are men from every walk of life, some with very little biblical background and some well-versed in scripture. All come hungry to grow in the knowledge of God and His Word. We meet in a small-group setting to discuss the daily lessons provided throughout the week. There is fellowship, investigation, manly support and accountability, as well as a communal lecture on the topic of the week.
Let me personally invite you to study the Book of Romans with us through BSF. We'll meet at the MCC Library at 6:55pm on Sept.12th to begin our 30-week study in Romans. For professionals, military, business travelers, or vacationers there are ways to participate in BSF where the Lord puts you worldwide during this year.
If you are new to BSF, we will tell you about it. There is no cost and no pressure. Just come and see. There are other BSF opportunities, as well. A women's group meets Thursday mornings in Edgewood. Additionally, there are men's and women's BSF groups in Albuquerque which provide age-appropriate biblical training for children. All studies will examine Romans at the same pace. It provides a great opportunity for husband and wife (as well as children) to study the same verses and discuss them at home during the week, drawing closer to each other as well as to God.
For more information on transforming your life through BSF, call me (leave a message) or snag me at Church.
Announcements:
The deadline to sign-up for the March 17-26, 2019 Food for the Hungry Bolivia Mission Trip is October 7. Anyone interested in going needs to contact Jen Ward at mccbolivia1@gmail.com to reserve their spot!
Scott Walker will be starting a daily prayer meeting at 6:00 A.M. every weekday morning beginning Monday. The meeting will be held in the fellowship hall. Constant, consistent prayer will influence a ministry far beyond any other ministry in the Church. God is looking for faithful prayer warriors.
MCC's Wood Ministry is hosting a Wood Sponsorship Training October 20th from 9:00am-11:30pm at MCC. We will be highlighting what it means to be a sponsor, how sponsorship changes lives, what the process looks like for sponsors and beneficiaries, and more. Please let Don and Ann Moore know at coolmombody@yahoo.com you will be attending! Snacks will be provided.
Shine is changing the way we help our teachers with supplies at A. Montoya! Instead of doing a supply drive, we've created a wish list. Needed items will be posted on the Shine bulletin board downstairs in the Fellowship Hall for you to take and purchase. Those items can be returned to Ashley or Marcie who will deliver them to teachers! This way, we can help teachers get what they actually need! Please check the board periodically and give as you feel led!
The One to One Soul Care Conference will be held at MCC November 9-10. Are you interested in biblical counseling? Do you feel you want some training on how to walk with a brother or sister in their dark seasons? Please join us! You can register at http://centercitychurch.org/one-to-one or contact Elizabeth (mccn14@gmail.com) for more information.
Shine is forming a Cookie Posse! This will be a group of people who would like to bless the staff at A. Montoya with fresh-baked cookies! Each time a staff member reaches into our cookie jar, it'll be like getting a big hug from one of us. Please let Ashley Procter or Marcy Bryant know if you are interested in becoming a part of the Cookie Posse!

Shine also has a unique food pantry at A. Montoya! Kids often go to bed without dinner, come to school too late for breakfast, and aren't sure if there will be dinner that night. We have been asked to create a small food pantry at the school that would contain items like tuna packets, apples, macaroni and cheese, Ensure or Boost, peanut butter crackers, nuts, and the like. The children could keep these items in their backpacks so that they would always have something to keep them going. We are working on putting together a list of items, including gluten-free ones, that we would like to stock the pantry with. Please pray about whether you would like to donate items or money to help keep the pantry stocked year-round!