Introduced to Jesus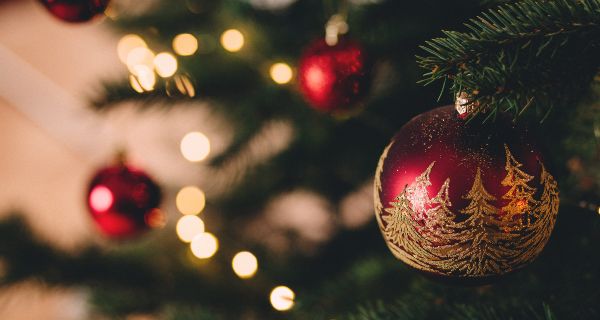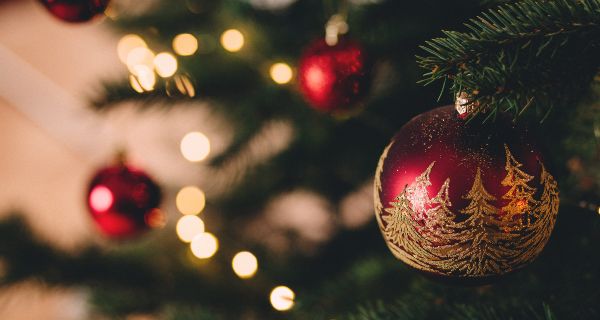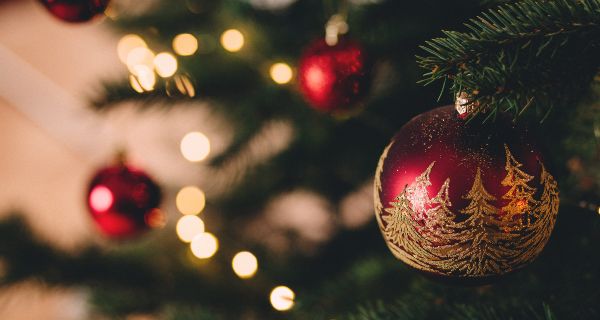 I once knew a little girl who grew up in a family where both parents were alcoholics, she was the baby of three girls, all 5 years apart. The parents moved their family across the country away from all family support and oversight, so they were in survival mode, and didn't make time to raise the girls. Their motto was, "children are to be seen and not heard". Frequently there was no money for food, and her parents were too proud to get the girls on a free, or reduced lunch rate at school. At the age of six...
0 comments
Announcements:
As a reminder, MCC Elders and Leaders will be sharing an MCC Morning Devotion every morning (Monday-Saturday) at 9:00am on Facebook. We look forward to your feedback, ideas, and thoughts on these morning devotions!
---
Ministry Updates
This Sunday's Services are suspended. We will be live streaming the worship and sermon on Facebook, Instragram and YouTube and sending it out through The (L)ink. Click here to be added to The (L)ink.
All MCC Ministry in person meetings are suspended at this time BUT many ministries are reaching out through phone calls, emails and digital platforms such as Skype, Zoom, and Googlemeetings. Contact your ministry leader to see if this is an option for you!