The Structure of Reality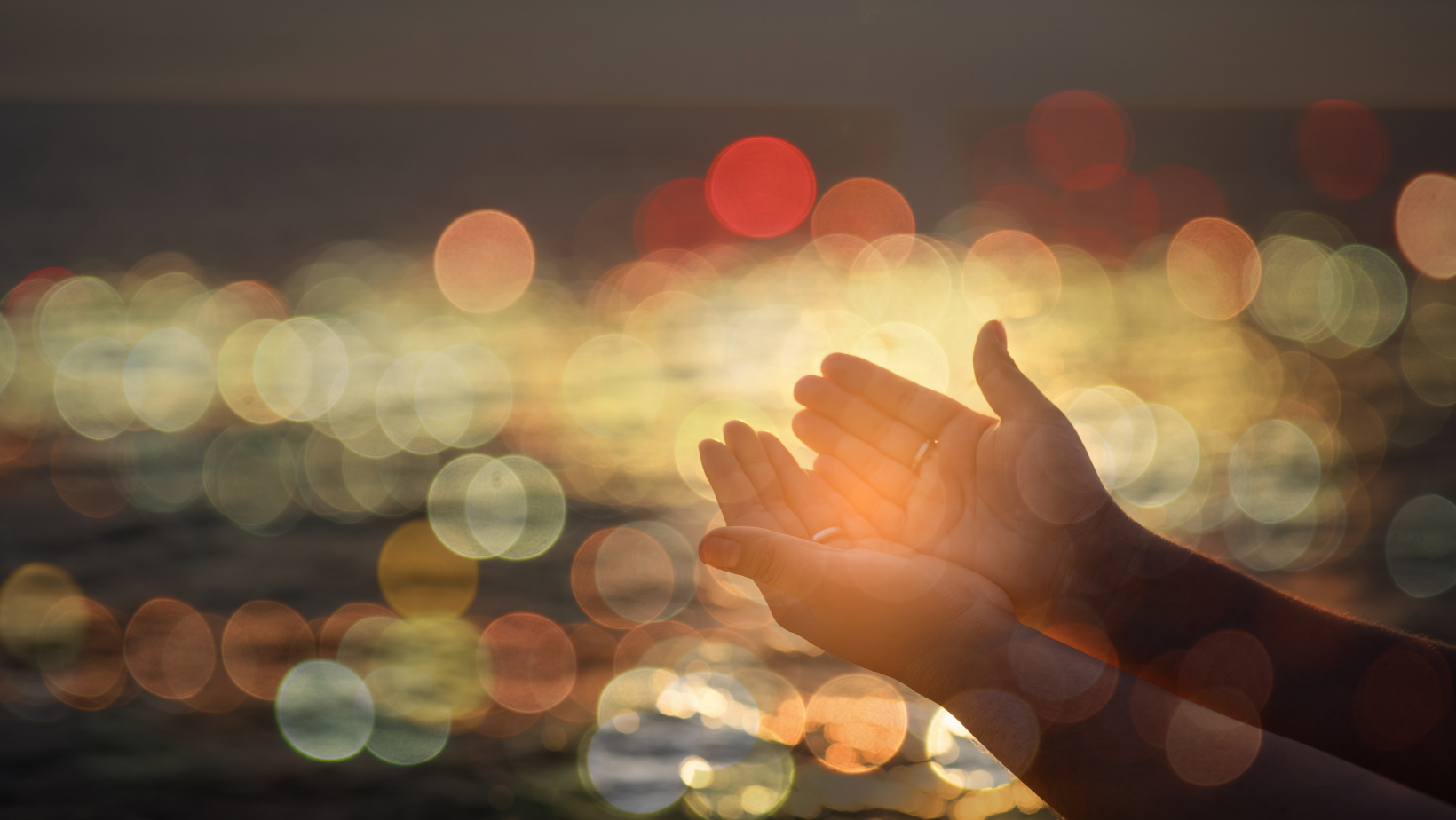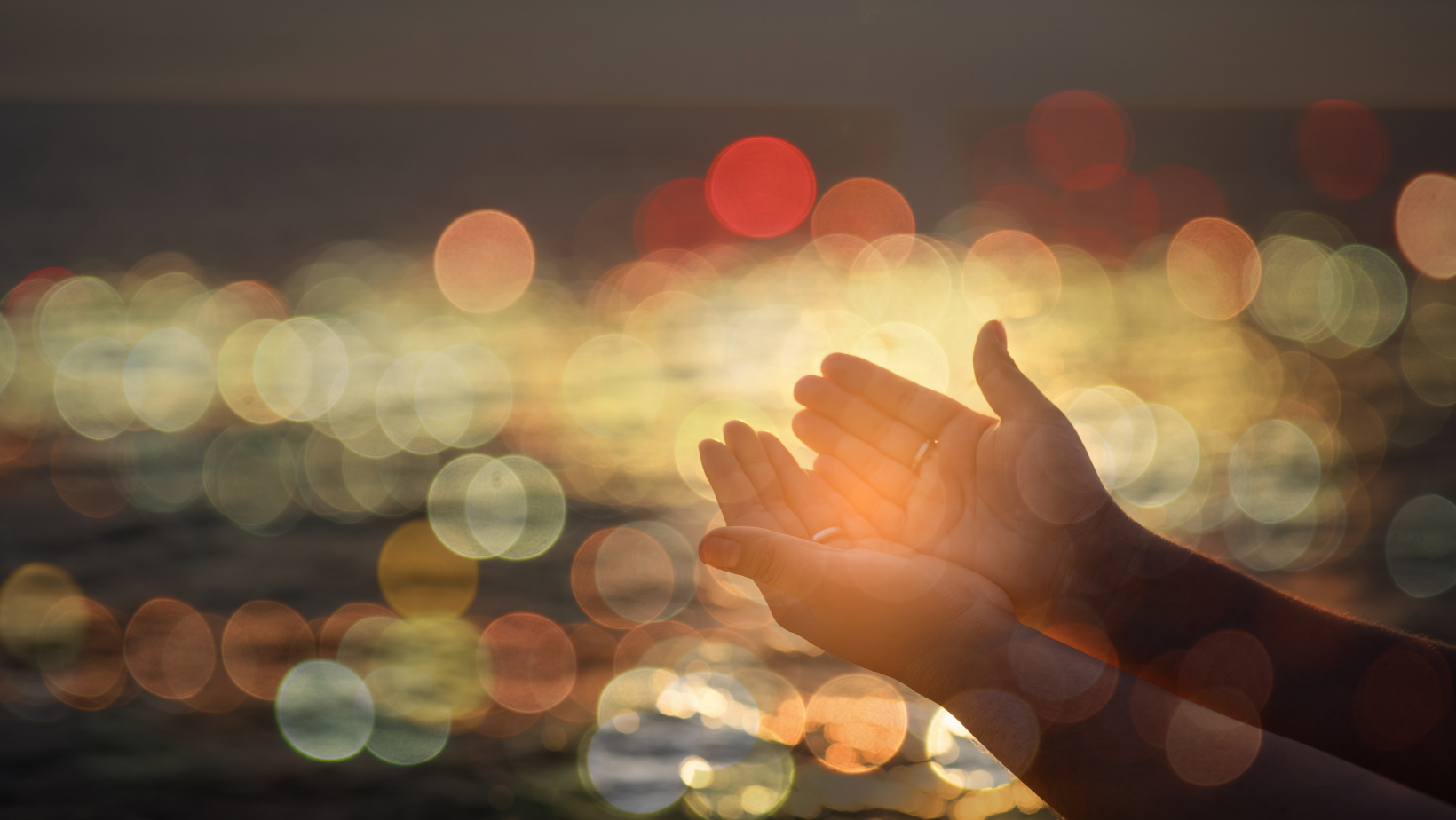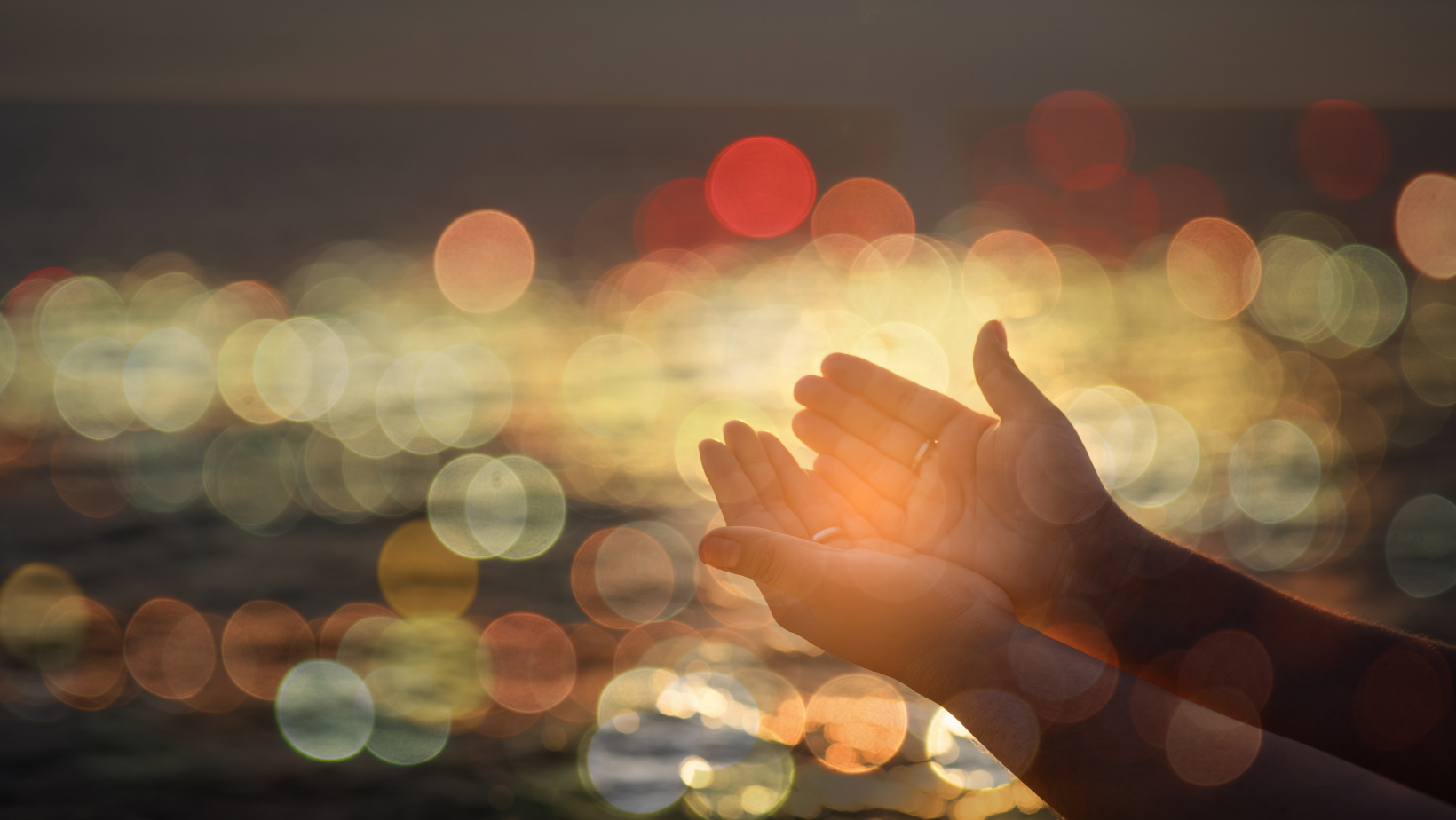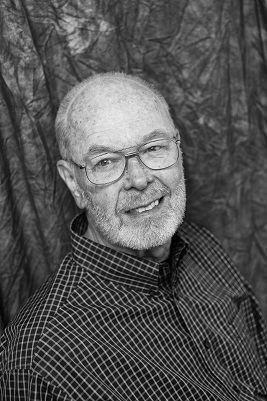 The Structure of Reality Which reality is real? Is it what we feel on the inside or what we and others can observe on the outside? Are there really three realities, or maybe four including the so-called Metaverse? As portrayed in the Bible there is one reality comprised of two realms, the seen (human perceptions) and the unseen (the realm of God). This is an issue, since the supposition of "personal reality/ truth" is so pervasive today. In the last days, Jesus warns of a great deception. Might this be a sign of coming greater persecutions and tribulations? Be encouraged to meditate on the Scriptures, which claim our faithful LORD God is the only source of truth – reality.
The dictionary defines truth as that which is true; the true or actual facts of a case; conformity with fact or reality. Reality is defined as the state or fact of being real; resemblance to that which is real; a real thing or fact; that which exists independently of ideas concerning it. The dictionary defines faithful as true to one's word; what may be relied upon, trusted or believed; true to fact.
Having examined, in a Bible Concordance, biblical references to the use of the words true or truth, and the words faithful or faithfulness, there is an interesting correspondence. In the Old Testament, truth is defined as certainty; trustworthiness; faithful; sure; true, truth. Faithfulness is defined as truly; truth; verily; faithful. In the New Testament, truth is defined as true; verity. Faithfulness is defined as trustworthy, sure; true; faithful.
How do we know the truth?
The truth is Jesus. Get to know Him! (Jn. 14:6)
The Holy Spirit will teach us truth. Ask Him! (1 Cor. 2:13)
Become a real friend of Jesus. Obey Him! (Jn. 15:14)
Test the spirits out there. Make Jesus the "plumbline" to measure truth! (1 Jn. 4:1)
Know the Word, especially the promises! (2 Pet. 1:3-4)
Walk in the Light, in fellowship with brothers and sisters in Christ! (1 Jn. 1:7)
Find the best truth resources you can! (Jn. 8:32)
Pray every day that truth and deceptions would be revealed! (Mt. 24)
Prayer is the tissue that connects the seen and the unseen realms of true reality. It connects what is going on down here, that we see and experience, with what is going on up there, where we know by faith and not by sight. Be encouraged to pray; pray as a community of believers.
How do we pray?
Pray in faith. Believe God and His Word! (Lk. 22:32)
Pray according to God's will! (Col. 1:9)
Pray in the Holy Spirit. He is our Intercessor! (Rom. 8:26)
Pray through the names of God. Let Him reveal Himself by His names in Scripture!
Pray asking, seeking and knocking. (Mt. 7:7-8)
Pray binding and loosing on earth, that binding and loosing may happen in heaven. (Mt. 16:19)
Pray in a group!
In these coming days we must stand in the truth and pray. Be encouraged to look at circumstances with an eternal perspective; we have such an awesome hope in God's promises to us. We also have a great responsibility to pray for God's will to be done on earth as it is in heaven. This does not mean we pray that our circumstances might be exactly according to our liking (all about me), or that we pray without hope (in fear).
God, help me to pray! Light a fire, LORD.
0 comments