The Five Solas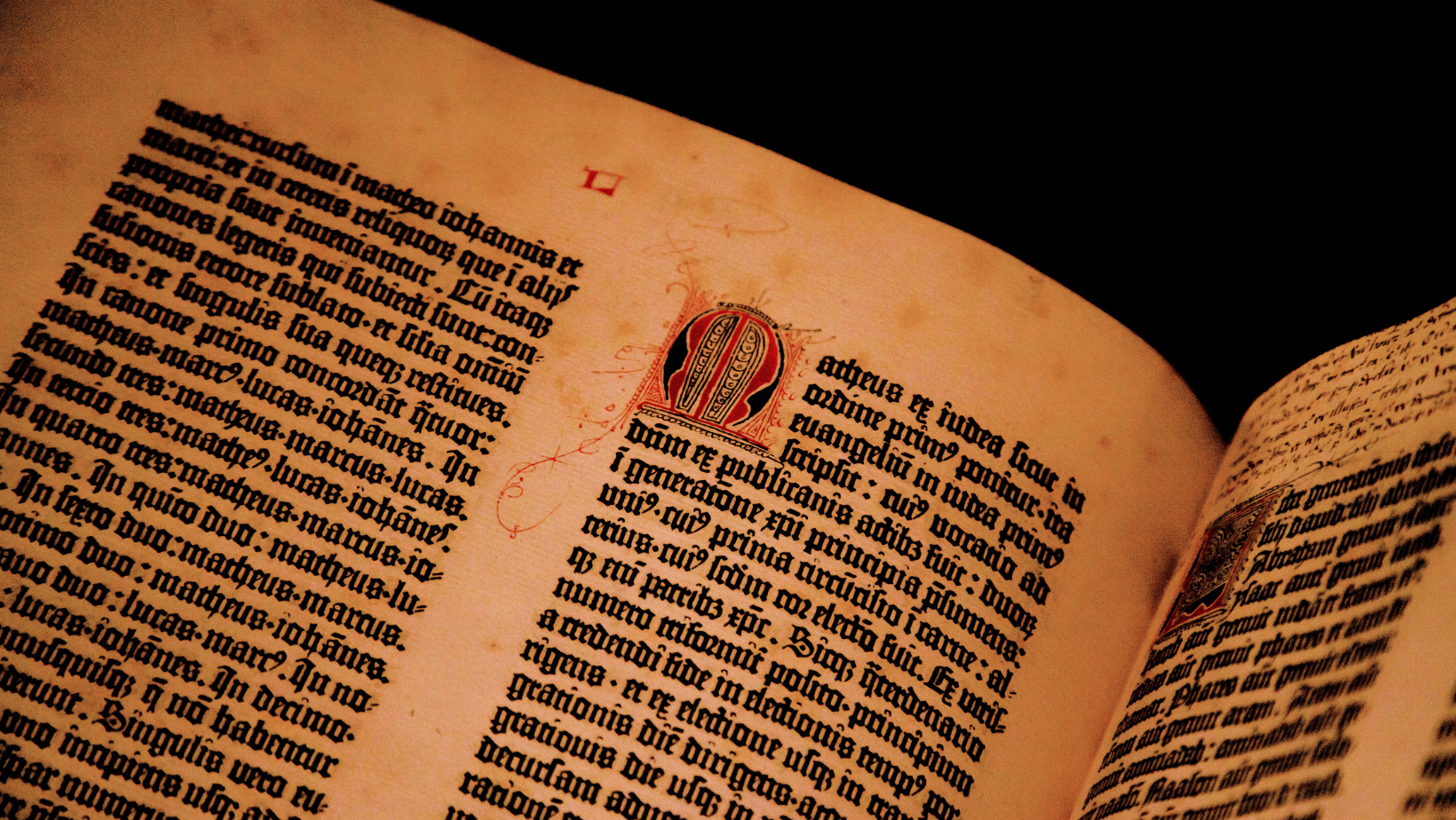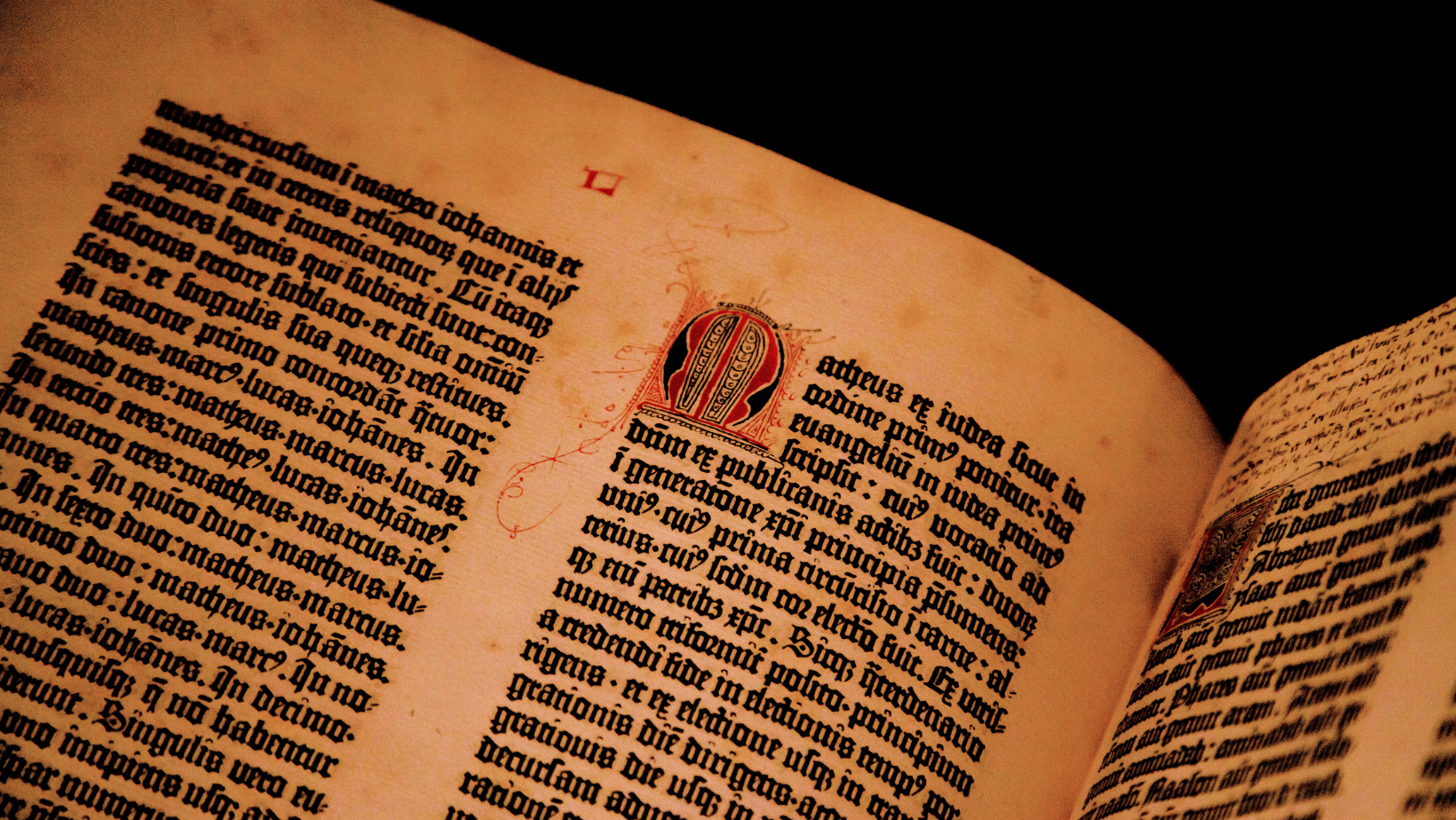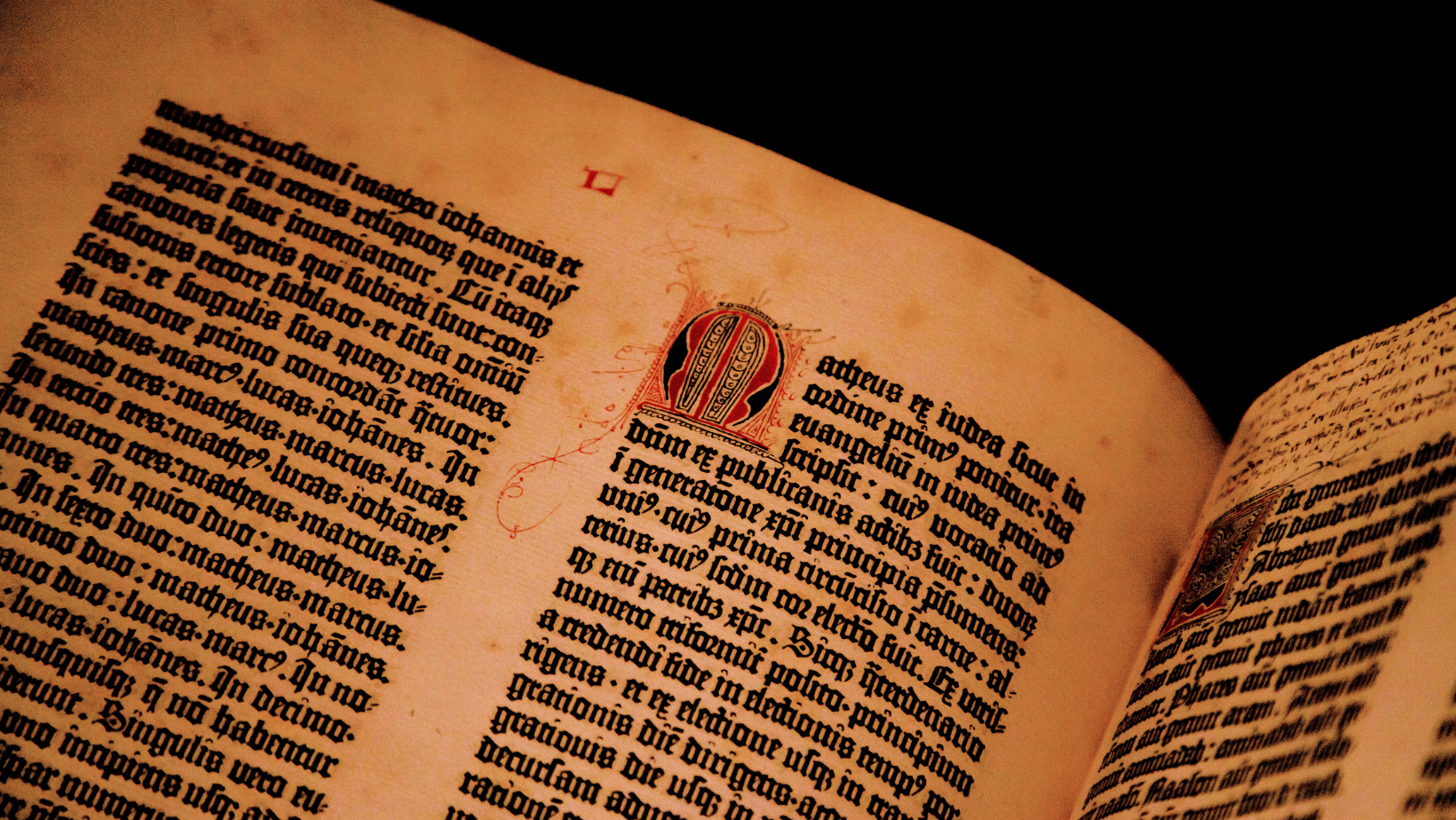 It's that time of year when stores are filled with pumpkins and ghosts, spiders and skeletons. School will have a day to dress up and bring candy. It can be challenging as a Christian to decide the right approach to take this season. Whichever side of the fence you end up on, it is always fun to find something you can celebrate. Monday, October 31st is Reformation Day and it's a great opportunity to look at church history and its impact on our life today.
Reformation Day celebrates the significant religious reforms of the church, started by Martin Luther. Luther was a German monk who realized that the church practices of paying for indulgences for forgiveness was un-biblical and that Christ had already paid the debt for our sins. He stirred debate by posting his 95 theses on the door of Wittenberg Castle Church on the eve of All Saint's Day. His theses and the invention of the Gutenberg printing press spurred what would become the Protestant Reformation. Despite every flawed historical person, the culmination of Luther's 95 theses and his translation of the New Testament into German enabled the common person to read the Bible. What a gift in church history to read the Word of God for yourself!
The Reformers would correct doctrine and teachings of the church which were not in line with the Bible. They developed what is known as the Five Solas. Sola is Latin for alone. It was paramount that the church once again stand upon the sufficiency of grace, the sufficiency of Christ, the sufficiency of Scripture, etc. The Five Solas are:
Sola Gratia
(Saved by Grace Alone)
For by grace you have been saved through faith. And this is not your own doing; it is the gift of God, not a result of works, so that no one may boast. – Ephesians 2:8-9
Sola Fide
(Faith Alone)
For we hold that one is justified by faith apart from works of the law. – Romans 3:28
Solus Christus
(Christ Alone)
For there is one God, and there is one mediator between God and men, the man Christ Jesus – 1 Timothy 2:5
Sola Scriptura
(Scripture Alone)
All Scripture is breathed out by God and profitable for teaching, for reproof, for correction, and for training in righteousness – 2 Timothy 3:16
Soli Deo Gloria
(Glory to God Alone)
For from him and through him and to him are all things. To him be glory forever. Amen. – Romans 11:36
Some ideas for celebration could include more reading on Luther, and other reformers such as John Knox or John Calvin and a mini-dig into church history. You could sit down to a candlelit meal of German Renaissance food with meat, and potato salad, cheese, vegetables, bread and fresh cider. Have children dress up in Renaissance era costumes and eat gummy worms for Luther's "Diet of Worms" (his assembly in the German city of Worms, in which he refused to recant his beliefs and was declared a heretic.) A printing press craft would be a fun project or you can click here for a free coloring page of the Five Solas. However you choose to celebrate, I hope you find joy and reason to rejoice this autumn season.
0 comments