The Fellowship of Sharing in His Sufferings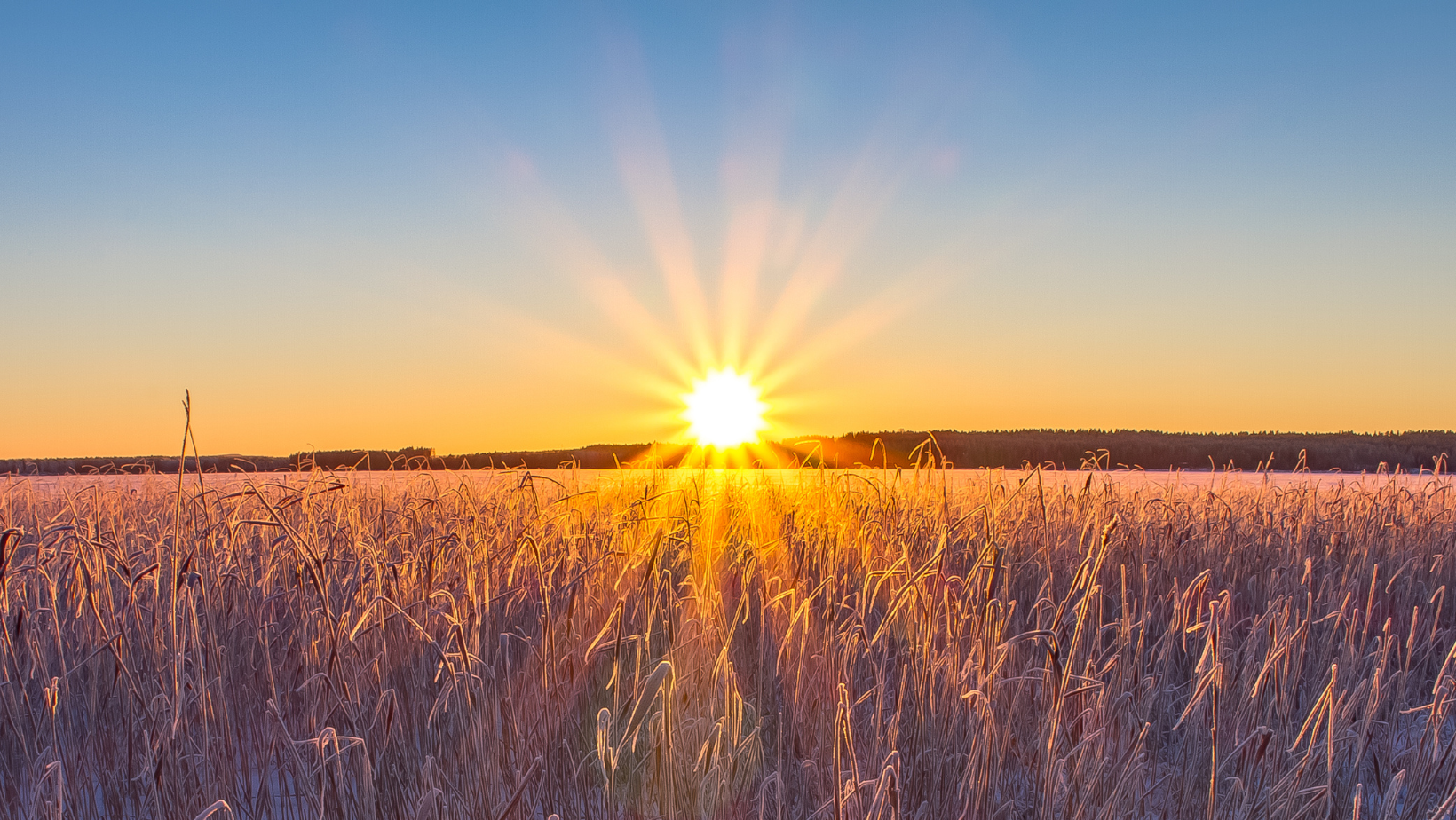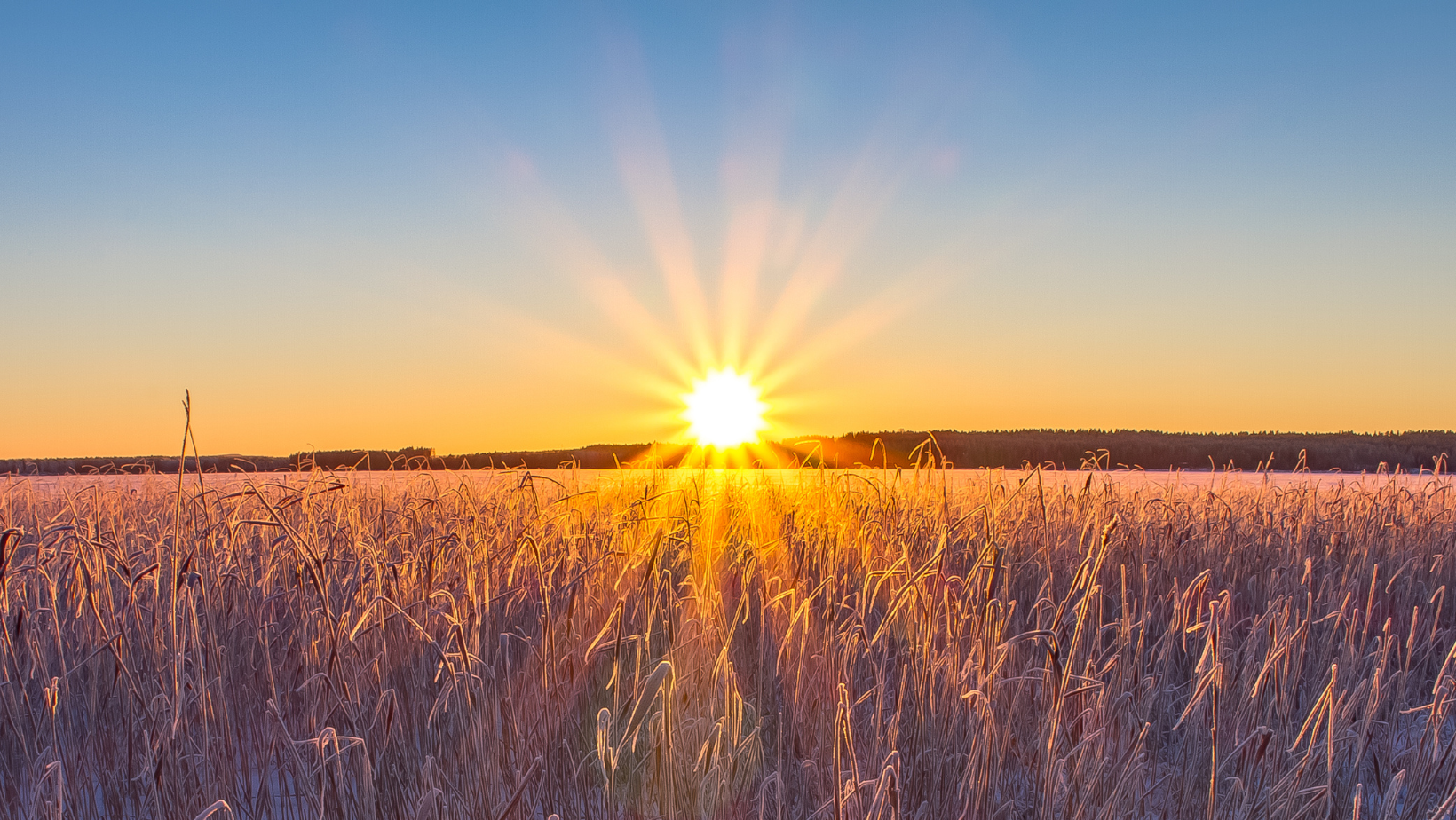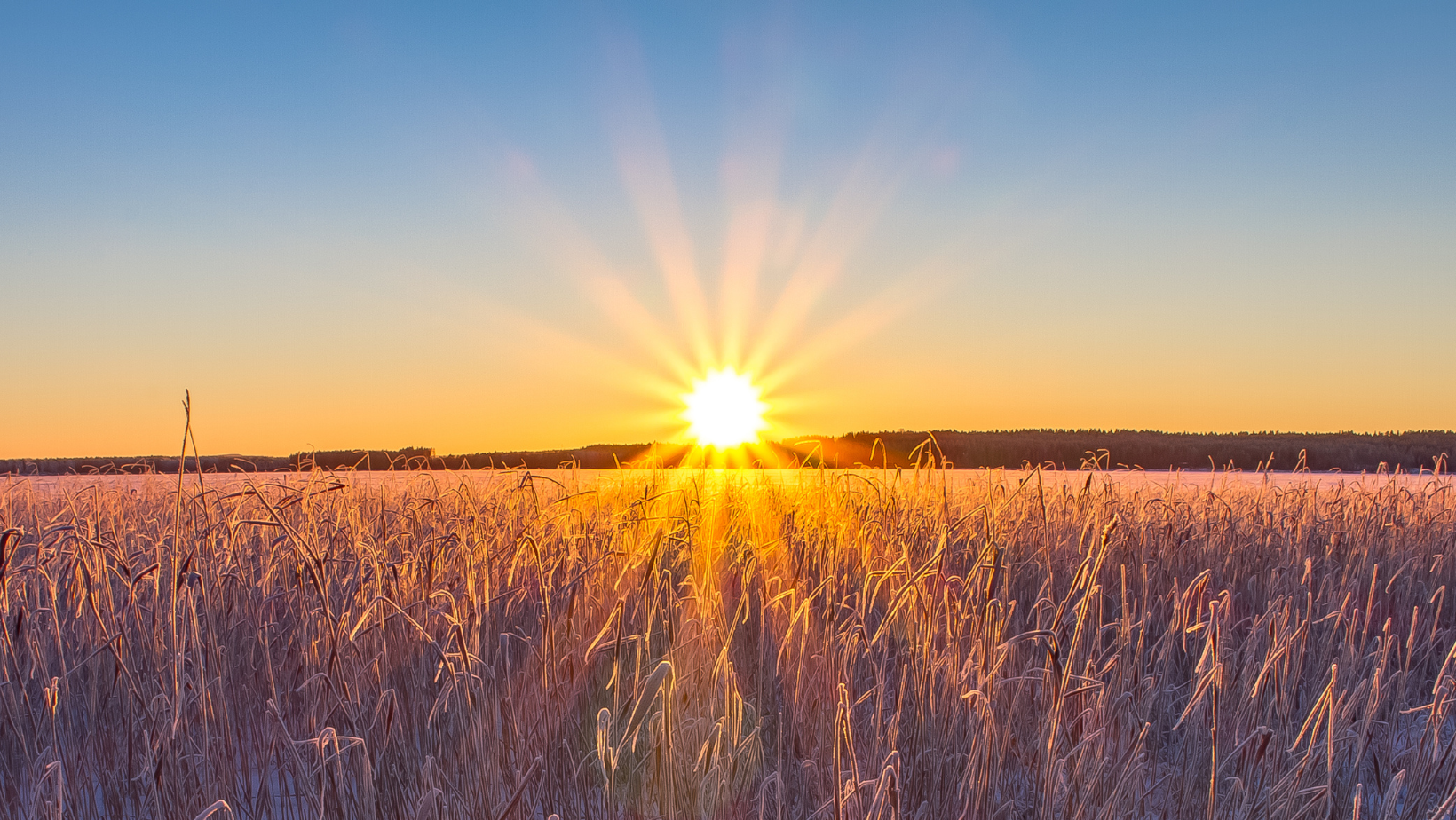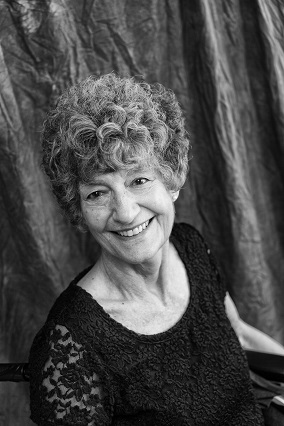 Kay Willadsen blesses our church body so much. She has previously served on Deacon Council and helps lead our Women's Community Bible Study among the other many ways she and her husband, Chris give of themselves to Mountain Christian.
Philippians 3:10 "I want to know Christ and the power of His resurrection and the fellowship of
sharing in His sufferings, becoming like Him in His death."
Philippians 3:10 has been my "life verse" for almost 40 years. Early on, my focus was on the "knowing Christ." That was my heart's desire. But, as the MS progressed, I knew I needed "His resurrection power" to proceed on in weakness. Then as I began to know my Lord better, learning how to keep myself in His love (Jude 21), God put a desire within me to participate in
the fellowship of His sufferings. Christ's love was compelling me to live no longer for myself, but for Him who died for me and was raised again. (2 Corinthians 5:14-15)

This began the great adventure of doing the Romans 12:1-2 thing – in view of (because of) God's mercy, offering my body, a jar of clay filled with the treasure of Christ (2 Corinthians 4:7), as a living sacrifice, holy and pleasing to God, which is our spiritual worship. So, I do not lose heart. Though outwardly I am wasting away, yet inwardly I am being renewed day by day.
(2Corinthians 4:16) I pray every day for an eternal perspective, with my eyes fixed on Jesus, the author and perfecter (or finisher) of my faith. (Hebrews 12:1-2)
March is Disability Awareness Month and that's a good time to remember God's promises. "The Lord is close to the brokenhearted and saves those who are crushed in spirit." (Psalm 34:18) Colossians 3:1-4 calls us "to set our hearts and minds on things above, because we died, and our lives are now hidden with Christ in God." There could be no safer place, as we follow our Lord in triumphal procession, spreading everywhere the fragrance of the knowledge of Jesus. (2 Corinthians 2:14)
I have told many of you that I think I am "the most spoiled rotten handicapped person in America." Have you seen my "transformer car" with a wheelchair folded up on the roof? And my power chair I have at home? And my wonderful husband, who does the shopping and gardening and caring for the "Willadsen Funny Farm"? Things I used to be able to do! Yes, I am
over abundantly blessed! And grateful! I have learned that "gratitude is the on-ramp to joy."
I want to share the following note my sister received yesterday from Ani Boghigian, a young Christian woman in Syria, who has lived through war, persecution, and earthquake. She has an eternal perspective, finding her strength and joy in her Lord, not in her circumstances.
People say, "These young people are unable to have a life, are unable to enjoy their youth." I want to tell them, "Do not pity us. We are growing in courage, we are grasping the different realities of life, and we are gaining the will power by facing these struggles. Pity the young people who live in very comfortable circumstances, who have not experienced the loss of their loved ones, who have not fled their homes, who have not experienced losing their treasures. Therefore, they have not learned dealing with the big and small troubles of life.
They used to accuse us young people saying we were weak. But now we are so strong that we can smile every day. They used to say we didn't appreciate anything. But now we even appreciate the comforts of a good night's sleep. They used to say we lacked faith. But now our only hope is in God. The war strengthened our hearts, but the pandemic and the earthquake did not harden them."
Ani Boghigian, Aleppo, March 2023
Joni Earickson Tada, one of my heroes, says "The weaker I am, the harder I lean on Jesus. The harder I lean on Jesus, the stronger I know He is." So, find your strength in Jesus. It will always be enough! (2 Thessalonians 3:5)
0 comments