Joe Has His Ways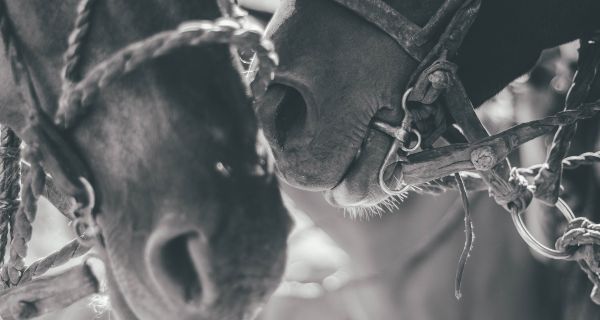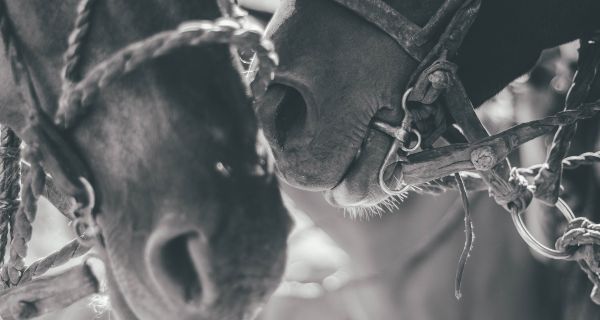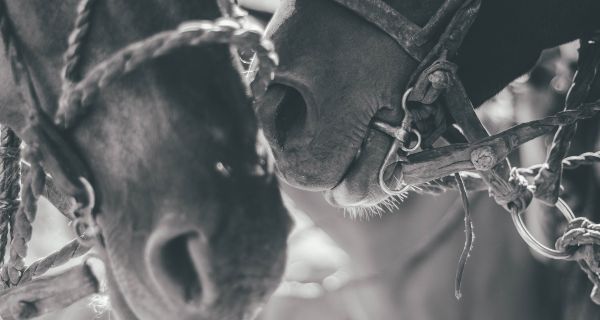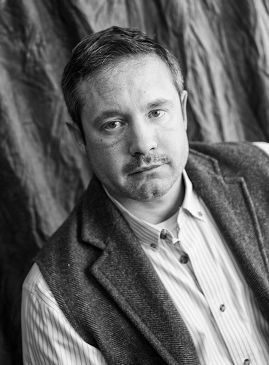 I walked through a door one day that changed my life forever. It was at the top of a flight of wooden stairs that hung off the outside of the feed store. I was sixteen and searching for something far different than what I found...
0 comments
What Loves Does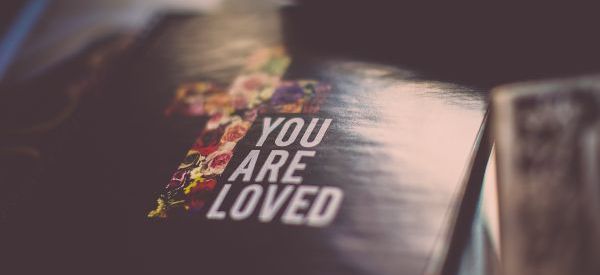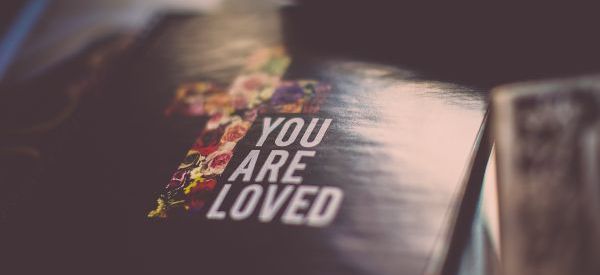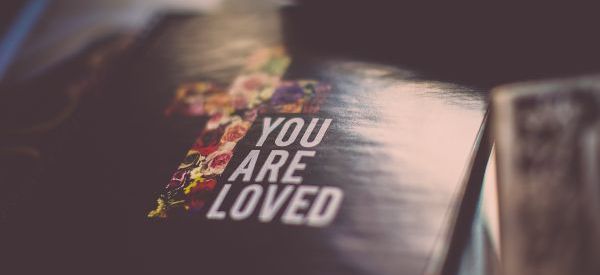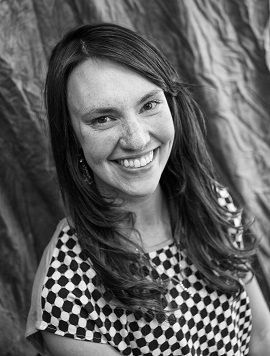 I don't know why she called me. I don't even know why she noticed me or knew I existed. She called to invite me to join a high school/college girls' group she'd started. I couldn't make it on the day and time they were all meeting. So she, with 4 children, a husband, a household to run and other ministries going on, rearranged her whole life to allow me into it. She offered to have me...
0 comments
Announcements:
On Sundays, we have two options for Worship & Praise! Please join us:
First Service at 8:30 & Second Service at 10:30am



"... submit to one another out of reverence for Christ."
Eph. 5:21
"Outdo one another in showing honor."
Rom. 12:10
"By this all men will know that you are My disciples,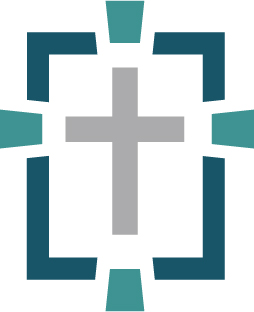 if you have love for one another."
Jn. 13:35
Here is what you should know and expect, as you join us for worship:
Gathering to Worship Together at MCC
When we gather on Sundays, our unity is expressed by how we serve one another in Christ. Please join us in extending grace to each other amid our differing perspectives and different views about how to live in this time. The Lord has exhorted us:
May the Lord be glorified in our midst, and in His body. We can't wait to see you!
" ... to the praise of the glory of His grace ..."
Click here for a printable copy of "Gathering to Worship Together at MCC."