Speaking God's Language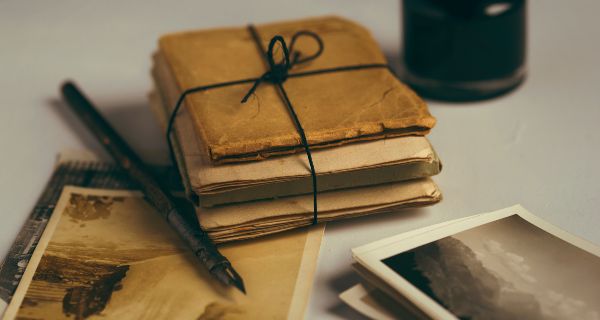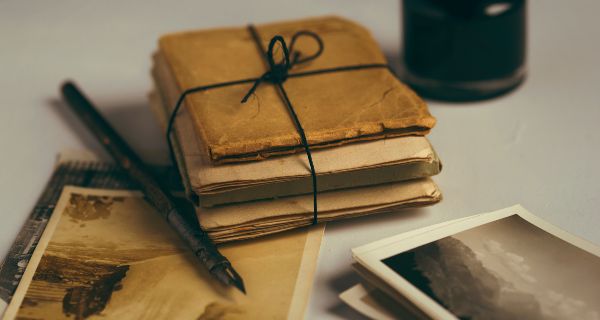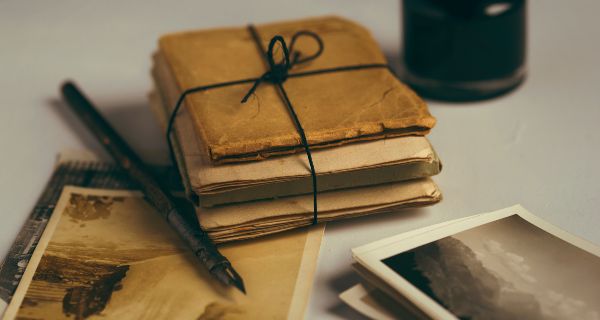 "In the beginning was the Word, and the Word was with God, and the Word was God." ~John 1:1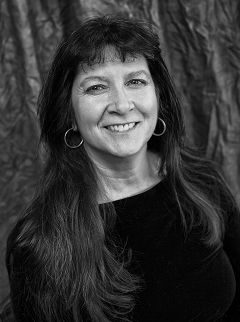 When Michael and I started dating, we would write each other little notes, poems, songs, and cards. Some were silly, some serious, but all were treasured. We each had to learn the lingo that the other used, though. He was from California and some of his terminology was foreign to this New Mexico girl.
Reading the written words of love were powerful; I still have them in a box. Someday, I will give them to Gabriel to read. They are a reminder of our marriage, long after his death. Although they bring sorrow, knowing he is with our Lord brings comfort.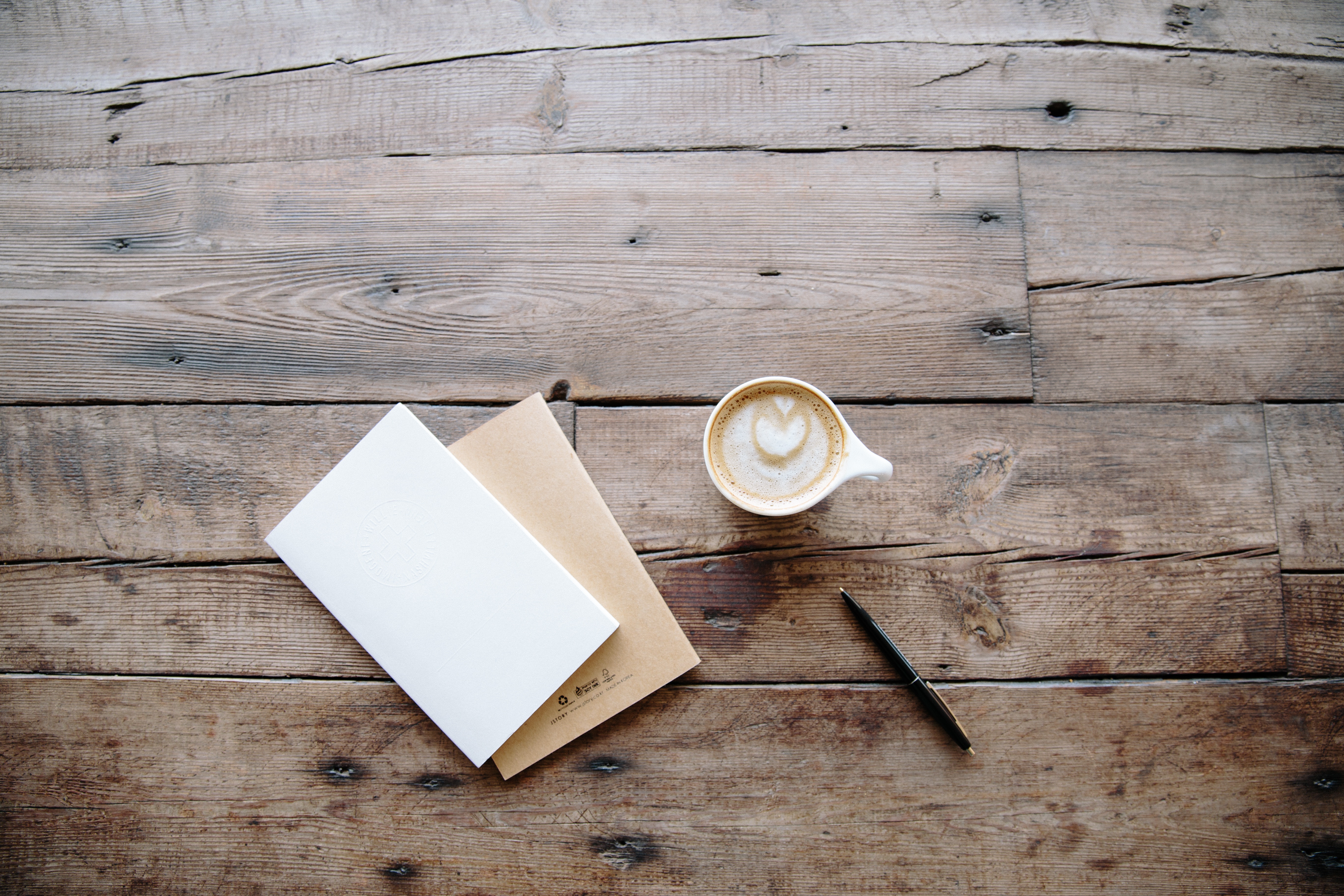 Why? Because God, Himself, has written about Himself too! Think about this – God gave us language, and has given us Scripture so that we can know Him! God uses His Word to draw us near to Him, that we would fall in love with Him. Words that can be read, re-read and read again!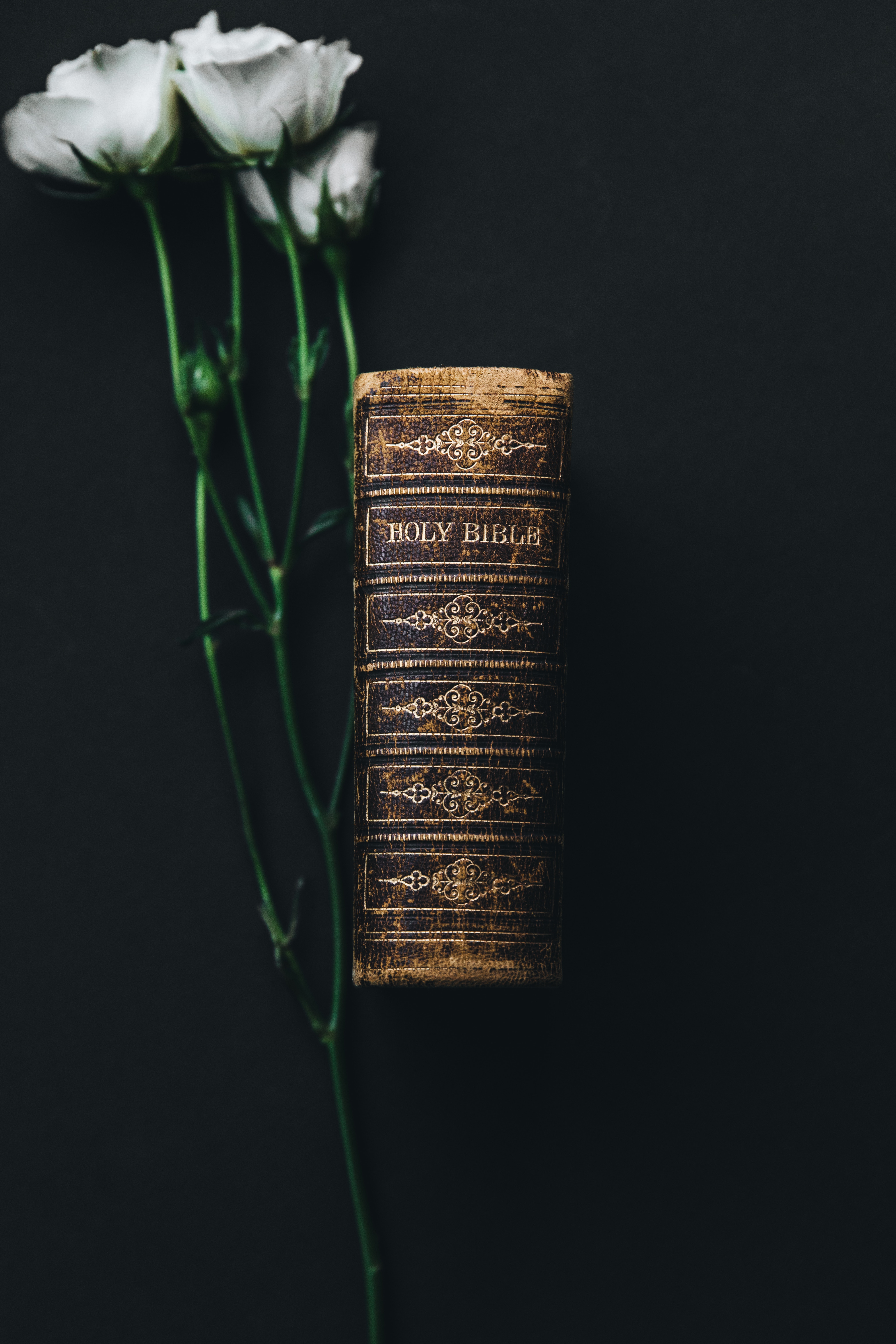 On Sunday, we had the privilege of hearing from Mike Brazie, and the ministry of Gideons International. Hearing the testimonies of how the Lord uses His Word may also remind you of how rich it is for you personally. If you are looking for a plan or some encouragement, we'd love to help. We want to encourage you to start the new year by setting aside some time to better know the God who created everything!
We get it: knowing where to start, how to go about reading the Bible, can feel overwhelming. But it's worth it! Pastor Frank has compiled a list of Bible Reading plans to help you started!
Here are a few great links for Bible reading plans:
0 comments