"My Brother's Keeper" Sibling Study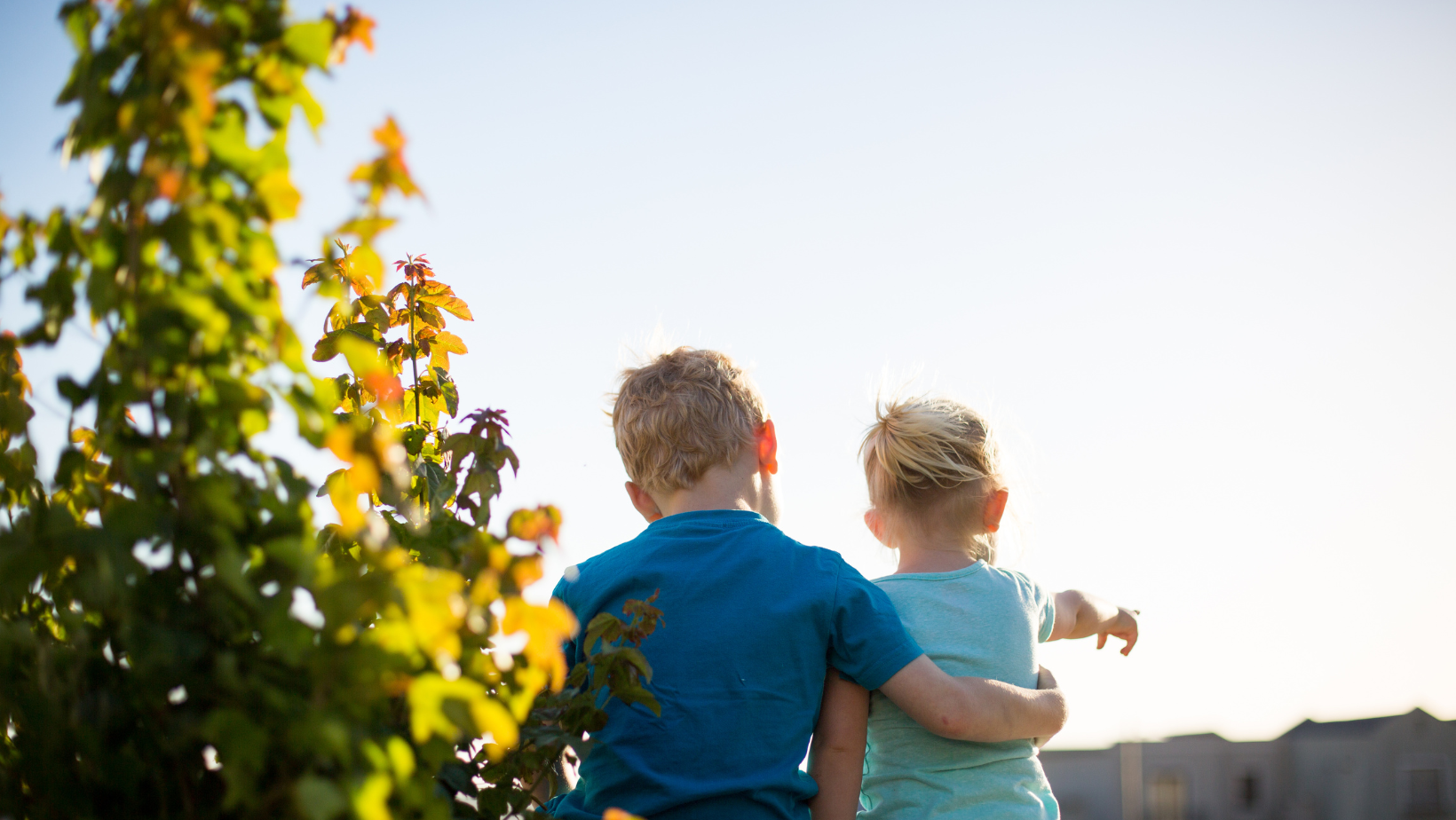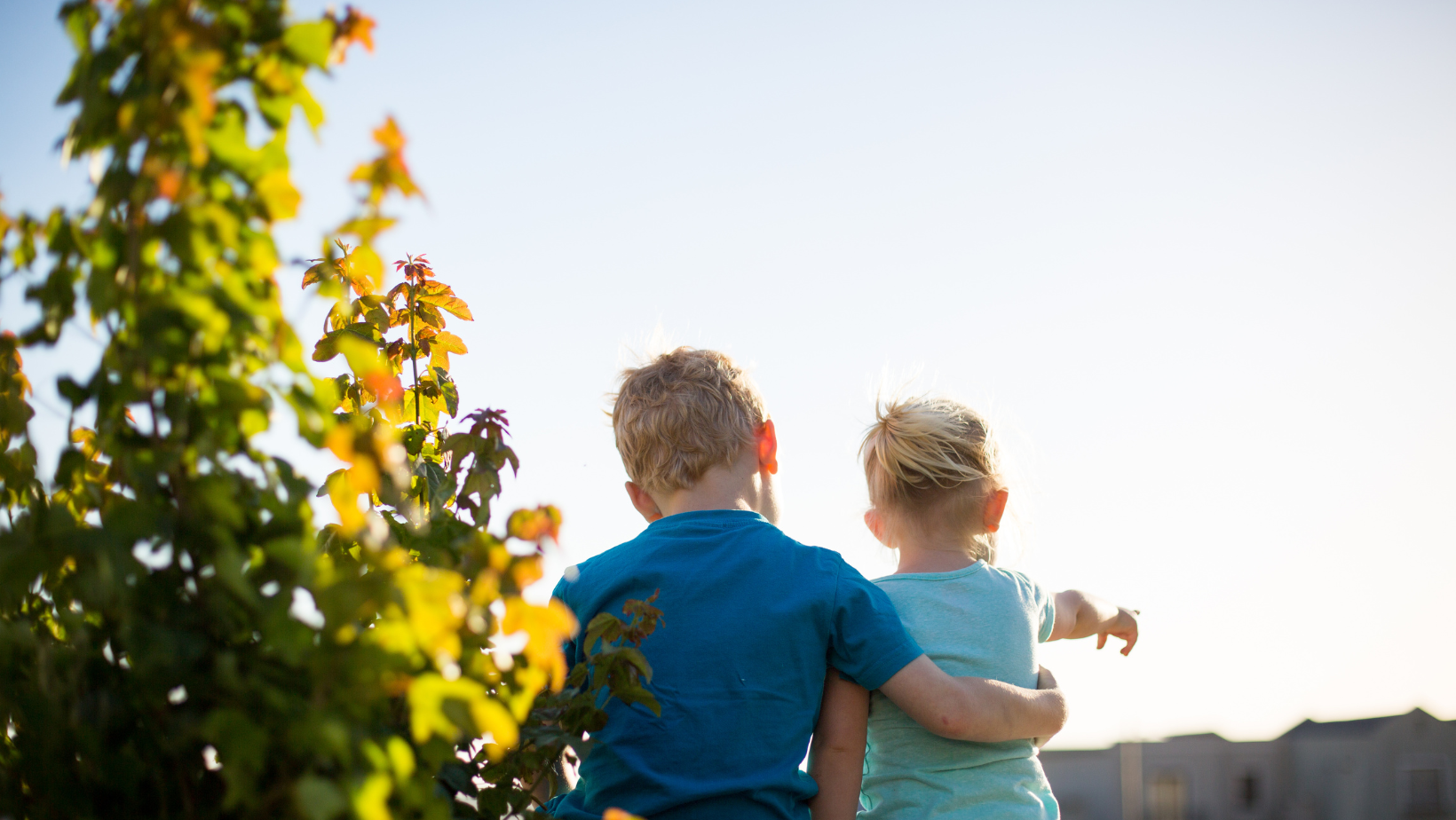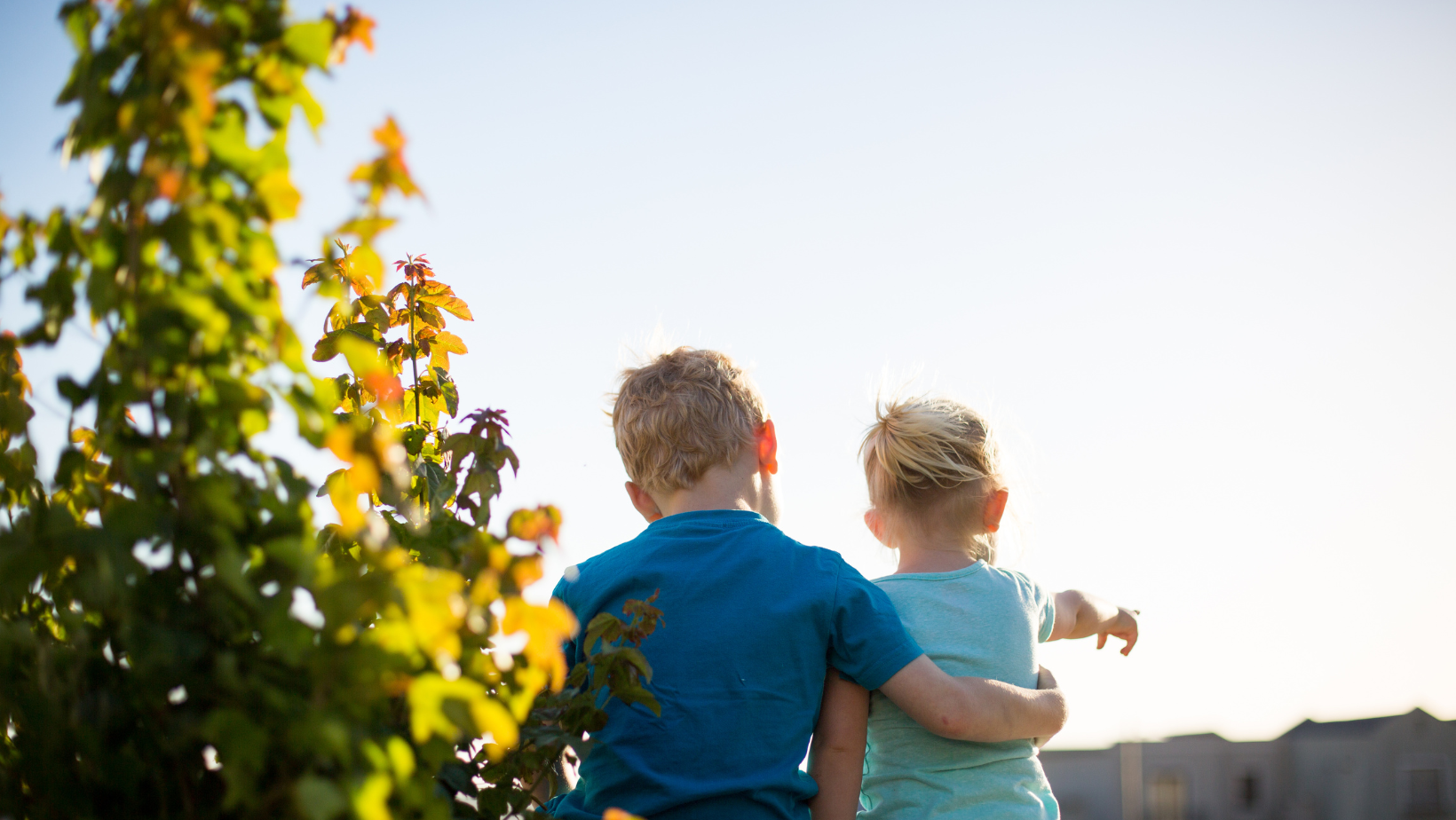 Commercial Valentine's Day. It's getting ready to throw heart shaped boxes of chocolates and cartoon themed mailboxes at us. Is it bad? No. Do we eat the chocolate? Yes. I love taking this modern made-up day of love as an opportunity to consider love. Real and meaningful ways to love. When I stumbled on "My Brother's Keeper" from Not Consumed, I knew I found what we were going to use for our Bible study this February.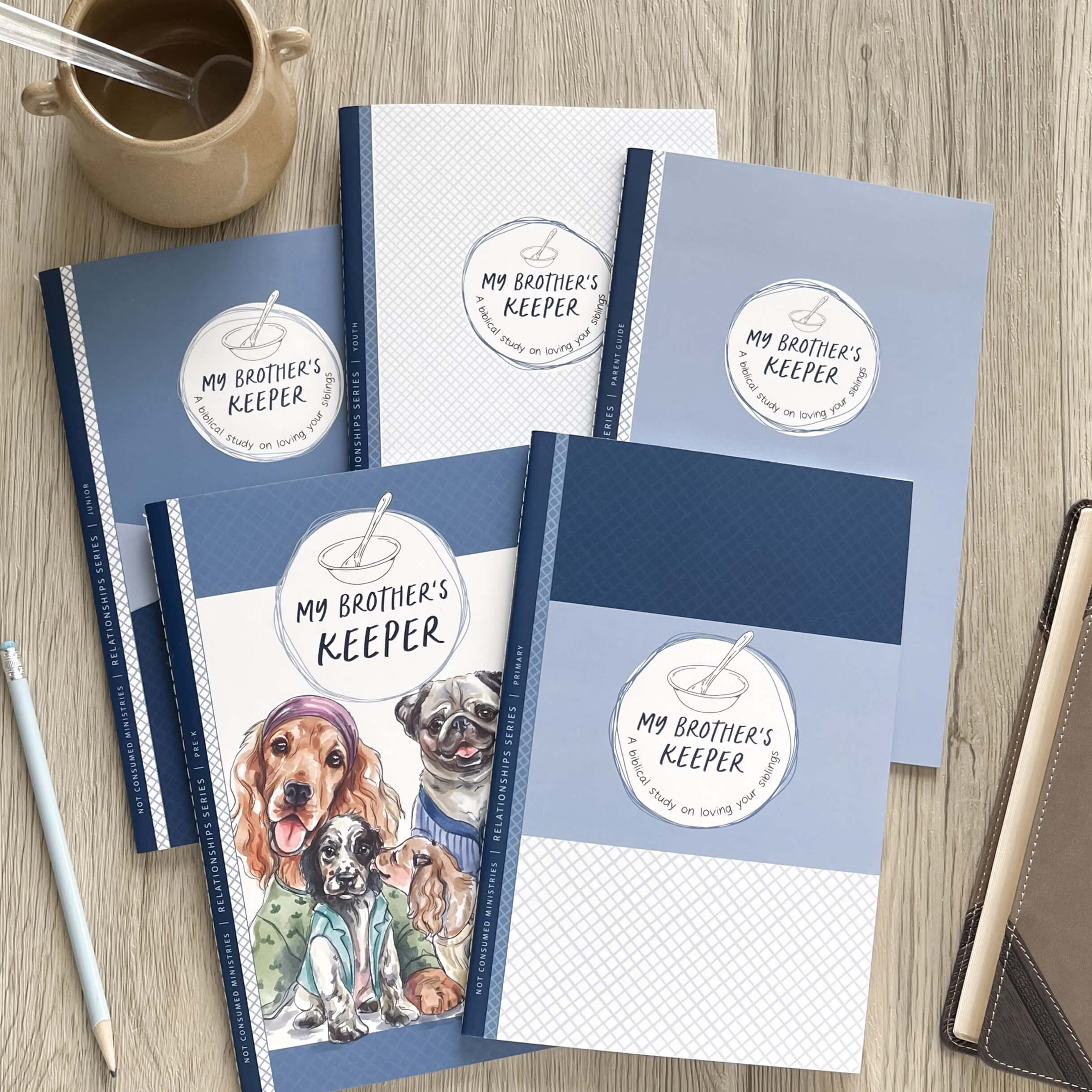 "My Brother's Keeper" is a 4-week long parent-led Bible study for siblings. There is a parent guide and every child gets a book. You can customize your order and get the book based on age range. Everyone from toddlers to teens gets an age-appropriate book. Using examples of 10 biblical siblings, through the study you will cover God's plan for families, envy, jealousy, selfishness, love, service, and forgiveness. There is time to work and answer questions independently and sections to do together. It has a breakdown of how to resolve conflict and steps to take when you have wronged someone or been wronged.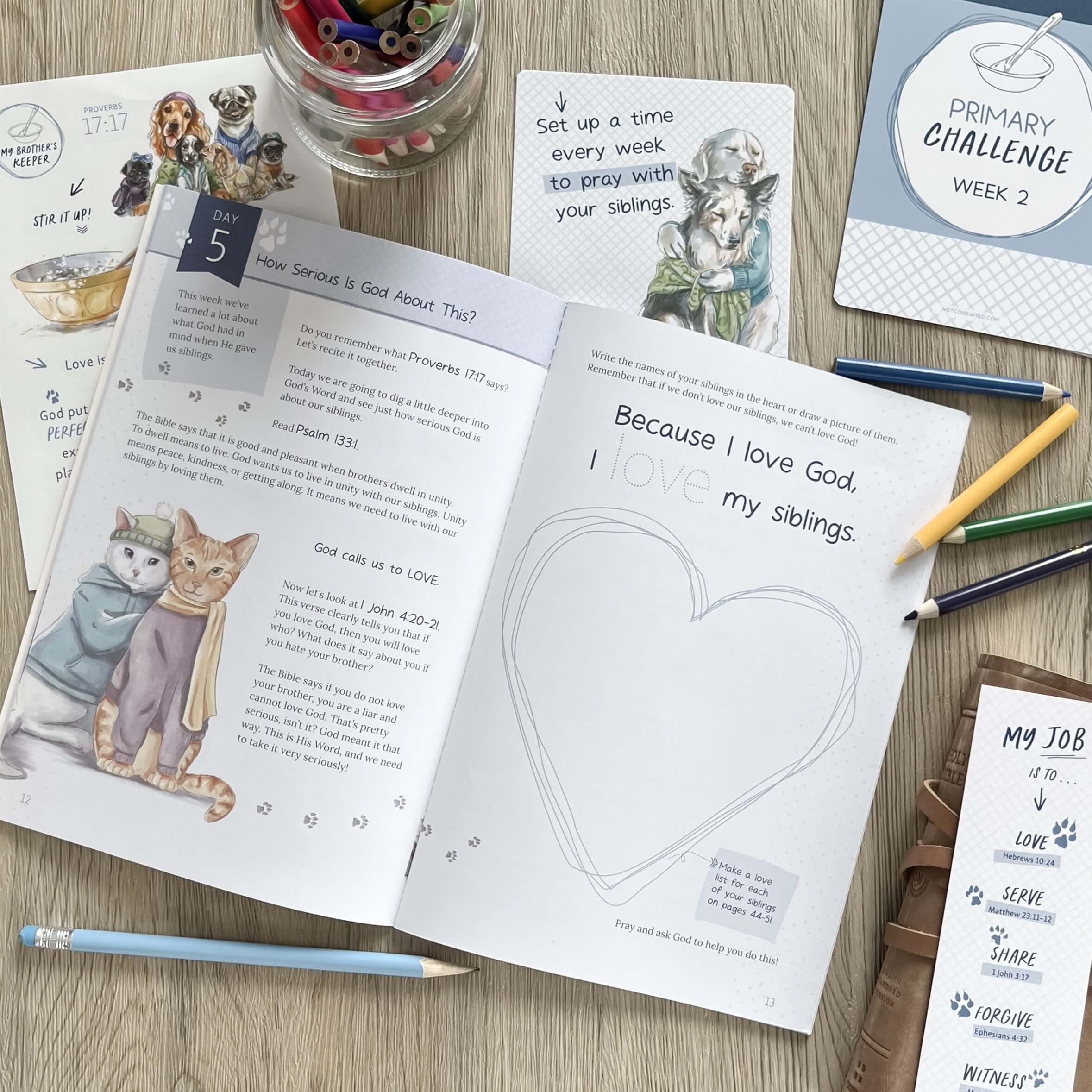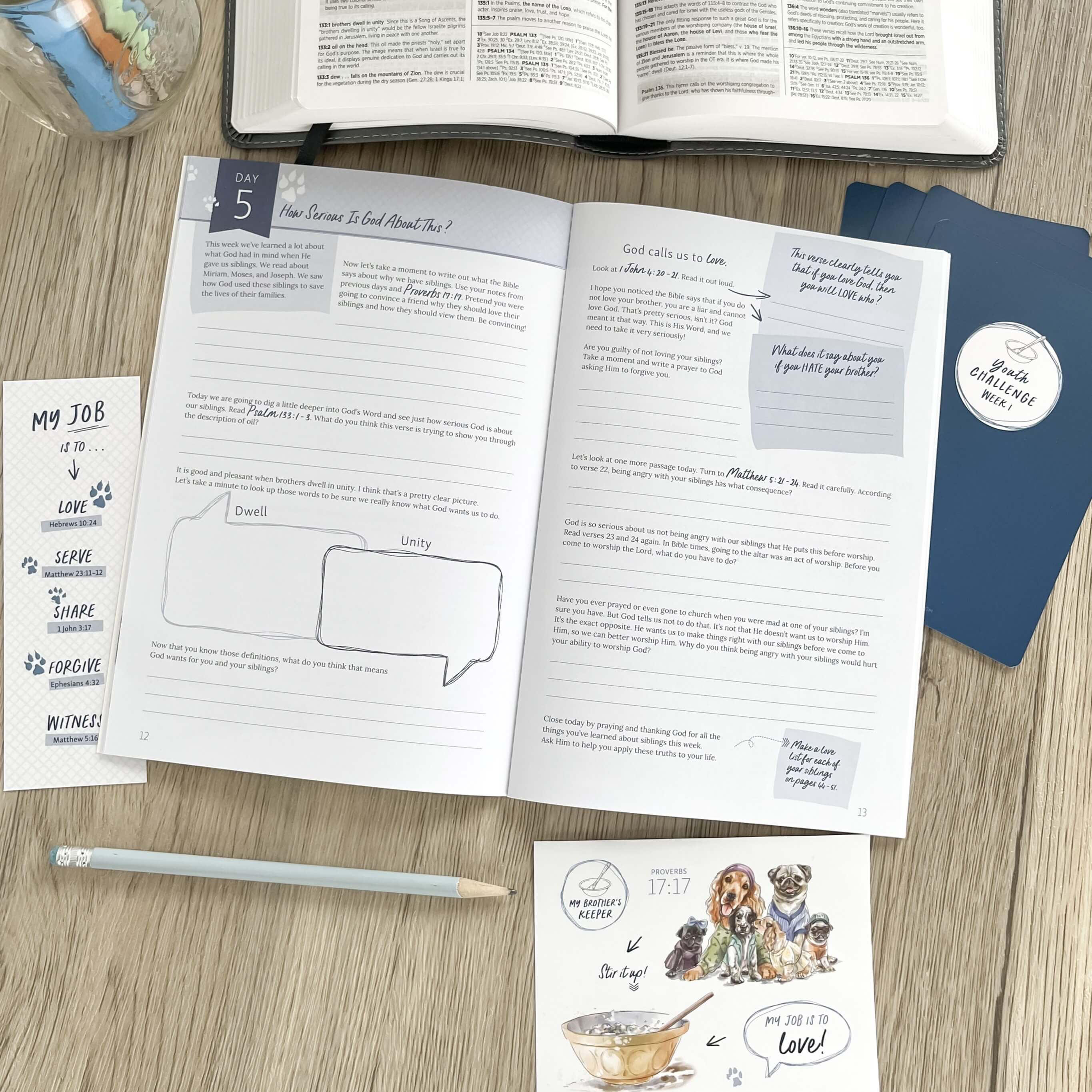 There are plenty of rough days in our all-girl household ranging from toddler to teen. Ultimately, I know as the mother of my home all I can do is plant the seeds. Seeds based in biblical truth and not commercial one day only holidays. Whether or not we use this study or a different one or none at all, I am striving to point their hearts to discipleship. A great place to start is the walls of our own home.
0 comments