Missions in Focus: Bolivia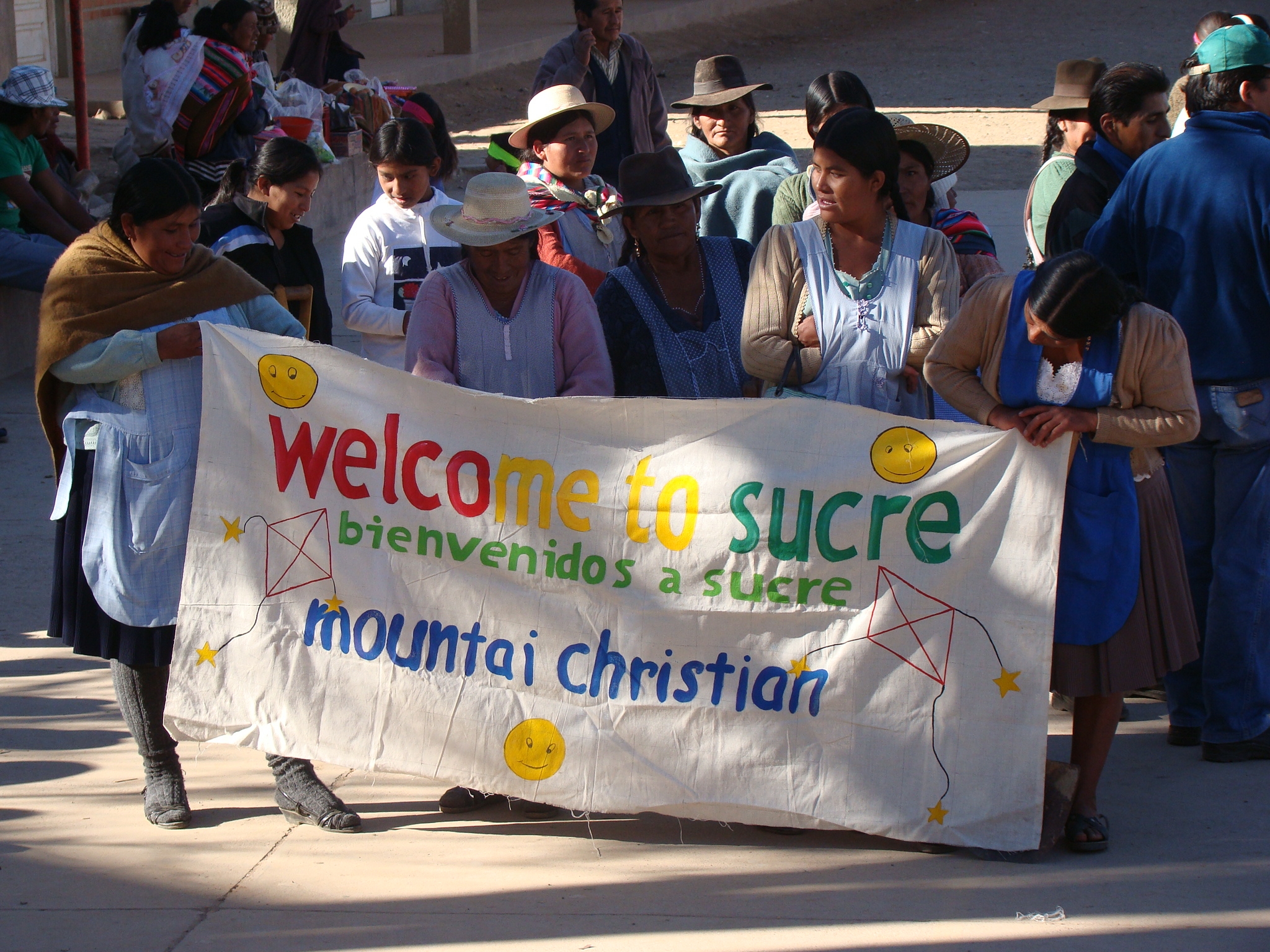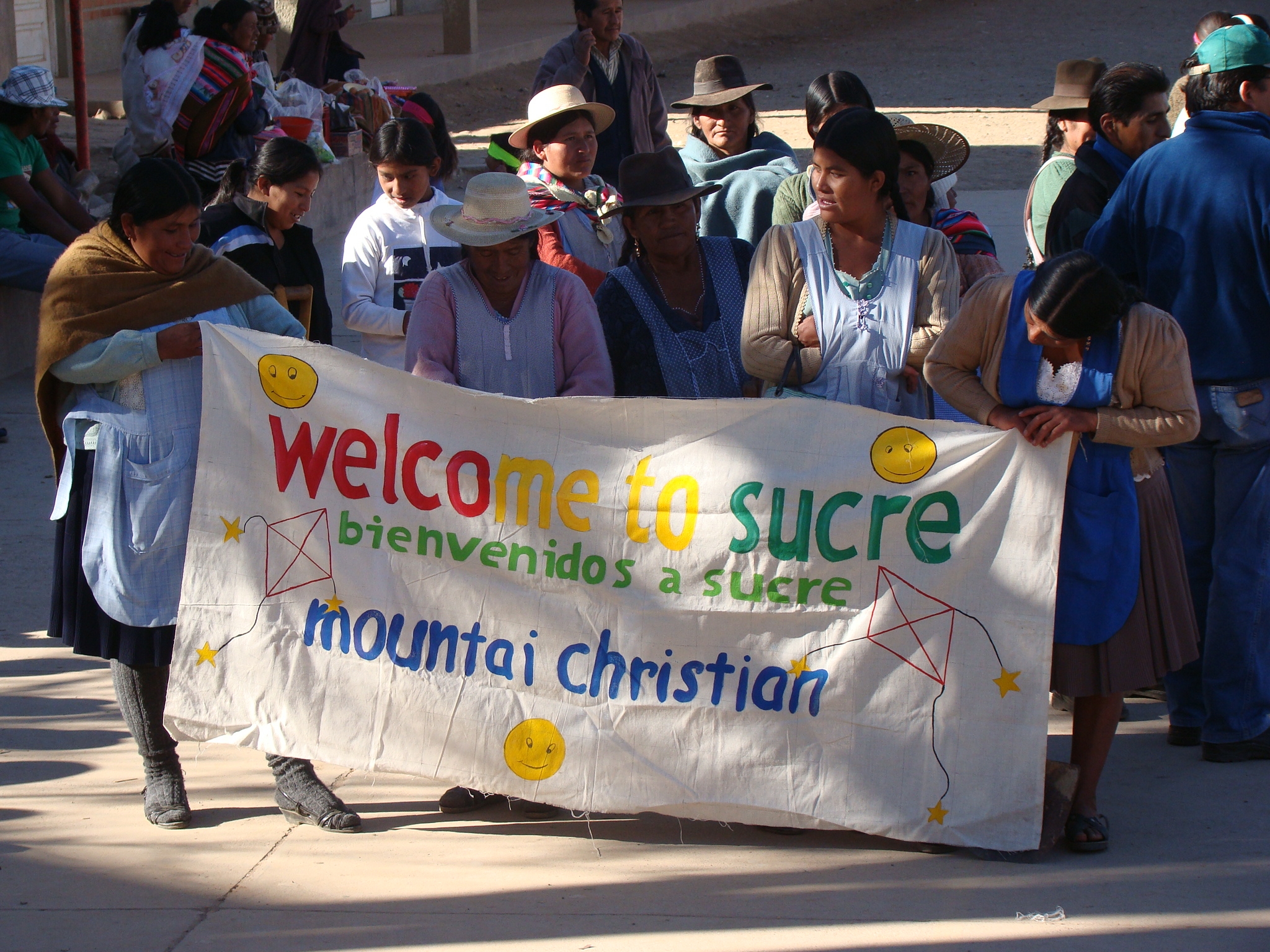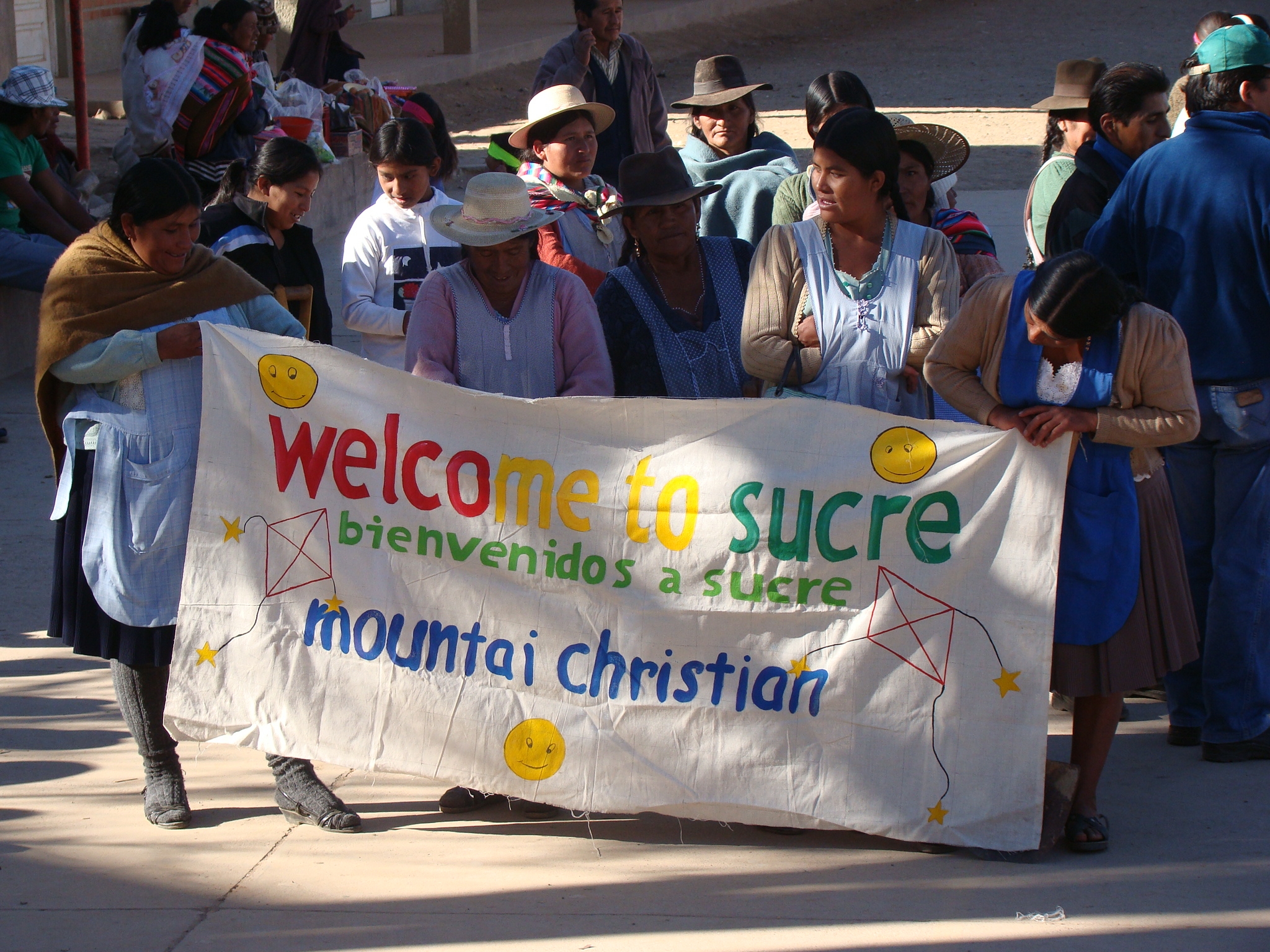 MCC has partnered with Food for the Hungry (FH) since 2008. The focus of our partnership has been Sucre, Bolivia. FH strives to rebuild relationships between parents and children as well as husbands and wives by first strengthening their relationship to their Lord and Savior. MCC has been a part of this work through financial support, child sponsorships and annual trips to Bolivia. While we have seen the transformation in the lives of the Bolivians, our engagement has also brought transformation to those at our church. You simply have to talk with one who has traveled to Bolivia as they will relate experiences similar to that of Joan Tallant:
How God's timing works in our lives! I started attending Mtn Christian Church in March 2009. When I heard about sponsoring a child in Bolivia, I thought that would be something good to do, so I signed up to sponsor a child. Then, when MCC talked about visiting your sponsored child in Bolivia, my gut reaction was "no! – I don't want to travel over-seas, etc." I'm not the adventuresome type of person. Then … through God's holy spirit, and another announcement about the MCC team going to Bolivia to visit their sponsored children, He spoke to me, and said "Go." So my first trip was in 2015. My second in 2018, and my last in 2019. Then, of course, Covid prevented another trip in 2020. Once I passed that initial fear of traveling overseas, I looked forward to visiting our friends and family in Bolivia. And, not knowing anyone initially, God's grace provides for us to make instant friends and family. To this day, I contact my sponsored child and a family from Food for the Hungry. They are so loving. I have to say, this is a "short-term" mission trip, about 9 days in country. For those that go to places for months/years at a time, God has not led me to that yet. Nine days works well for me.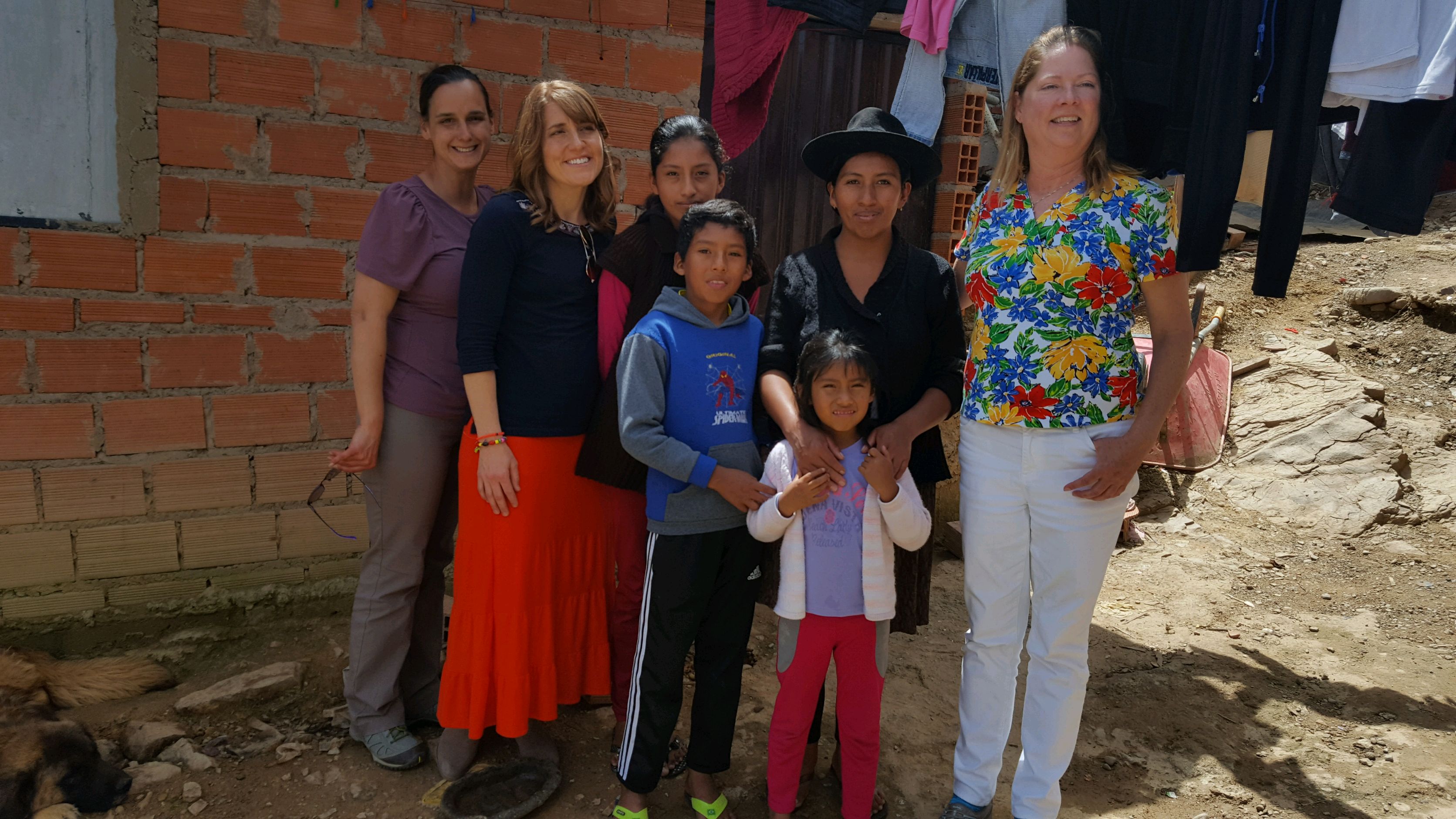 The experience in Bolivia? Being with our team of MCC people (around 12-15), and then being with the Food for Hungry team, what an awesome experience. I never felt afraid of the surroundings. And what a beautiful country. And then visiting with our team's sponsored children/families, it's hard to put into words the relationship that God puts in our lives to love and care for one another. The love that our Bolivian families give us … I sometimes feel guilty, are we returning enough love to them?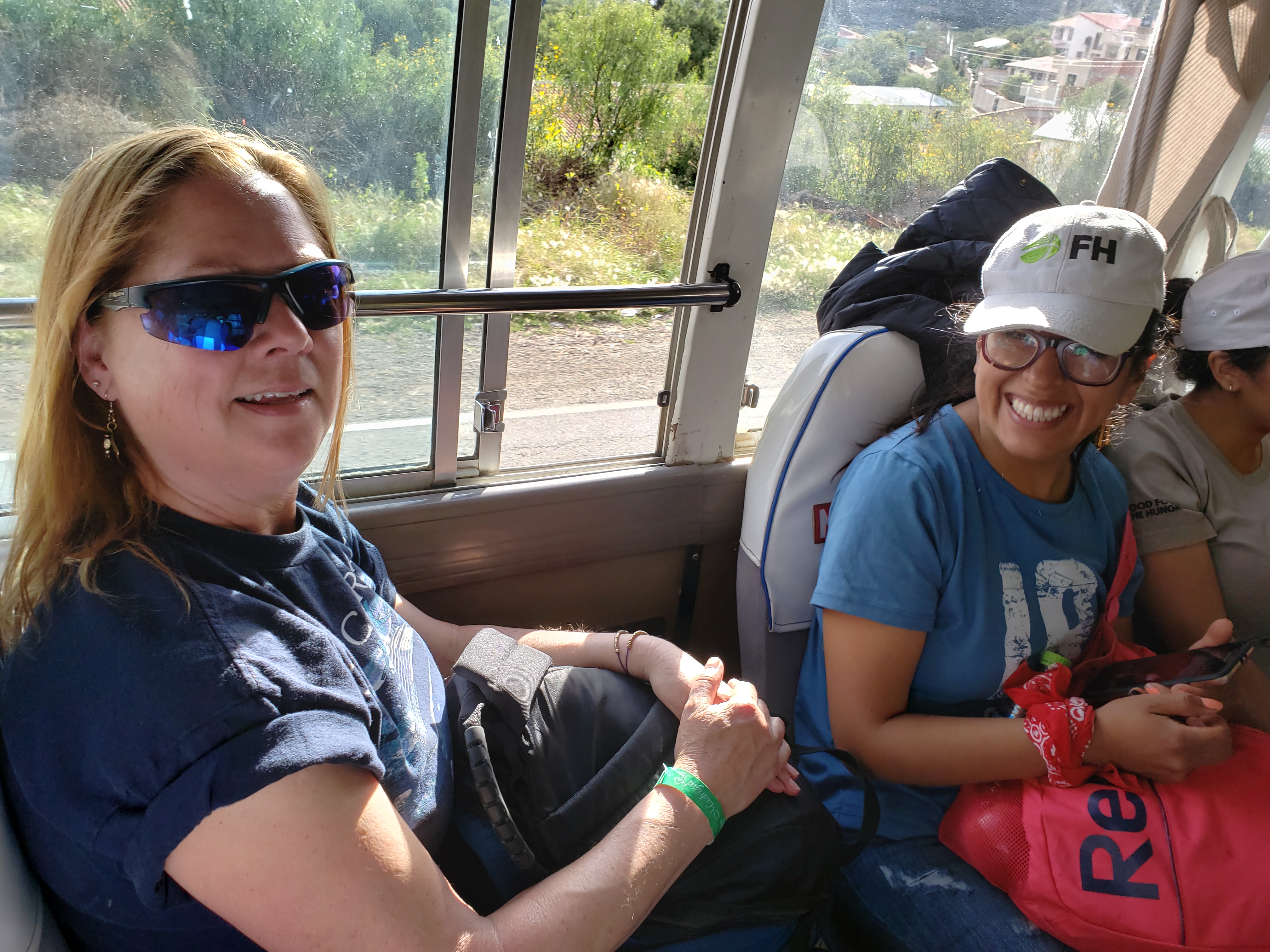 On Tuesday, September 14th the Missions Team is hosting an evening event to celebrate our partnership with FH in Bolivia. An authentic Bolivian meal will be catered, we will see first-hand how the Lord is using FH to transform the community of Villa Margarita in Sucre, and we will participate in a live simulcast with our FH partners. Also, as part of this evening we want to be an instrument of blessing by helping bring clean and safe drinking water to our brothers and sisters in Sucre.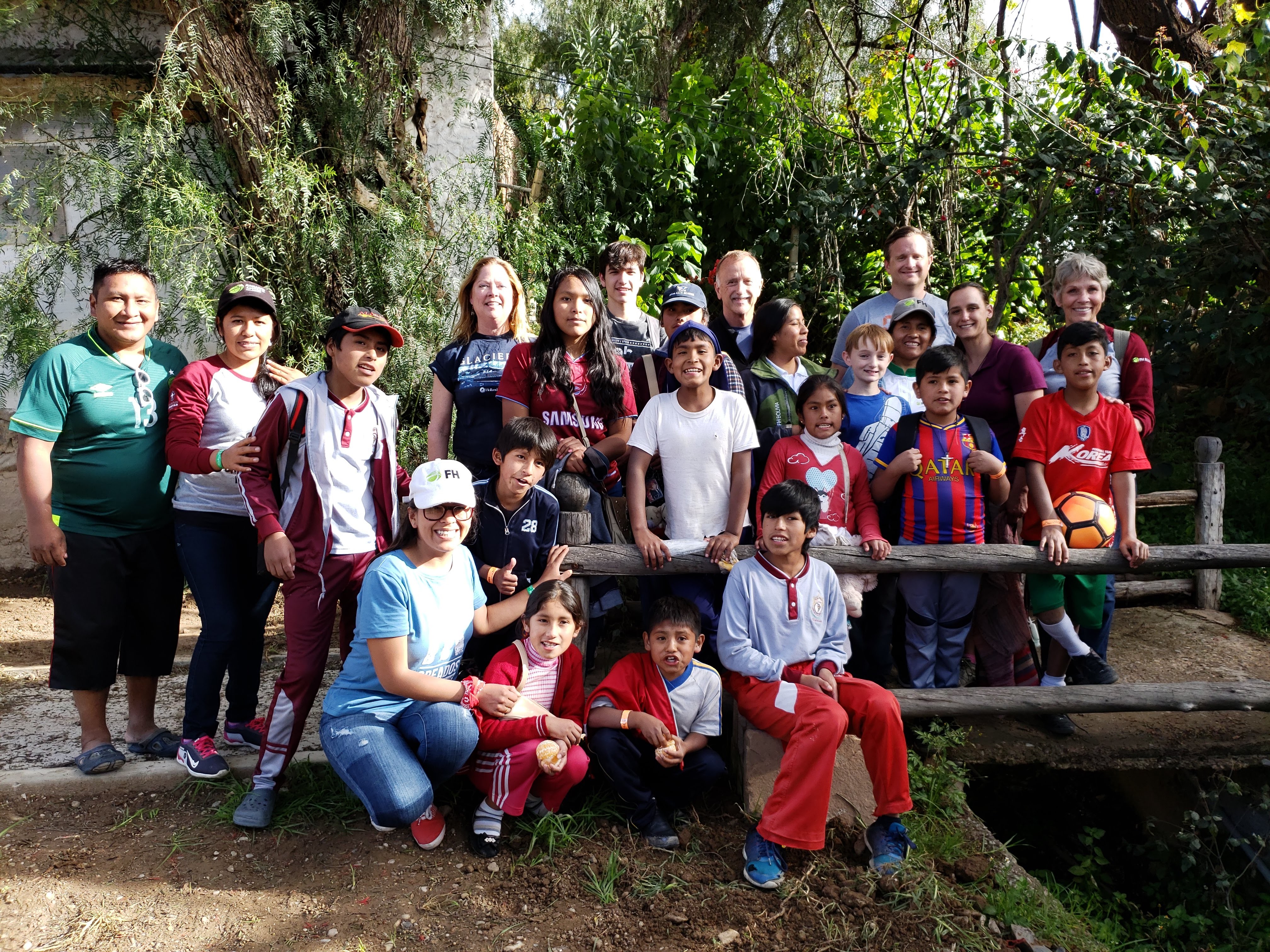 Over the years many from our number at MCC have traveled to Bolivia to be an encouragement to the FH community. These short-term mission trips are expensive—often beyond the means of many of our travelers. Nevertheless, the members of our body have been generous, raising tens-of-thousands of dollars each year to support these travel expenses. This year, we were not able to send a group to Bolivia. Since we have not had the chance to support to our travelers, we would like to redirect our generosity to meet the very real need for safe drinking water for our brothers and sisters in Sucre. So as part of our festivities and worship on the fourteenth we want to extend the opportunity for our body to make a special offering. Funds collected will go directly to support a new water project in Sucre.
Please plan to celebrate and worship with us on Tuesday, September 14. Space is limited so please reserve your spot immediately (https://www.punchbowl.com/parties/2222e5f1fe768cd9fe3c). If you are unable to attend but want to contribute toward the special offering, you can simply mark your gift and drop it in the offering box at your convenience.
0 comments