Missions During the Pandemic: India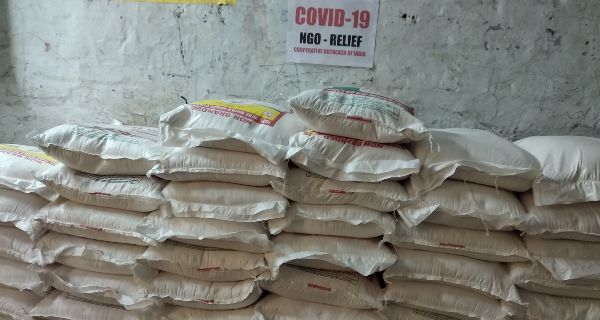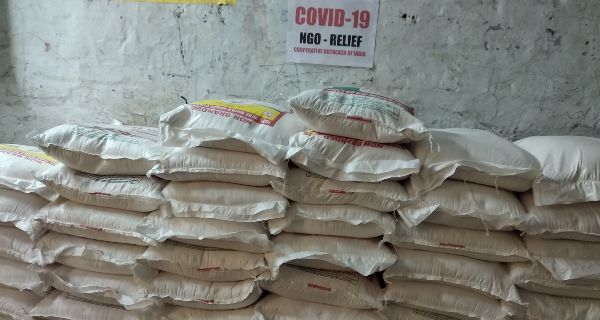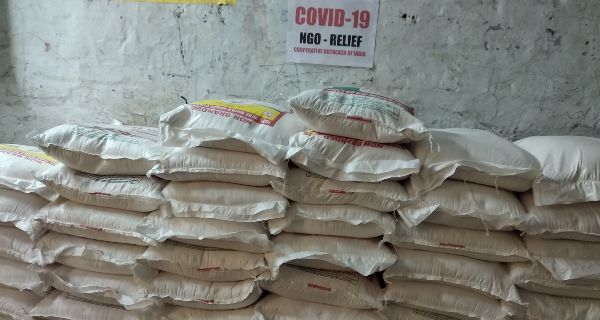 On Monday we began the first in a 4-part series on MCC Missions during the Covid 19 Pandemic. Looking at how mission's efforts are being affected and how we can come alongside to pray for, encourage and support these programs. Today we will be focusing on the work being done through Genesis of Hope, our partner in India.
"I see from my balcony people are running for food distributed by the government of India in all areas for poor people. Morning and evening they have to stand in queue for hours for food. Small childrens also go with their parents. Please pray for them. I am praying for them also," shares Sangeeta, a teacher at Shahabad Children's Center in India.
While there are certainly thousands of instances like this, from India and around the world, as the church we have a unique opportunity to come alongside in prayer and partnership to lessen the burden, to shine God's love in hard places, and encourage those serving the most vulnerable in India.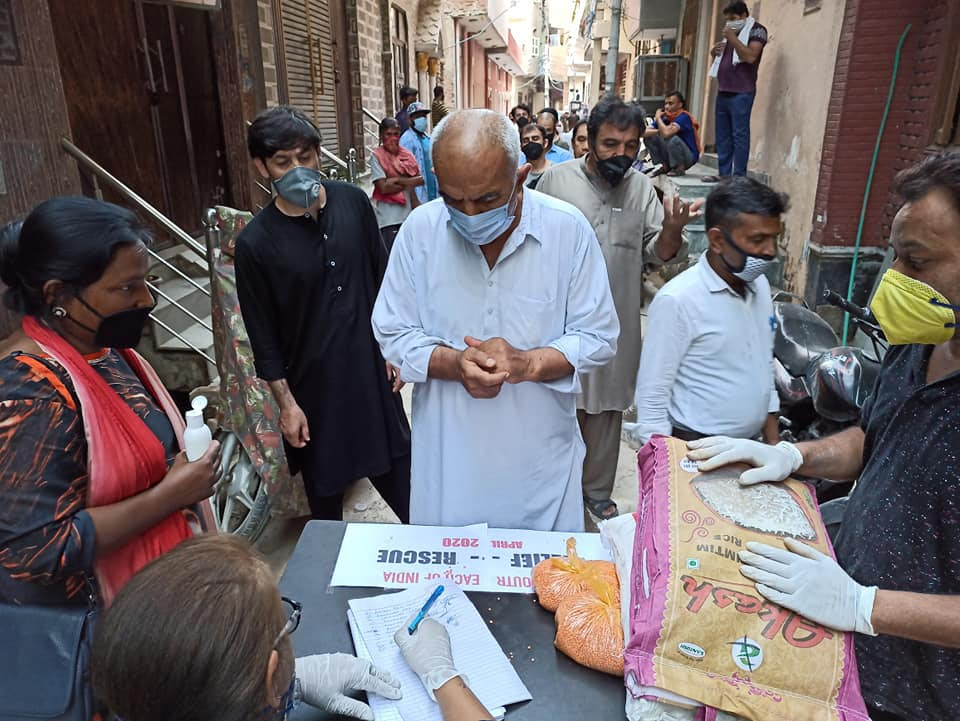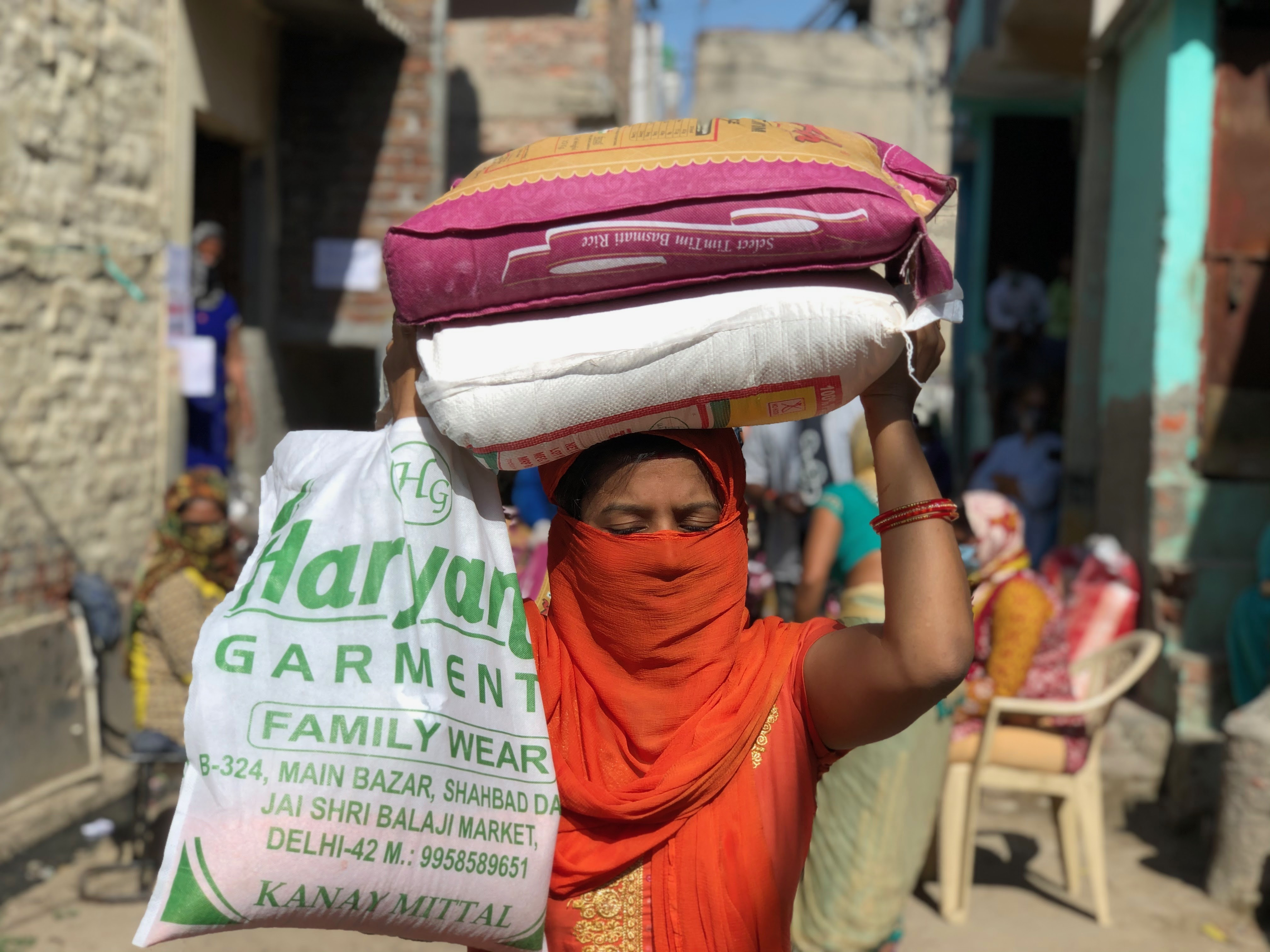 India began lockdowns due to COVID-19 on March 25 with only 1 person from a household being allowed to leave their home once a week to buy groceries. This has clearly resulted in a lack of resources and income for many families. An estimated 80% of the work force in India are day laborers living on $2 - $10 a day. Many of these are rickshaw drivers, roadside vendors, and housekeepers. Millions of these laborers are migrant workers from rural parts of India and neighboring countries. None of these people can work and most do not receive government aid. Being unable to pay rent, millions of these workers were forced to return to their rural homes. Many had to walk many miles as most public transit was shutdown.
This chain of events has left the most vulnerable in India on the edge of disaster. The government has only been able to provide for about 1/3 of those in need. Due to the lockdowns, Genesis of Hope, the organization we partner with, had to shut down their normal operations at the centers, but has been able to shift their resources to provide food and other necessities for those in their city affected by the loss of income. By God's grace and their ingenuity, GOH has been able to distribute these goods daily! They are partnering with other NGO's (non-government organizations) to get these goods where they are needed.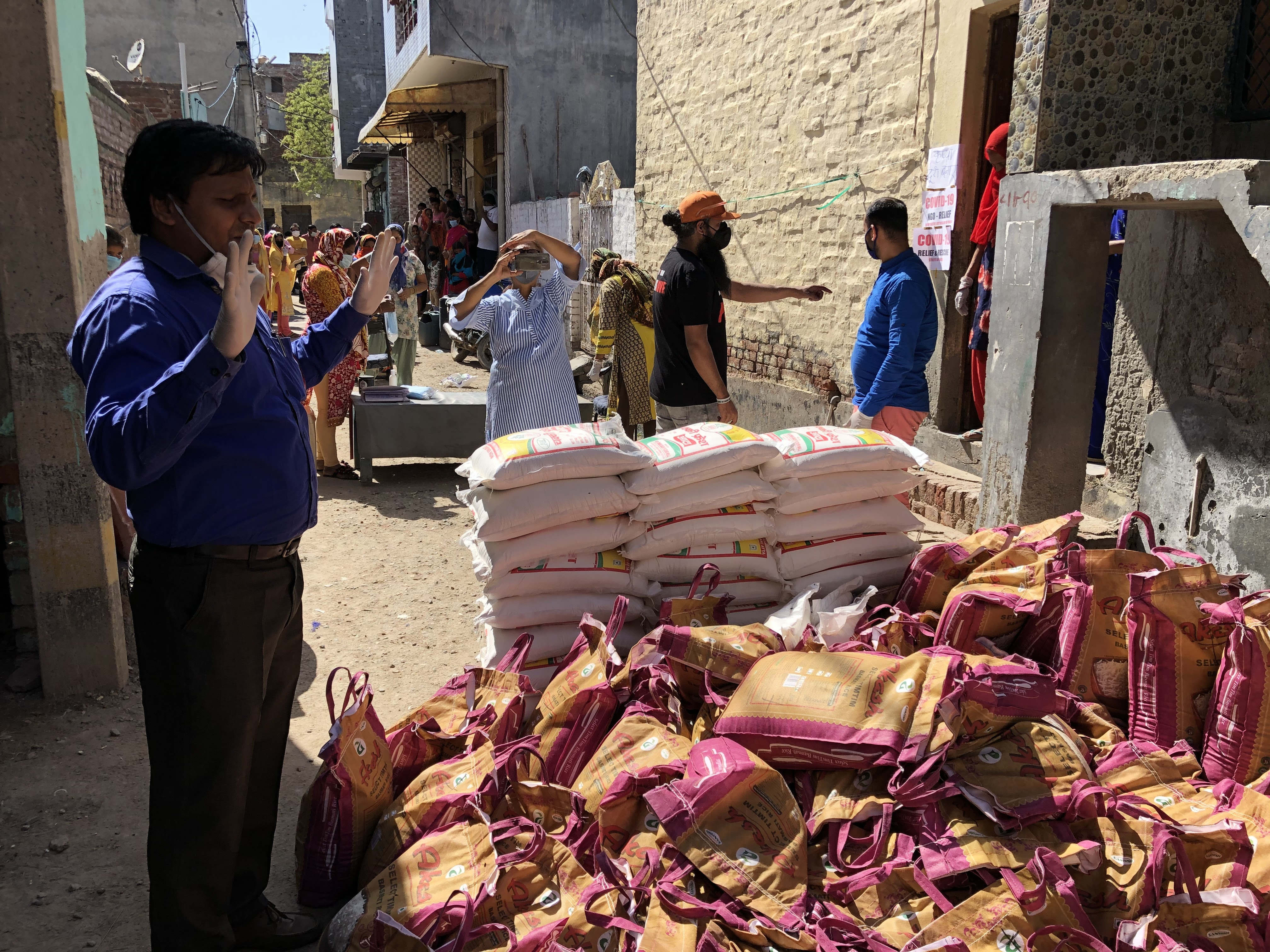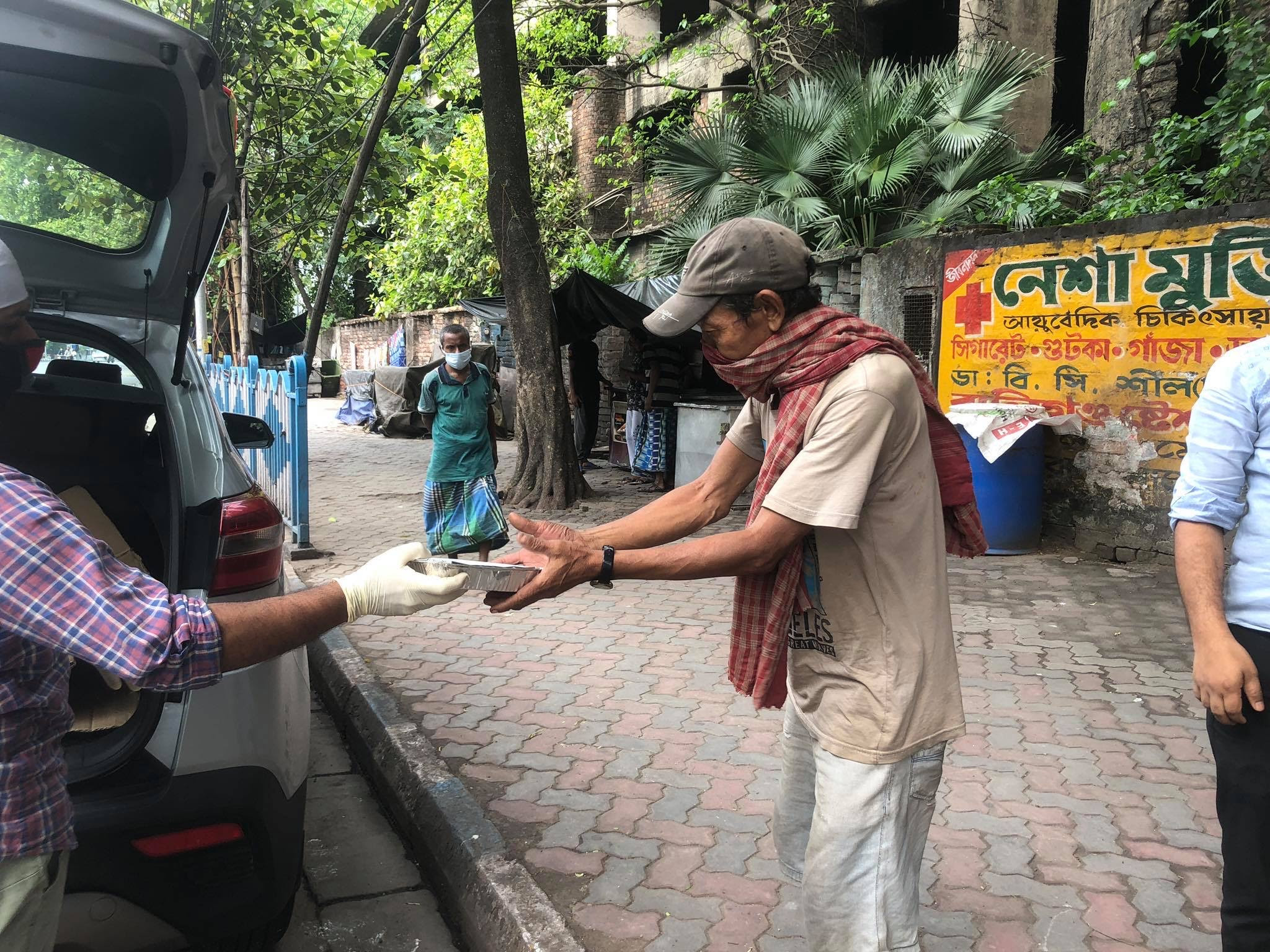 Here's how GOH, through their network of churches in India, GOH sponsors and partners, have served the marginalized communities (including refugees, orphanages, slum communities, and homeless shelters) in India.
ONE MONTH FOOD RATION – 3,200 FAMILIES
MID DAY MEALS SERVED – 7,650 INDIVIDUALS
CITIES OF IMPACT - DELHI, KANPUR, JAIPUR, KOLKATA & JHARKHAND
GOH is working through the local church by encouraging their network of church communities and child welfare sites to reach out to families with monthly food rations which will sustain them during the initial phase of this shock. They've also extended finances to partnering churches in other cities who are leading relief efforts through their communities and sharing the love of Jesus.
Over the next few months, the GOH community kitchen will be open for mid-day meals to the homeless and children connected to their networks with plans to feed 500 people every day for as long as the need remains. Alongside mid-day meals, partner churches, with support from GOH, are working to share dry food rations with those who are desperate during this time of need. Click here for GOH's most recent newsletter and a complete update on this outreach.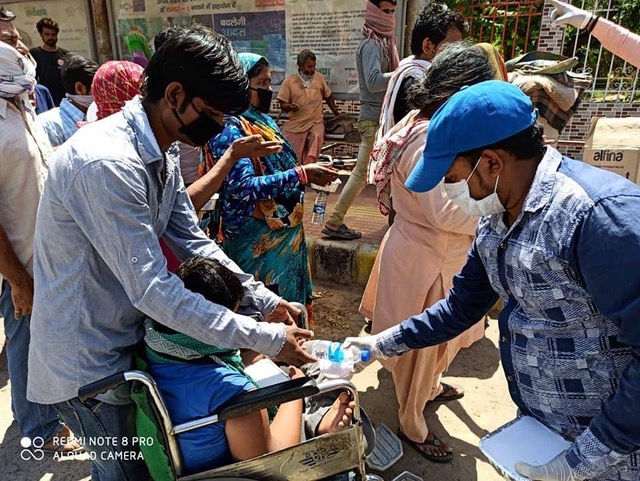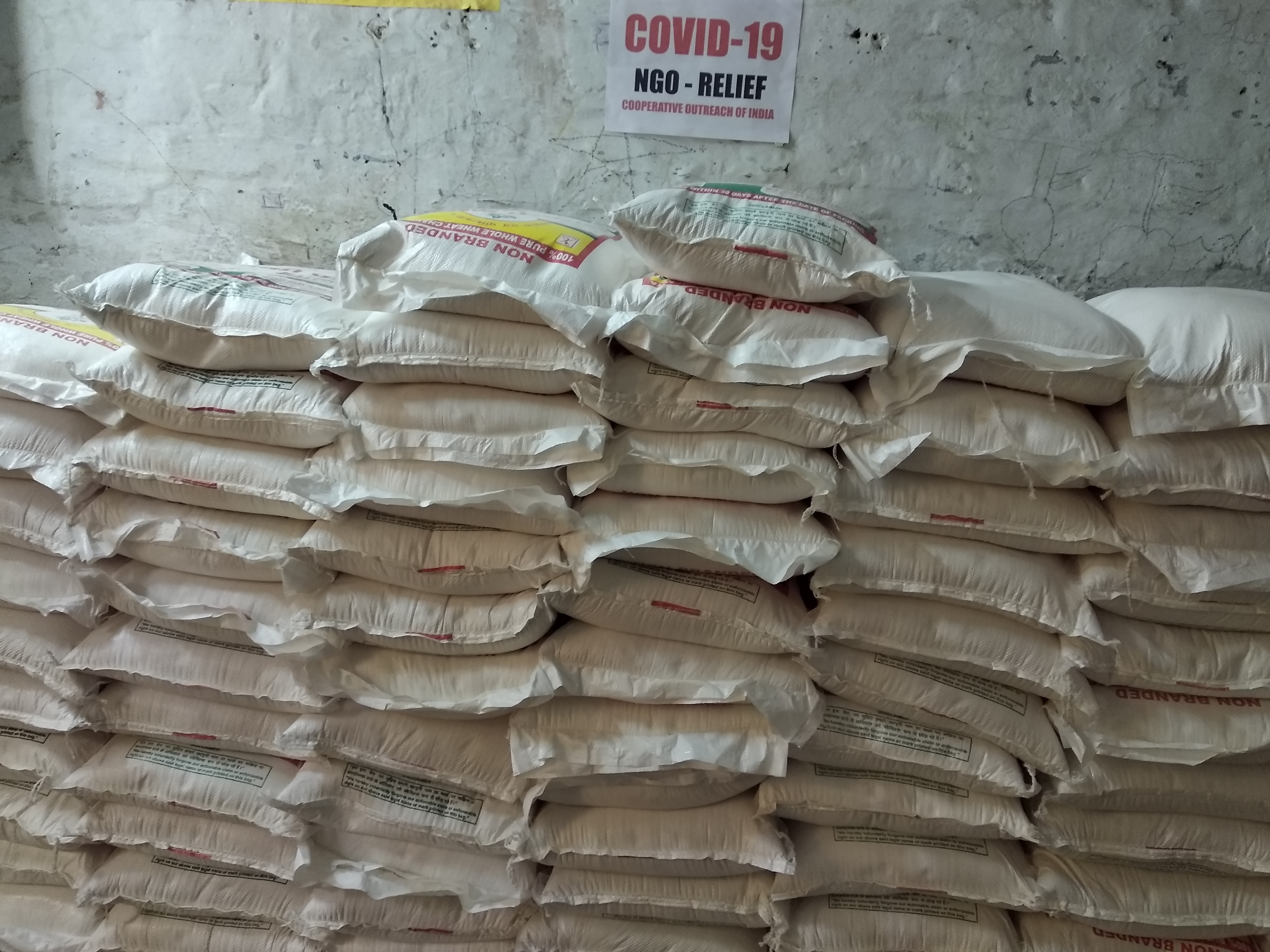 We recently received this note from the director of GOH:
"I believe Lord had a plan to bring you guys during summer of 2019!! We are so thankful for MCC and your friendship as we reflect of God's sovereignty during this strange time."
Will you join us in praying for GOH? Please pray for:
the safety of the teams serving on the ground.

the finances required to continue the relief initiative.

that God will give us comfort & peace during this dark time.
Click here to support Genesis of Hope and the Cooperative Outreach of India as they work to meet the basic needs of the poor in India. Contact Donna or Emily to request an invitation to follow GOH on Facebook and see their daily posts about how they are helping people around India!

0 comments