Meet the Barkers
Micah and Nicole met and married at Mountain Christian Church in 1997. It was a match made in Heaven – Ha Ha!
Nicole's family found MCC through the daycare that was that meeting at MCC in the early 1980's, and has attended MCC since about 1983. Micah's family started attending MCC when they moved to the East Mountains in 1991. They have served MCC through a variety of ministries over the years: leading the middle school youth group, teaching preschool, participating in Bible Studies and Fellowship Groups, serving on the Safety/Security team, and helping to lead Vacation Bible School.
The Barkers have three children who were raised at MCC. Tristan is 21 and serving in the Army at Fort Campbell, KY. Emily is 17 and homeschooling her Senior year, and Katie is a 15-year-old sophomore at East Mountain High School.
Micah is in his 24th year as a deputy with Bernalillo County Sheriff's Dept and currently patrols the East Mountain area. Nicole has transitioned from a home-school mom and works part time at Kefauver CPA.
In their off time, Micah enjoys hiking and mountain biking. Nicole enjoys sitting in the sun and reading when not puttering around the house working on odd jobs.
They are looking forward to serving you on the Deacon Council!
*Photo credit - Mosey Photography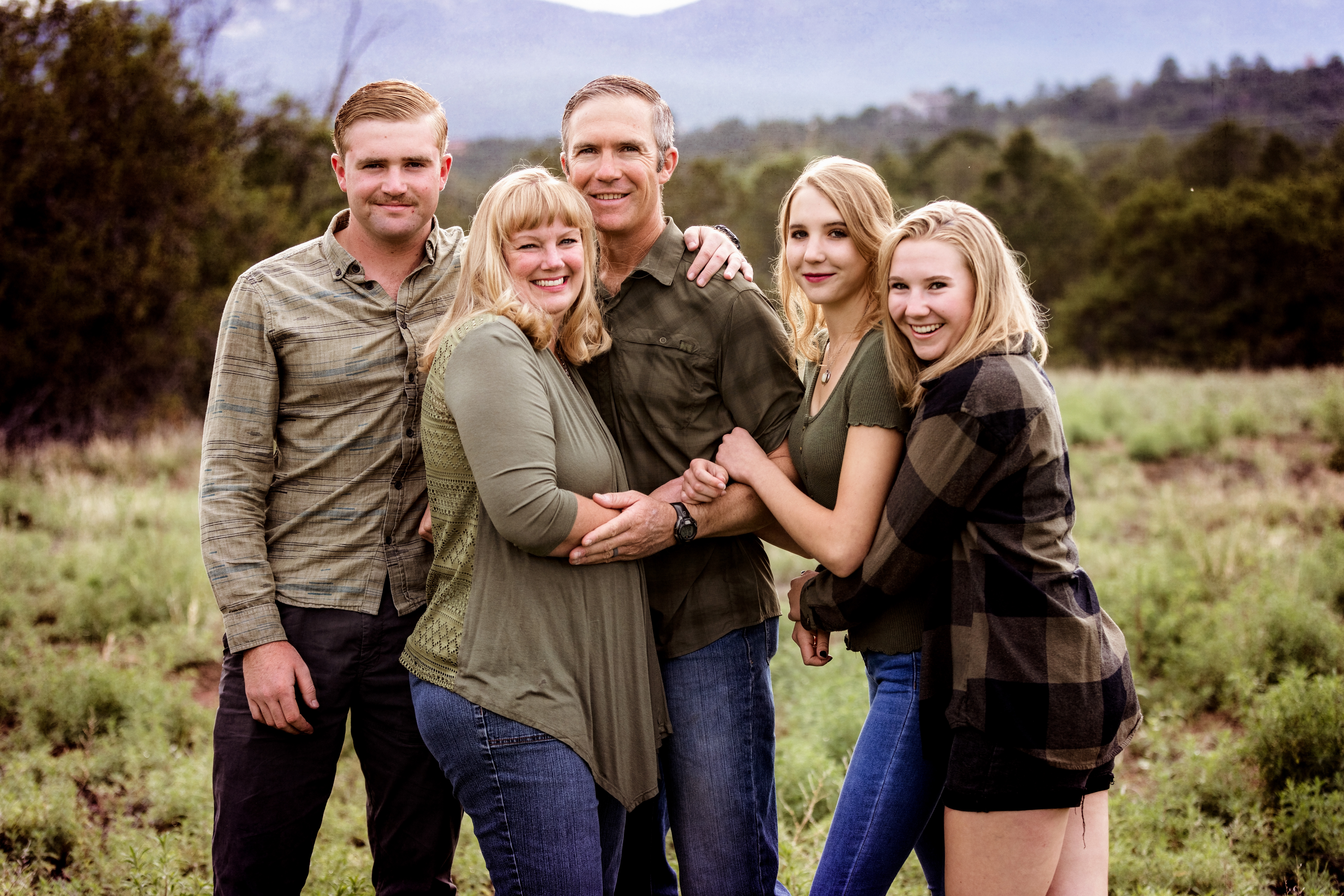 0 comments