May Fathers Bear His Image Faithfully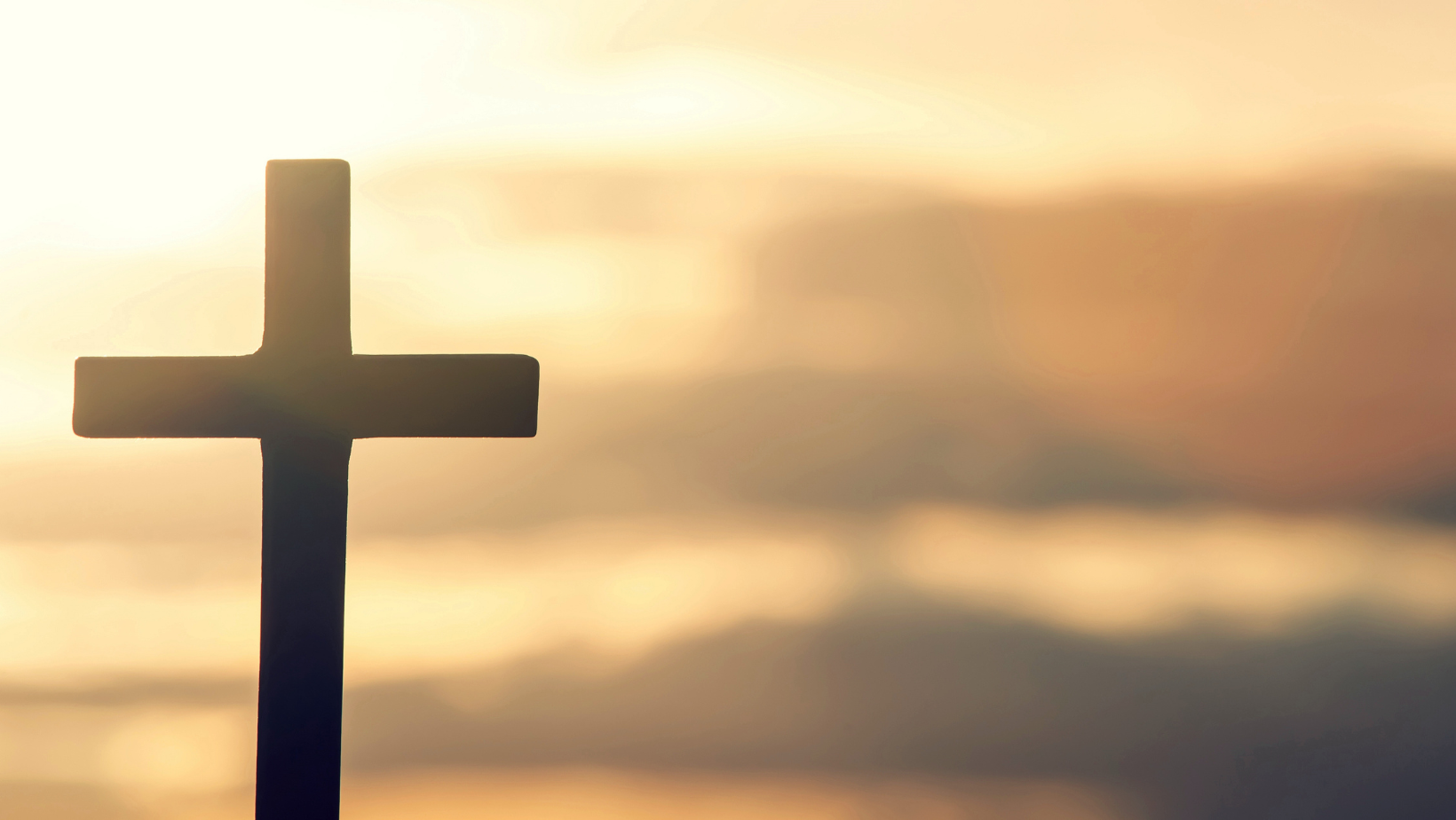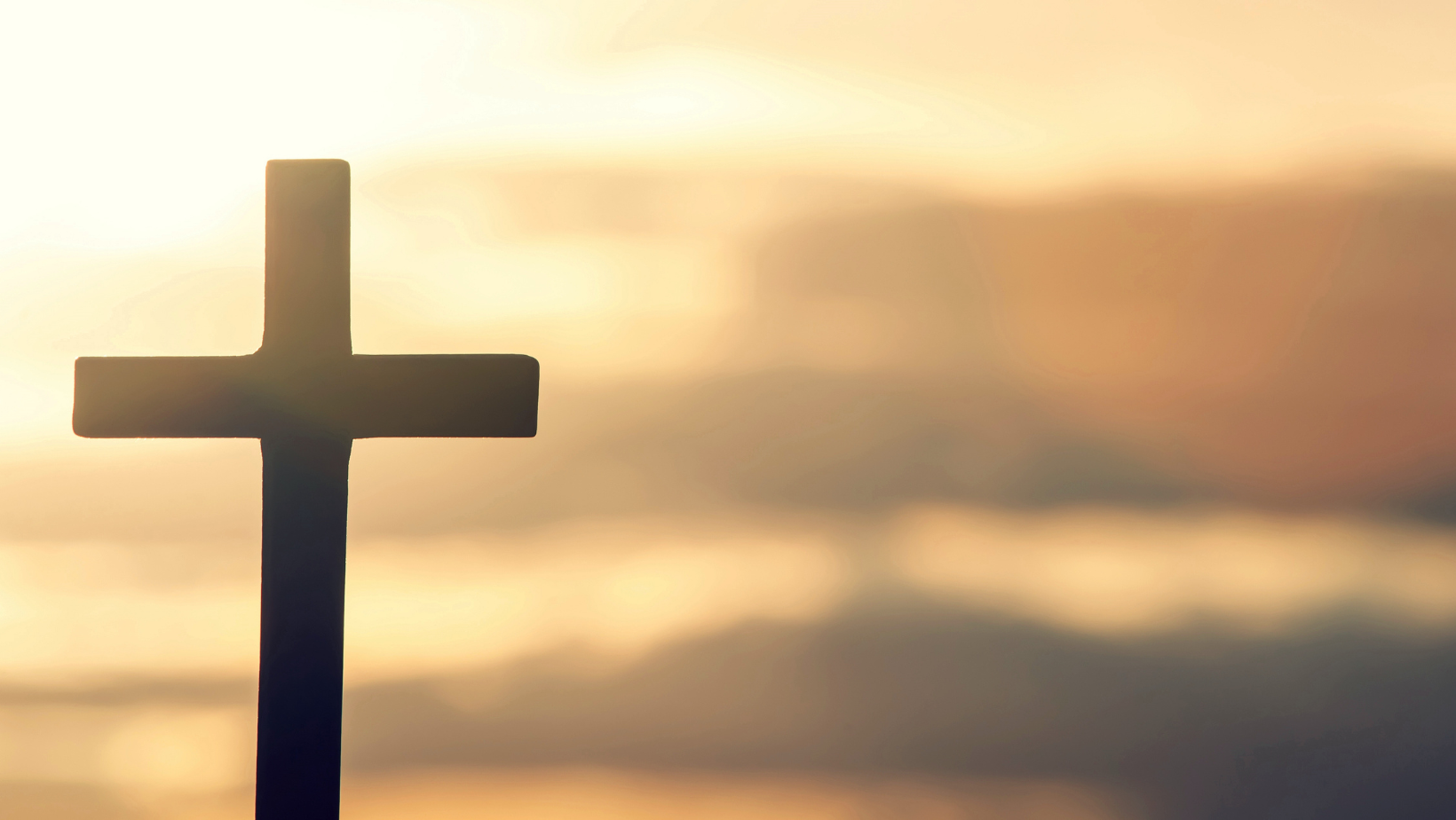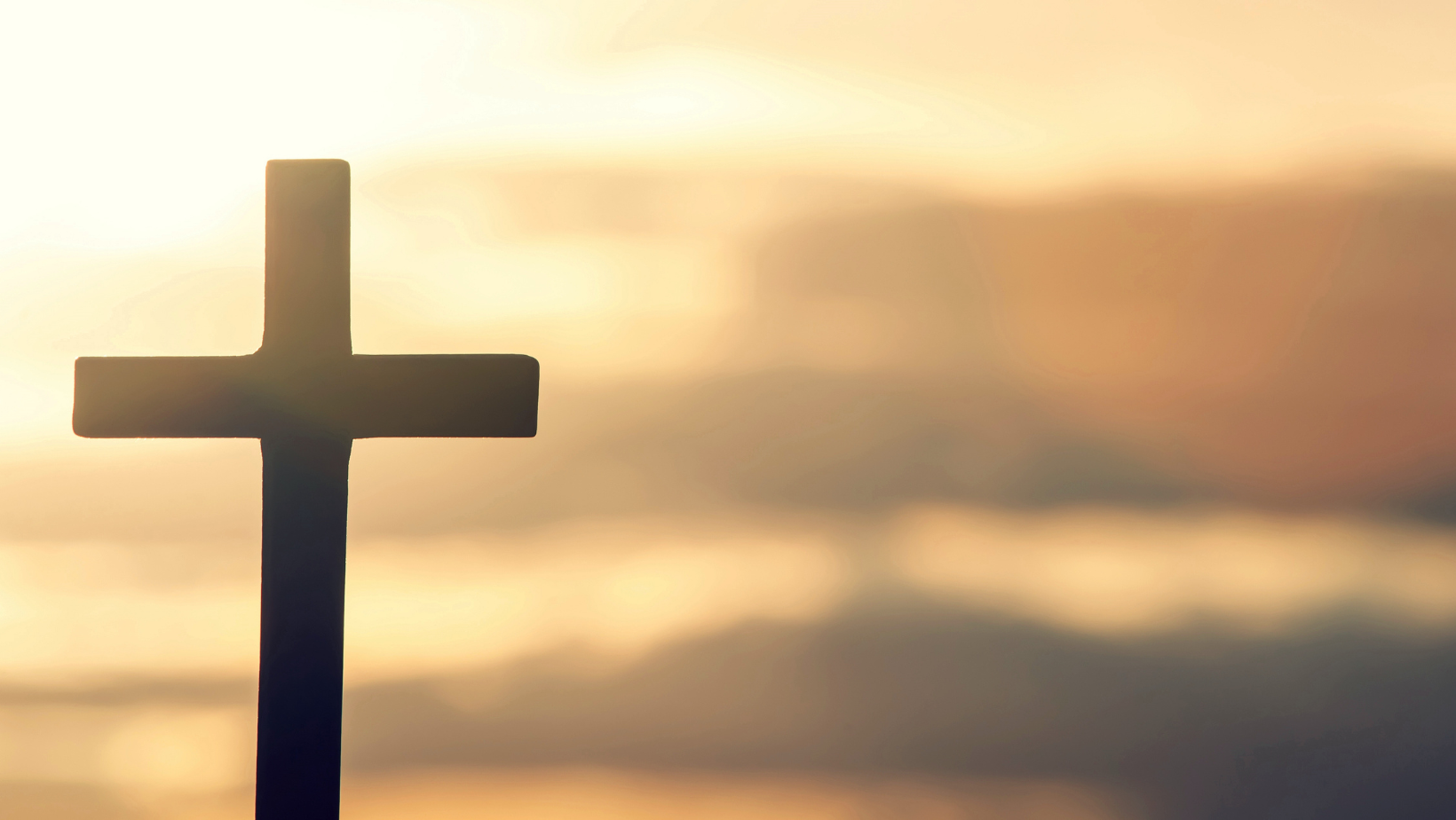 When I think of being a father, I don't immediately think of my dad and the wonder of a man that he is. I don't immediately think of my father-in-law whom we lost this year. I don't immediately think of my son, Tommy, who is basically a clone of me, and yet so much like his mother. I don't immediately think of my special needs son, Caleb, who will likely depend on us and live with us for life. I don't immediately think about the fact that I had three police shootings in less than four years in my police career and the fact that any one of them could have robbed my sons of their father. I don't immediately think of the camping trips, the life lessons, the scraped knees. I don't think about giving my sons the gospel, that blessed gift my father gave to me and my two brothers. I don't think about them growing up and becoming men and fathers, themselves. All wonderful things that will include their own struggles, failures, and triumphs.
Instead, I think of something infinitely more important. I think back to eternity past when the Father and the Son discussed the Father's plan to create this world, to allow freedom to choose, to watch our race blow that choice, and then our Heavenly Father raising His own Son up to be the Savior of the World. This was done first to bring glory to the Great Father. This was done to give great glory to the Son, who would, from Calvary on, be know as the Lamb who was Slain. The One and Only. This Son would save for Himself a church, a bride, and all the sons and daughters of God. One day, as sure as God is sovereign over all things, the Son will present that people back to His Father. This will be the greatest gift from a Son to a Father and it was the plan from the beginning. God is so amazing, there was never a plan B. Your salvation and all the gifts that come with it were all in the original; the only plan.
We see glimpses of this plan in John chapter 1. "In the beginning was the Word, and the Word was with God, and the Word was God. 2 He was in the beginning with God. 3 All things were made through him, and without him was not any thing made that was made. 4. In him was life, and the life was the light of men. 5 The light shines in the darkness, and the darkness has not overcome it."
"9 The true light, which gives light to everyone, was coming into the world. 10 He was in the world, and the world was made through him, yet the world did not know him. 11 He came to his own, and his own people did not receive him. 12 But to all who did receive him, who believed in his name, he gave the right to become children of God, who were born, not of blood nor of the will of the flesh nor of the will of man, but of God." John 1:1-5 and 9-13.
To all our fathers and to our loving Heavenly Father from whom all good things come: Happy Father's Day. May we fathers bear His image faithfully, loving as He first loved us.
0 comments