Many Hands Have Made Light Work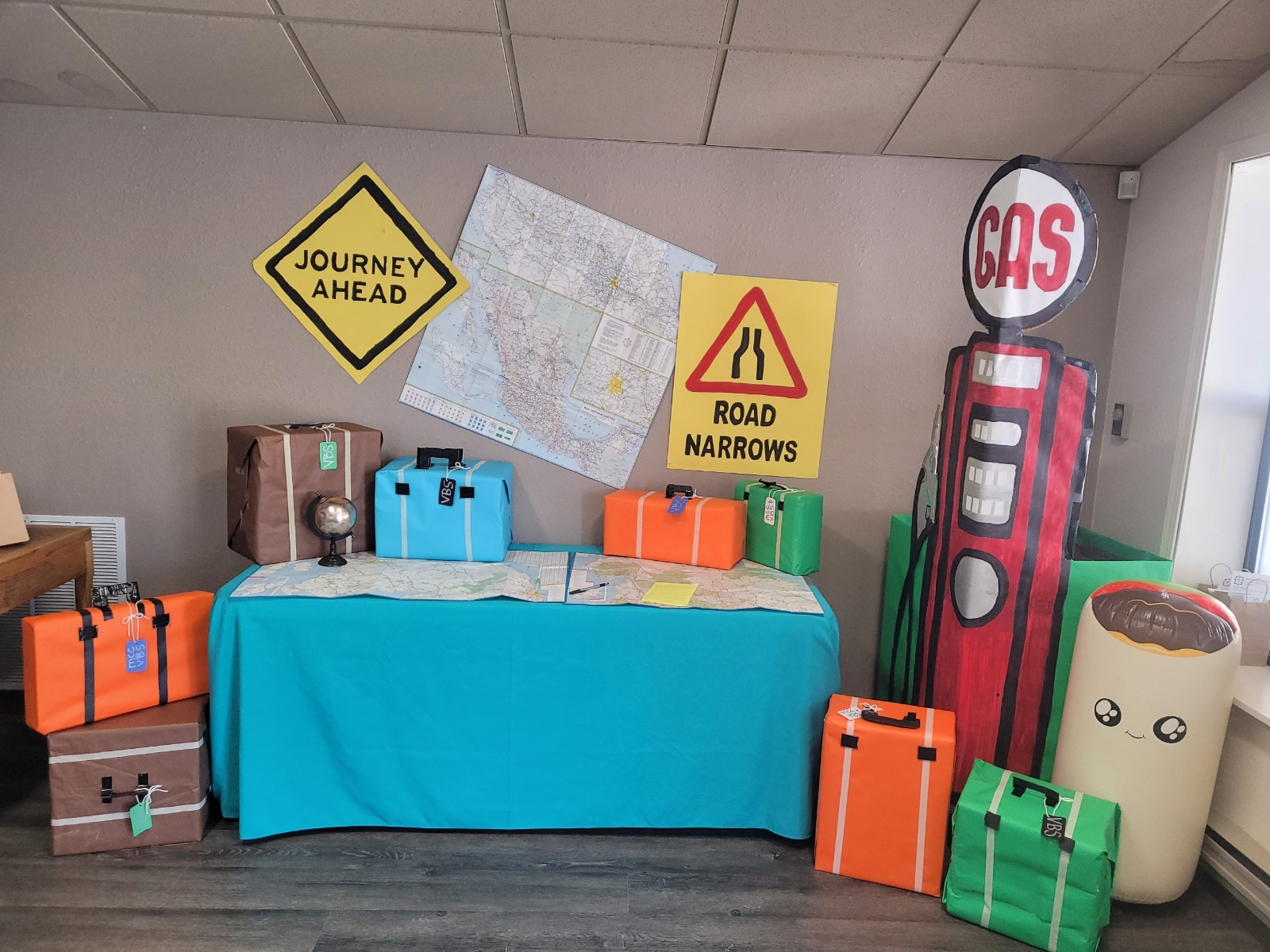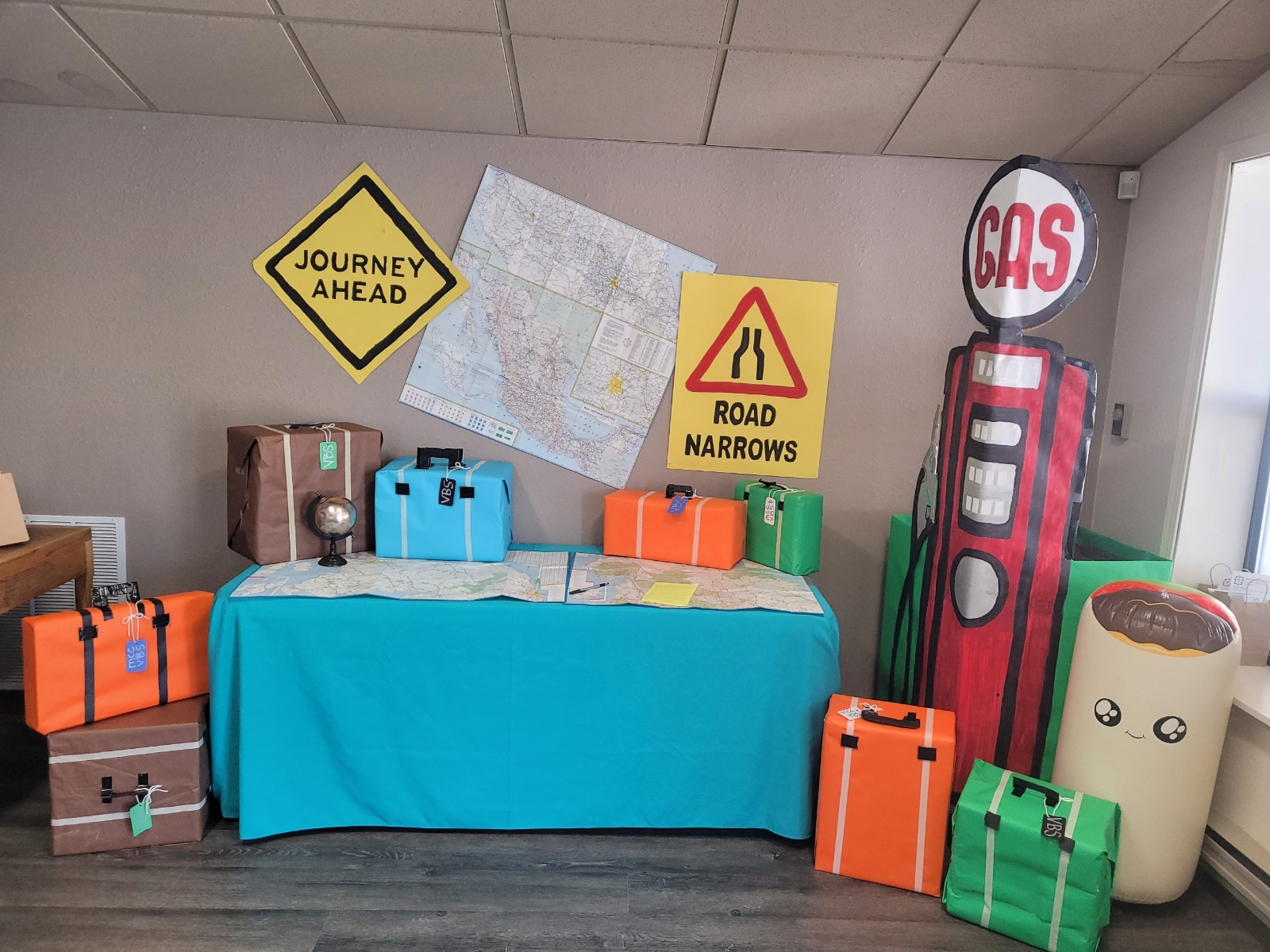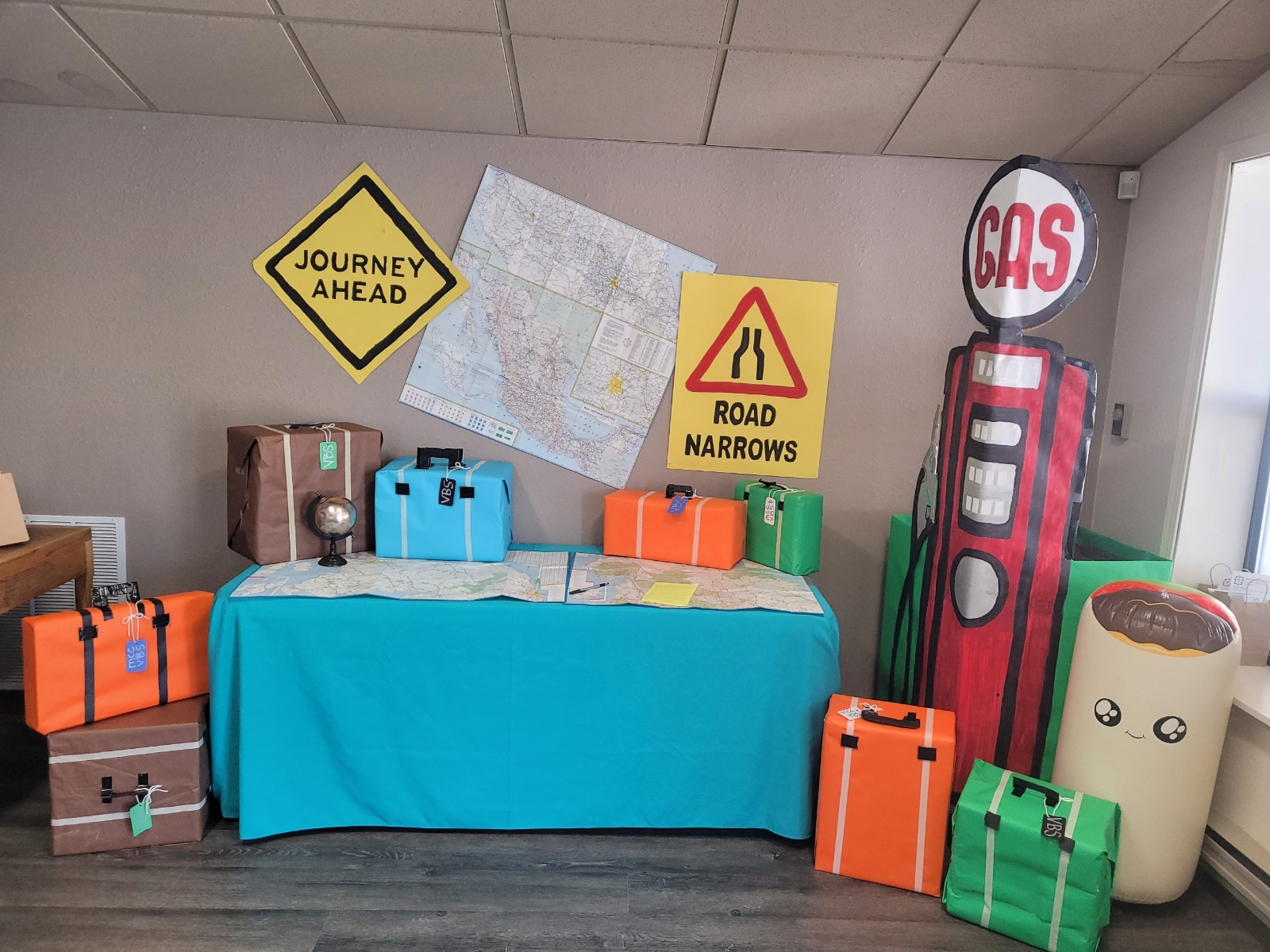 VBS is starting Monday! Thank you to all that have pitched in to make this community outreach possible. You've made decorations, signed up to lead and help VBS kids, bought snacks and supplies, practiced music, and organized. A big thank you to Paul Brouse and Nicole Barker for their VBS leadership!
If you haven't signed up kids and would still like to do so please click here.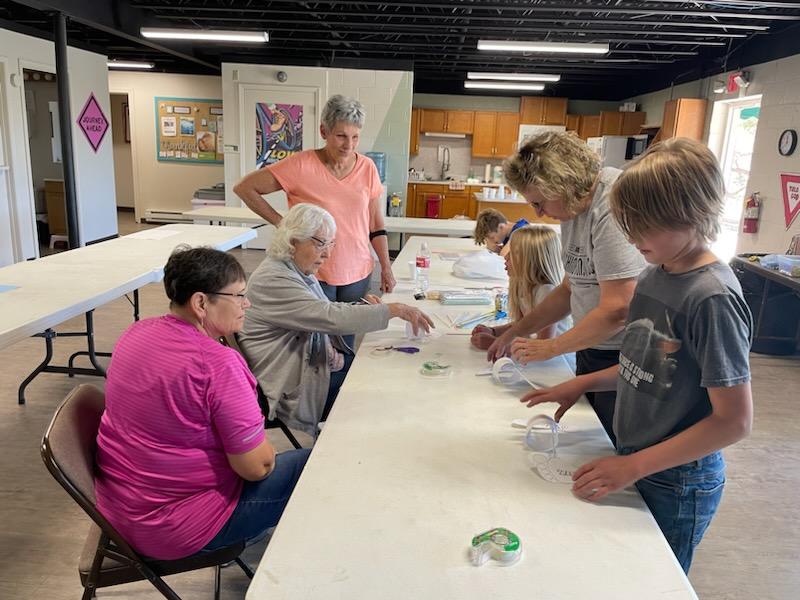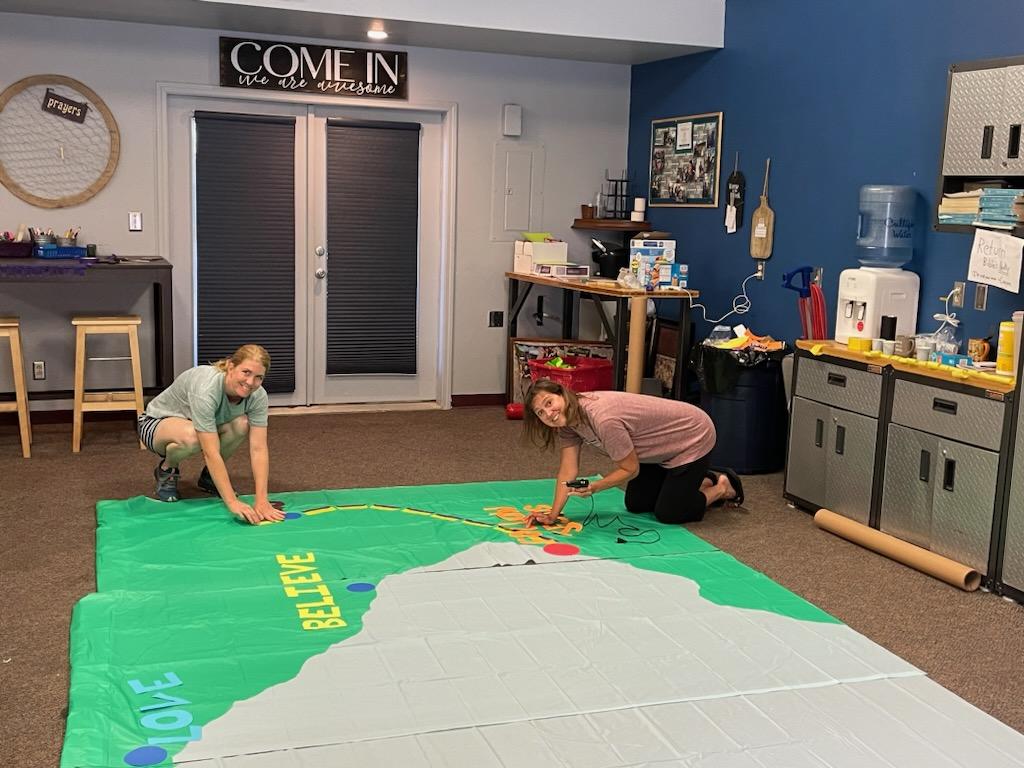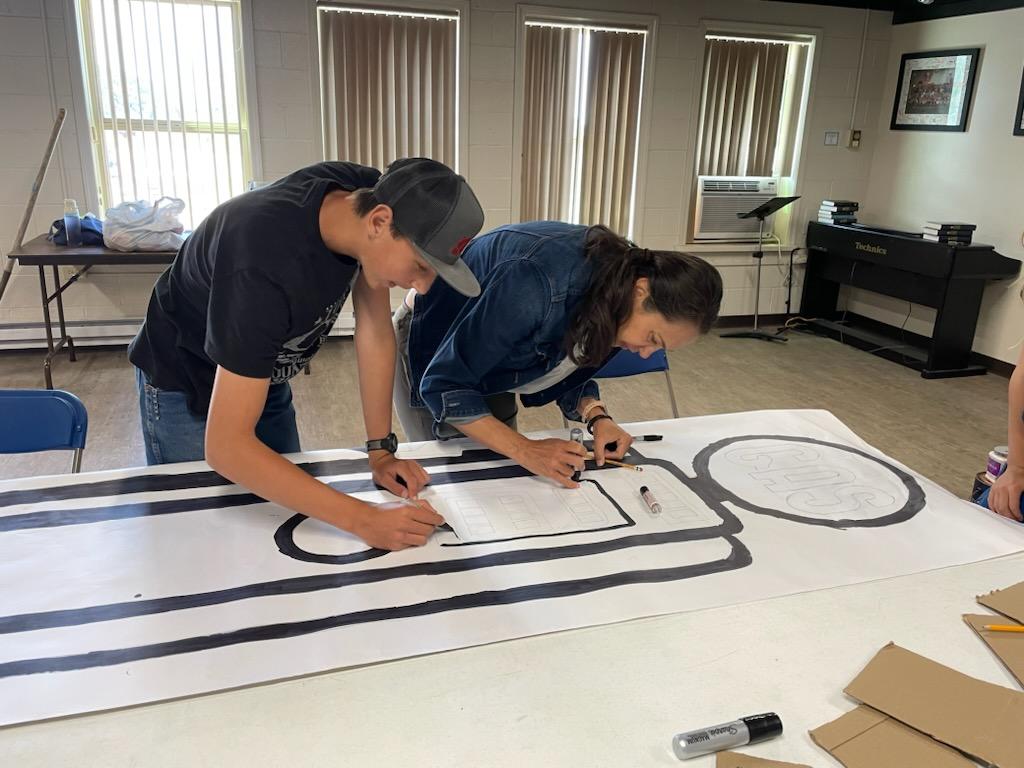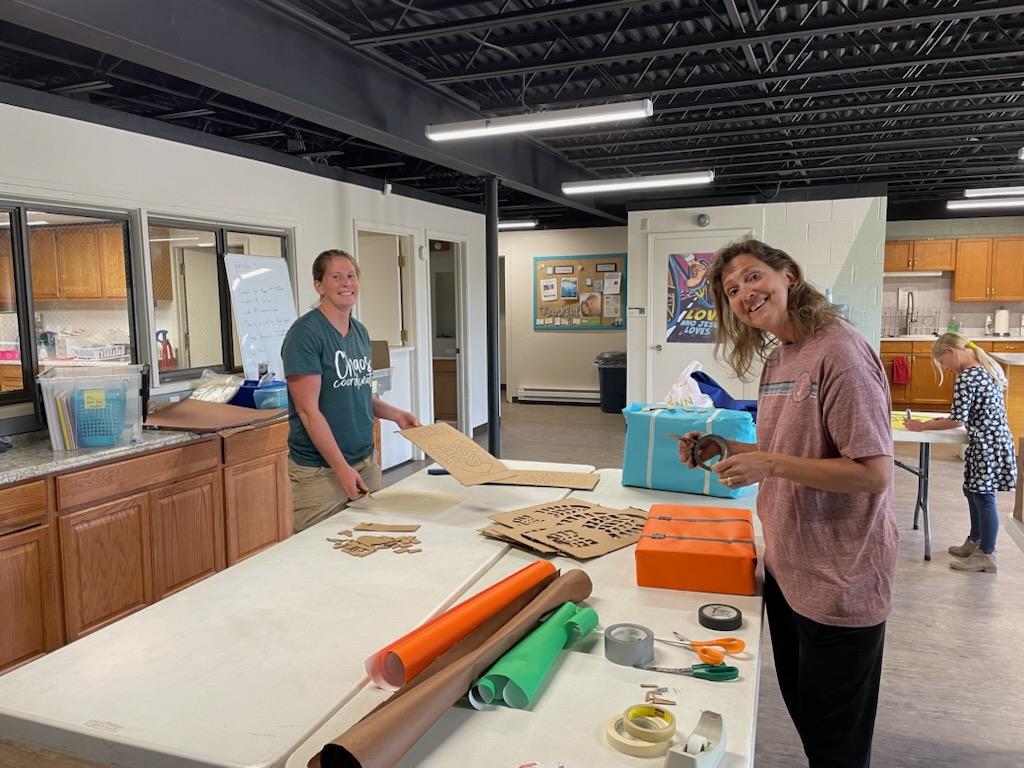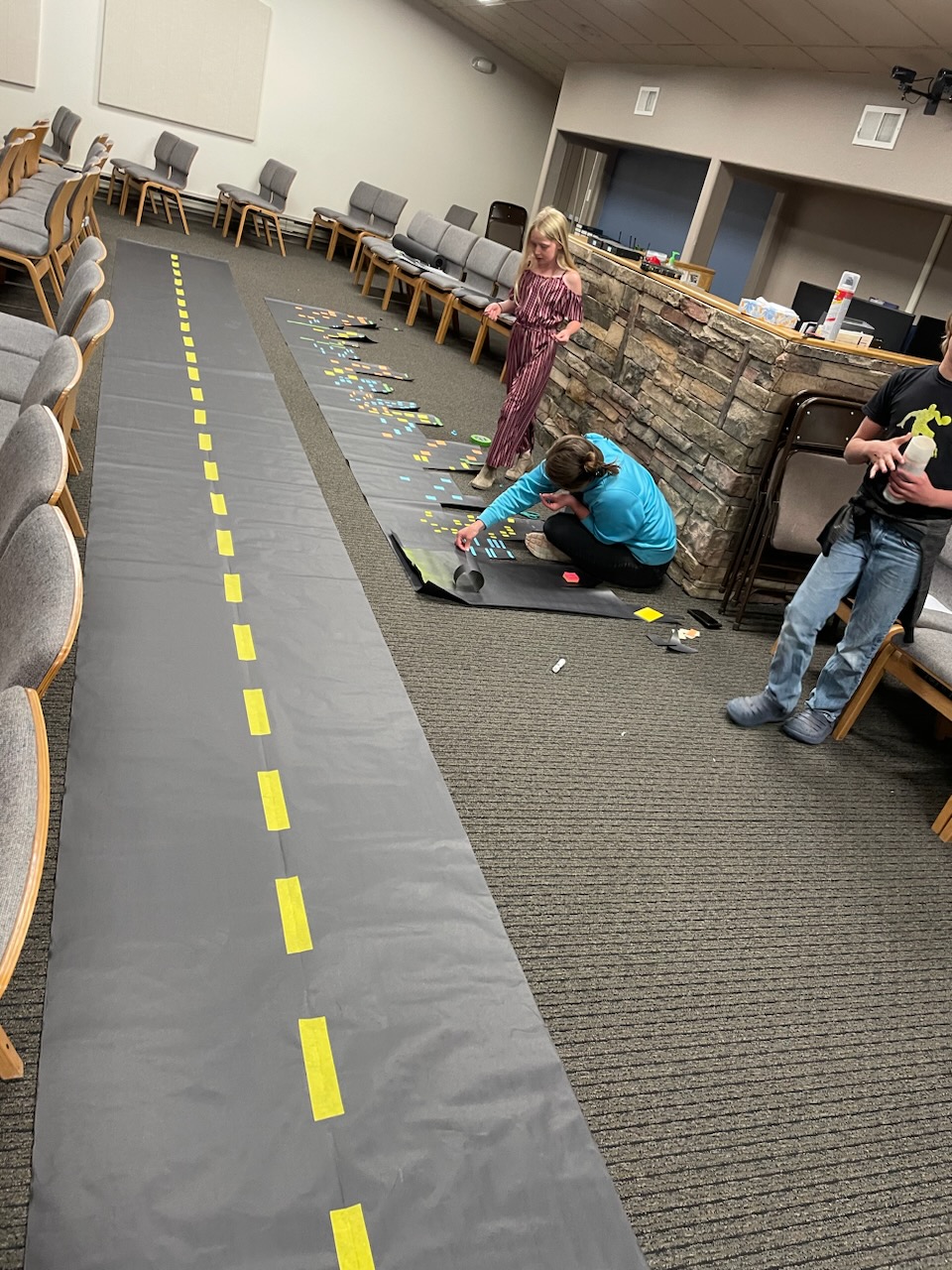 We pray our VBS is an opportunity to show kids that God loves them very much and a way to bless the kids and families in our church and community. Here's to a safe and fun VBS 2023!
0 comments