Joy and Gratitude from an Unexpected Source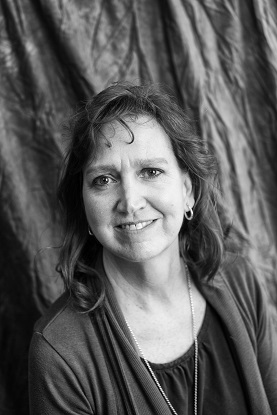 "Greet one another" – Romans 16:16a
It began one evening early this summer as my family sat outside after eating dinner together on our deck. Somehow, the conversation turned to both Canyon and Cody complaining that they were waving from their cars at pedestrians in our neighborhood, but the neighbors were not responding or were merely giving a lift of their hand. I have encouraged the boys to notice, to be careful of, and to wave at neighborhood pedestrians because as a neighborhood pedestrian myself, I appreciate these considerations. This conversation made me giggle, but also challenged me. I determined to up my greeting game.
Normally, I consider my time jogging to be a time of solitude for reflection, prayer, listening to worship music, and enjoying nature. I am thankful for the example of my daddy, who diligently set out to jog many mornings as I was growing up. A great morning was when I saw no cars and lots of wildlife. Thanks to COVID, there were more people out in the neighborhood, so I began waving enthusiastically at cars passing me. Neighbors that I know well get a two-handed wave. Neighbors in their yards get a wave and a greeting, as do people jogging or riding their bikes.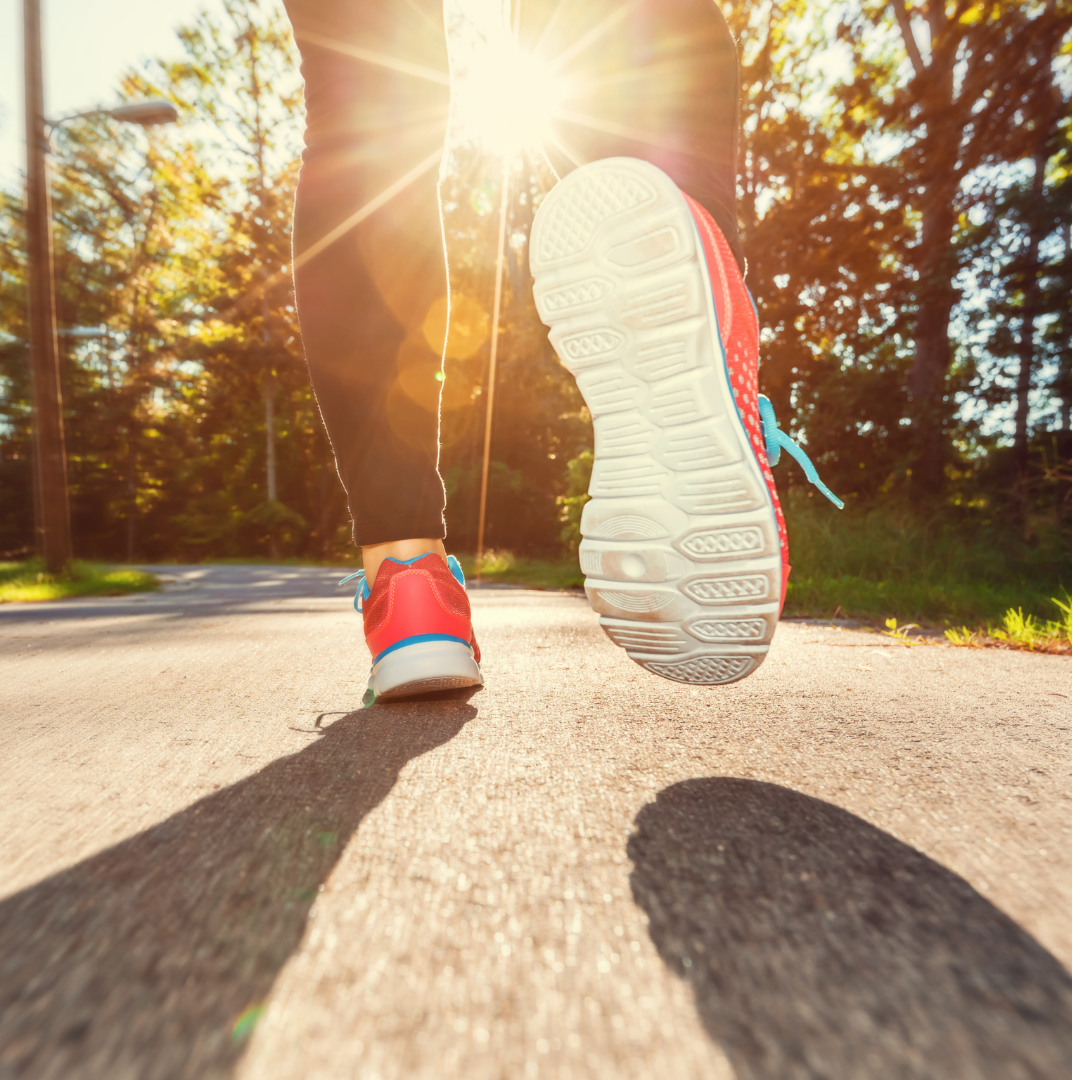 For neighbors walking, I frequently stop to visit with them. Hearing their comments and questions has been fascinating! Did you see the deer, bear, mountain lion, ambulance, wildfire smoke, moving van, painted rocks with messages, golf balls over my fence? Next added to the challenge were prayers for these neighbors as I passed them or their houses. I have prayed for cancer treatments, hospital stays, trips to help family, dementia wanderings, moves to new cities or states, wayward children, babies on the way, and for many to come to faith in Jesus and feel God's presence in their lives.
Thankfully, the new leaders of the Shield Ministry are my neighbors. Seeing their house is my prompting to pray for them, the ministry, and the First Responders at our church. I love praying for each First Responder by name with personalized specific prayers.
During the hottest part of the summer, it seemed that everyone wanted to be out in the coolest part of the morning. I began to routinely greet or visit with 12 or more neighbors each morning I was out! This prompted me to count the number of neighbors that I knew by name, and I counted over 50! This revelation brought me great joy and made me thankful for my mother, who knew everyone in our neighborhood growing up. I also felt an additional challenge to introduce myself to more neighbors so that I could learn their names and greet them by name. I wanted these neighbors to know that they are seen, that someone is interested in them, and that I am glad to be their neighbor and care about them.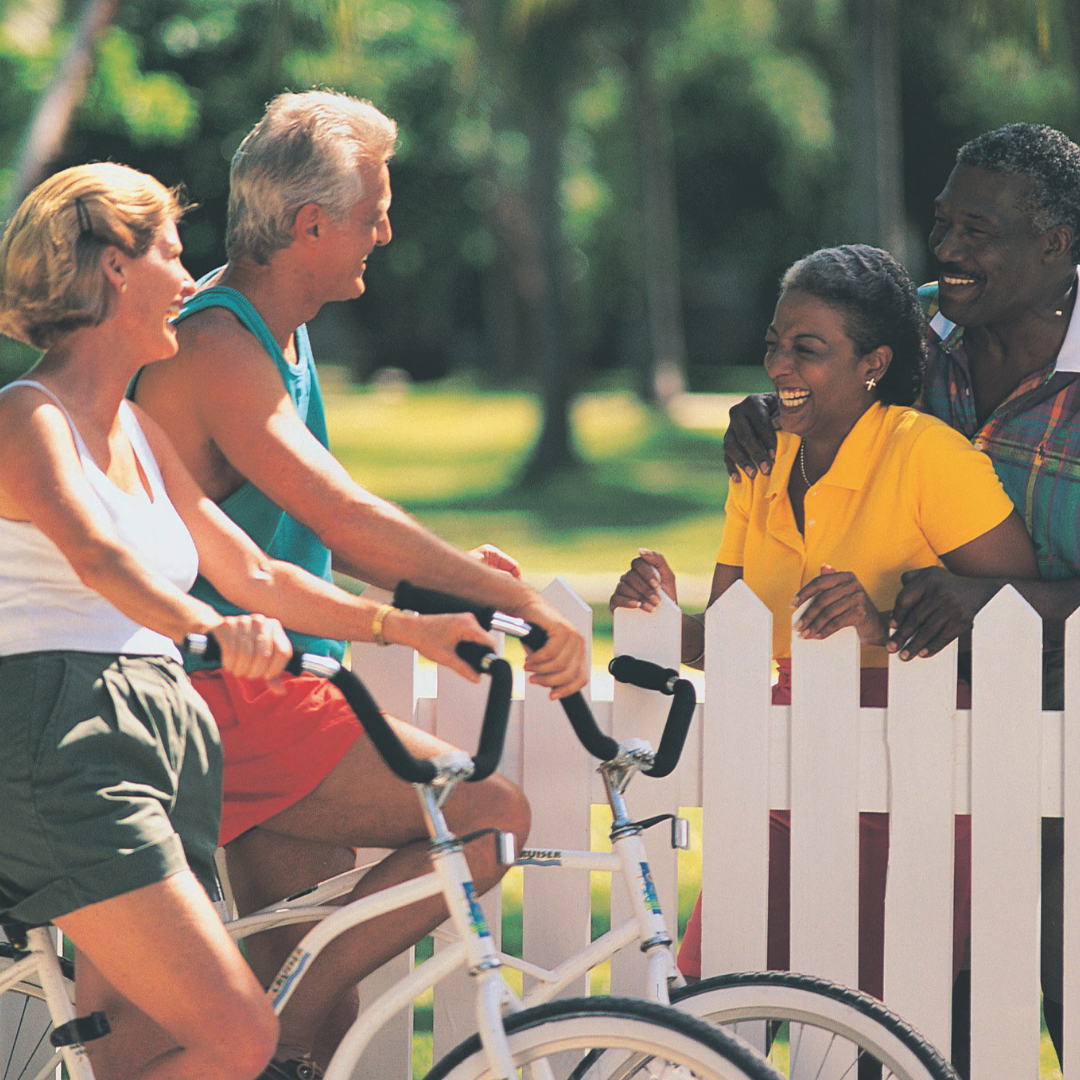 One older neighbor is taking shorter walks these days, but he challenges me more. "What are you reading in your Bible?" "What did you learn in the sermon at your church on Sunday?" "What happened at your VBS meeting?" "I prayed for your son, how have you seen God working?"
I also was blessed to hear from God that He wanted me to sew a baby blanket for the very pregnant neighbor that I saw walking. I now know her name, her baby's name, and many things about her. While the blanket may be nice for them, I am the recipient of the blessing of hearing the voice of God and responding in obedience.
COVID has closed many doors for me, but God had one standing open for me to step through. What I needed was right there within what I already had! This greeting and praying process has transformed my thoughts away from myself and stewing about my own problems toward the beloved creations of God that He has ordained to live near me. He has loved them as He has loved me by sending His Son to be a sacrifice for my sins. He has forgiven us and provided the hope of eternal life for us. Will you pray for me to be bolder to include my faith and my Savior in my future conversations?
The biggest realization for me was that the simple and mundane practice of greeting has been a great source of joy in my life. This joy is not of my own creation but is the result of being open to God's love flowing through me to others. My jogging pace may not be as fast as it once was, but I hope and pray that I can bring some joy to my neighbors. These days, as I step out the door, I wonder what God has in store for me!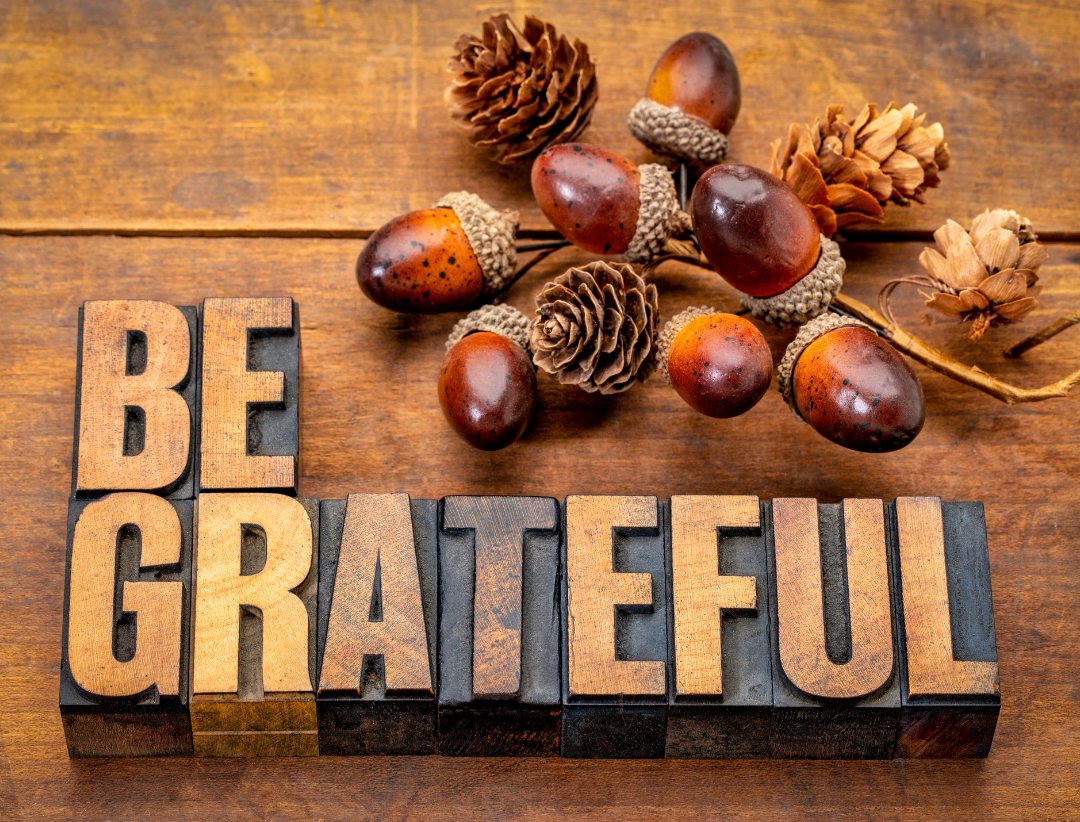 With Thanksgiving approaching, I am filled with gratitude for the examples of my parents, the beautiful place God has allowed my family to live, the ability and opportunity to be out in my neighborhood, the time to pray and worship outside, the privilege of hearing God's voice and obeying, and the blessing of a variety of amazing neighbors. My heart is feeling more ready for the holiday season now!
0 comments