He is Enough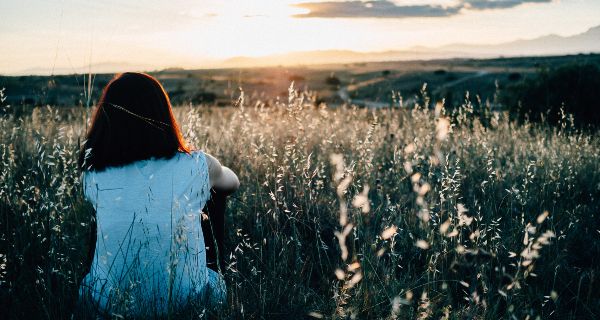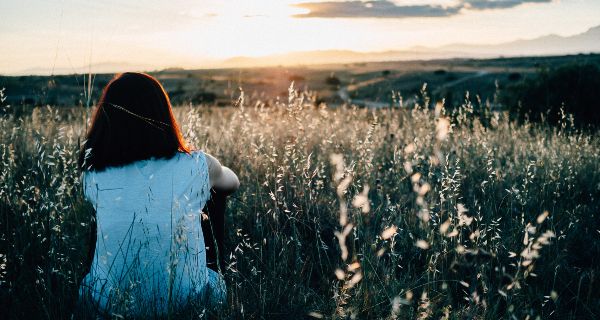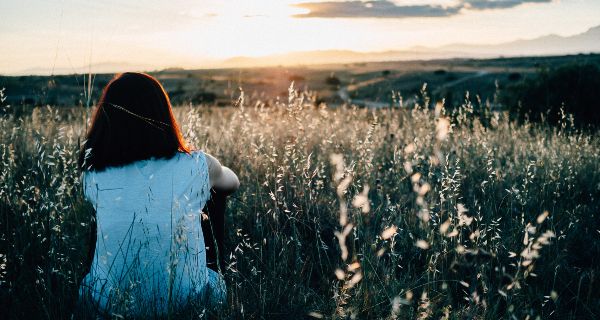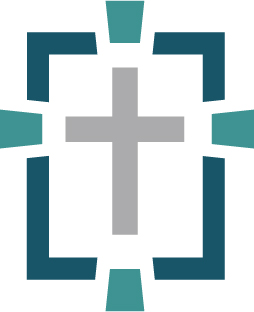 God has been asking me to believe that He is enough for me for a long while. If you know me, you know I am stubborn! And so, today's present state of our world is one more opportunity for me to trust and believe.
Isolation is no stranger in our home. Celiac disease has isolated us in ways we never imaged given our expectations of a "normal" life; as many chronic illnesses will do. The present restrictions imposed on us as individuals, for the greater good, are not a chosen or expected normal for most people.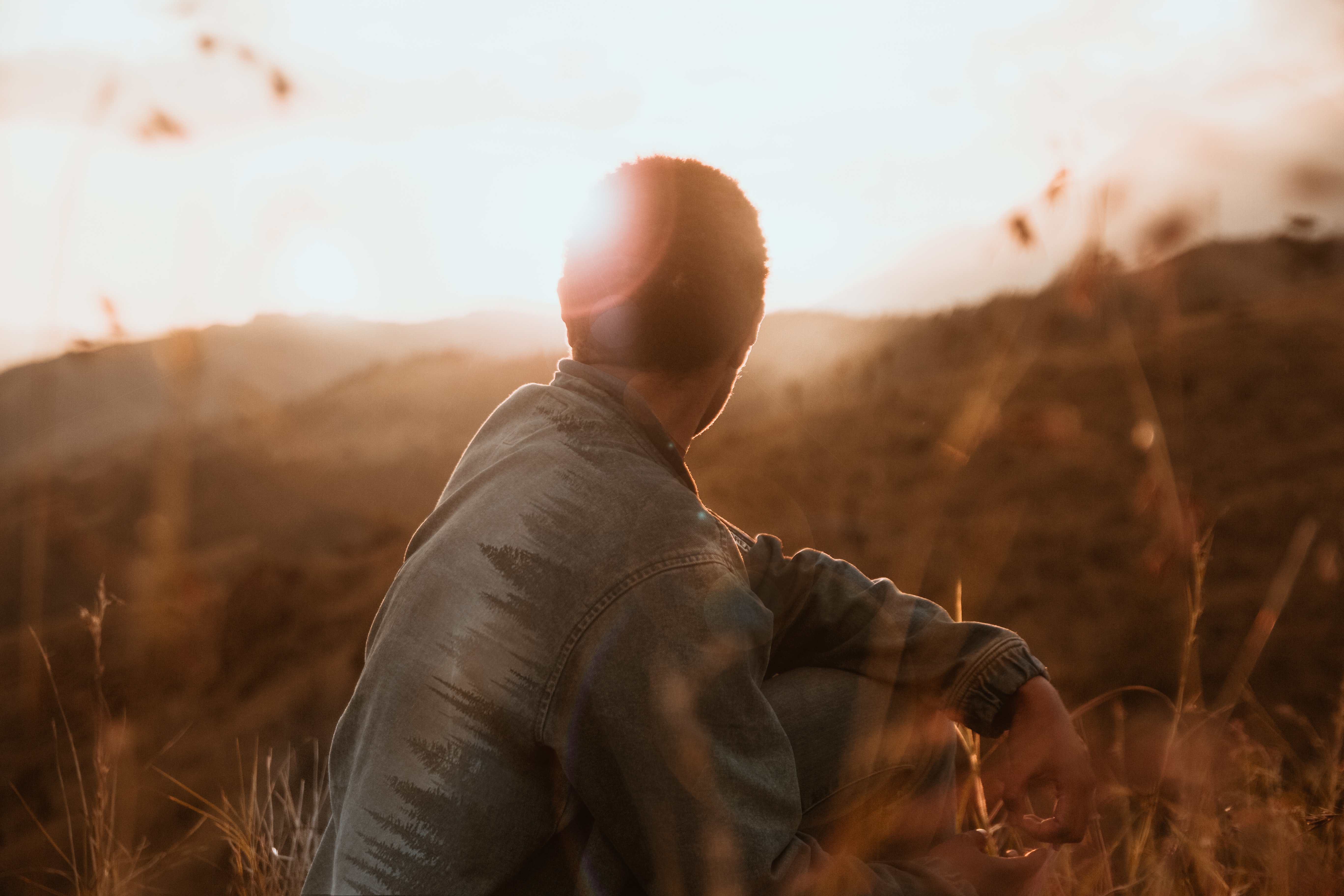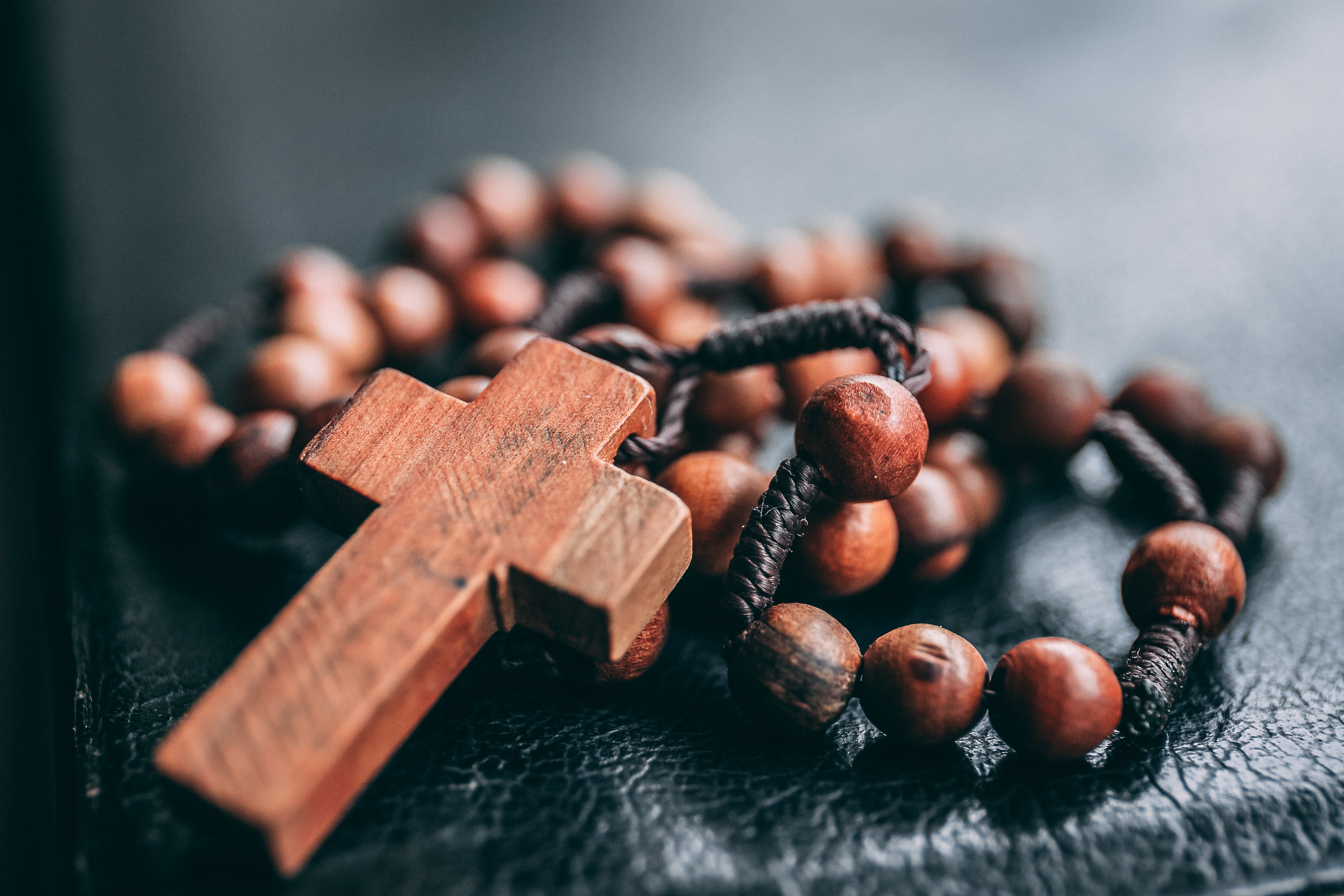 Having expectations that allow us to think we are in control and allow us selfishness, are not Biblical. The only expectations we can count on are the expectations in God's promises in His Word. He promises many times that He will not leave us, He lives within us, we are His children, His Church! As Christians we are never truly separated completely from others. God is always with us. We have the privilege of direct communication with our God through the blood of Christ. I think our fear and feelings of isolation are rooted in our sin natures and a time between birth and accepting Christ as Lord and Savior when we could not be in the presence of God but had an immense longing for His love. That separation being the worst and loneliest isolation possible.
I wonder, Christ being totally God and man, when on the cross and crying out, "Father, why have you forsaken me", was that the moment He understood that profound isolation magnified by the sins of us all? Christ willingly bore that isolating, separating sin.
He knows how it feels and is with me as I deal with my isolation and is the model for me to bear my isolation in this world.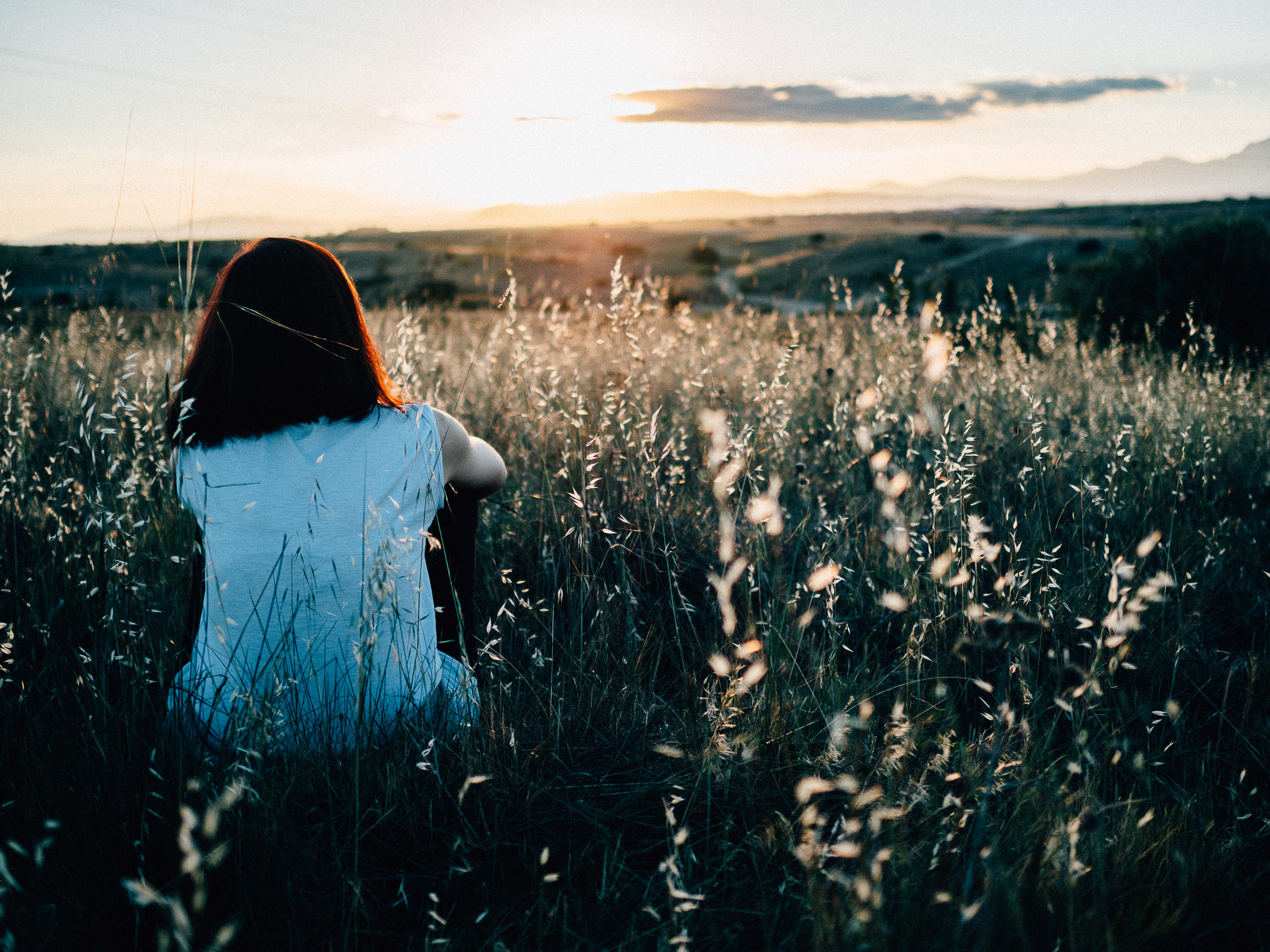 I thank Him for a chance to be more like Him.
I thank Him for the lessons in learning to believe He is totally, completely, without fail, by His promises enough for me.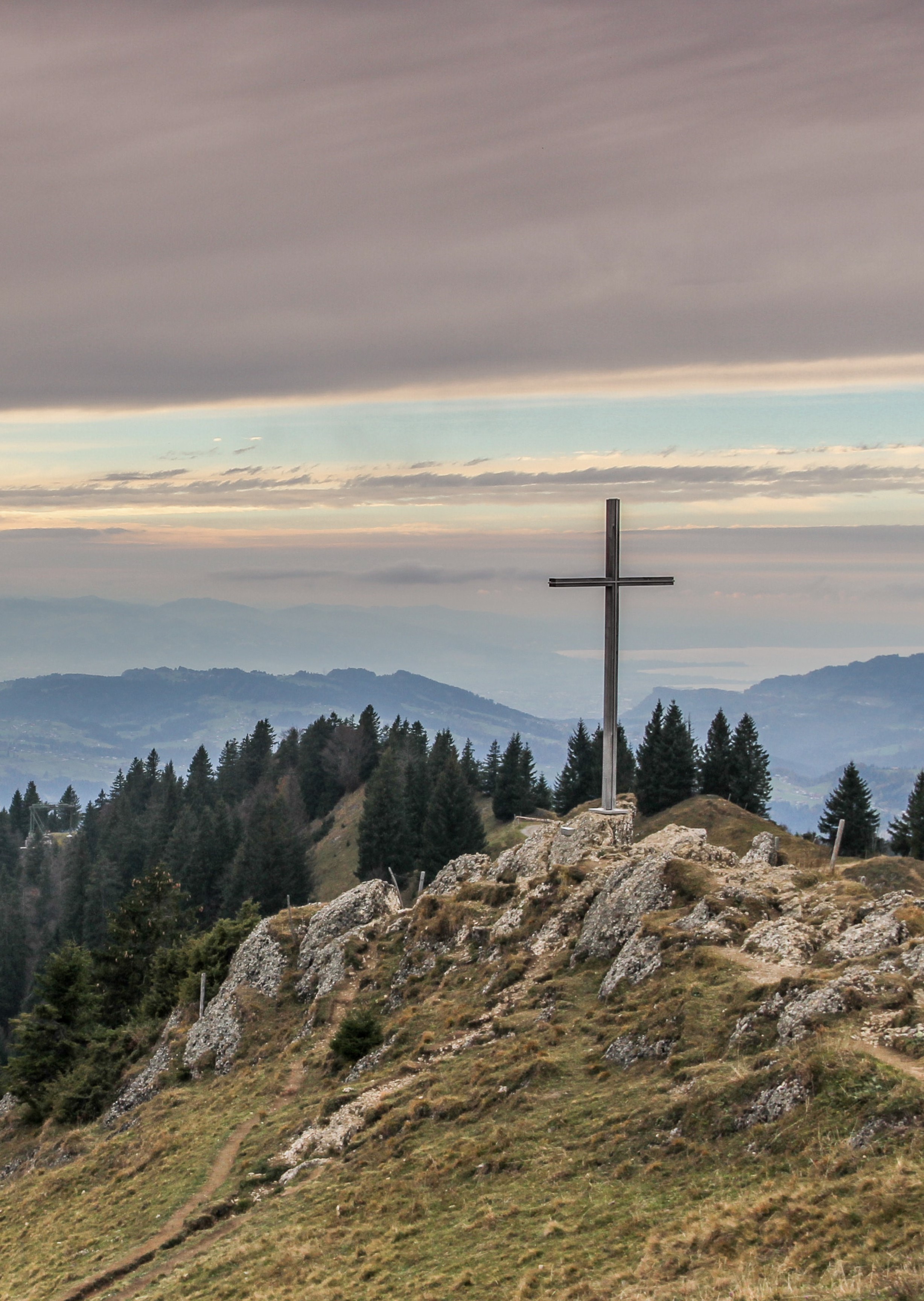 This lesson I can only learn through and with His love for me. The best way I have found to push away my disbelief, fears and feelings, is to stay in His word, sometimes minute by minute. To communicate with Him all day long with words, songs and prayers; and to serve others as Christ served me by His death on the cross.
In our isolation from other humans besides our immediate family members there are many ways to serve one another. I challenge you to serve in ways you've never served before or to serve in a greater capacity than ever before.
And I pray that you believe God is enough!
0 comments