God's Grace in 2018 - Building Up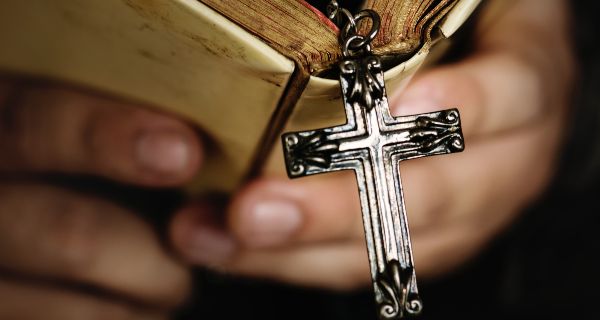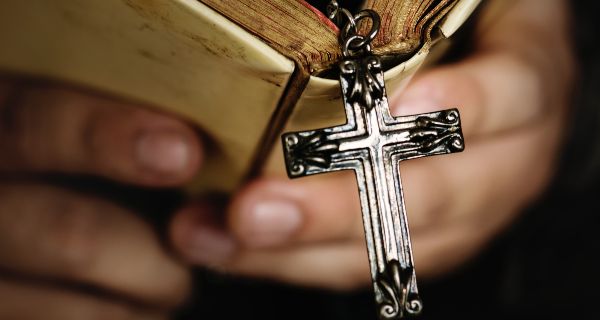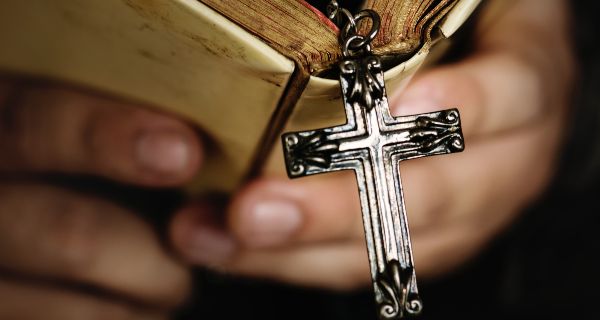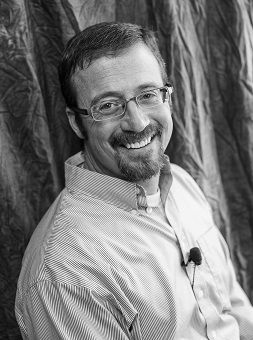 In weekly home groups, Bible studies, and Sunday schools, the Lord is growing, healing, and deepening His people. One leader summarizes it well by saying, "We've continued to see home group families take care of each other for births, stresses, and other major events." This fall saw the launch of our first systematic theology class.
---
Women's Bible Study
One women's Bible study leader reported, "In our group, the Lord has delivered a woman from her fears and sense of inadequacy. She is delighting in savoring His Word!" And in another group, "One woman has completely embraced and encouraged women who are on the fringe. At one time, she felt left out but now is tireless as she reaches out weekly to 3-5 women herself! She has not only a heart, but a true gift for making others feel comfortable."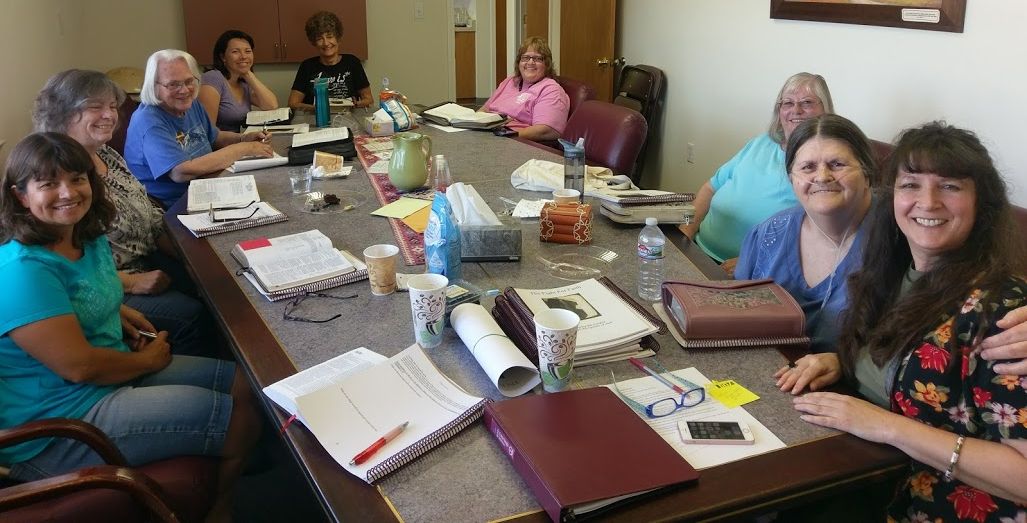 Other groups report of going from the need to be connected, to joyfully serving together. And one of the adult Sunday School classes summarizes, "we have grown through our study of Paul's epistles, and have also grown together in fellowship and lifting each other up in prayer."
---
Mid-High Sunday School
The mid-high Sunday School class is an encouraging place to be! Kara says that you should be a fly on the wall, to see the way that the Spirit is showing Himself. "These kids are so kind and encouraging to each other. We have seen kids who came into the class as eager, soon to be sixth graders (maybe a bit too rambunctious for the soon to be eighth graders) but you would never know it.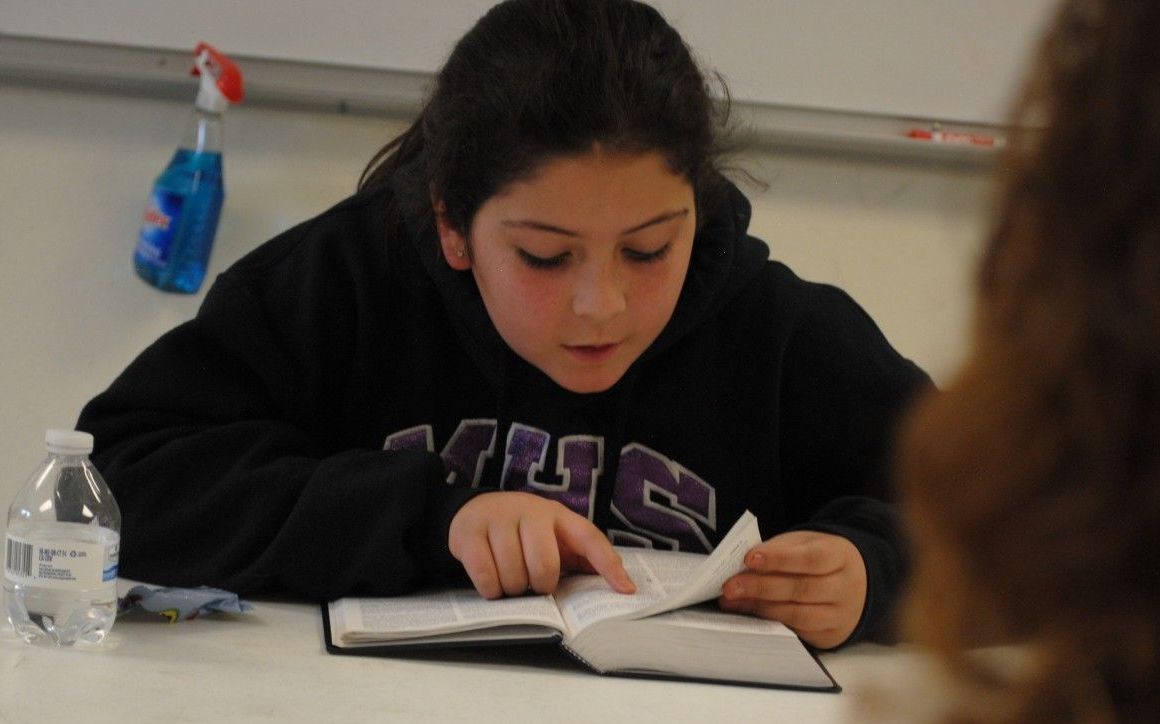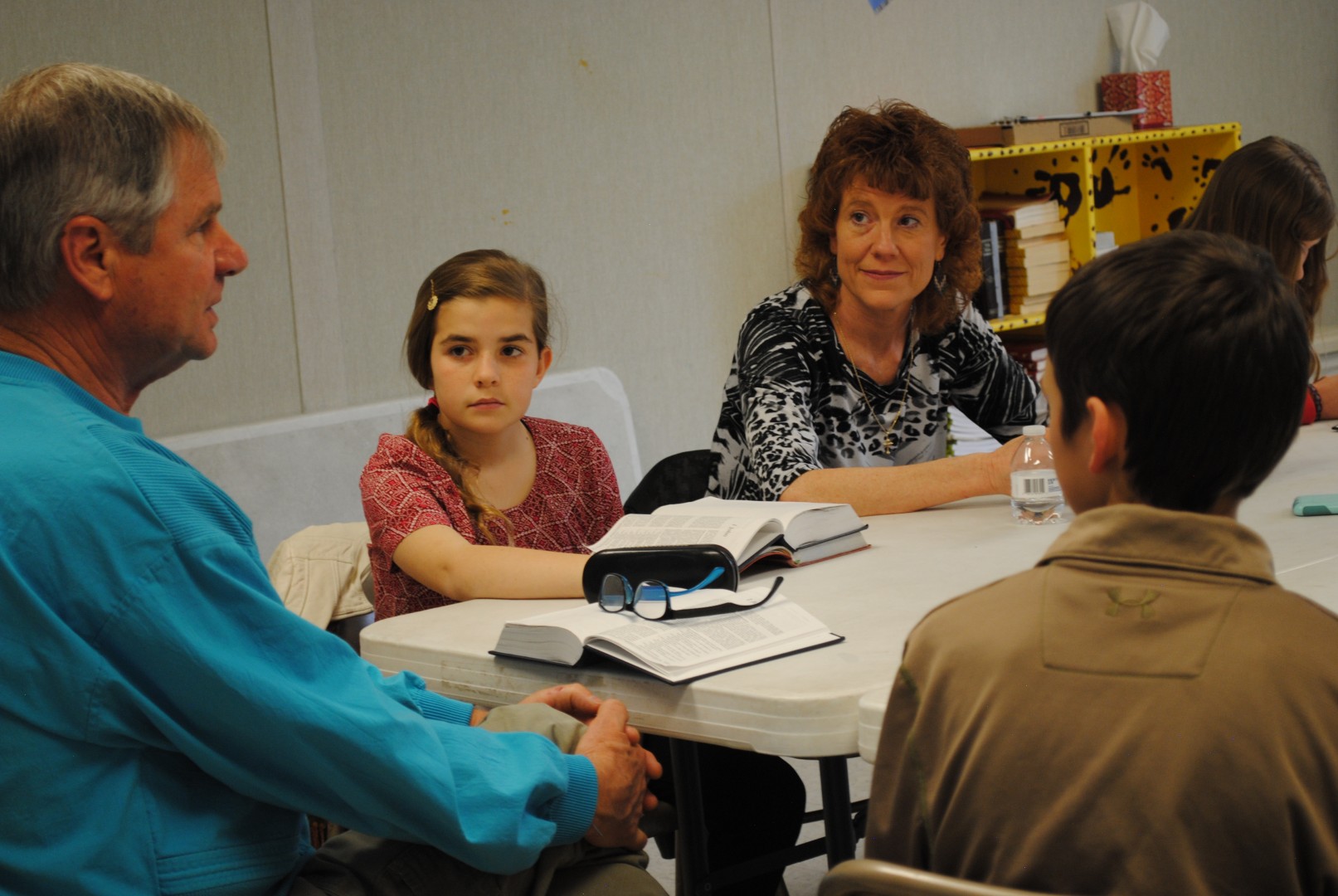 The more experienced kids are gently helping shape the younger kids, showing them how to interact in a group setting. Encouraging their younger brothers and sisters in Christ, and showing them what it looks like to do your best to have your words, and actions reflect His love. Hearing one of the older kids explain to the entire class what her personal, intimate relationship with Christ is really like, and then having the wisdom (probably after reading some of the kids' faces) to say, 'your relationship may be totally different, you just have to spend time with Him in prayer and reading His word', or things equally as jaw dropping, is a REGULAR occurrence in this class - God is so alive and well in these kids!"
---
Biblical Counseling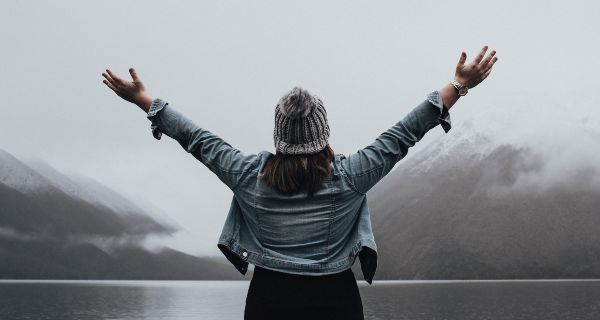 Through biblical counseling, lives are also being renewed and built up. Two women who were in conflict, when willing to consider God's encouragement in His Word, not only reconciled but were drawn closer than ever before. That is not always the outcome, but the Lord has done so in this case! The Lord has freed women from chains of sin, of shame, depression, fear, and bitterness and brought peace into households through His loving Word. More than one marriage that seemed irreconcilable is now strengthened and renewed. In fact, some who have been discipled and changed by His Word, are now seeking to disciple and get training to counsel others.
---
Women's Serving Team
And the Women's Serving Team has begun to have an impact on those who might not otherwise be involved, or who might find it hard to meet with groups at their regular times. They report, "Wow; we've been blessed abundantly this year. The Lord has been kind to use this ministry for His glory! We've had two morning Mugs & Muffins and two evening Sips & Salads with 30-50 women in attendance. We've also added a new feature of a craft project designed to promote gratitude and it was a hit! It's been a blessing to hear different women speak at these events and learn how God is working in their lives. As we hear their testimonies, learn new perspectives and study the gospel together, new relationships are being formed and existing relationships are being strengthened!"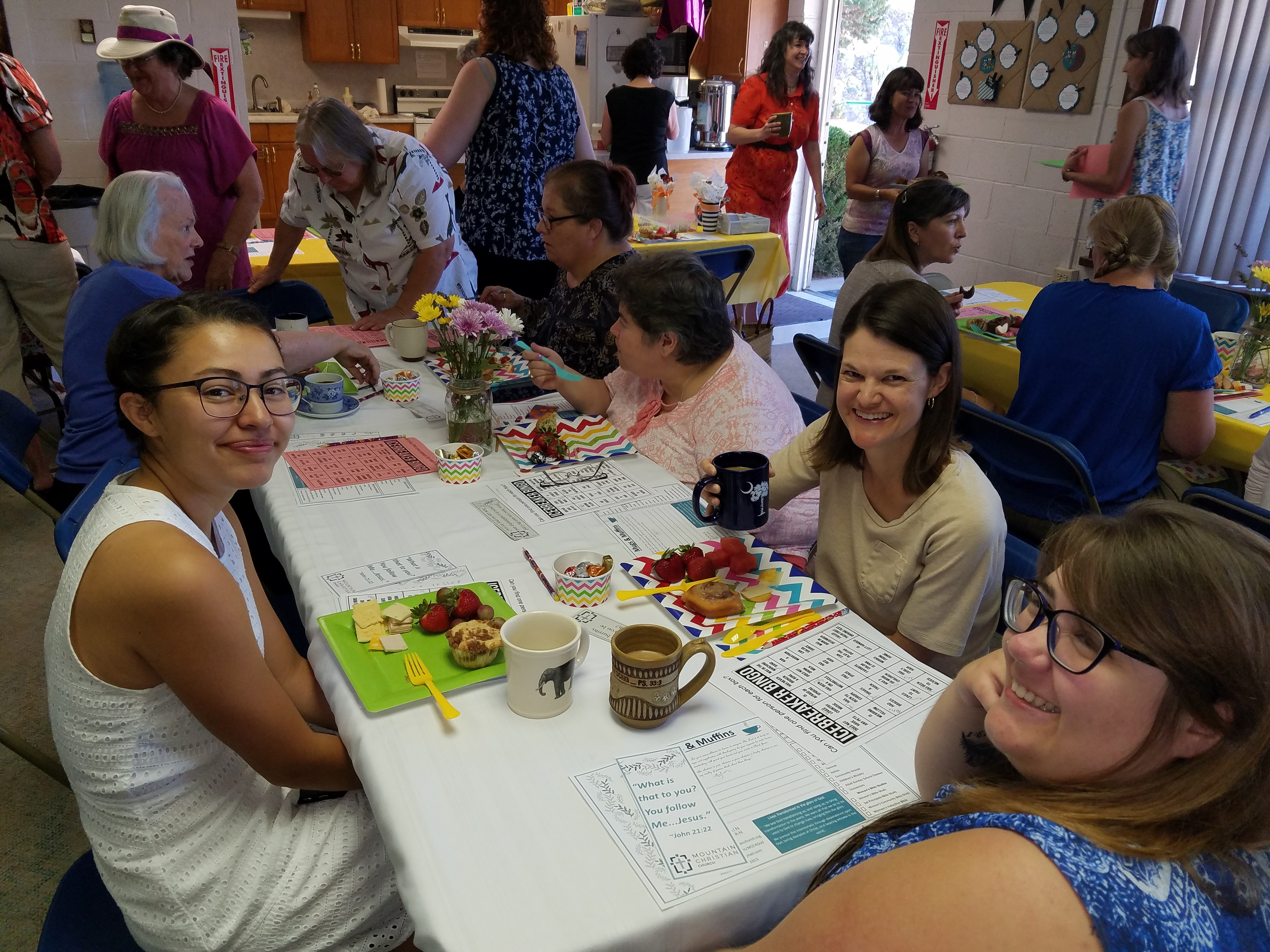 "We also got to host our first Christmas party: 38 women attended, where we had a playfully brutal white elephant gift exchange, and deeper friendships were made. It was more than we ever could have hoped for! We are so grateful for the support of the ladies on the WST, for each of the women willing to speak and share their hearts at our Sips & Salads/Mugs & Muffins events and for all the support and encouragement we've received."
---
In Closing
The Lord has blessed MCC abundantly this year. We are forever grateful for the opportunities He puts before us as a church body, for His provision and mostly for His grace. Please join us in giving thanks for all He has done in 2018 and pray that He will continue to open doors, prepare hearts and use the work of our hands to transform His people for His glory in 2019.
0 comments