For The Tiny Among Us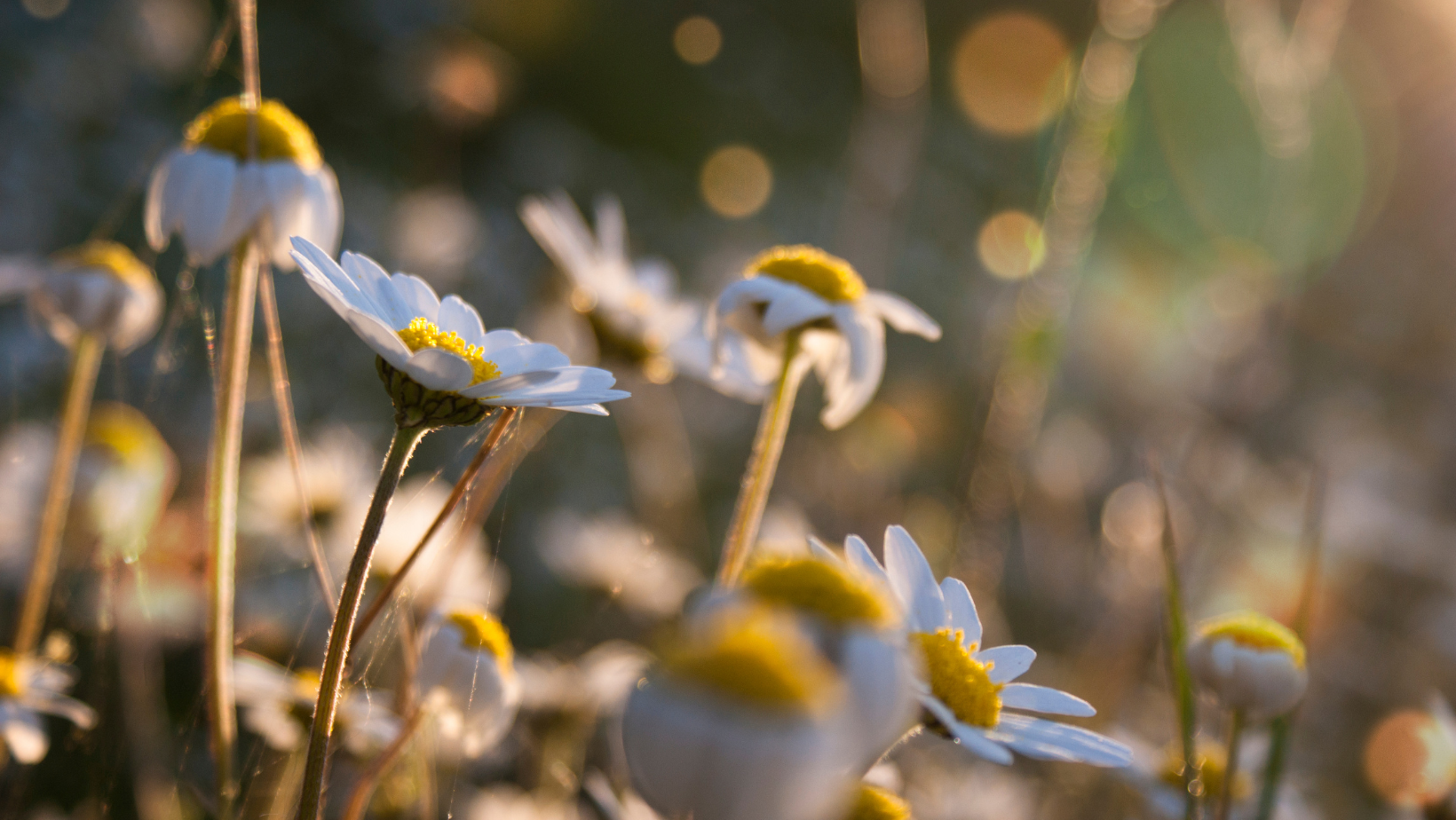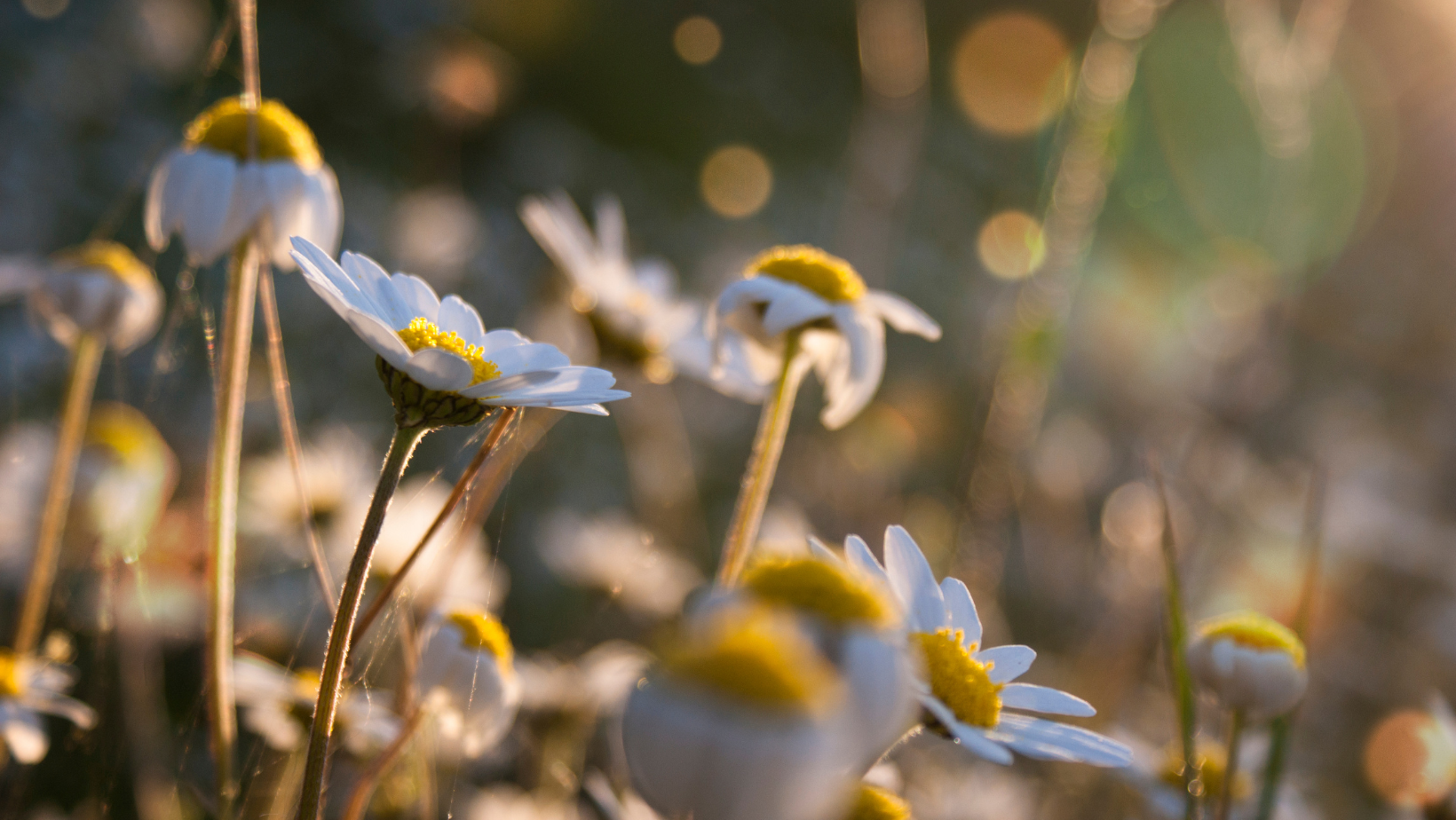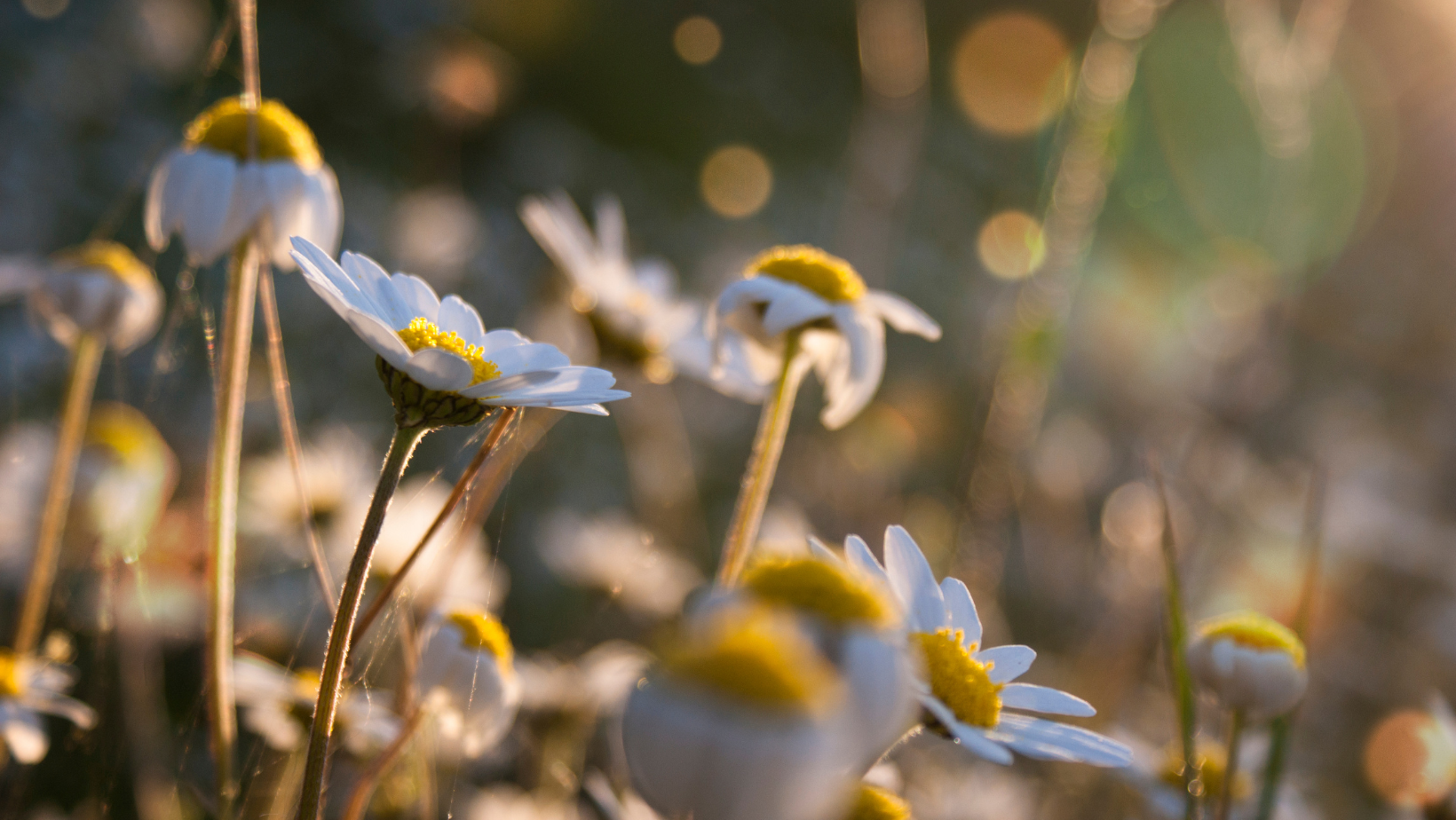 I love any sort of prompt or beautiful resource that sets a stage for the seasons. I think it helps me embrace time and holidays with purpose. Amy Gannett of Tiny Theologians has beautiful cards to help those of us with younger kids prepare for Easter.
She has her line of ABC's of Easter cards that have a Scripture and a small definition on the back of the card. It can be an additional way of telling the Resurrection story at the breakfast table or during reading time. They can be kept in a basket or bowl so it's easy to grab and read through.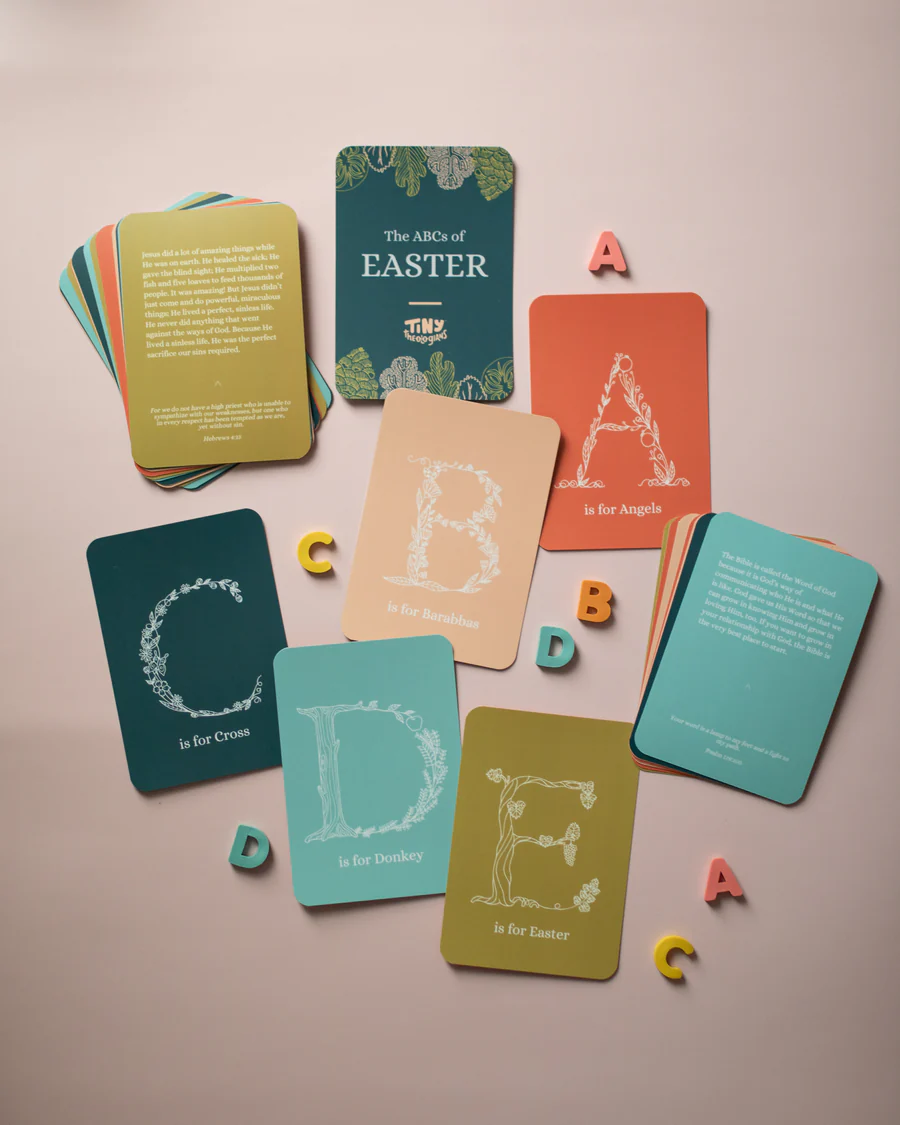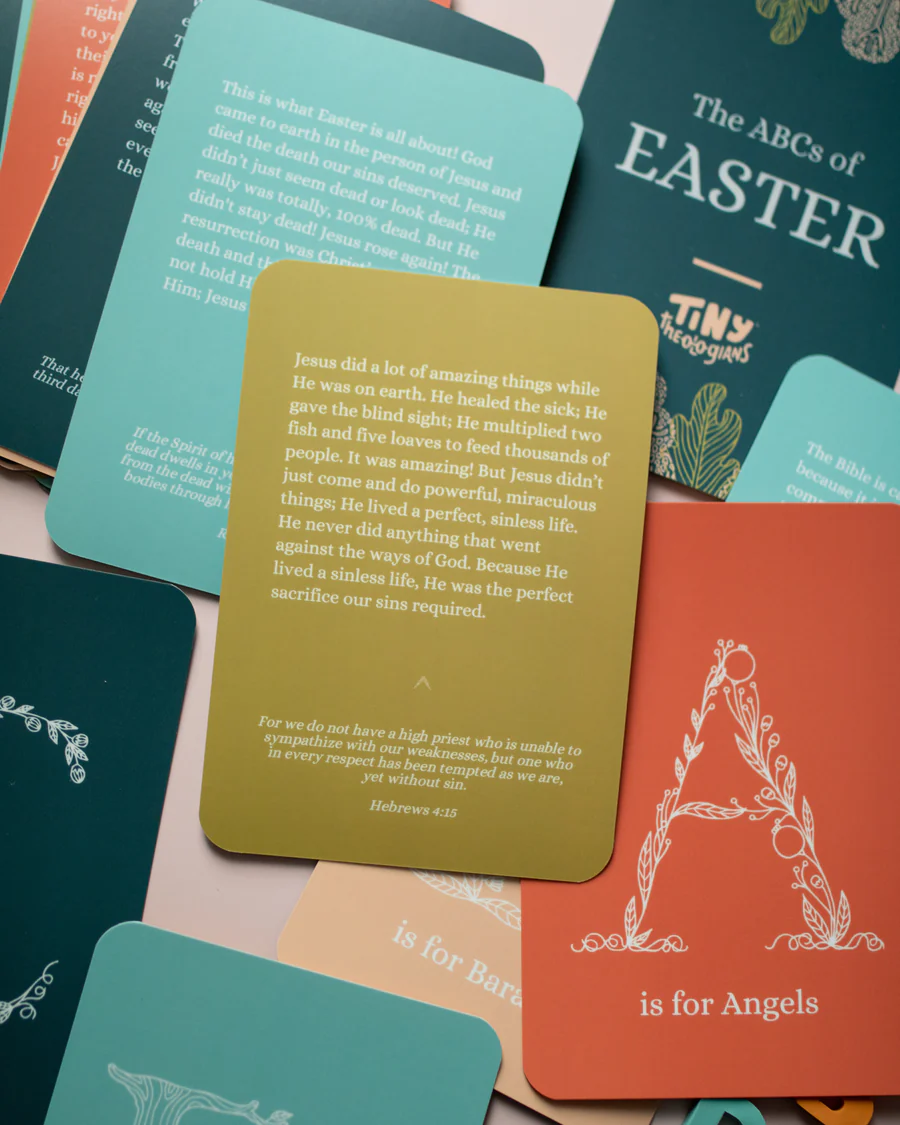 Another fun resource she has available is her Road to Redemption coloring sheet. Cards give a daily Scripture reference and a timeline of key events in Easter week. Kids can follow along and color the huge 6ft by 3ft sheet that corresponds with the events being read.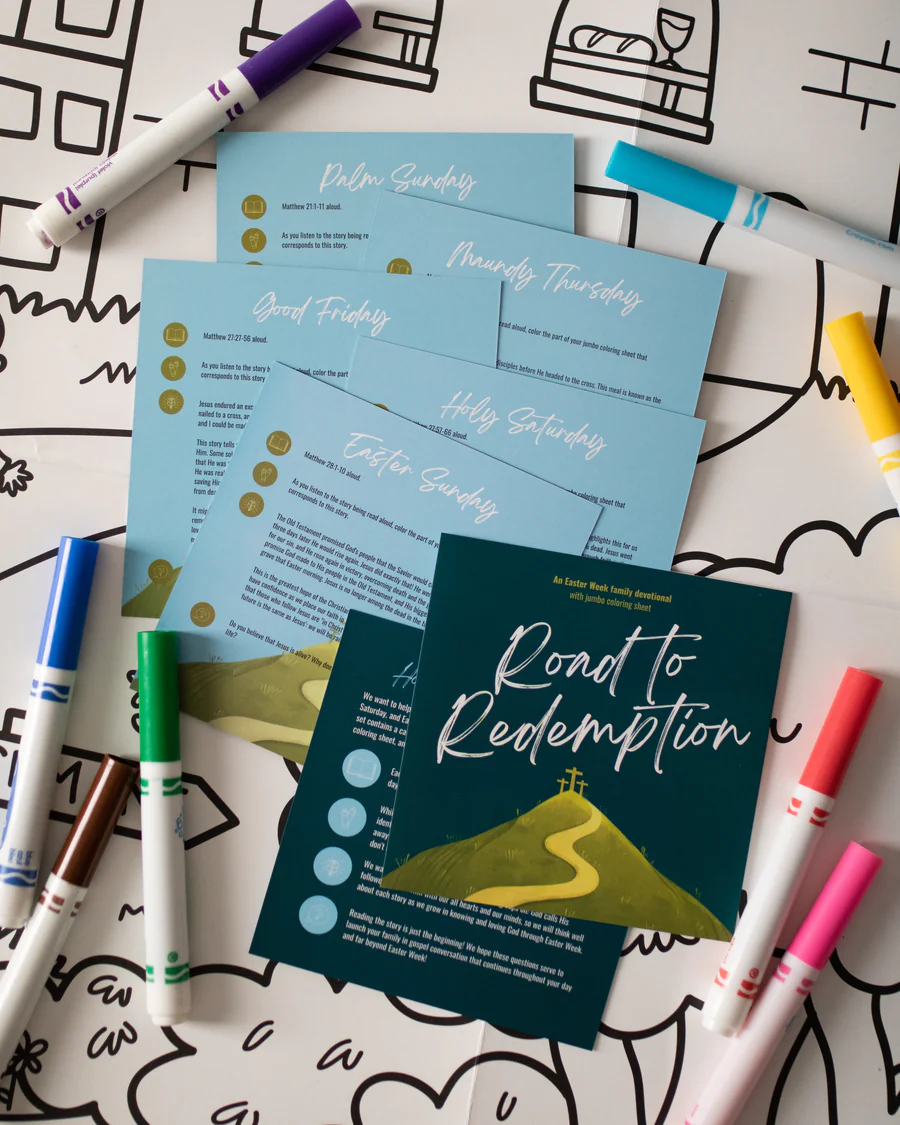 I hope you find small ways to fill the Redemption season with joy and beauty. We have so much to celebrate!
0 comments