Bible Translations and Painted Roosters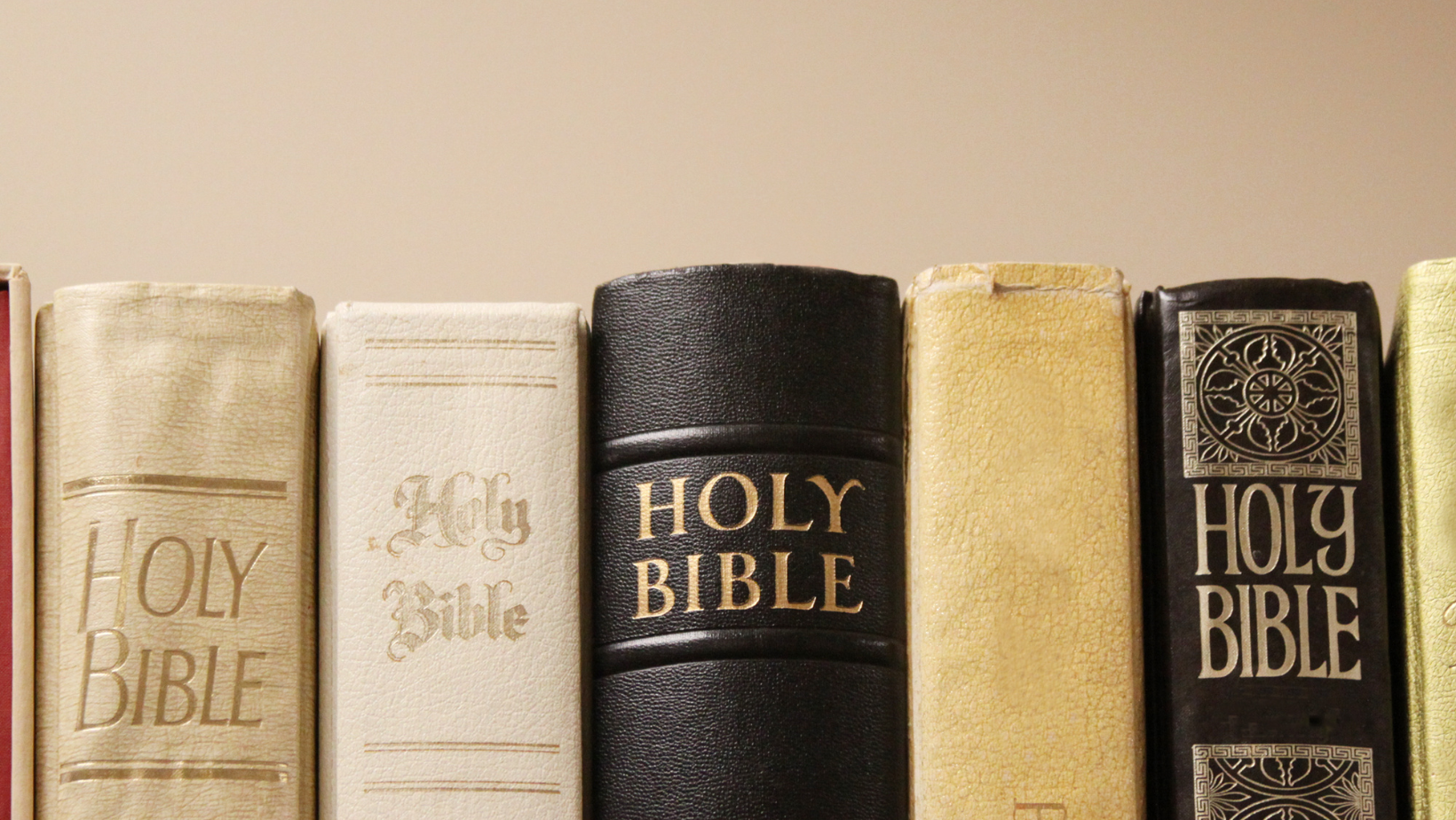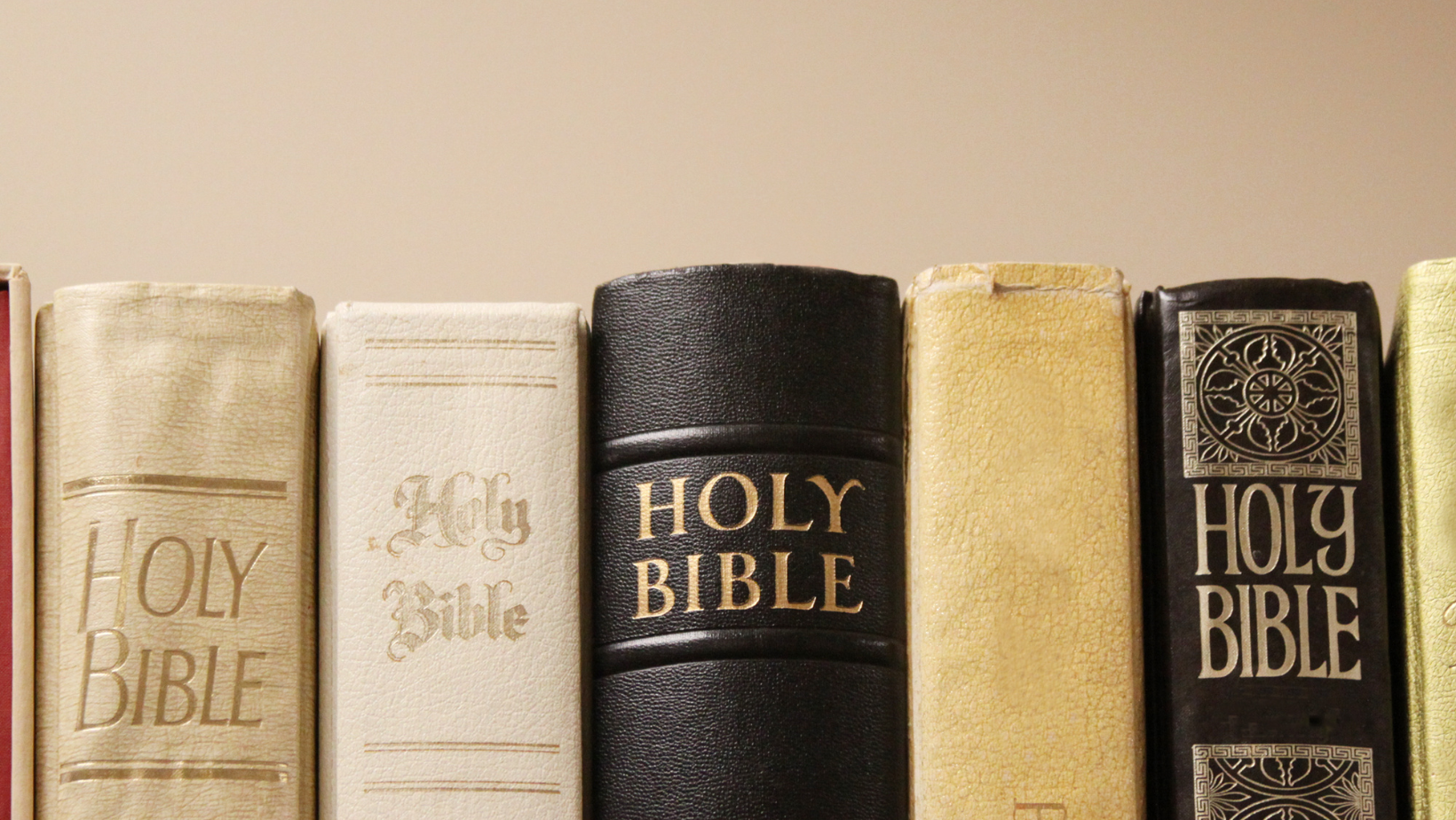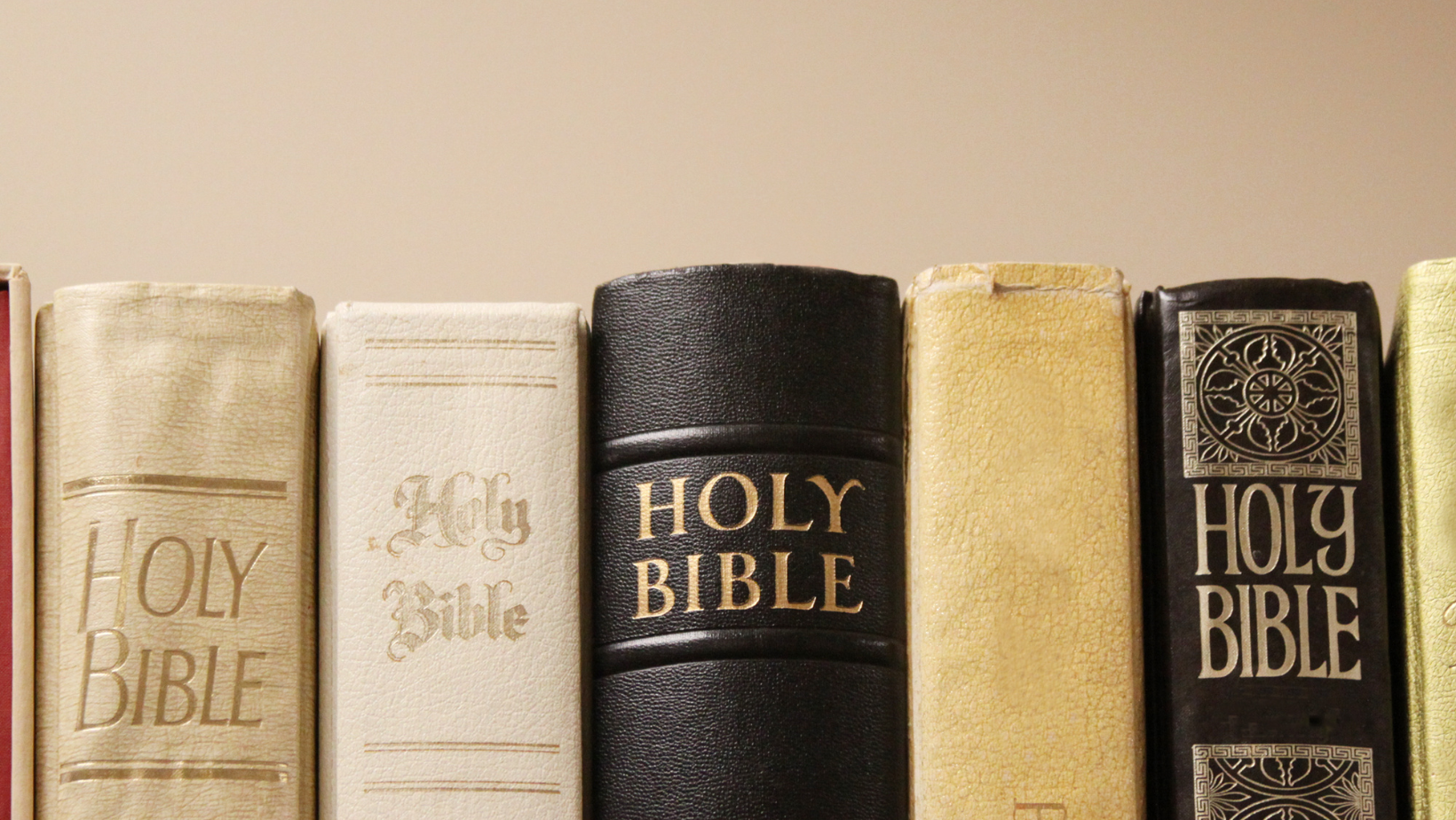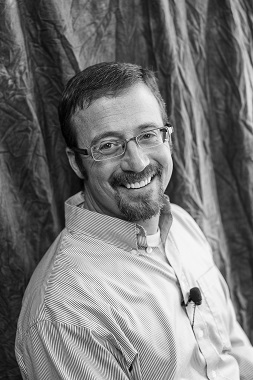 The Holy Spirit creates in us an affection for the Word of God. Once we meet Him, we begin to yearn to know the Lord better, and to read His "love letter" to mankind. Soon after, we start to ask the question, "What Bible translation should I read?"
I have been asked that, or heard comments about that question, a number of times over the years. So, finding a good Bible translation is important. But translating between languages is not as simplistic as we might think. Our brother Sergio Albonico shares an example that makes the point well:
"Many of you will remember our dear friend Dalma Piper from Costa Rica. She was an amazing chef and one expression she often used was, "Que rico gallo pinto!" If we were to do a literal translation of this expression it would read, "What a rich painted rooster!" When in fact the contemporary meaning amongst the locals in Costa Rica is something more like, "How tasty this rice and beans dish is!"
Translation is not simplistic. In the English-speaking world, though, we have an embarrassing wealth of good options when it comes to the Bible. There are a number of solid, faithful translations to choose from. Each has its own slight strengths and weaknesses. It is very helpful for us to know a bit about those, in choosing what translation we use.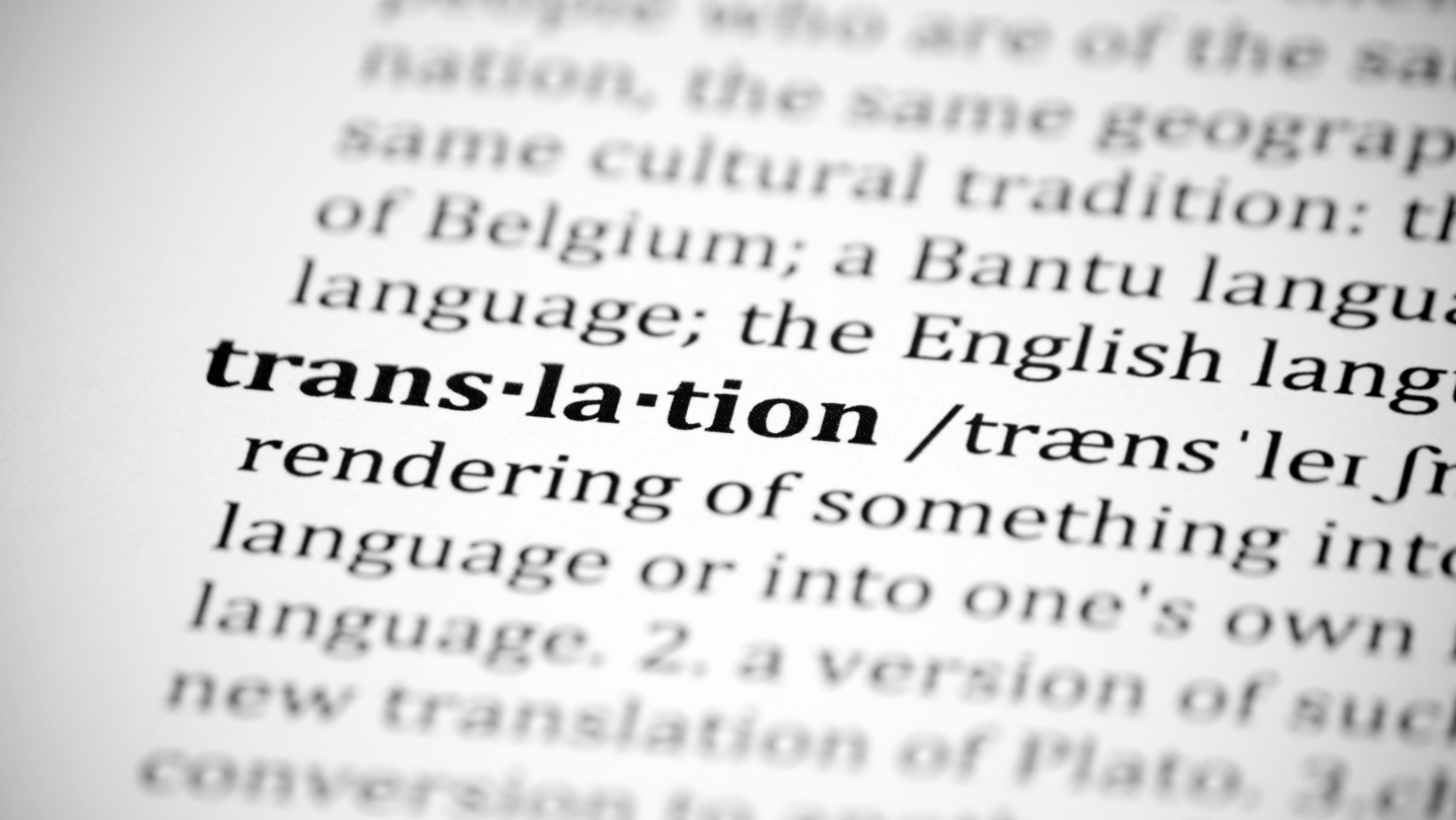 One key idea to grasp is that each version has a translational philosophy. This is not something that eggheaded experts concocted to complicate the Bible. This is merely a by-product of trying to be consistent. When there is a passage like Sergio's example above, should we translate the literal words, word-for-word; or should we translate the idea, and then express that in words that are as close as possible to the original where we can? There are obvious advantages and disadvantages to each.
For study of the Bible, there is an advantage in having a more word-for-word literal translation. Since each word is inspired by God, anything less than this may at times gloss over (or even obscure) connections and nuances that the Author has intended. For this reason, I would highly recommend the New American Standard (NASB) or the English Standard Version (ESV).
For general comprehension of the Bible, there can be an advantage to having a more idea-for-idea translation. The New International Version (NIV) is a good choice here. While it might not capture some phrases as well, it can be easier to read while still being faithful. Other translations can also be very useful. The King James (KJV), the New King James (NKJV), and the Christian Standard Bible (CSB) each have their own advantages.
Today it is very easy to refer to multiple translations with a single click. Sites like blueletterbible.org will do this for you quickly, once you are comfortable navigating them. Also, a good Study Bible - with notes to go along with each passage - can very quickly answer questions and clarify issues as you read. Choose a trusted editor or publisher, and your Study Bible will give you confidence in embracing passages that you've never read before.
God does His work in us through His Word. It is where we meet Him, see Him, hear Him, and are transformed by Him. May you find Him rich, as you commune with Him in His Word today.

"The law of the LORD is perfect,
restoring the soul;
the testimony of the LORD is sure,
making wise the simple;
the precepts of the LORD are right,
rejoicing the heart;
the commandment of the LORD is pure,
enlightening the eyes ..."
~ Ps. 19:7-8
0 comments