Faith Coming Full Circle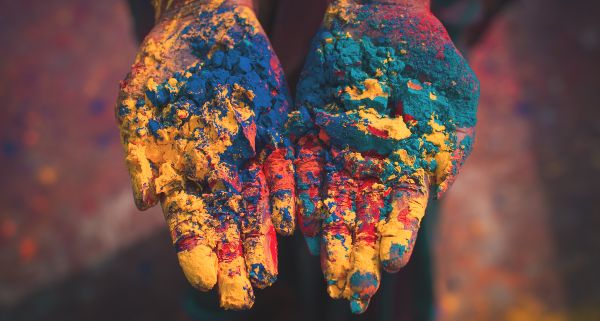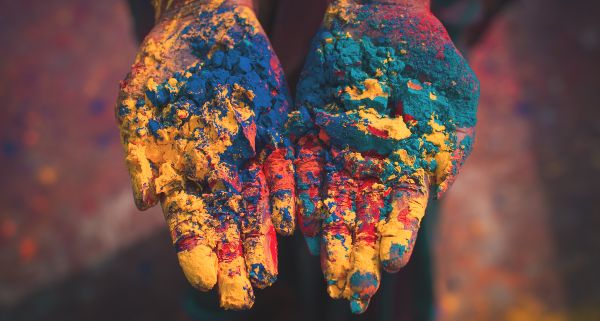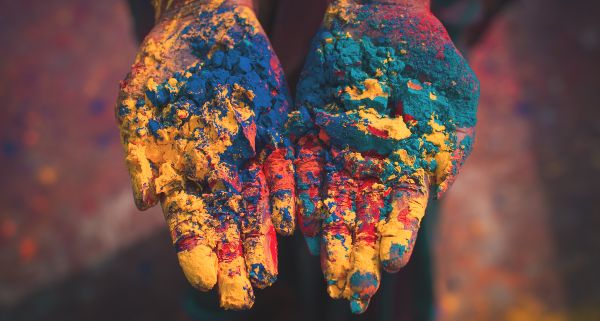 In 2006, I traveled to South Asia for my third time. I had volunteered in South Asia with various mission organizations in 2003 and 2004 and kept coming back because I was captivated and heartbroken by the region, its people, and the cultures I encountered. From the bustling city to the remote jungles in the foothills of the Himalayas, my heart was broken by the depth of poverty and the countless numbers of idols and false gods being worshipped in sacrificial devotion.
During that third trip, I traveled with my church from Grapevine, TX. It was a vision trip to seek-out partners to minister among the lost in South Asia.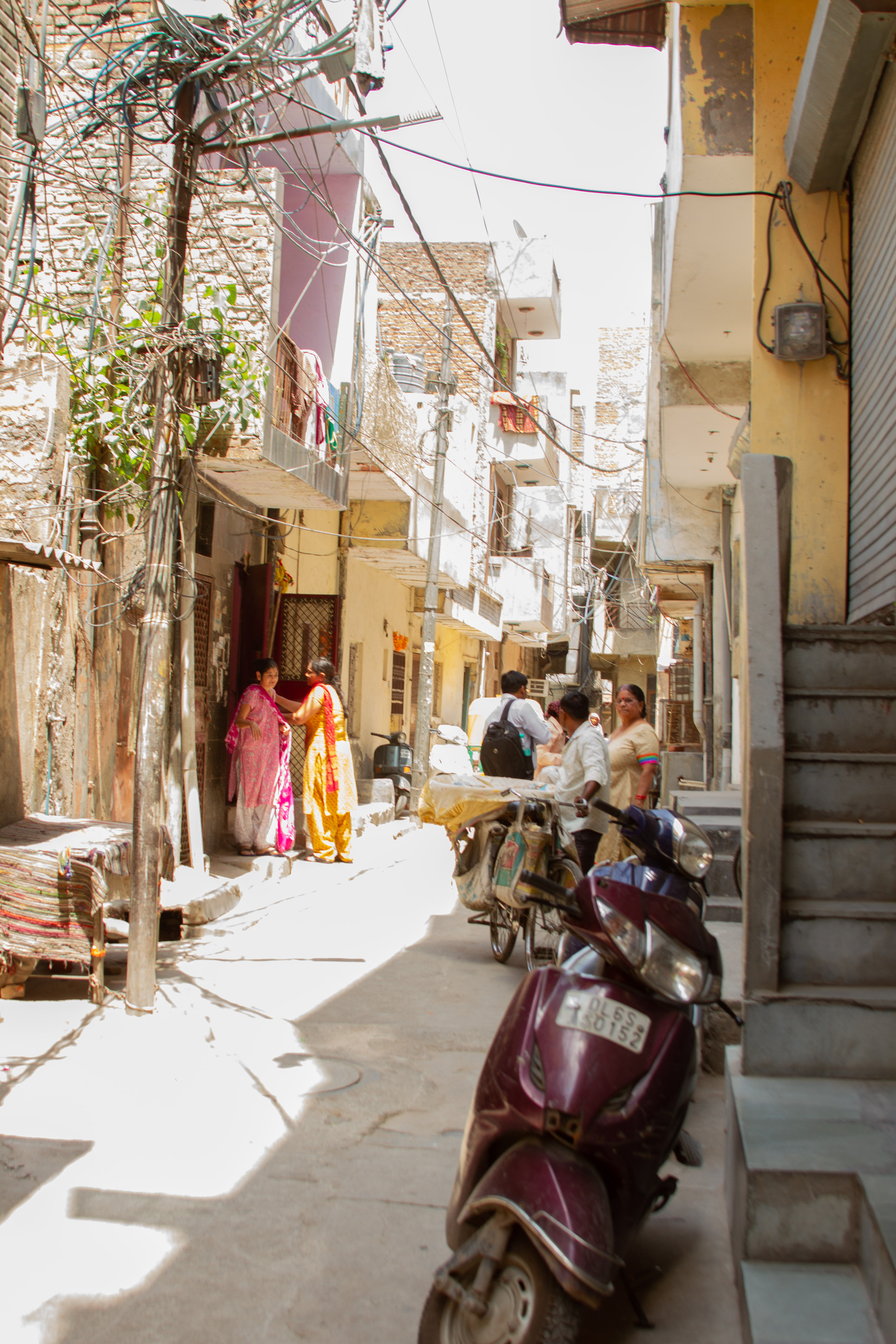 Ramesh, a field operative with World Vision, had accompanied many American workers to the remotest parts. On one particular trip, he felt challenged by the Lord to pursue the least-reached in his own country. This led him to found COI in 1991. Since then, the home-grown mission has grown exponentially and now includes 10 children's centers as well as vocational training centers throughout South Asia, mainly in poverty-stricken slums.
Their work in the slums resonated with me. COI was providing educational opportunities for children living in some of the poorest conditions. They also offered life-changing skills training for women through sewing centers and computer training. But they were doing so much more, they had church-plants and pastor training, as well as micro-enterprise endeavors and well-drilling projects. Additionally, COI produces a TV broadcast that answers the forbidden questions Muslim have about Christ. By 2016, COI had formed Genesis of Hope (GOH), a distinct organization, to encompass their children's center ministry.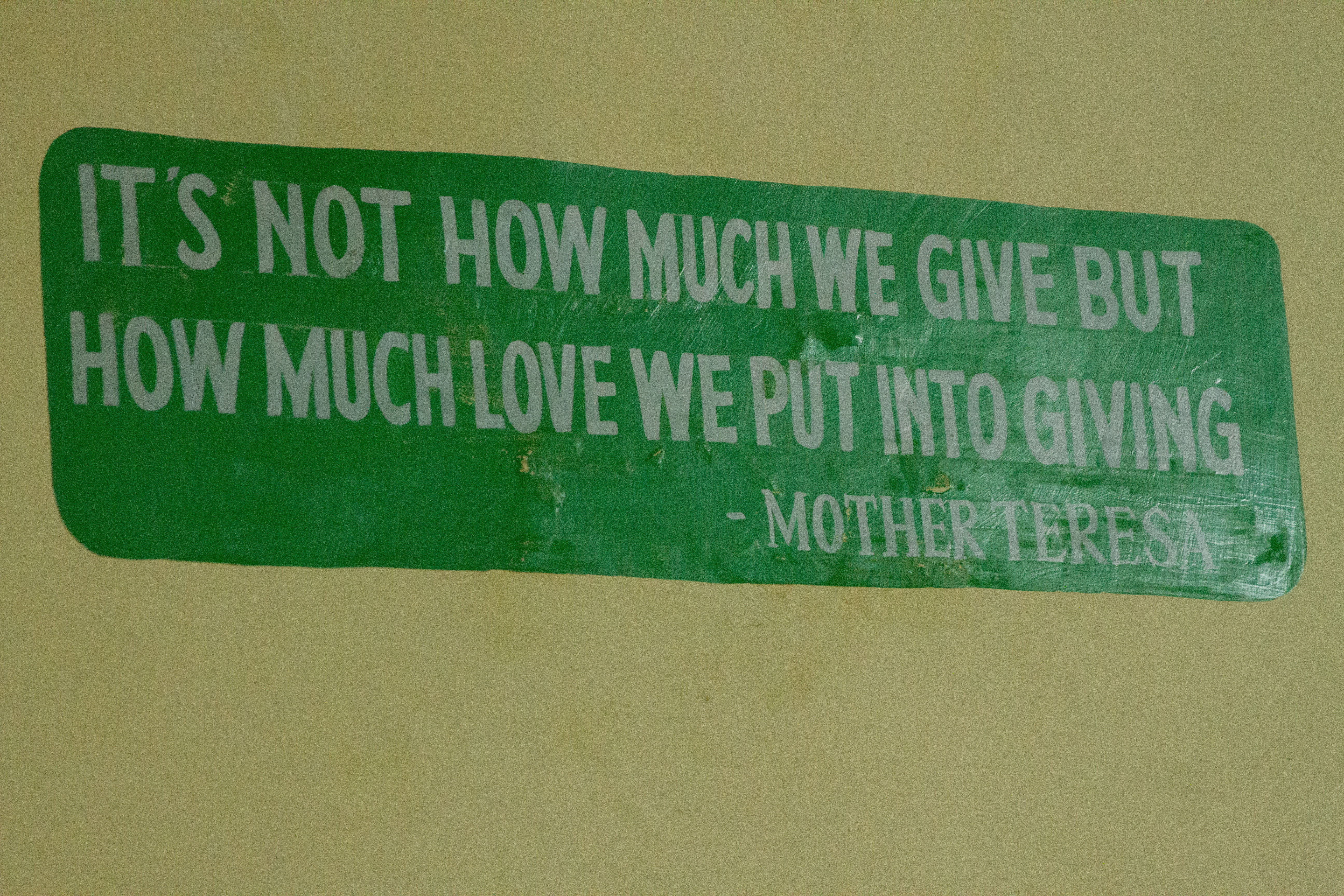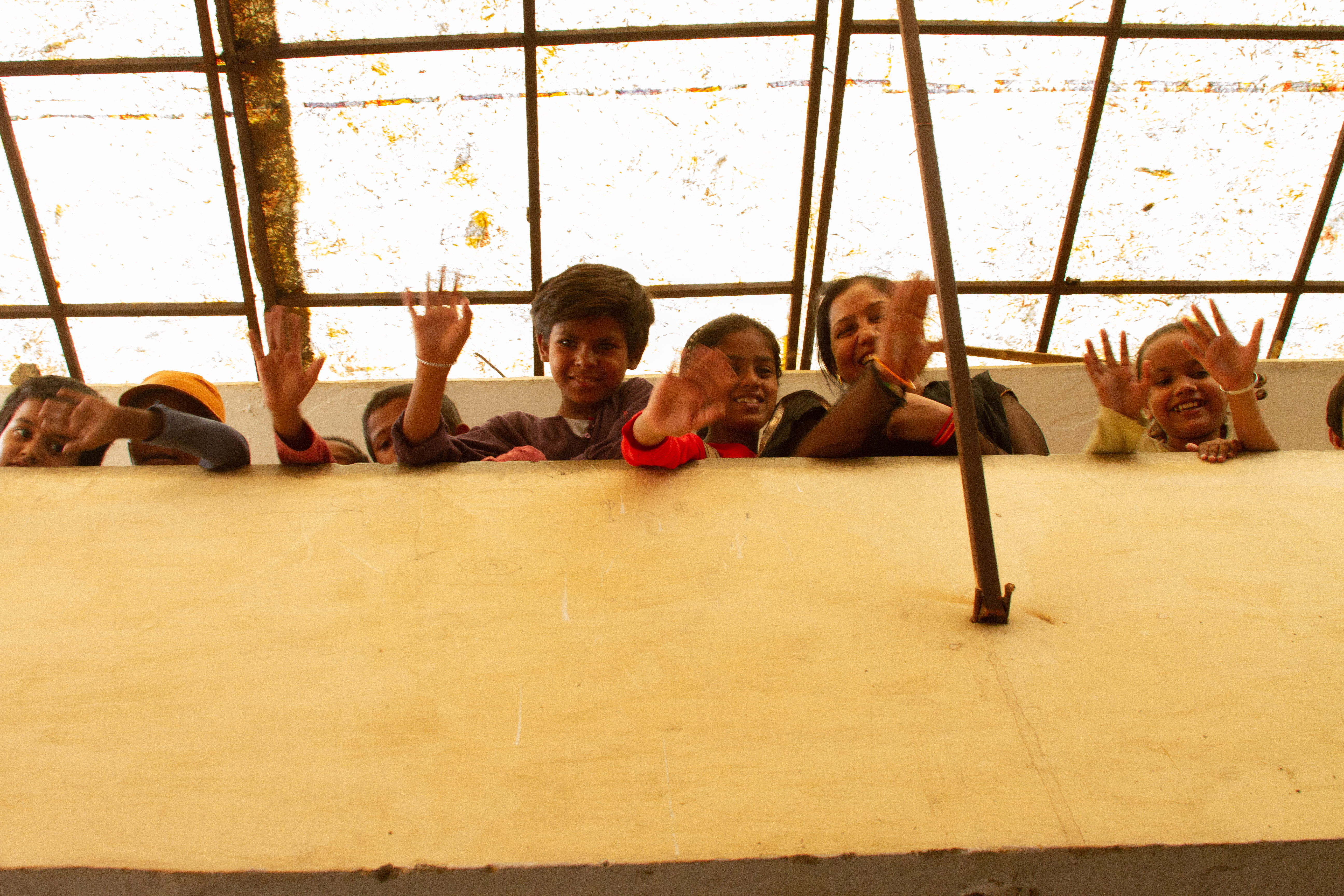 During that whirlwind trip in 2006, my team visited a site called Shahabad Dairy Center. I did not know then the plans that God would lay on my heart, and the hearts of many at MCC, for Shahabad Dairy.
In 2018, I returned to my beloved land, in faith and friendship, to assist friends with the final aspects of the adoption of their son Ravi. While there I was able to introduce them to another 'Ravi', on fire for God and orchestrating many of GOH's efforts. We also visited one of their many children's centers. The visit eventually led to MCC's remarkable support of a 1,000-child Vacation Book School in the heart of Hindu and Muslim slums.
---
"While there is still heart-wrenching poverty
in this slum, within the walls of the center
there is an undeniable joy and peace."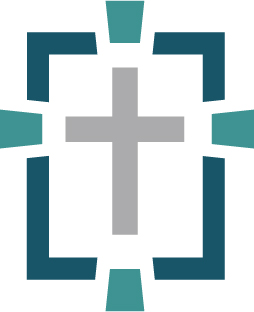 ---
Bolstered by generous donations at our local Vacation Bible School, we were able to provide many board games to several of the centers. As I helped deliver those games and gifts, I was awed that one of them was my Shahabad Dairy.
To me it felt like my journey had literally come full-circle; something wonderful and exciting had begun. The impact of GOH in this area is undeniable. While there is still heart-wrenching poverty in this slum, within the walls of the center there is an undeniable joy and peace. One of the same pastors I met so long ago continues to labor here and the effects of the gospel are apparent in the smiles and laughter ringing through the halls of the children's center.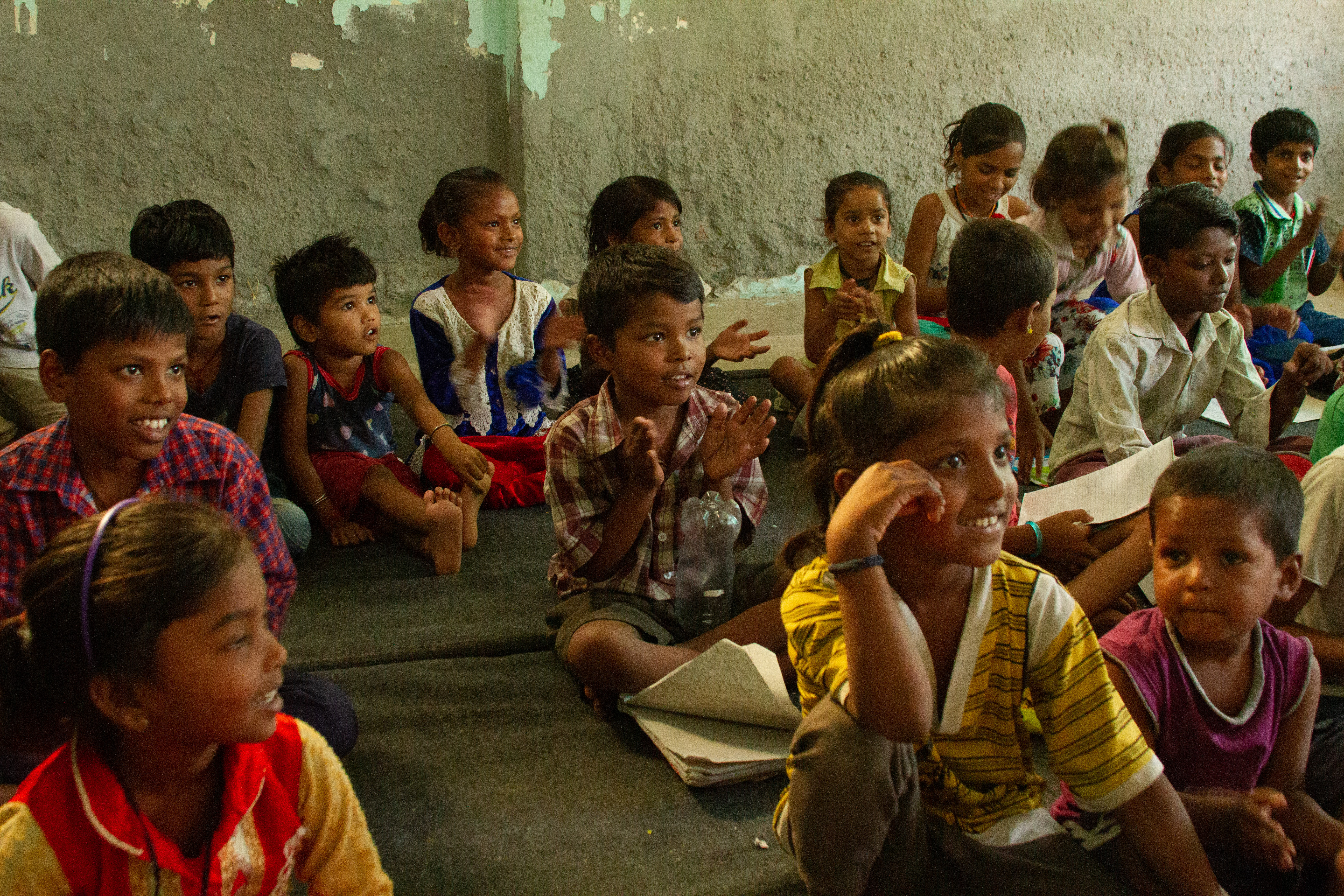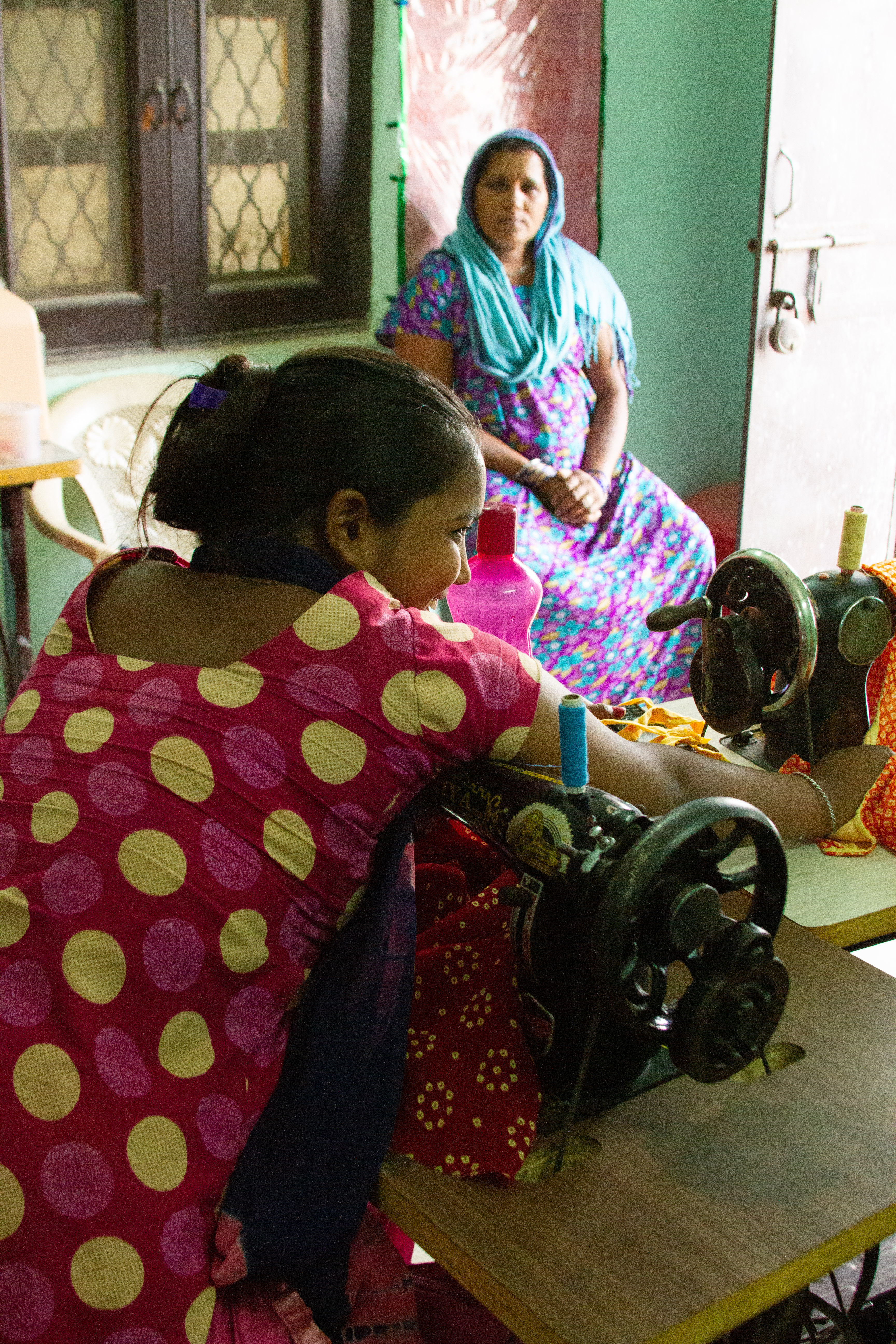 MCC's recent partnership with the children's center comes at a much-needed time for GOH. GOH was receiving much of their funding for the children's centers through an organization no longer allowed to operate by the government. That organization did many extraordinary things and the loss of support meant that GOH had to cut many services they offered. Thankfully, GOH has been able to continue to serve the children.
MCC's partnership will fill in gaps in funding for the Shahabad Dairy center to:
• Tutor children in English, math, science, and history
• Serve a mid-day meal
• Celebrate birthdays, festivals, field trips and events such as VBS
• Perform health check-ups
• Provide school uniforms once a year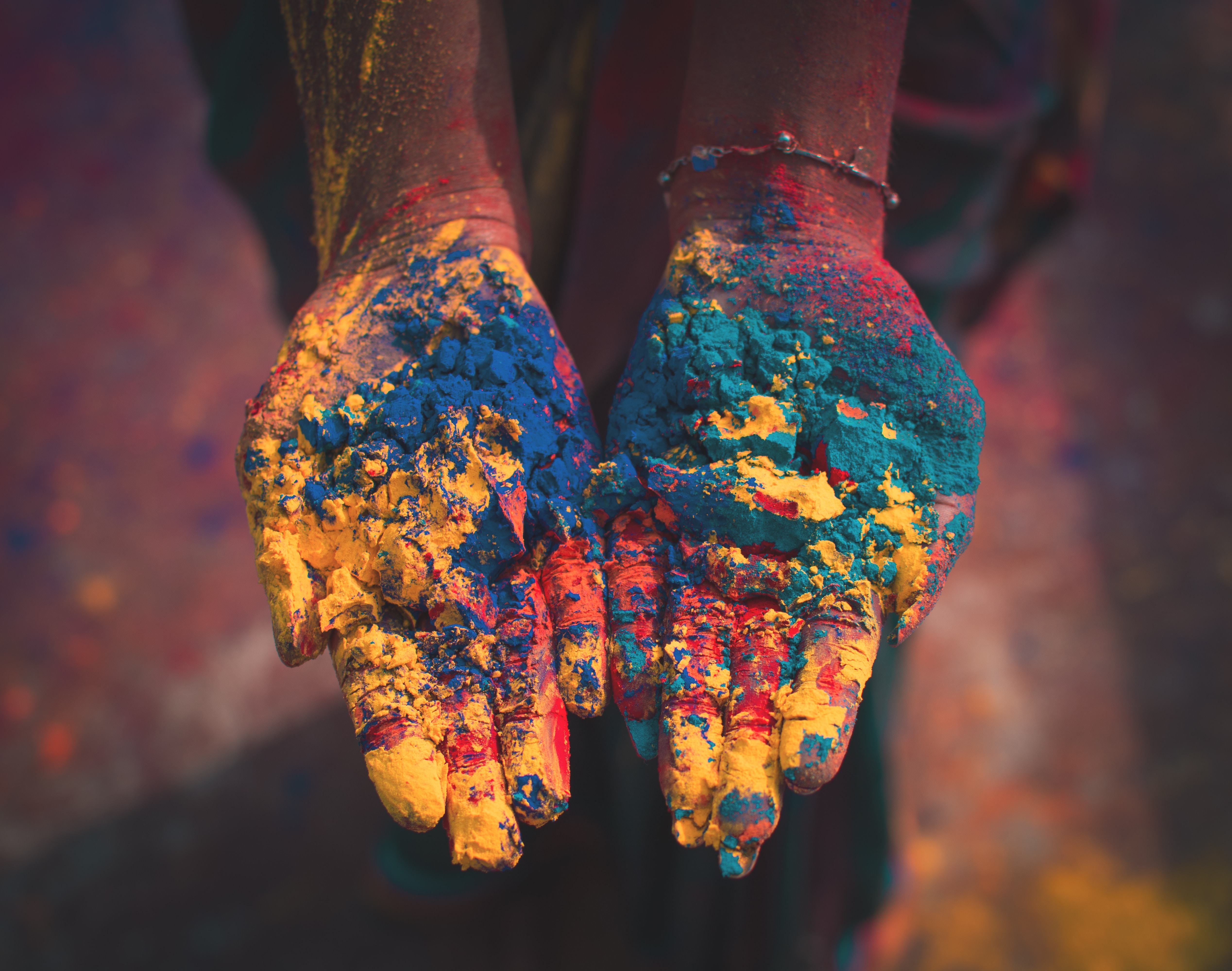 For me this journey has proven to be circular. My prayer is that it will become so for our church, as well. We look forward to bringing opportunities to minister to these precious children and teachers in Shahabad. You can do that now through the Hope Campaign. Visit genesisofhope.org to assist.
** Due to certain cultural, political, legal, and logistical complexities, we have chosen to provide this personal narrative with the utmost sensitivities to real-world concerns expressed by our partners and within the media policies of Mountain Christian Church.
0 comments