Bolivia con Agua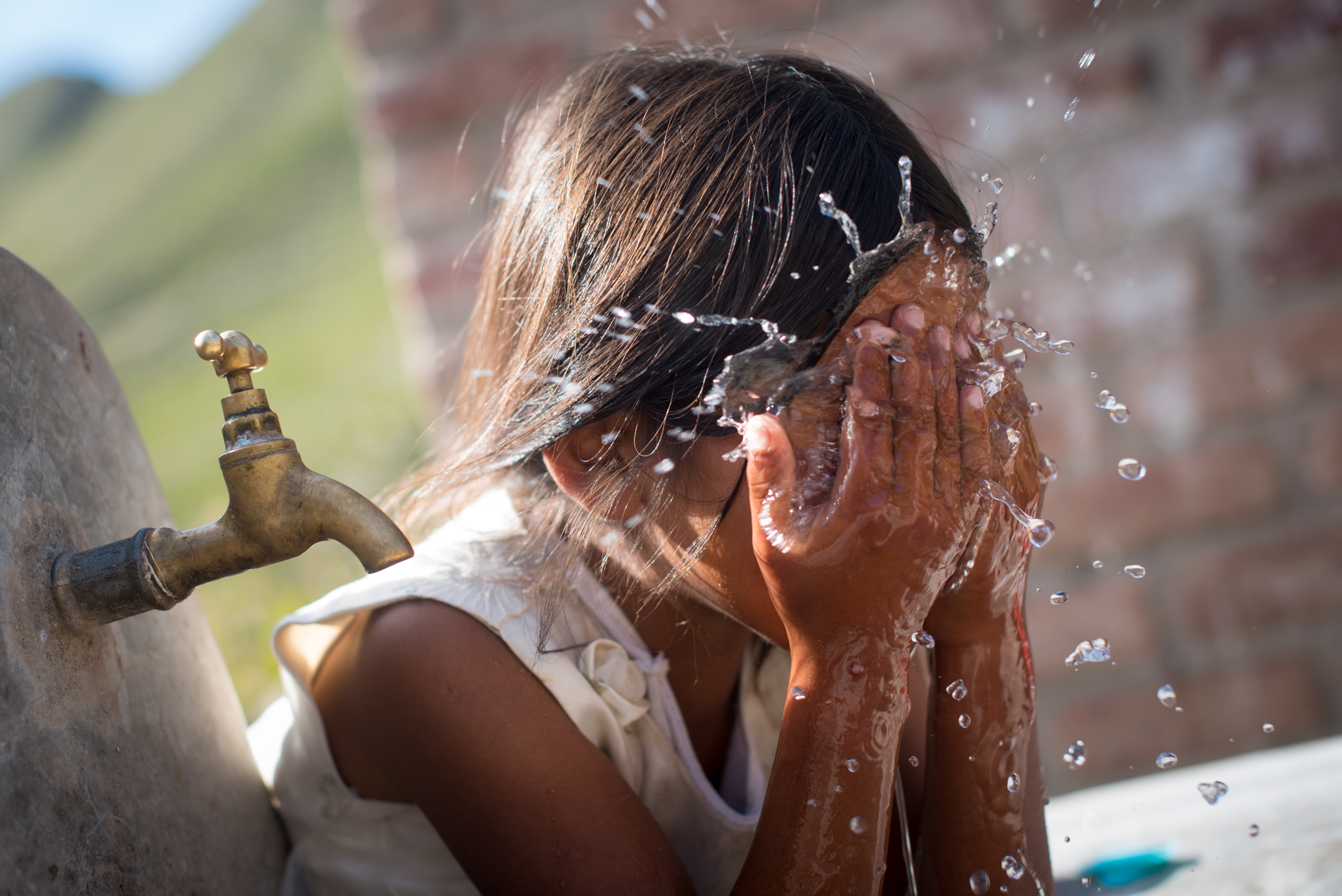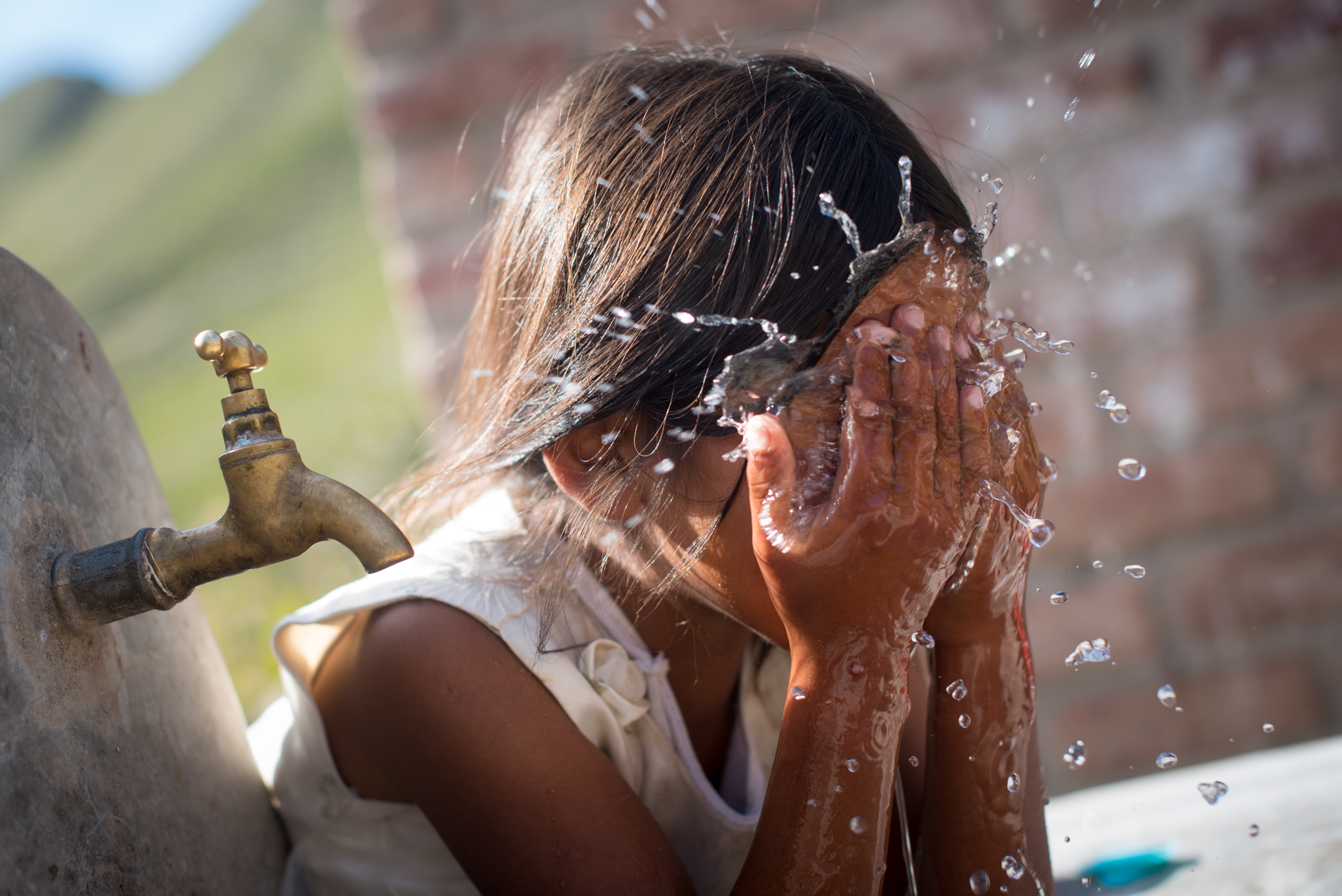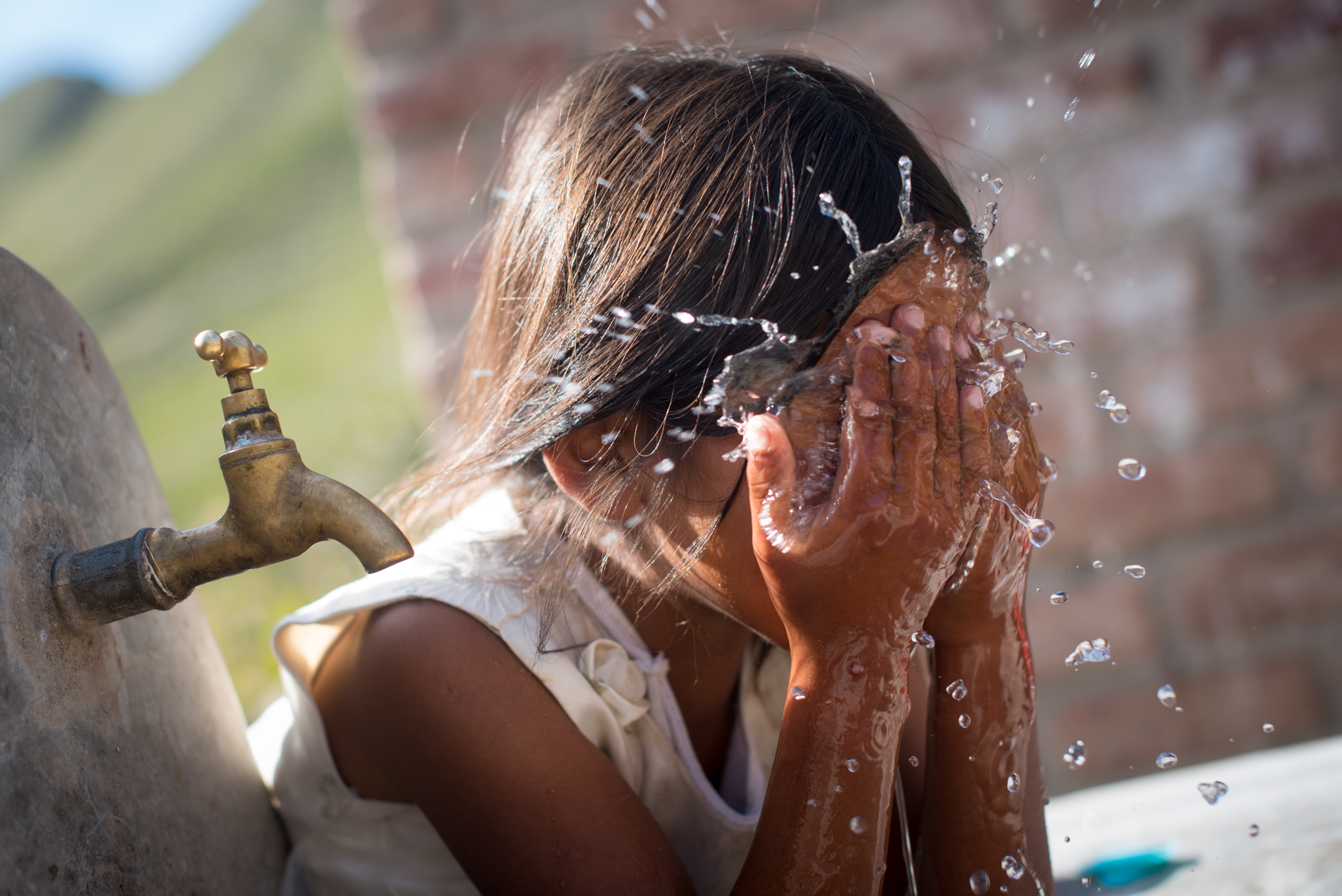 It all started as a crazy idea. Marcio Bolitas had gone to bed troubled about how to help many communities stay healthy during COVID. As Bolivia's director for Food for the Hungry, Marcio had been hearing from the staff how the government's recommendation to stay healthy by washing hands was causing distress in many communities. How can they wash their hands when they don't have clean water? Does this mean they would all die of COVID? It was mid-2020, and no one knew. As the COVID scare was happening all over the world, Bolivia was one of the many countries still suffering from lack fresh water to a vast majority of its small communities. These people were very scared that they couldn't protect themselves or their children.
Marcio woke up one morning asking himself, "Why not just get water to these people?" It had been a troubling problem for decades but maybe now was the time to make some big changes. Marcio presented this huge idea to his staff, and they looked at him dubiously. He replied with, "If God wants it done, He will do it." And do it He did!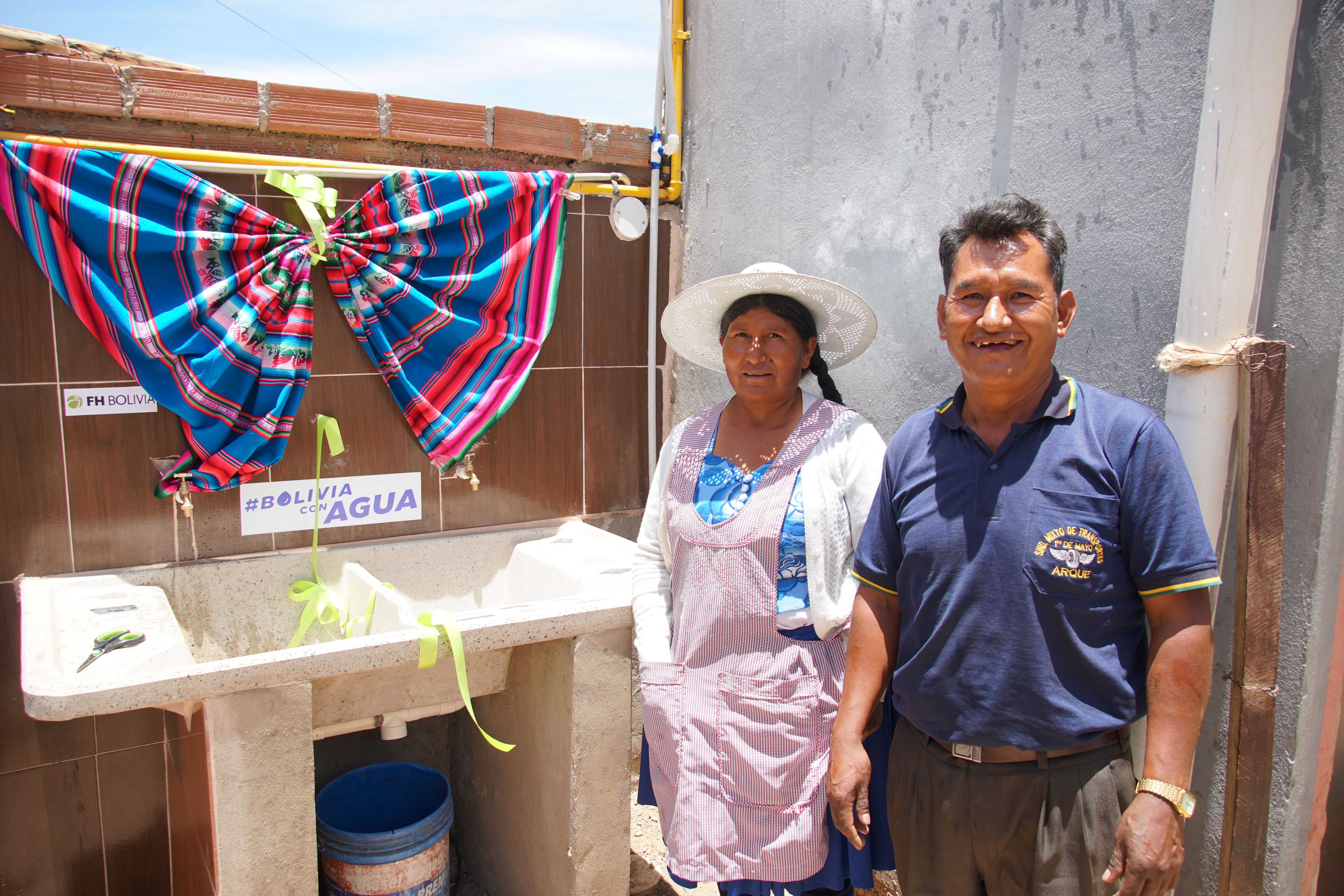 Marcio was able to connect with several other international non-profits whose goal is to supply access to fresh water, such as Water for People. When they presented their case, and significant international funding, to the local water authorities, God made things happen!
By the end of 2021, one- thousand Bolivian families had gone from carrying buckets many kilometers to a dirty hole in the ground to now having clean water piped to a storage tank that 2-4 families shared. This tank would allow for continuous sanitary water access in their new indoor-plumed kitchen sink and toilet! Now washing hands, regular bathing, and clean drinking water were a reality!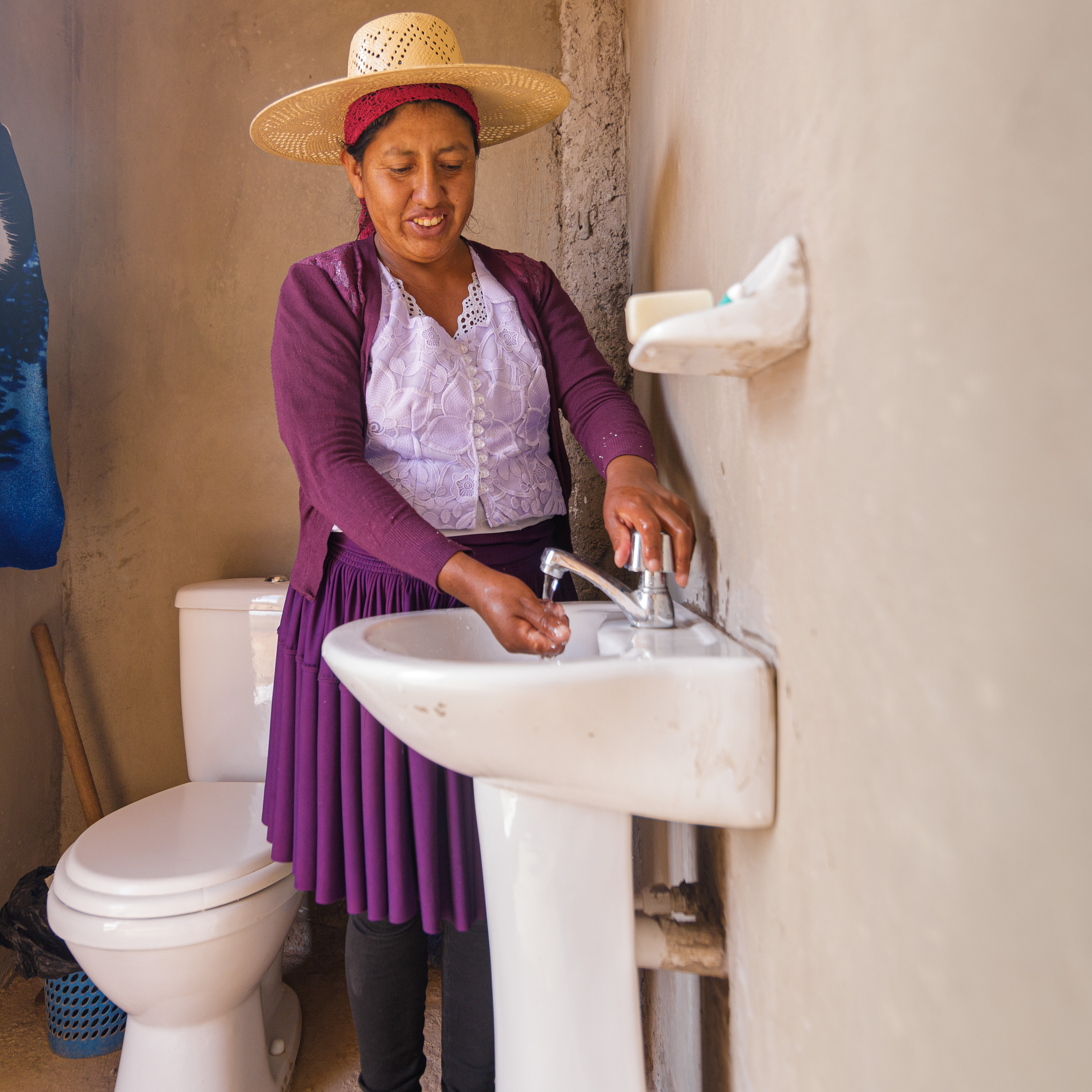 Not only was Marcio's team able to work alongside the families as they prepared the ditches for the pipes to be laid, but they also were able to share about Jesus's Living Water with them. Just as clean water was supplying health to their bodies, Jesus could satisfy their souls. Many families were connected with local churches and the gospel continued to spread! Marcio even had communities come and ask if they could help their neighboring towns get water too!
God had one more surprise in store for Marcio. In early 2023, he was asked to come speak to the United Nations in New York City about their program – Bolivia con Agua. The success of the program had been making international waves, and the UN wanted to hear about it and apply the method in other developing nations. So in March 2023, Marcio was able to not only present the methods and impact of Bolivia con Agua, but also speak the gospel to the UN as he shared the most impactful aspect of the program – spiritual and life change! God was using this idea to share the message to the ends ofthe earth!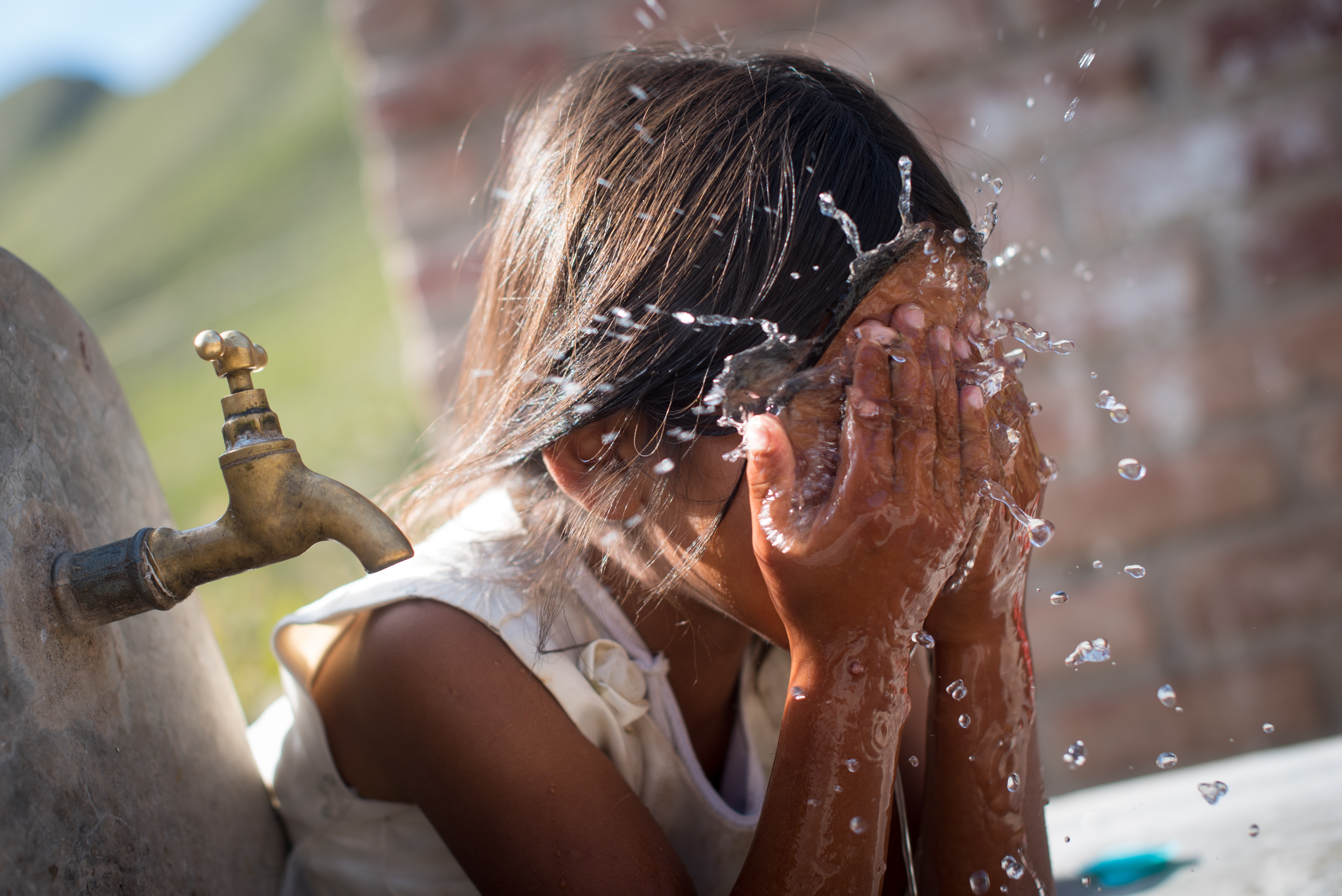 Marcio continues to be amazed at how God has used this crazy idea to impact so many lives – 6,000 families by the end of 2023. As he looks ahead, he continues to believe, "If God wants it done, He will do it."

Note: MCC has already partnered with 150+ families in Villa Margarita, Bolivia, to receive fresh water via this program!
0 comments