Despite Our Circumstances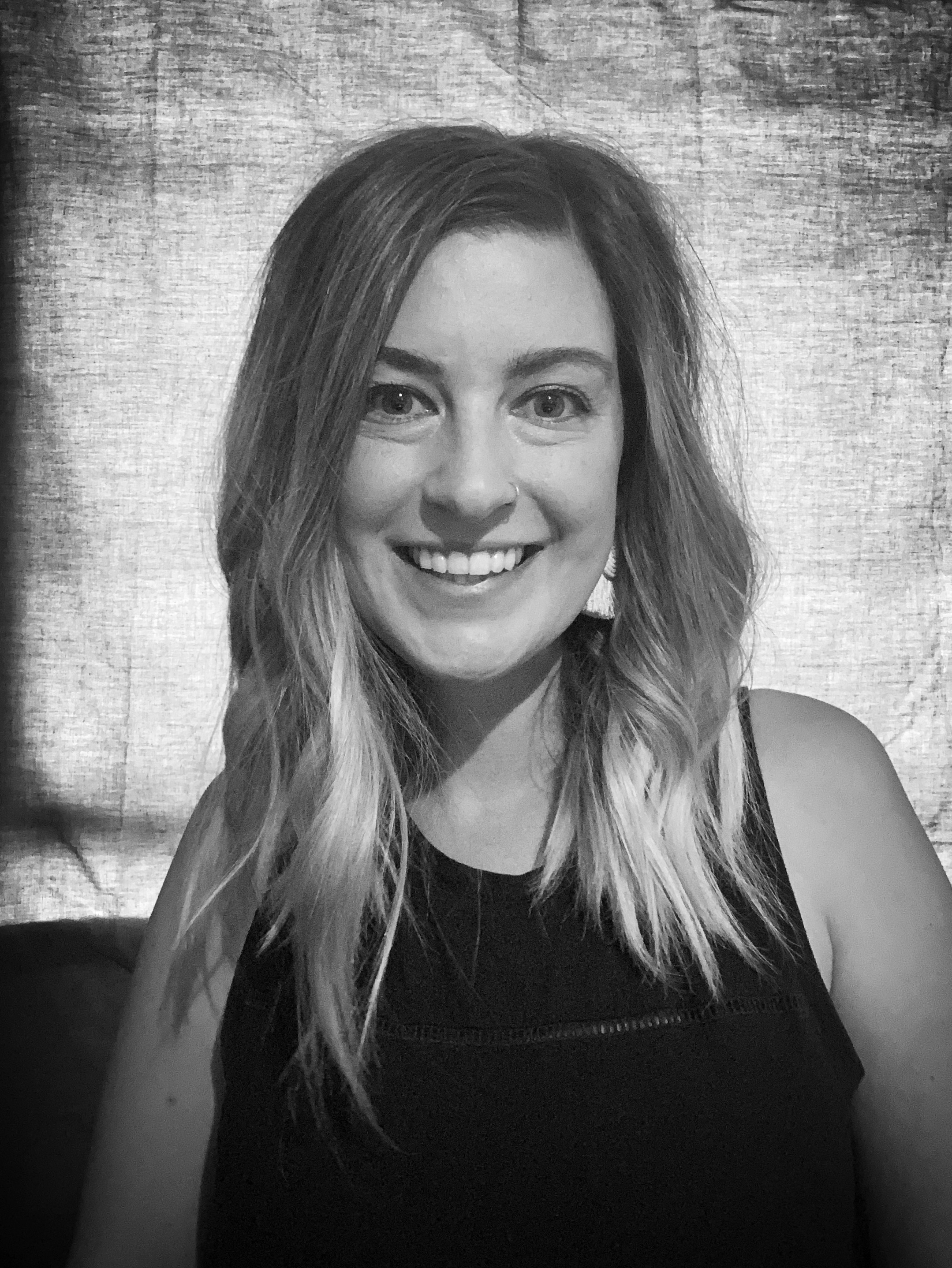 The last six months have been crazy. Our work, school, vacation, and worship lives have been cancelled or disrupted. Despite these circumstances, I'd love to take a moment to encourage you to live out of your inheritance, connect in a disconnected world, and reach out to your community (or those around you). I have to confess I sometimes, actually quite often, get caught up in my own current circumstances. Can anyone relate? Last winter was my first time to join the Woman's Community Bible study. The study was timely as we focused on learning about God's promises, not promises as the world interprets, but promises straight from His word. The promise I held firm to throughout the spring was that I can choose daily to live out of my inheritance, not my circumstances. This promise comes from Romans 8:17: " Now if we are children, then we are heirs—heirs of God and co-heirs with Christ, if indeed we share in his sufferings in order that we may also share in his glory."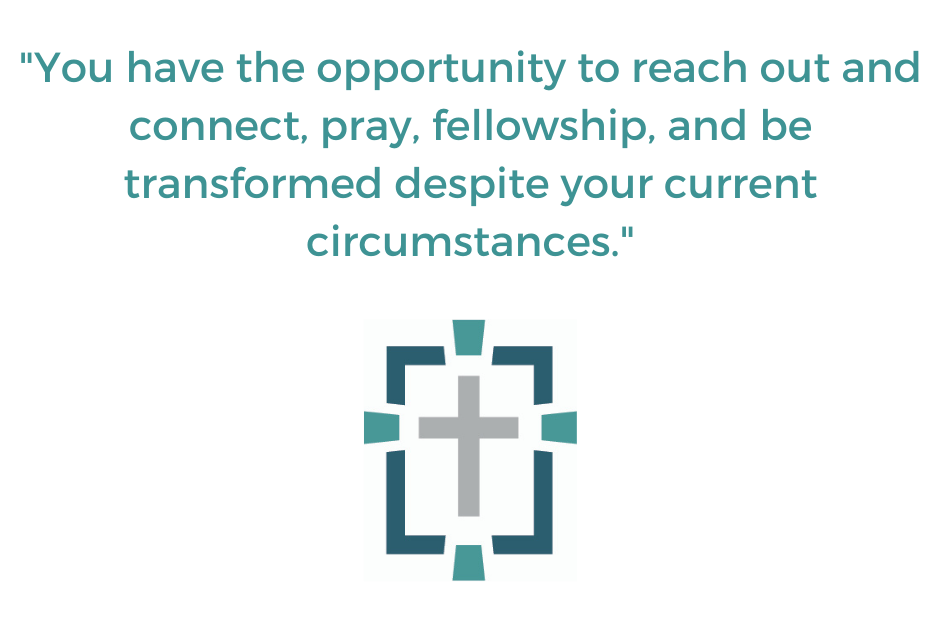 By this time, many of us have settled into some type of rhythm utilizing social media, Zoom, Google Meets, etc. However, the last several months have made some of us weary, some of us frustrated, some of us ready for life to get back to "normal", and some not sure what to do or how to move forward as our future feels so uncertain right now. For many people, myself included, it's simply easier to stand back and watch when things feel uncertain. I want to challenge you to resist this natural tendency. I want to challenge you to lean into discomfort and allow yourselves to connect in a disconnected world.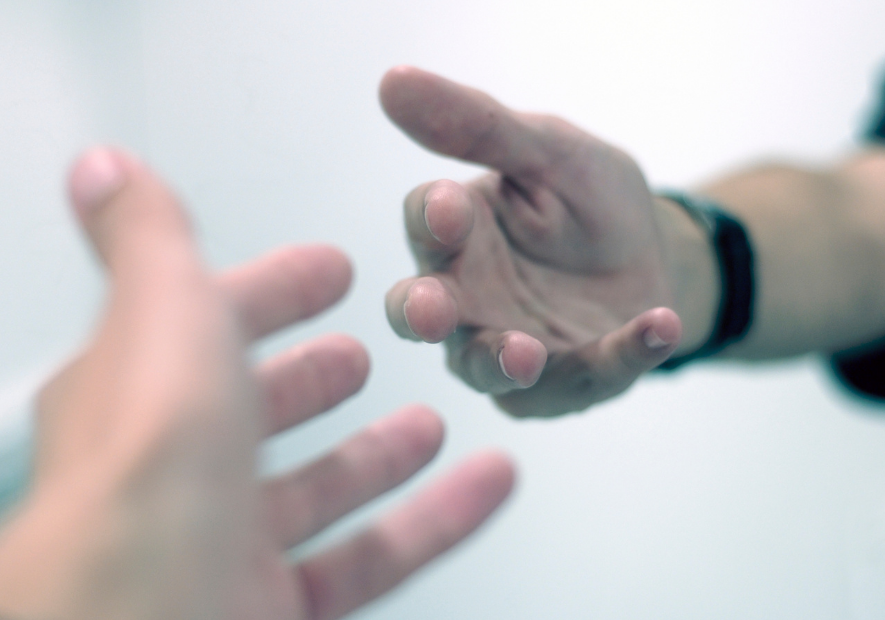 In his book, "Reaching Out" Henri Nouwen challenges readers, "In the midst of a turbulent, often chaotic, life we are called to reach out, with courageous honesty to our innermost self, with relentless care to our fellow human beings, and with increasing prayer to our God." What better time than in the midst of a Global Pandemic is there to put this into practice? At MCC we have several ways you can do this RIGHT NOW! You have the opportunity to reach out and connect, pray, fellowship, and be transformed despite your current circumstances.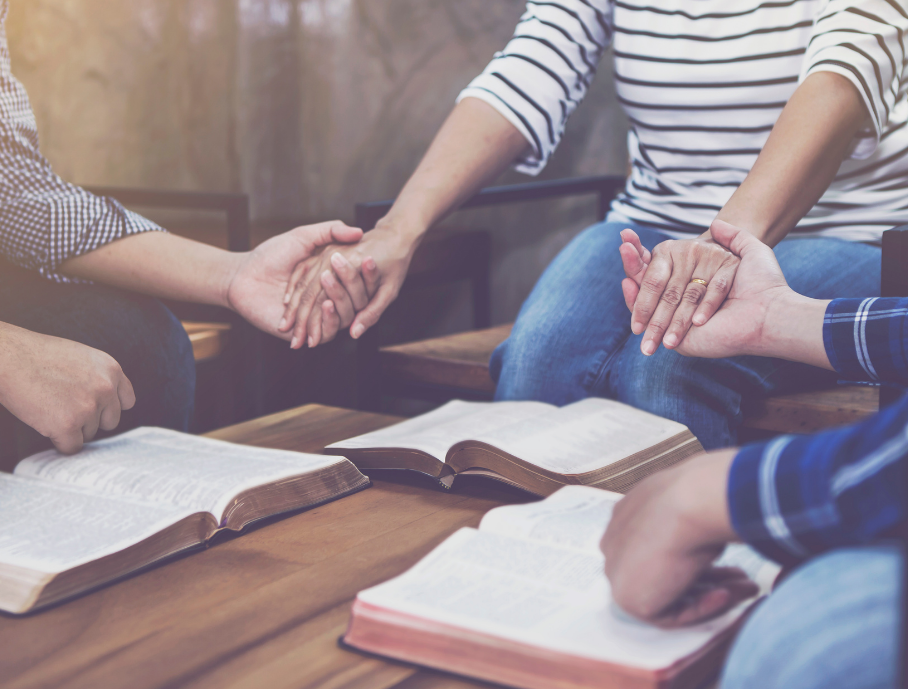 MCC invites you to join us in connecting more deeply with one another and with our Heavenly Father in one or more of these ways:
Woman's Community Bible Study began meeting this week and if you missed it, it's not too late to join! They will be reading, "The Pursuit of God" by A.W. Tozer. There are two options for meeting together, Tuesday evenings at MCC or Wednesday mornings at Pam Craven's home. We invite you to join us as we study God's word, pursue Him, and become "children of the burning heart." For more details or to join please call or text Pam Cravens 505-506-0827.
Gentlemen, now is your opportunity to join with other East Mountain men for the BSF study of the Book of Genesis. This year, the BSF Men's group hosted at MCC will be led by Paul Catasca. The study will start via Zoom on Sept. 15 at 6:30 pm and move to in-person as Covid-19 restrictions are eased. Women are invited to the same study in Edgewood. For further details, contact Paul at (505)480-6958 or catascap@gmail.com
Theology Small Group is going to be meeting on Thursday Evenings at Luke Feldner's home. They are picking up at the beginning of the Humanity and Sin class. If you'd like more information or are interested in joining, please email Luke Feldner at lukefeldner@gmail.com.
Adult Sunday School lead by Mike Brazie is now meeting in person on Sunday mornings! They meet in the Youth Hall at 9:45am for coffee and fellowship followed studying the book of Genesis at 10:00.
Connectors Ministry is looking for a team leader and/or volunteers to help facilitate connections between visitors and the body of Mountain Christian Church.
Youth Group meets on Tuesday and Wednesday evenings and are always looking to welcome volunteers to hang out and/or begin to develop discipleship relationships with the youth. High School meets on Tuesdays from 7-9pm and Middle School meets Wednesdays from 6-8pm. Contact Daniel Cox at danieljcox8@gmail.com to get involved!
For more information on leading or getting involved with one of these ministries, please contact Paul Brouse at pbrouse@hotmail.com for more information!
This list is not exhaustive, there are many more ways to get connected this fall. If you are struggling to find something that fits for you, please email Paul or call the church office and we can point you in the right direction!
0 comments