A Word from our New Communications Coordinator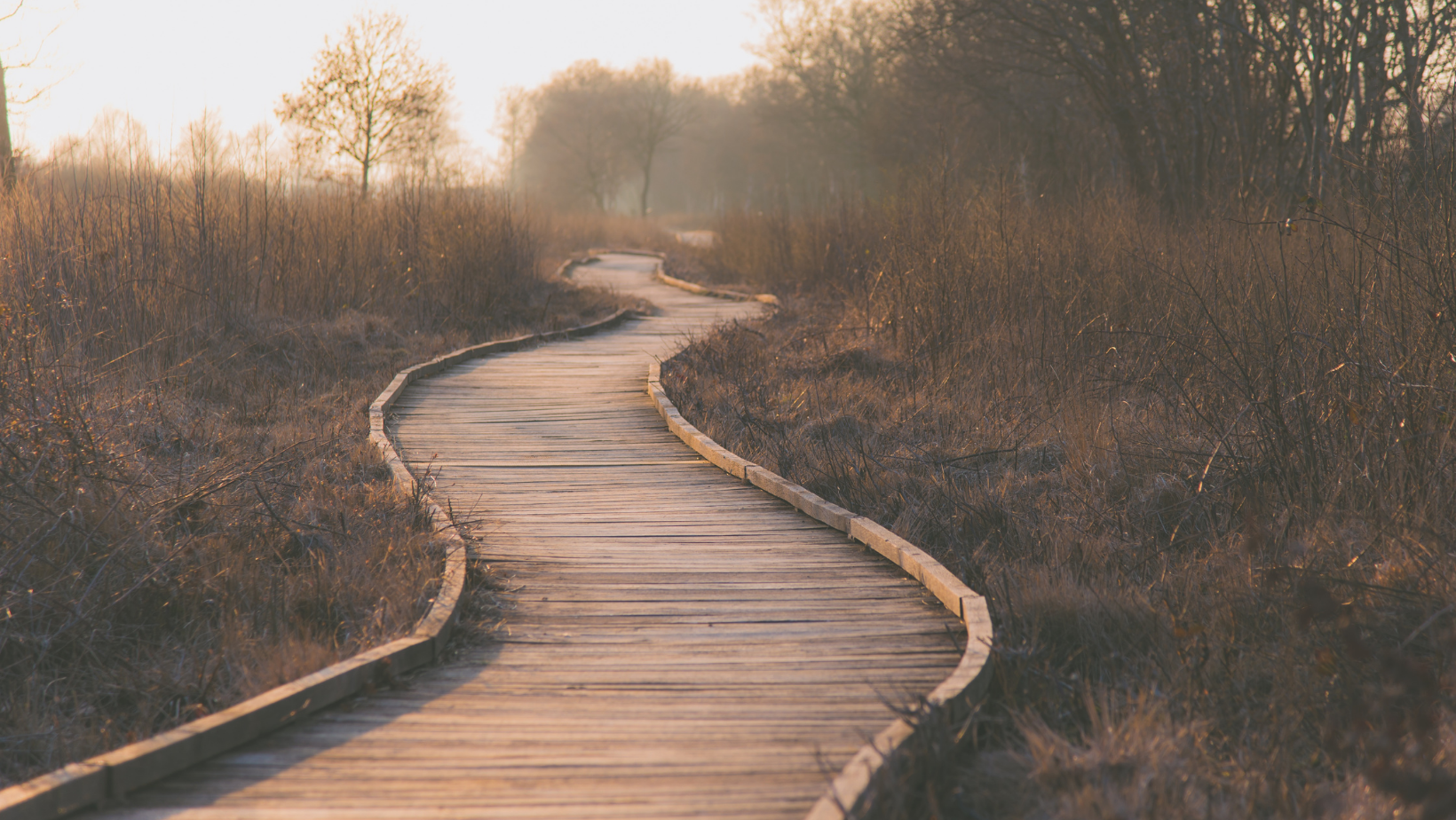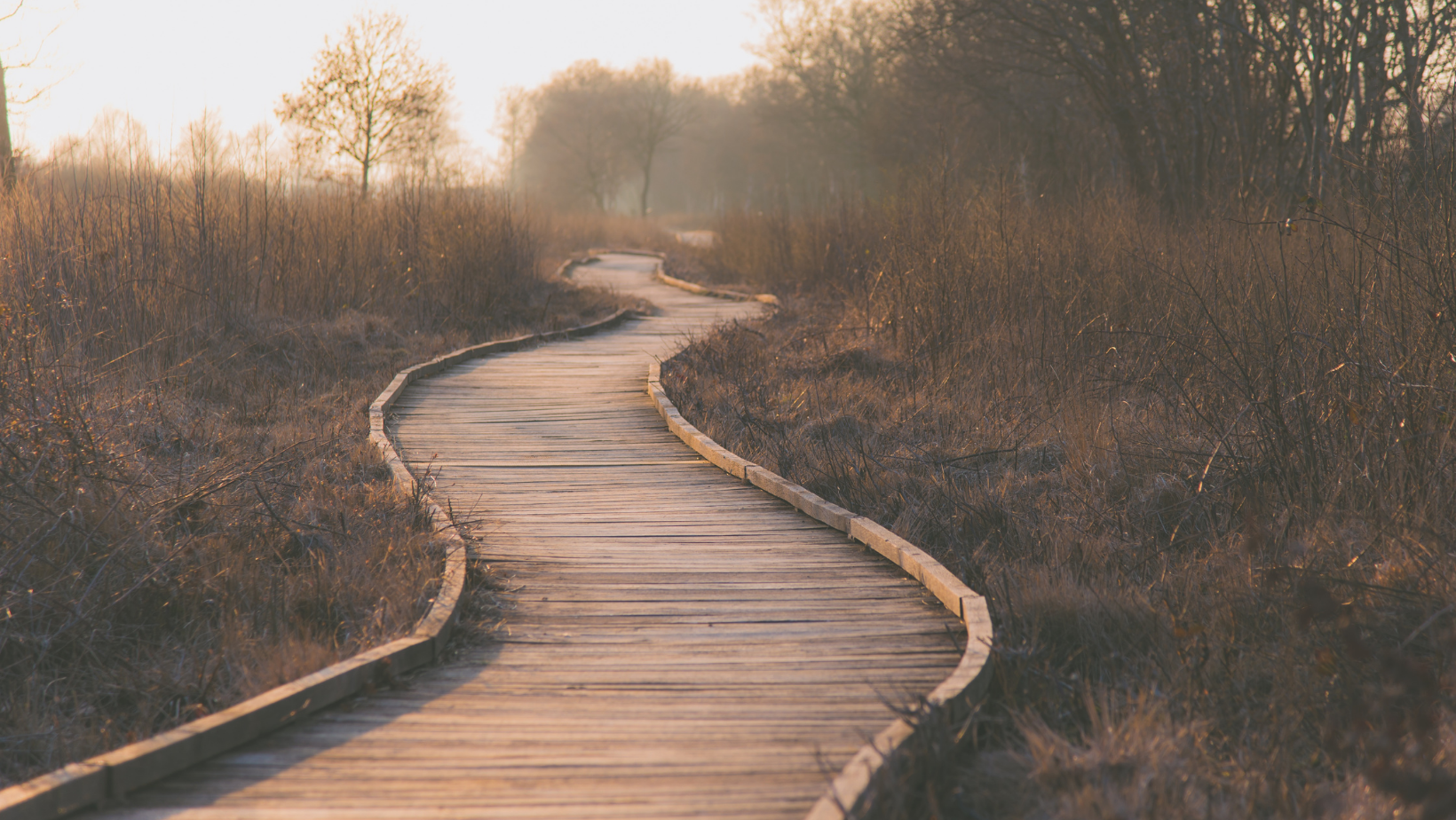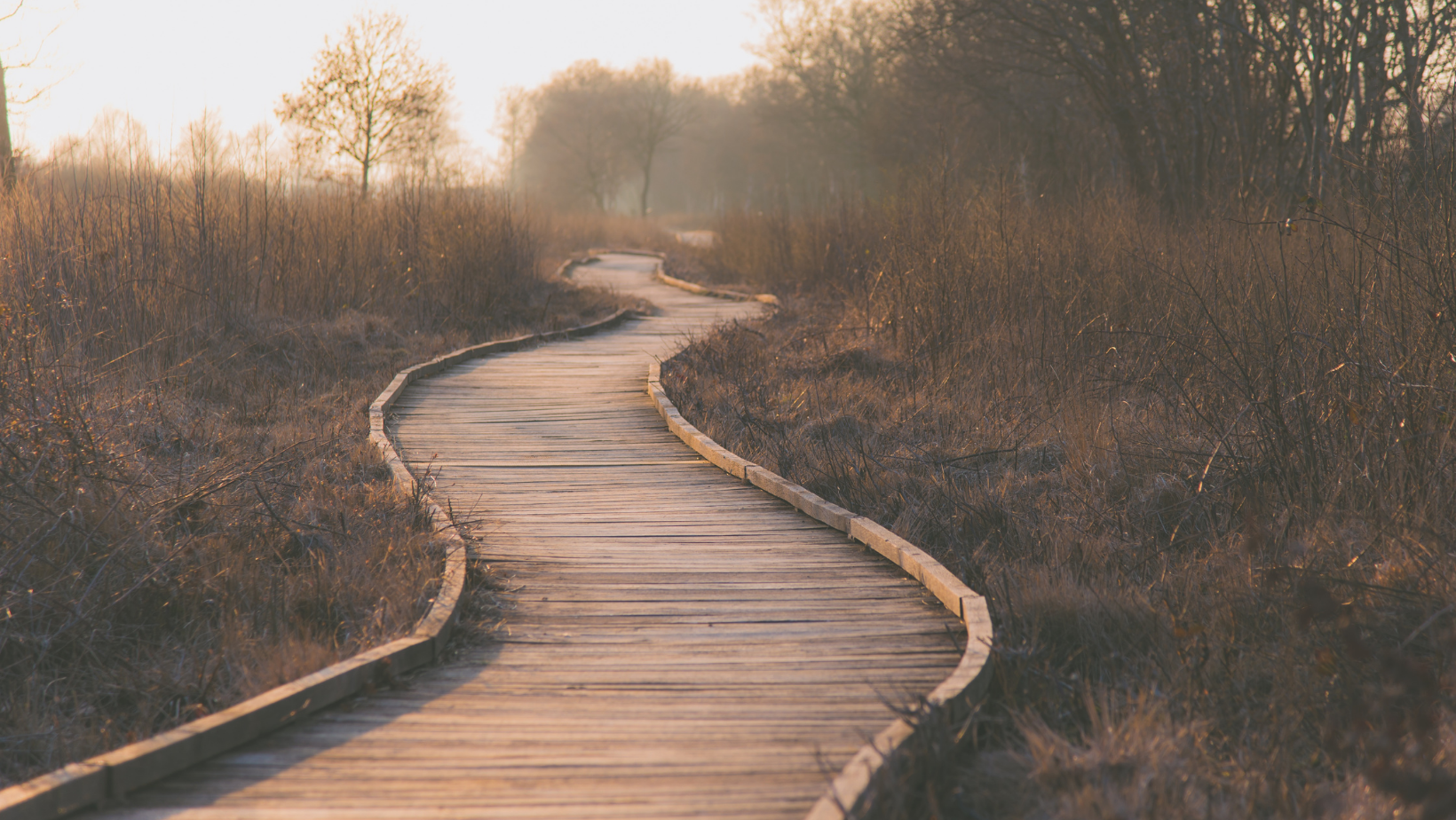 Happy Friday Brothers and Sisters in Christ. I am Breanna Penn. I'm the one walking around with all the girls (five to be exact) on Sundays with my husband, Tim. Many of you already know me, but I would like the chance to introduce myself a bit here. Tim and I were both raised in New Mexico, but the Air Force took us away and back again. New Mexico is the place we call home for now and my husband went into the AF Reserve so we could be settled and raise our girls near mountains.
We have spent the last three years, changing our life course. When Tim decided to leave active duty, we knew we were ready to start being part of a community. We were ready to grow roots and settle into a slower pace. It has been wonderful getting to know so many of you and I recently took on the position of communications coordinator in the hopes of building relationships within our church community.
God is always pressing on our hearts and molding us to the ways in which He wants us to grow. And for me, one of these ways was in the area of service. Growth is often about expanding in the things that are not our strong points. I am often caught up in the business of everyday life and found it hard to extend myself to others.
1 Corinthians 15:58 says "Therefore, my dear brothers and sisters, stand firm. Let nothing move you. Always give yourselves fully to the work of the Lord, because you know that your labor in the Lord is not in vain."
I can have peace knowing the time I sacrifice, the meal prepared, or the listening ear, and the other ways that we are called to serve are not in vain. The Lord moves on the heart of His people and leads them in certain directions so the needs of the body can be met. I can surrender my time to the Father and maybe even the smallest act of service can result in something eternal. What a beautiful thing that is! My prayer is that I can use this time at Mountain Christian to listen to the needs of those around me. My family has been blessed by sermons, music, volunteering with my kids, meals when we had a baby, and your friendship. I hope I can give back, even in a small way.
"You, my brothers and sisters, were called to be free. But do not use your freedom to indulge the flesh; rather, serve one another humbly in love." Galatians 5:13
0 comments