A Volunteer's Shared Life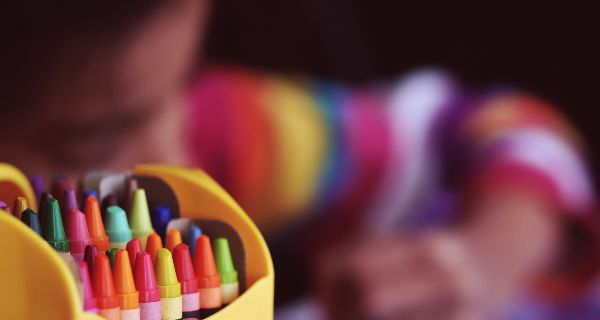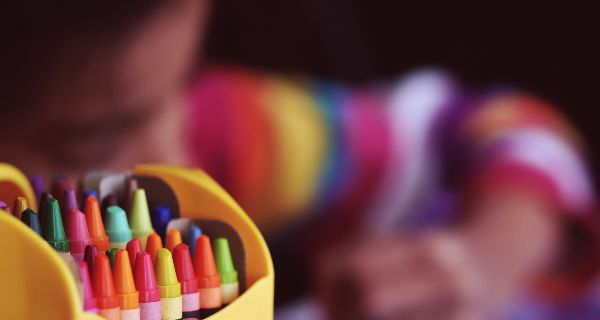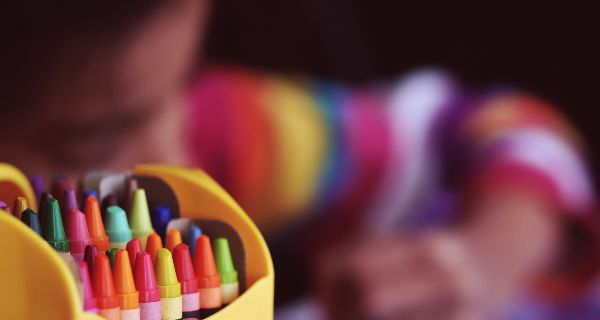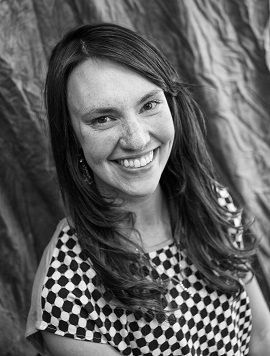 "What am I even doing here?"
That's what I thought as I wiped down the doorknobs with Clorox wipes. Again.
When I first began helping in my classroom at A. Montoya, I wasn't really sure I was "helping". I had envisioned becoming a child's hero as I taught them a super cool way to do math. I had dreamed of sharing heart-felt talks with little ones about how special they were. I had believed that I could be the answer to all a teacher's practical needs.
But in my classroom? There were 3 EAs who worked constantly to keep up with all of the children's physical and academic needs…which changed on a daily (or sometimes hourly) basis. Many of the students could not speak. One could not even move on his own. Though there were only nine children in the classroom, considering their level of need, it was by far the most over-crowded class I've ever encountered.
The need was SO great. And I felt SO ill-equipped. The teacher didn't know what to do with me, and didn't have time to think about it. So she set me to disinfecting the room, throwing away old markers, cutting out numbers and words for activities, and filling up water bottles. I did this for several weeks, and just kept thinking, "Be faithful with little."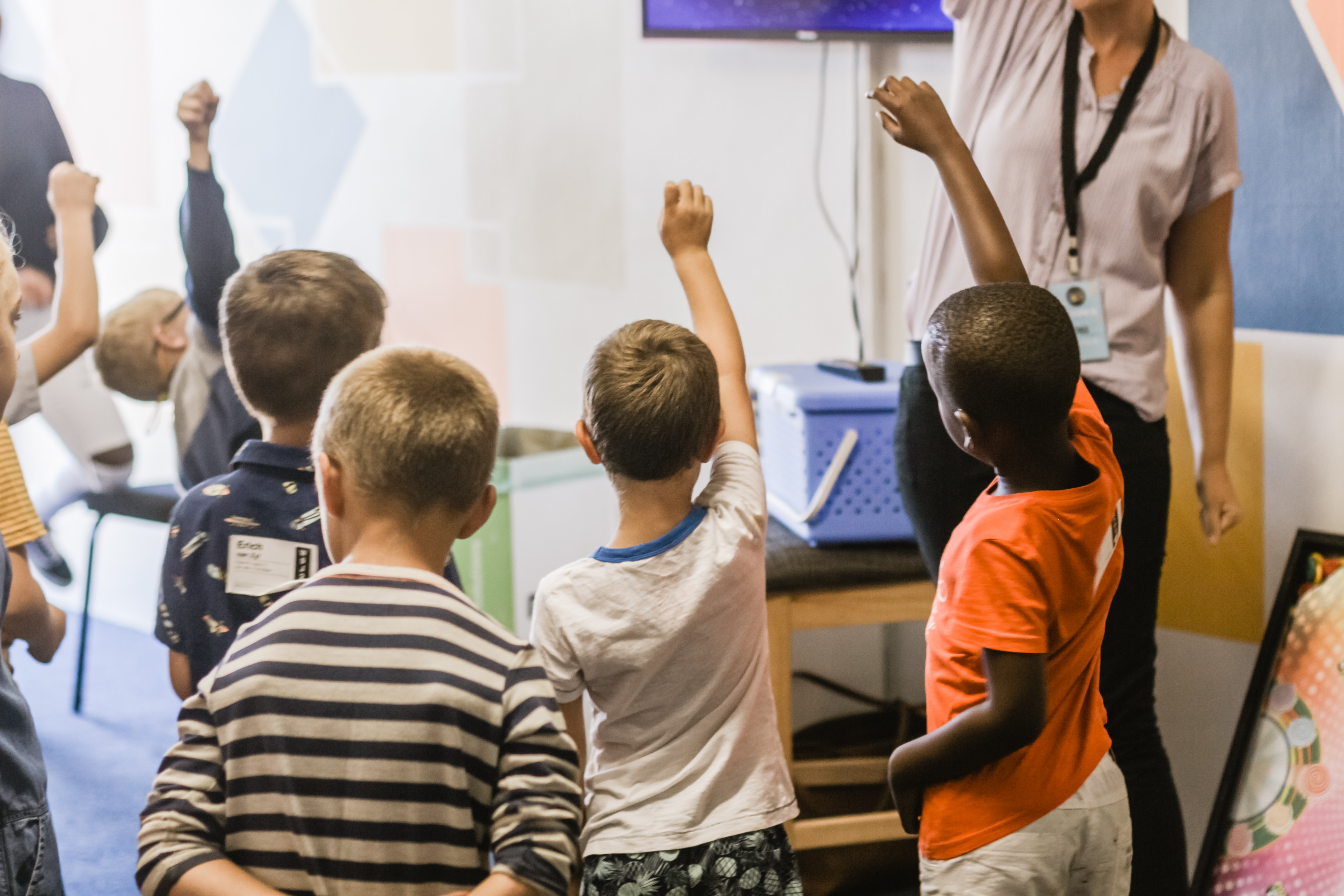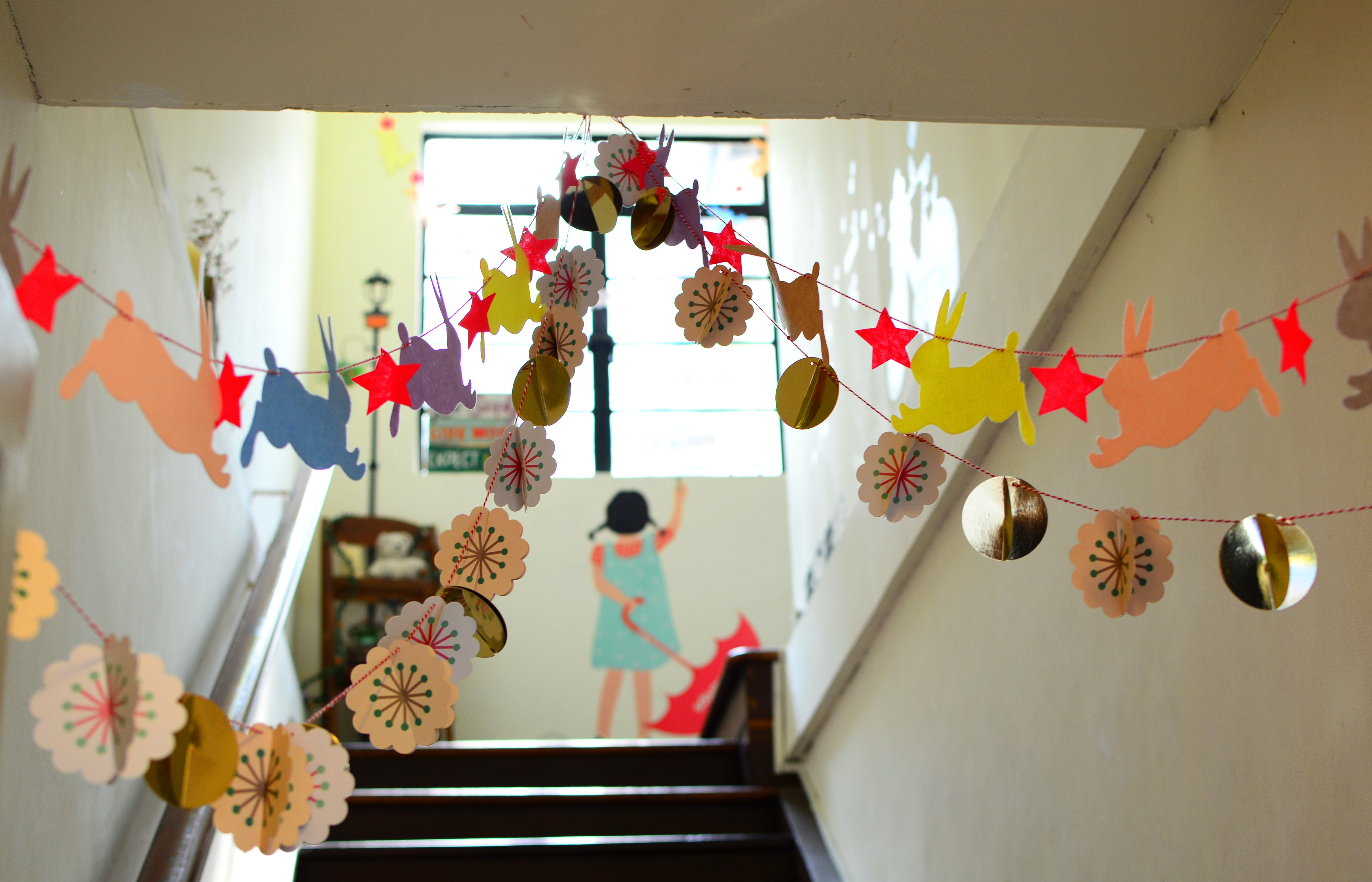 And then Micah showed up.
Micah brought the house down. Micah was a 9-year-old non-verbal kid with autism, and had never, ever been in school before. He had a ton of energy, loved to run away, got easily overwhelmed, and would scream until he decided not to scream anymore. I came in on Micah's second day. Honestly, I'm not sure any of the amazing teachers in that room thought they could make it to the end of the week, let alone the end of the school year at that point.
My job changed that day.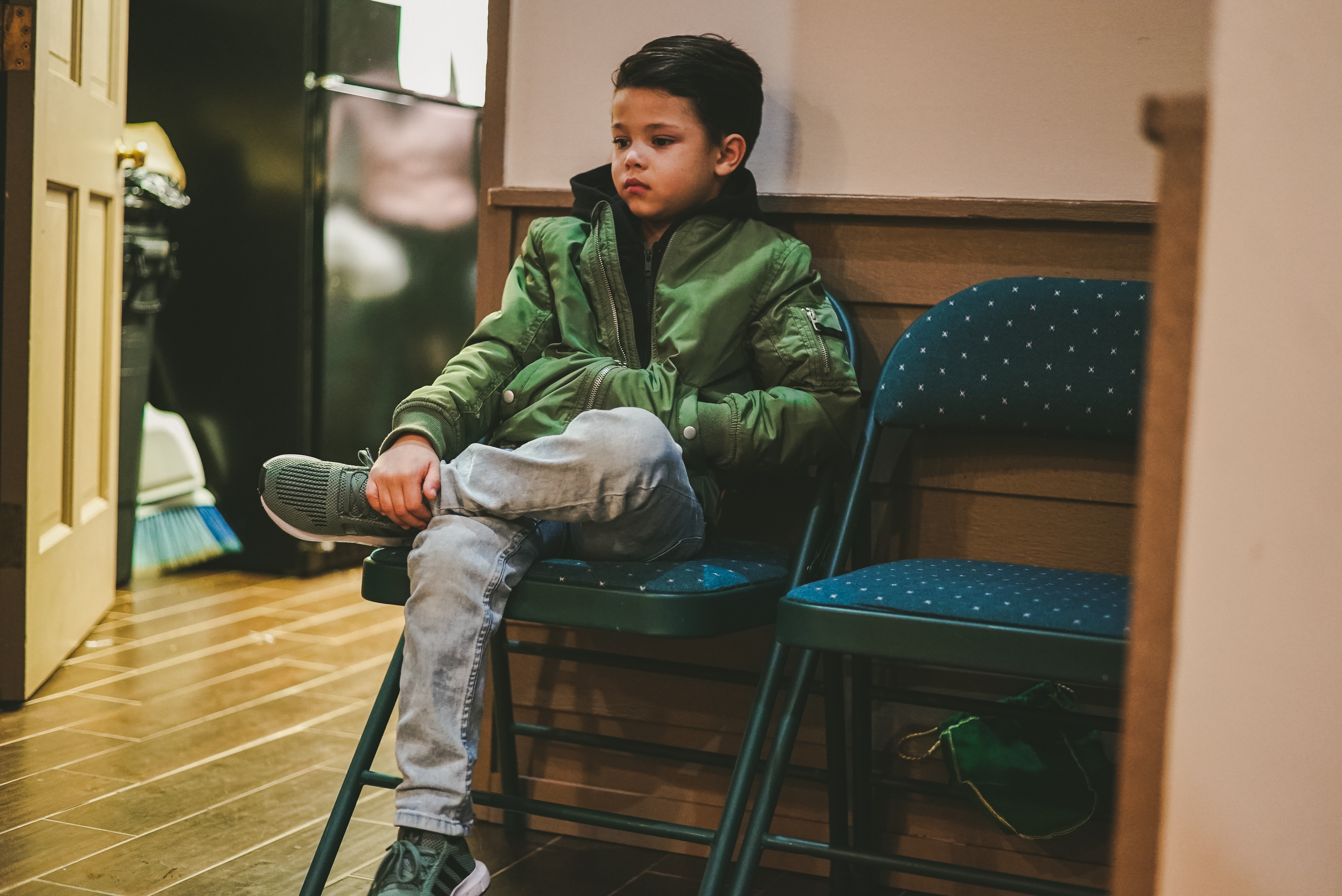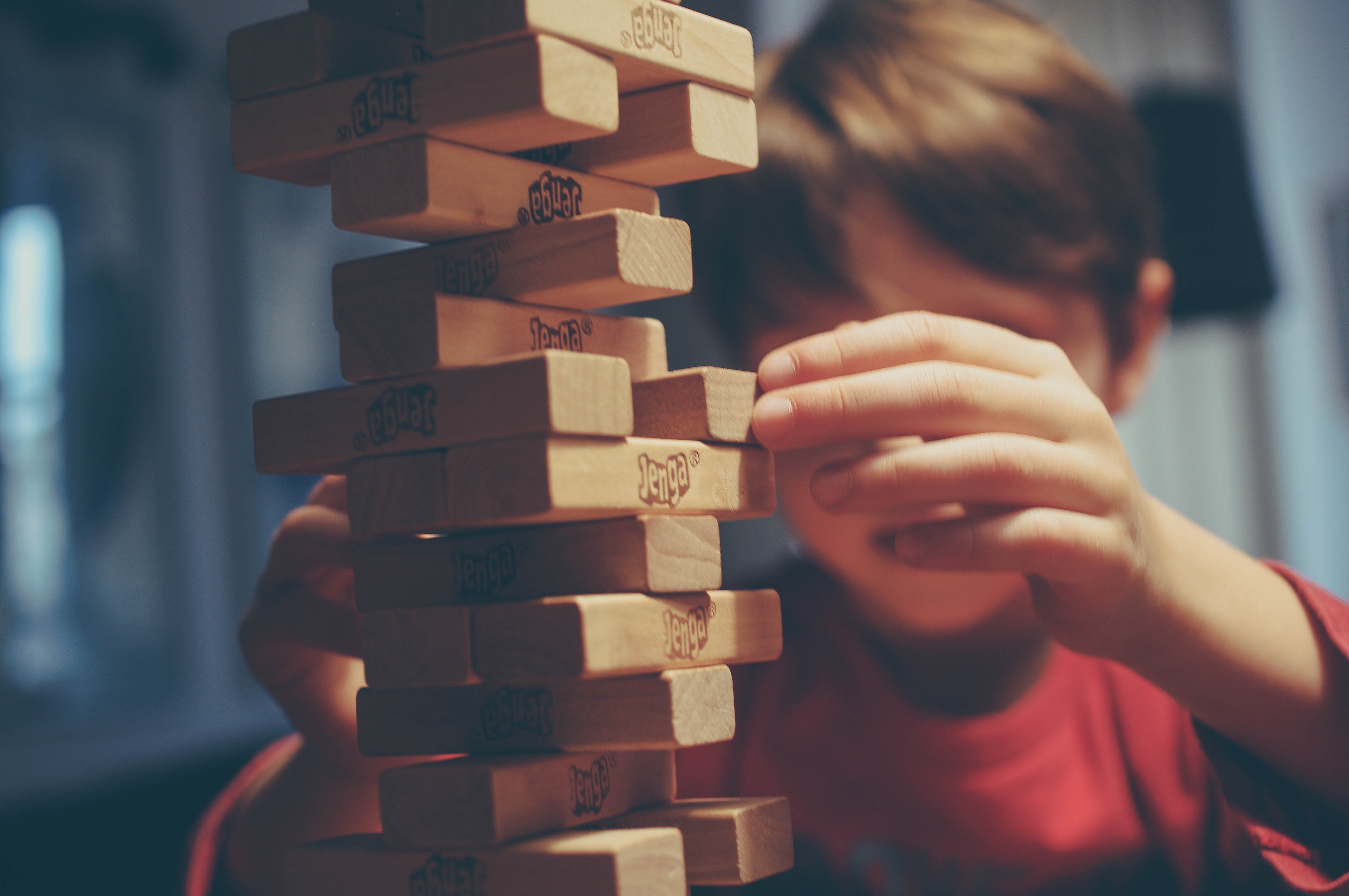 While my teacher worked with Micah on just focusing on an activity, I practiced sight words with Lilly. When Gracie wouldn't wheel herself up the ramp because no one could pay attention to her right that second, I raced her up. When Robert couldn't sit still and kept bothering Matthew as numerous diapers were being changed and feeding tubes were being used, I did yoga with them. When everyone needed a break, I took Micah to play basketball in the gym. And do you know what happened? My teachers took all of these acts from me as personal offerings of love and support.
---
I know that a handful of people, motivated by God's unfathomably huge love, and willing to simply show up and share their lives, does indeed constitute an army; and the revolution happens because of the love being communicated through their small acts of service.
Ashley Procter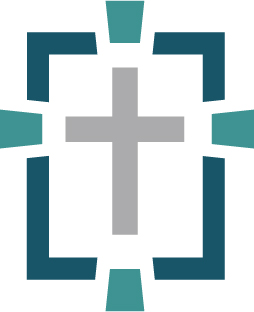 ---
One teacher hugged me at the end of that day, thanking me for being there.
Next week, one sobbed at lunch and shared her anxious heart with me.
Next week, another asked me to pray for her.
Week after that, they all got upset when I had to miss class because I had a sick kid at home. I was actually missed.
And pretty soon, there we were, sharing life together.
The kids began to benefit from my presence too, but not necessarily in the ways I'd thought they would. Some days, Lilly got more individual attention from her teacher because I was there. Some days, Gracie got extra PT time because I was there. Some days, Lilly spent more time learning her sight words with her teacher because I was there to take Caelen to PE. My teachers were able to take more breaks on the days I showed up, and so, they were more refreshed and relaxed when they came back to teach.
I still help in the same class; but now there are only 2 children in it. The teachers don't really need my help anymore. But they are so sad when I can't make it to class. They look forward to having my support, my face to laugh with, my arms to hug, and the relief of having someone walk in the door who is always, always in their corner.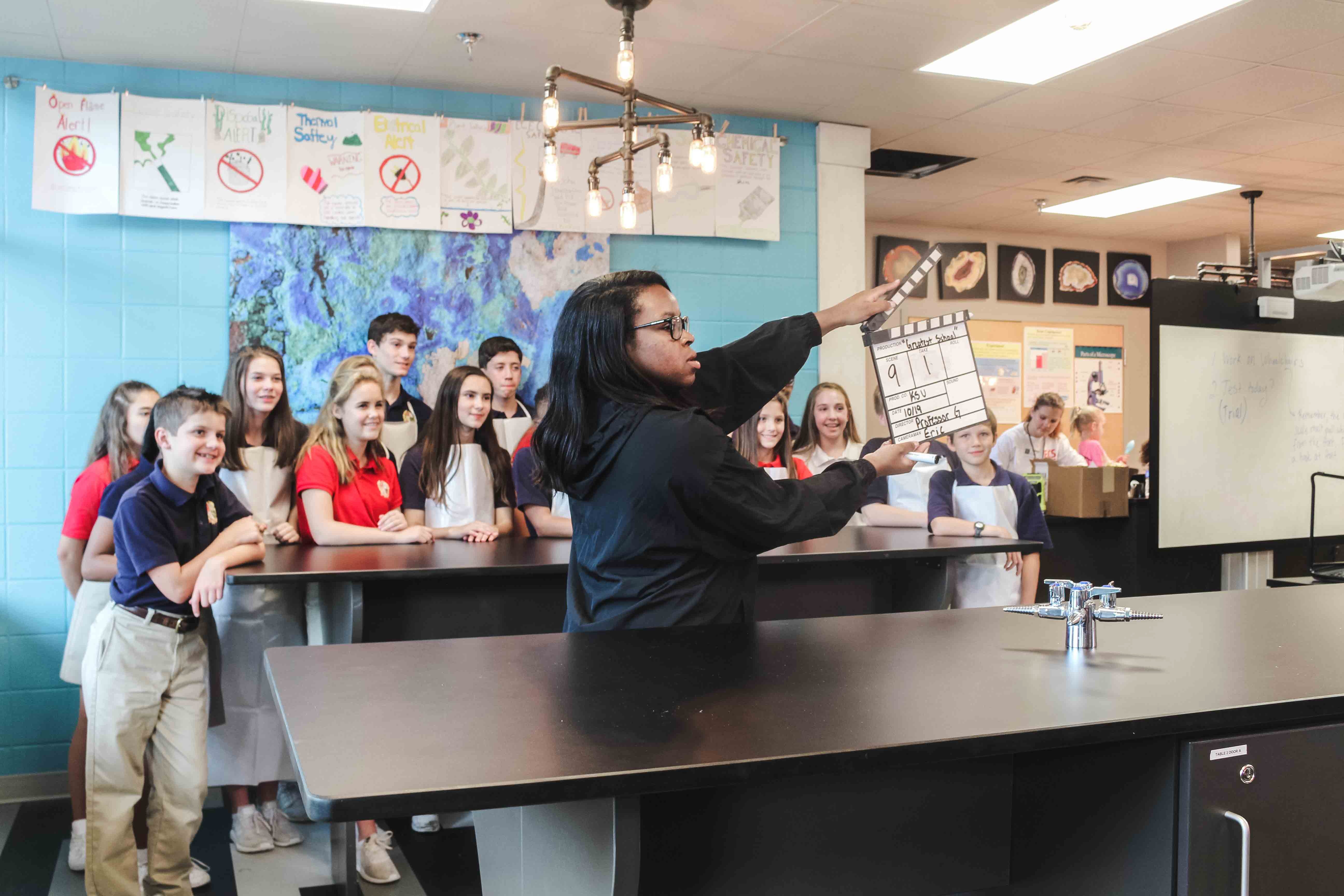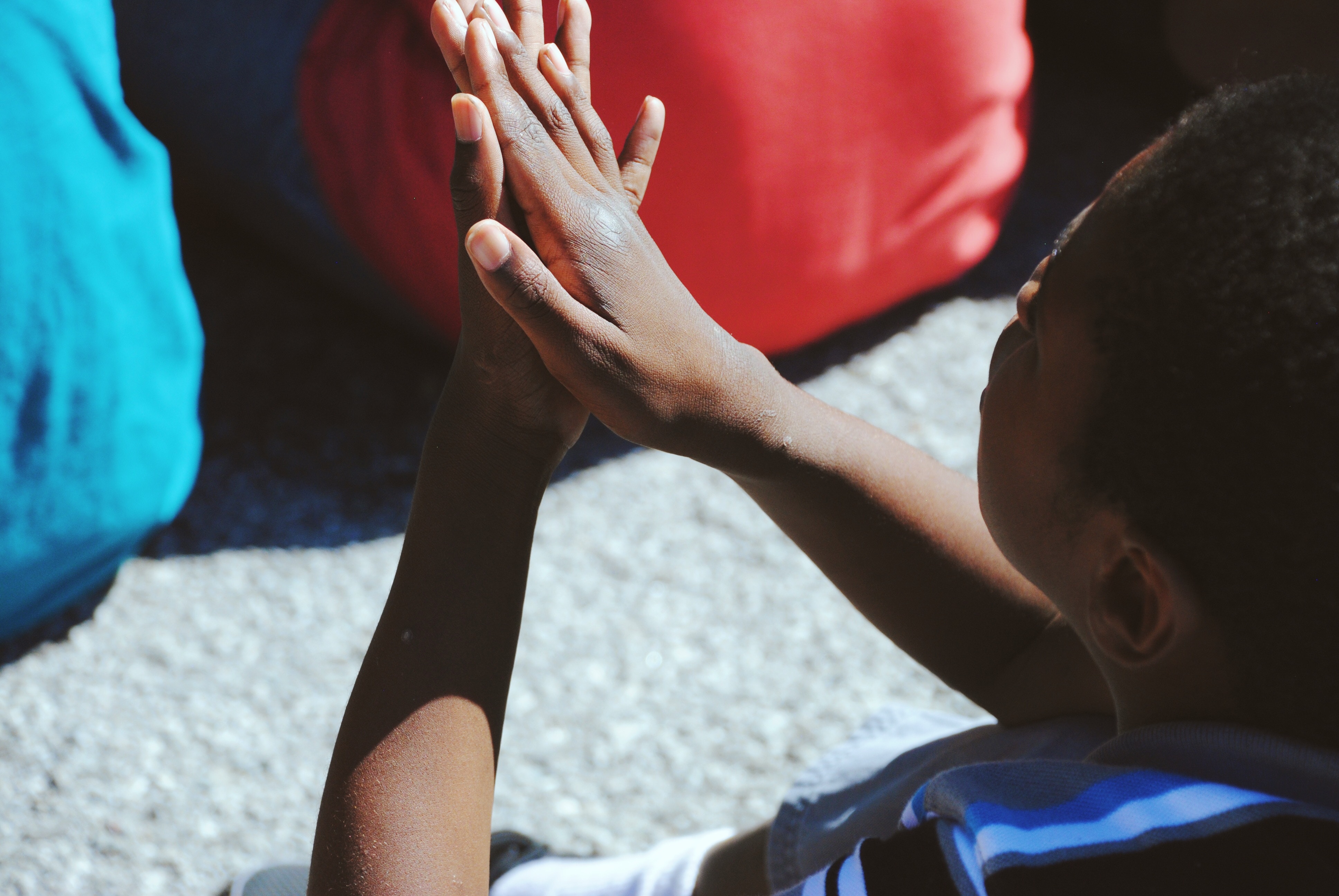 I used to think that we needed tons of people, tons of hours, tons of experience, and tons of time spent doing deeply meaningful things with those at our school to make any kind of difference in our community. This year, I lost a few volunteers. I also started to feel that my church was becoming far less engaged at our school than I thought we would be at this point. I became very discouraged, wondering again, "What are we even doing here? Does any of this matter? How are our cookies, our cut-outs, our hours spent at the school ever going to affect any real change at all?"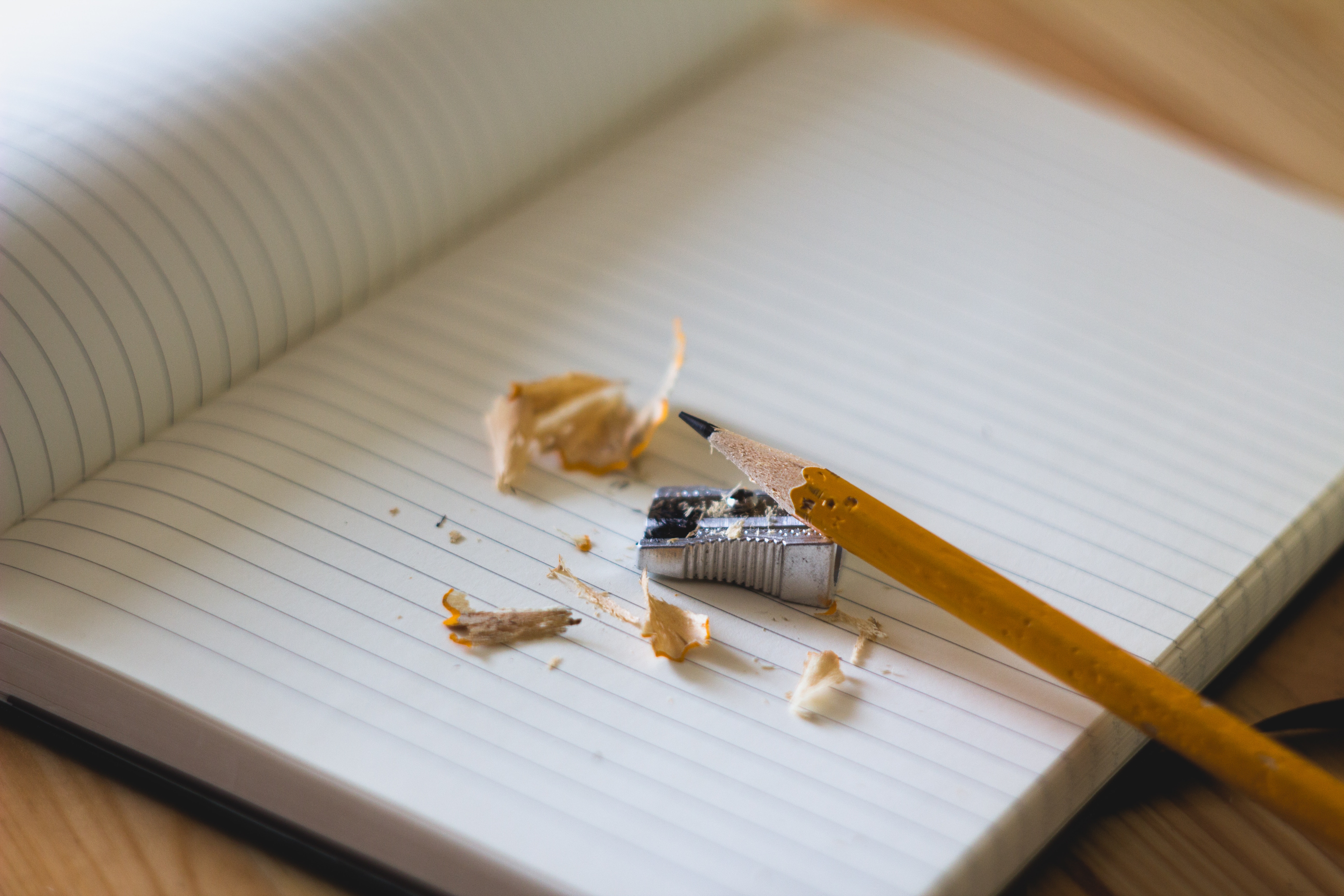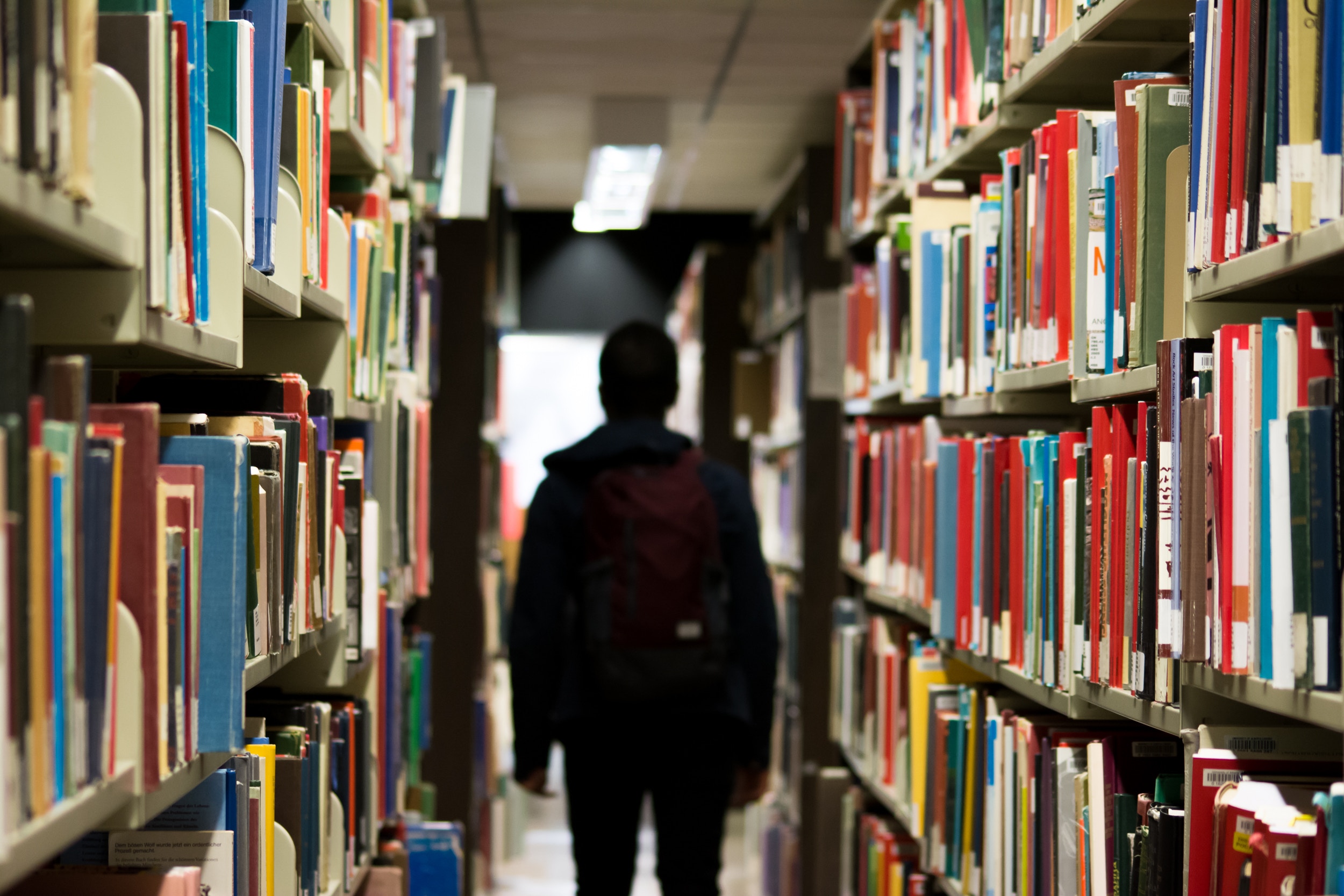 I reached out to the staff at the school with an email that held the subject line, "How are we doing?" I asked all of our teachers for feedback on our service, and received the following reply from our librarian:
"Ashley- I think Shine has fundamentally changed our school. There is a strong current of love/hope that impacts each one of us. There are cookies, coffee, and snacks in the lounge. There are extra supplies, gift cards (I GOT ONE THIS TIME during a staff meeting- thank you!!) for teachers, and capable caring adults in the classrooms. My students really enjoy Elaine who comes to the Library. She reads to them, talks to them and organizes the library. She always has a smile and at Christmas she and Trish give me a Starbucks gift card.
Felisa organizes our workroom (which has never looked better). Cabinets and drawers are marked and easy to use. She asked me about good books to share her love of reading with the 4th grade student she works with. She talked to me about the possibility of a bookmobile to go into communities. The energy directed at being part of the community is inspiring. The answer to many of the problems we face in a school is caring adults.
Your program has infused us with an army of support. My library is physically and emotionally a better place because of Shine. Thank you. Is it possible for us to attend a service one Sunday and show our appreciation? It would be fun to come together. Let me know and I can organize it."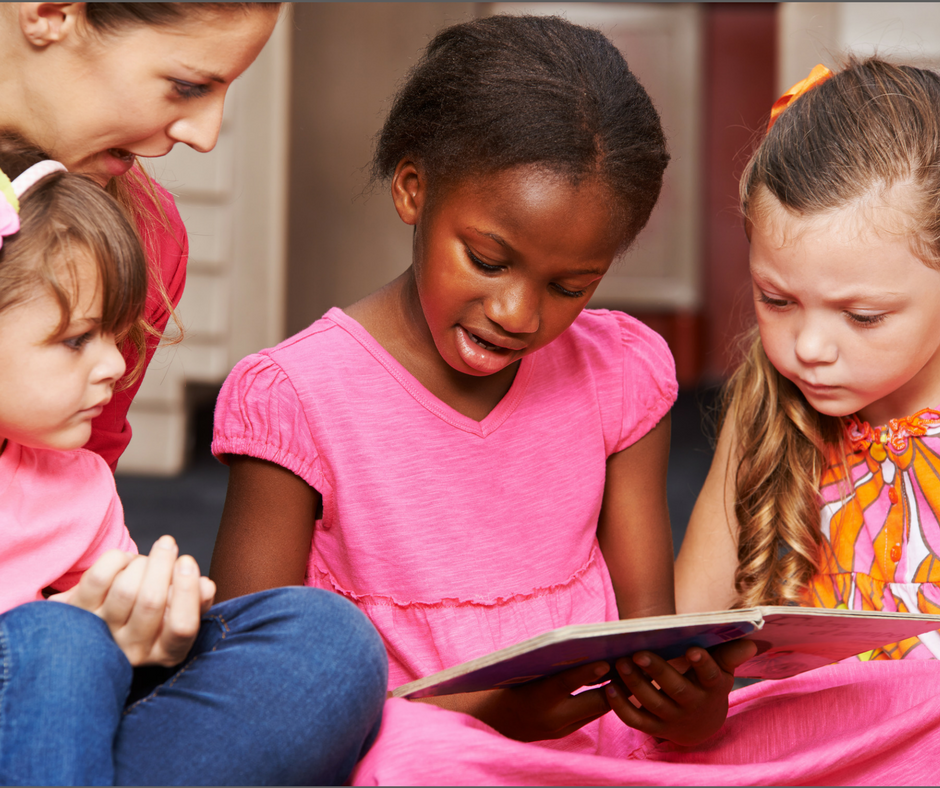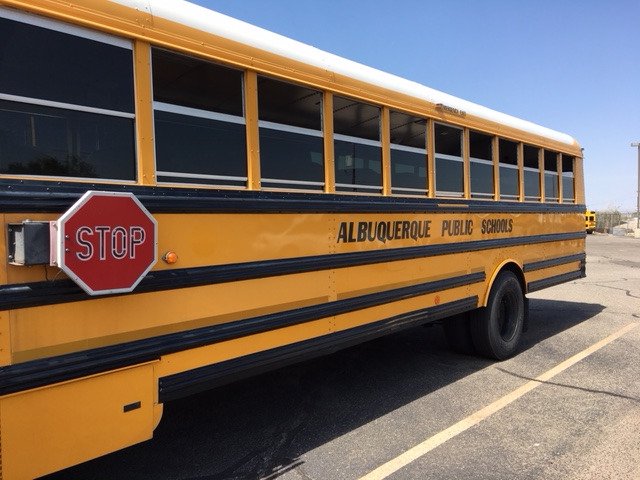 On May 19, they did come. We sang, we prayed, we took communion…together.
I used to think we'd never make a difference unless we had an army of people showing up to bring an all-out revolution at our school. Now I know that a handful of people (in our case, that's 6), motivated by God's unfathomably huge love, and willing to simply show up and share their lives, does indeed constitute an army; and the revolution happens because of the love being communicated through their small acts of service.
When was the last time you asked yourself, "What am I even doing here?" If you haven't asked it recently, I challenge you to find a place you can show up with just your presence to offer. I believe you'll find that the answer to this question is always, "SO much more than you think."
Ephesians 3:20-21:
"Now to Him who is able to do far more abundantly beyond all that we ask or think, according to the power that works within us, to Him be the glory in the church and in Christ Jesus to all generations forever and ever. Amen."
0 comments