A Two-for-one Offer Too Good to Refuse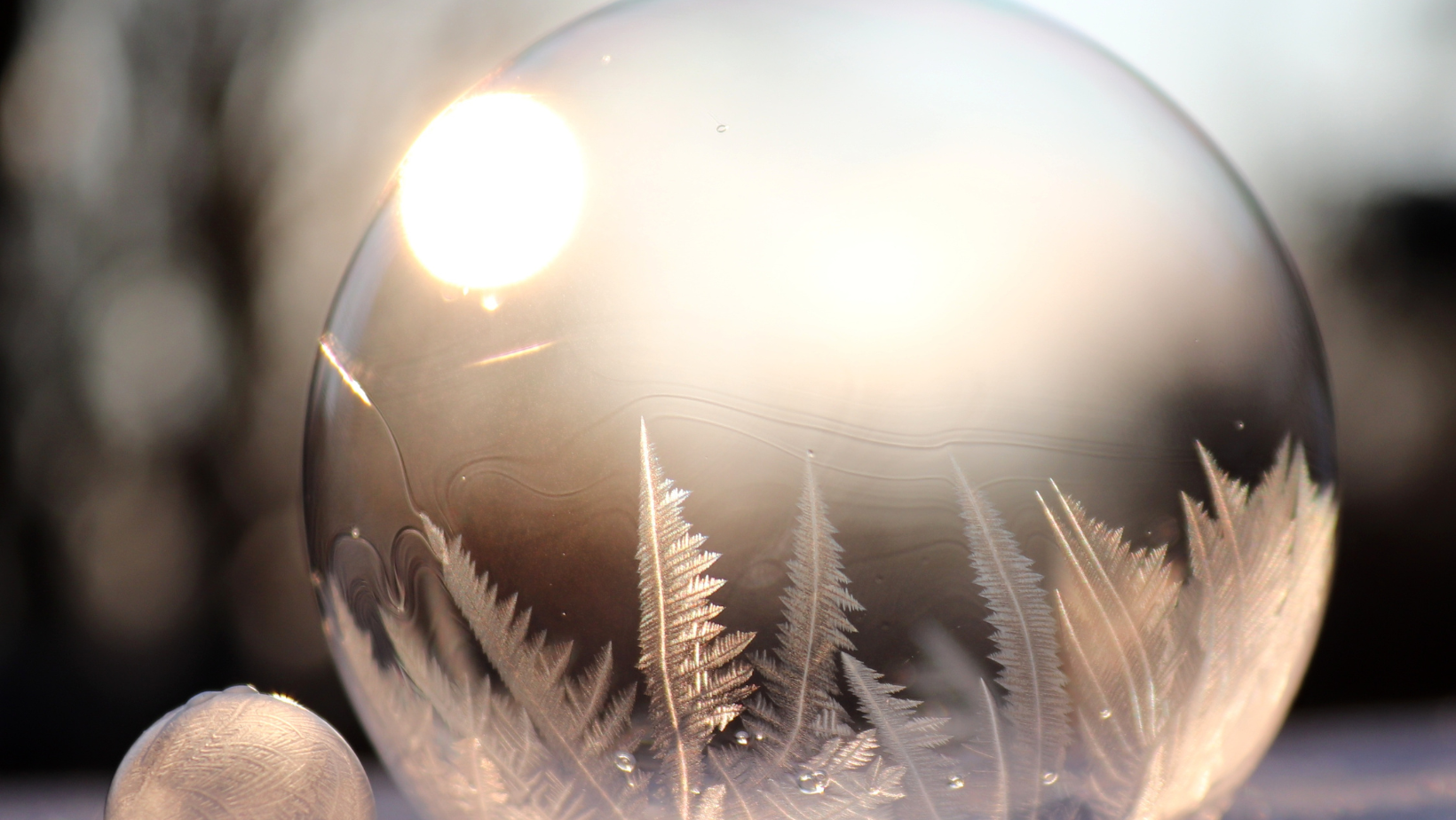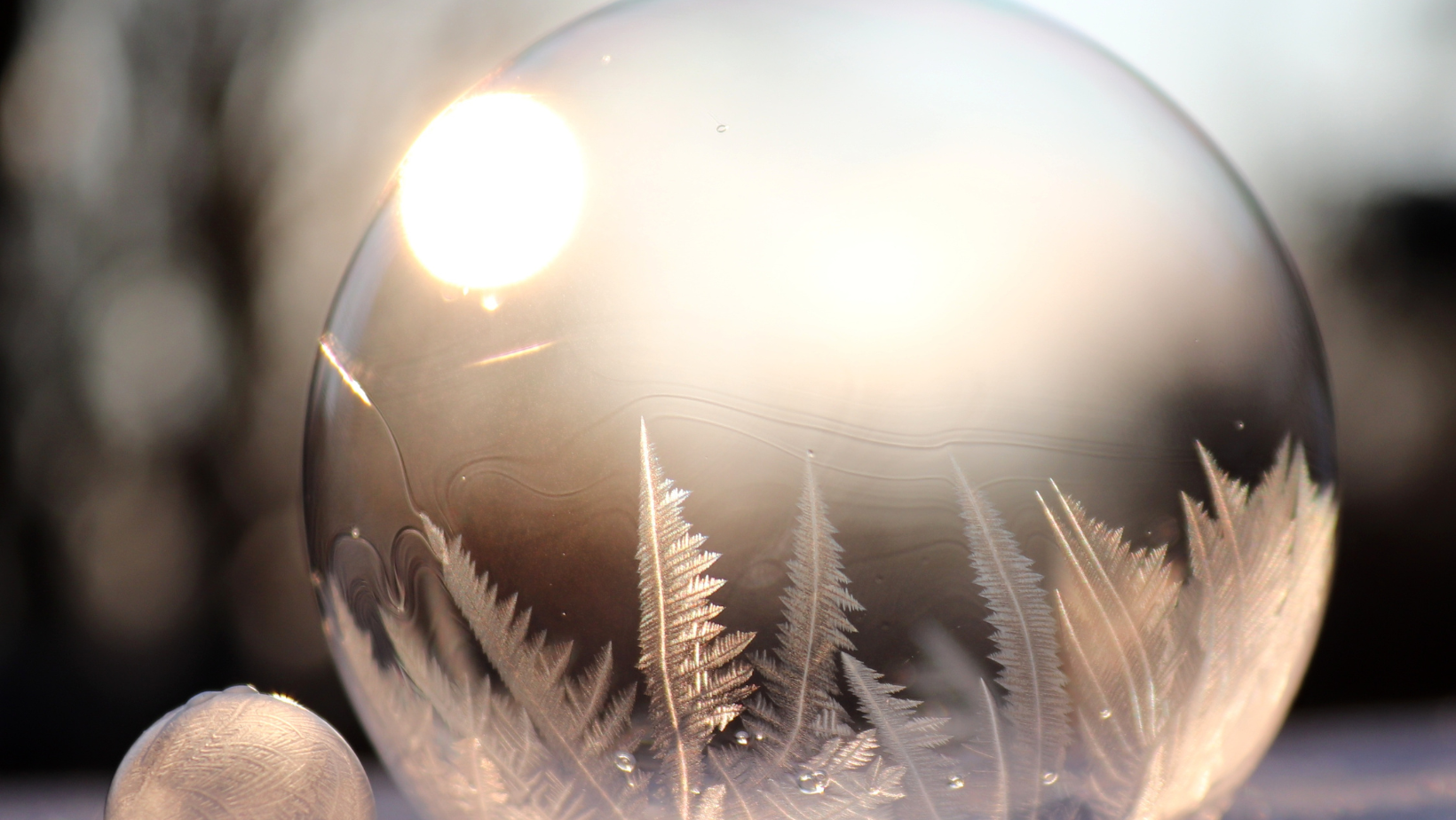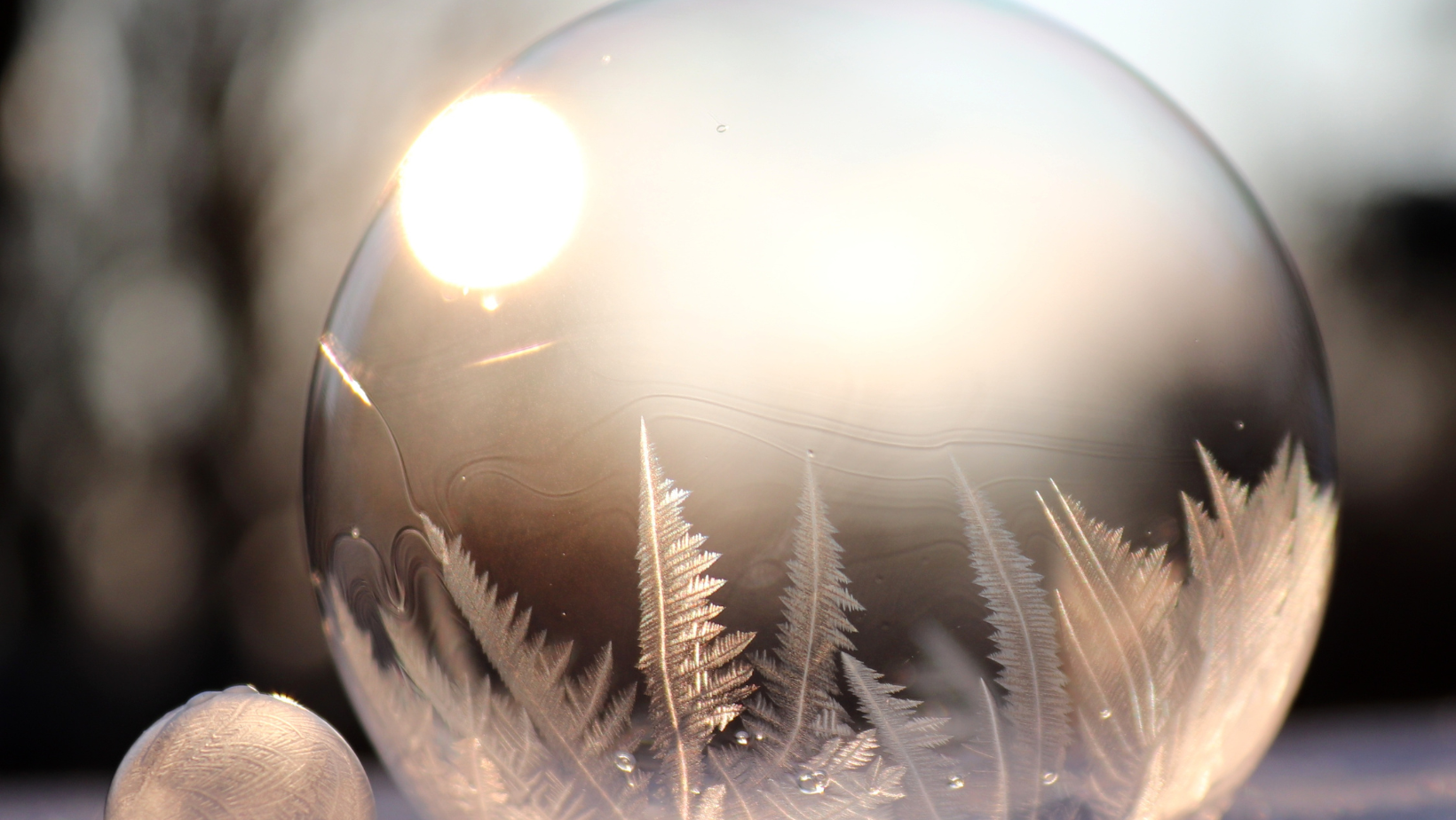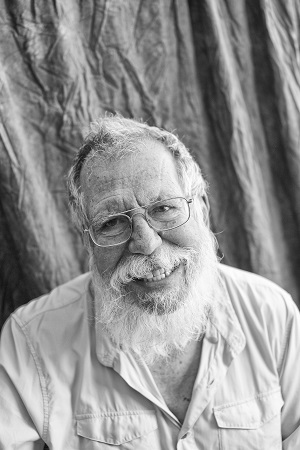 It's the time of the year when we are bombarded with so many tempting offers: buy one, get one free; no payments for 24 months; bigger and better this or that, and so many other things.
Folks also send out cards with messages proclaiming peace on earth and good will toward men, with the associated implications that peace, good will and happiness will somehow be ours this season and forever. There are visions of angels hanging over a manger scene proclaiming peace on earth. In point of fact, there is a two-for offer related to this season made by One who loves us so much that He wants to give us eternal peace and life; don't miss it!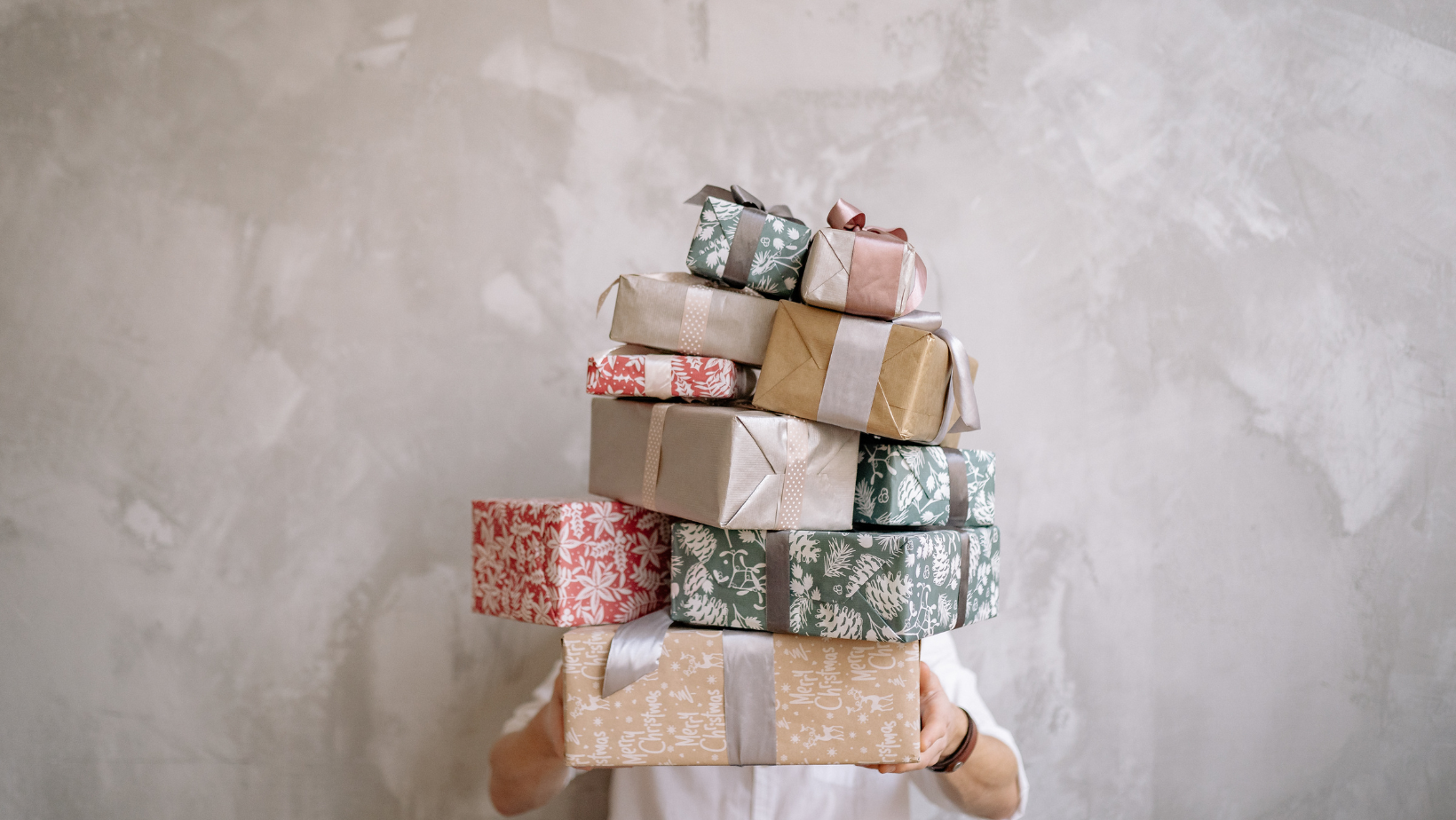 The peace promised is not the absence of conflict and discord; it is the richer Biblical shalom. Shalom refers to completeness, tranquility, prosperity, welfare, harmony, and complete reconciliation. Isaiah 9:6 refers to the coming Jesus as the prince of peace; Judges 6:24 calls Him the Lord of peace. We can feel hints of this peace at times in our lives, but it's a transitory sensation if it is not backed with something else. Luke 2:14 quotes the angels over the infant Jesus proclaiming that extra something: "Glory to God in the highest, and on earth peace among those with whom he is pleased!" True peace comes to those with whom God is pleased. In John 14:27 Jesus tells us "Peace I leave with you; my peace I give to you." Paul confirms this gift in Ephesians 2:14: "For He himself is our peace." In Philippians, Paul gives us a body of instruction and promises "practice these things and the God of peace will be with you."
Notice the common feature of all these promises of peace: peace comes from God and through the work of God. It is never a separate gift we can receive without faith in God, or while we are apart from Him. But, Jesus has made us that great two-for offer: "I have said these things to you, that in me you may have peace. In the world you will have tribulation. But take heart; I have overcome the world." (John 16:33).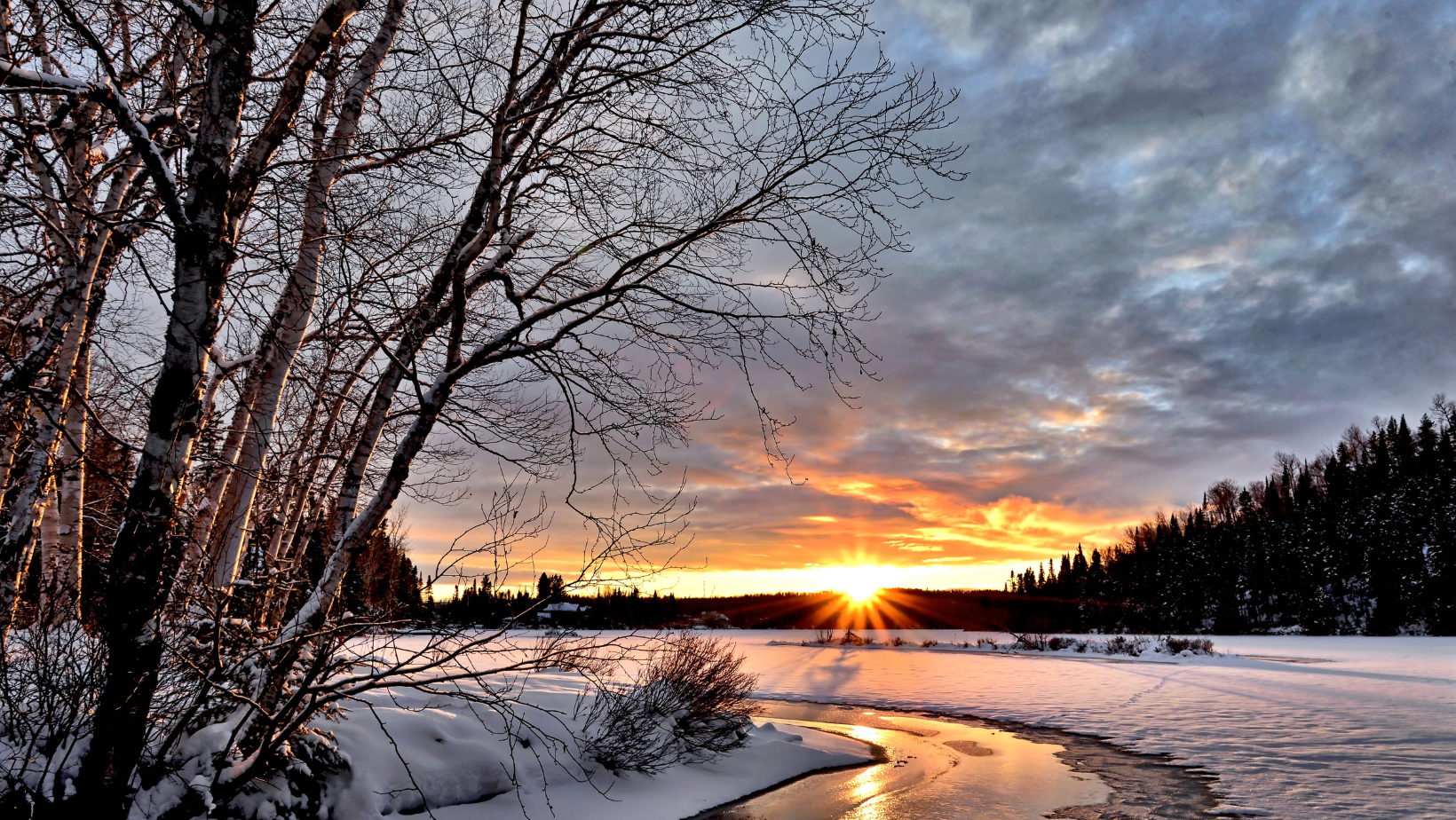 So this Christmas, and all through the year we can have that eternal peace as we give glory to God and put our faith in Him. As we sing glory to God we celebrate not just His coming into this world, but the gift of peace His coming means to those with faith. It's the two-for-one offer you shouldn't refuse: salvation through faith in Jesus and peace; the two are not separable.
Seek the LORD while he may be found; call upon him while he is near; - Isaiah 55:6
0 comments