A Glimpse of Heaven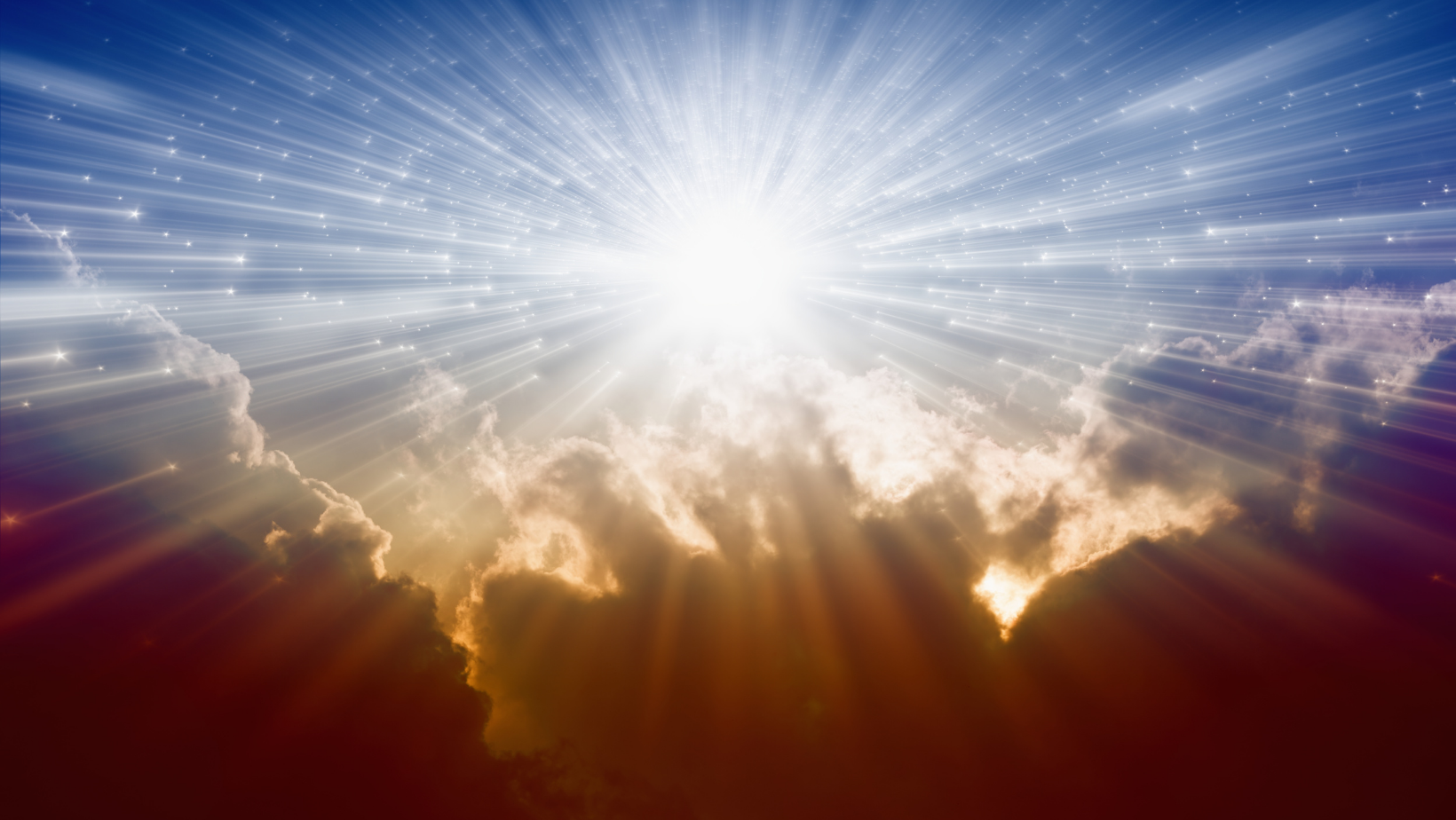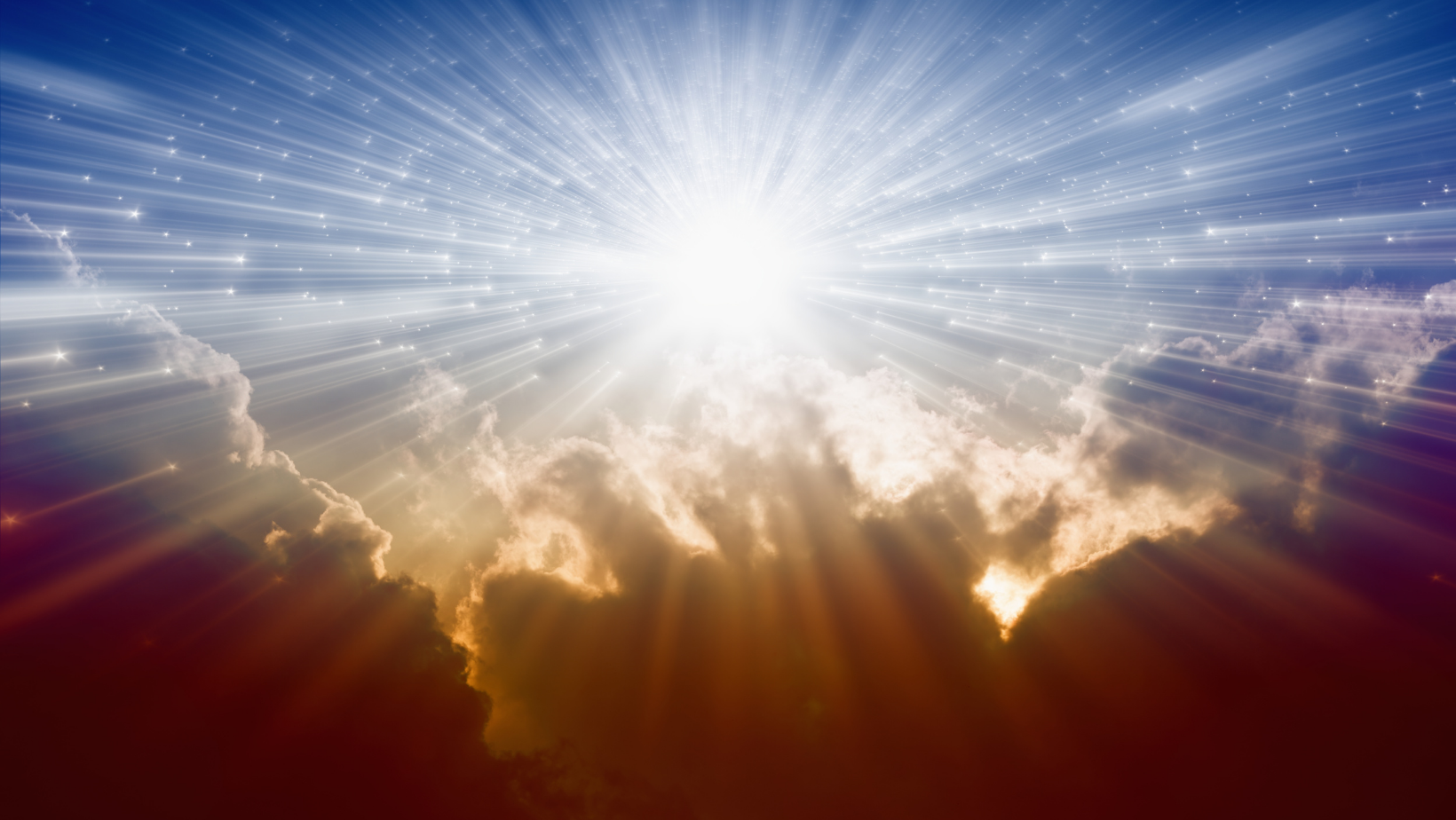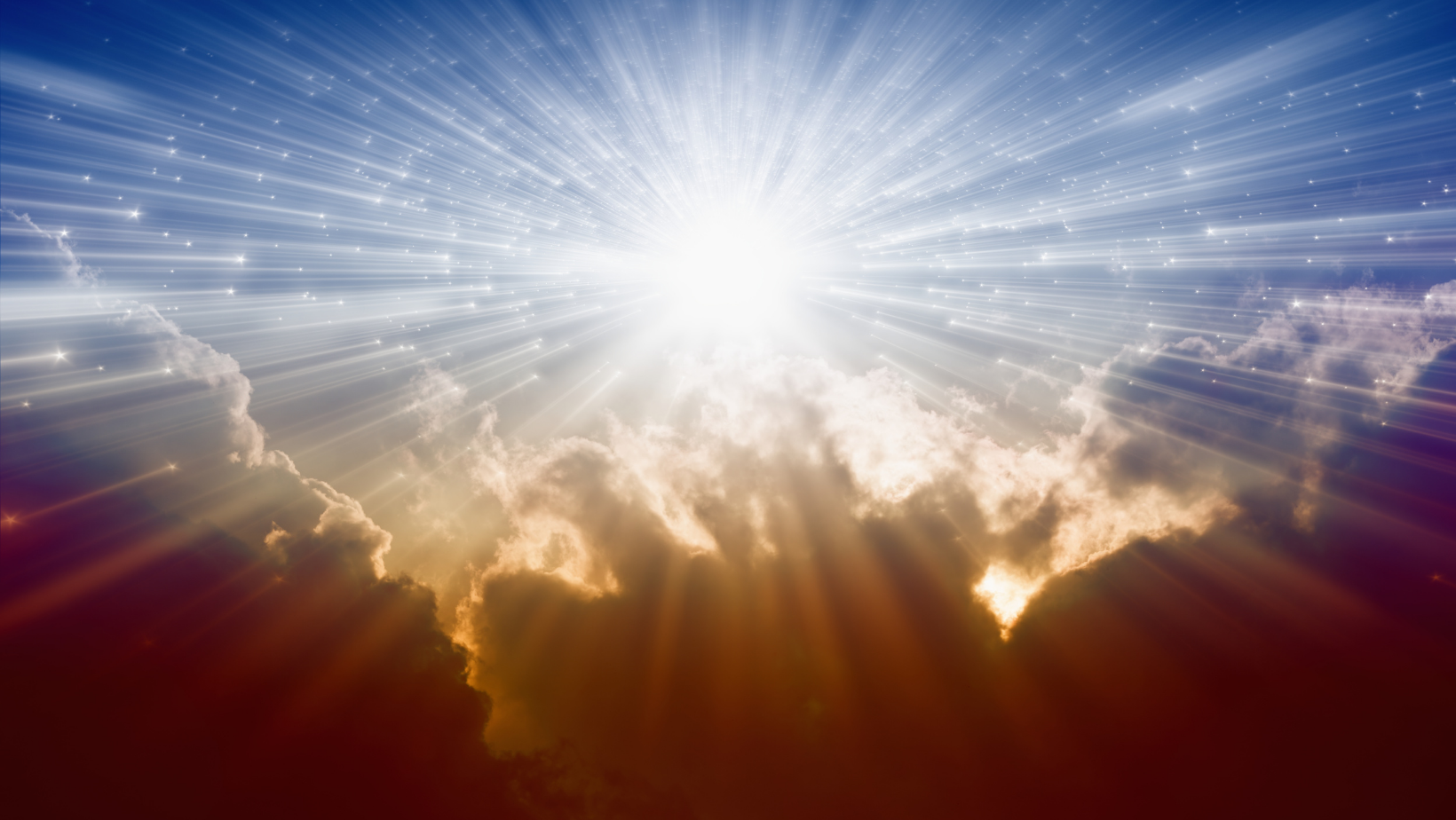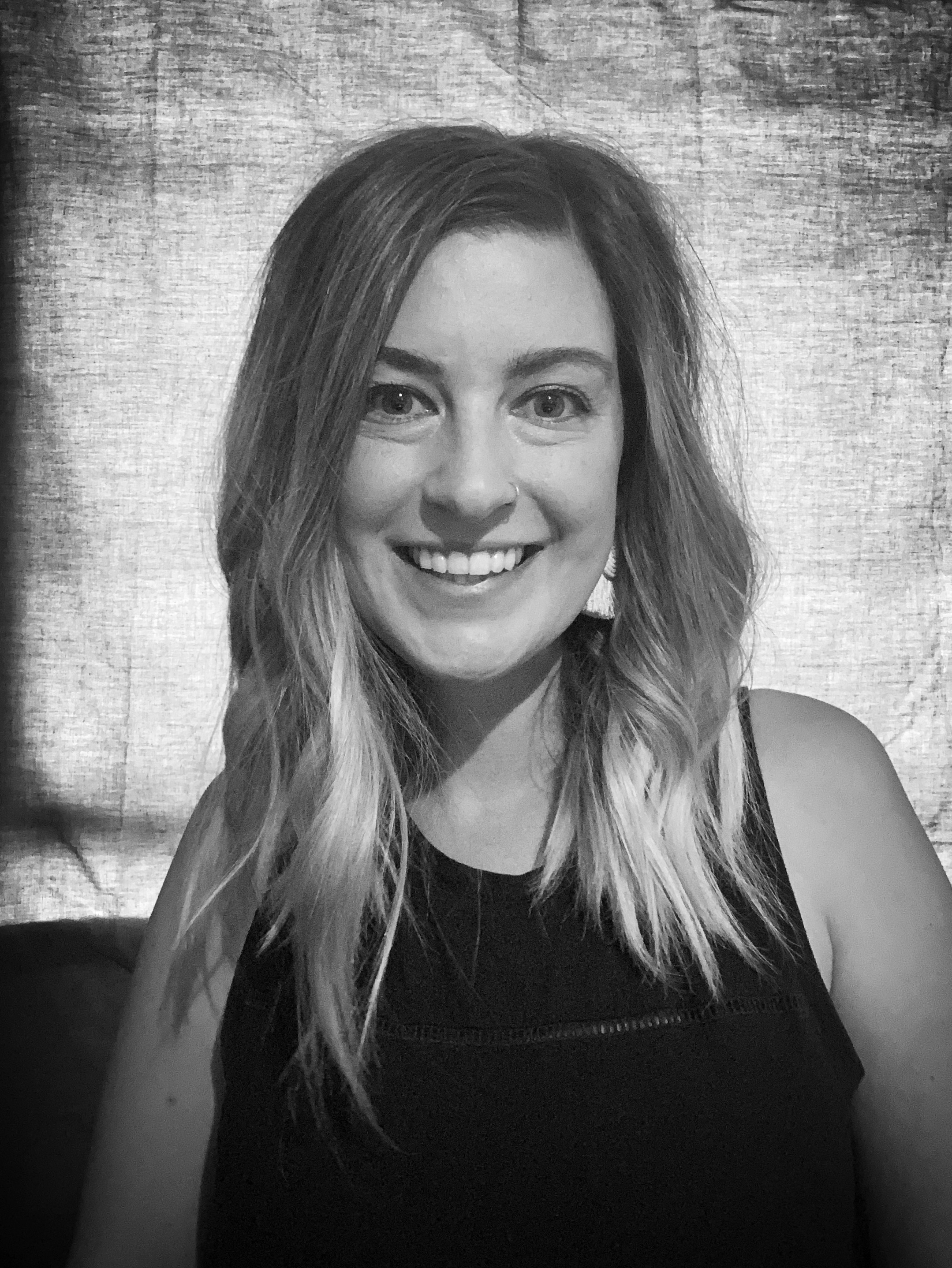 What started out as days spent at home has turned into weeks, months, and now a year. For me, this past year has been a time to reconnect with my family after an overseas move, a chance to settle in to a new home, and spend time doing all the things I normally love. However, lately something has felt off. Something is missing. I couldn't figure out what. Did I need to join a new bible study? Should I start a new hobby or read a new book? It seemed like I had tried just about everything, yet nothing satisfied.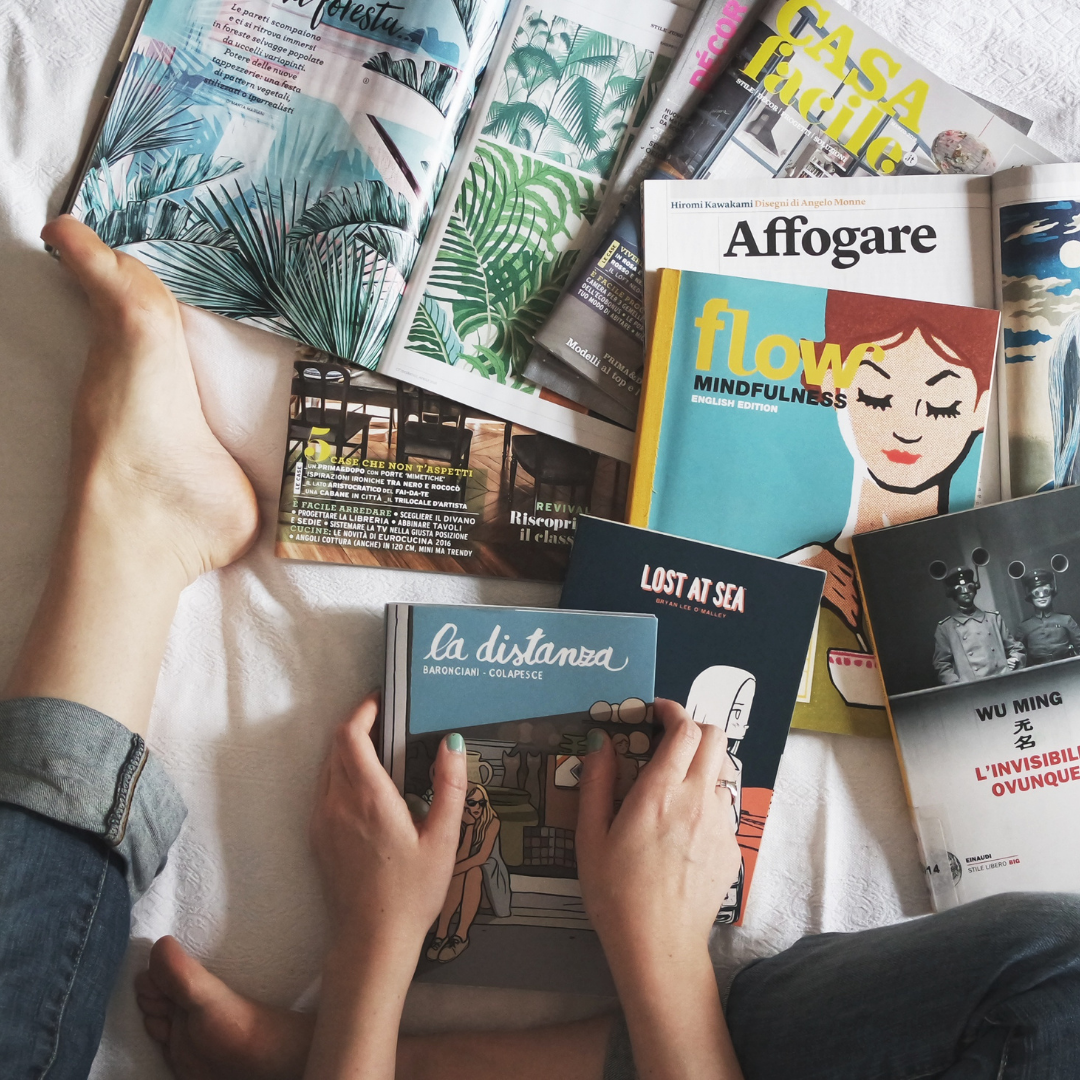 One day I was asked to do an announcement at church for Titus 2, and I couldn't pass up the opportunity to stretch myself and do something that scared me just a little. I went to church that next Sunday fully planning to pop in and give the announcement and then leave for many reasons, the most pressing was the uncertainty of being able to get my children to comply with wearing a mask indoors for an hour. (Anyone relate?) As I walked into church that Sunday my heart settled. My soul lifted as I recognized God's presence in that room. After spending months at my house, I was finally home.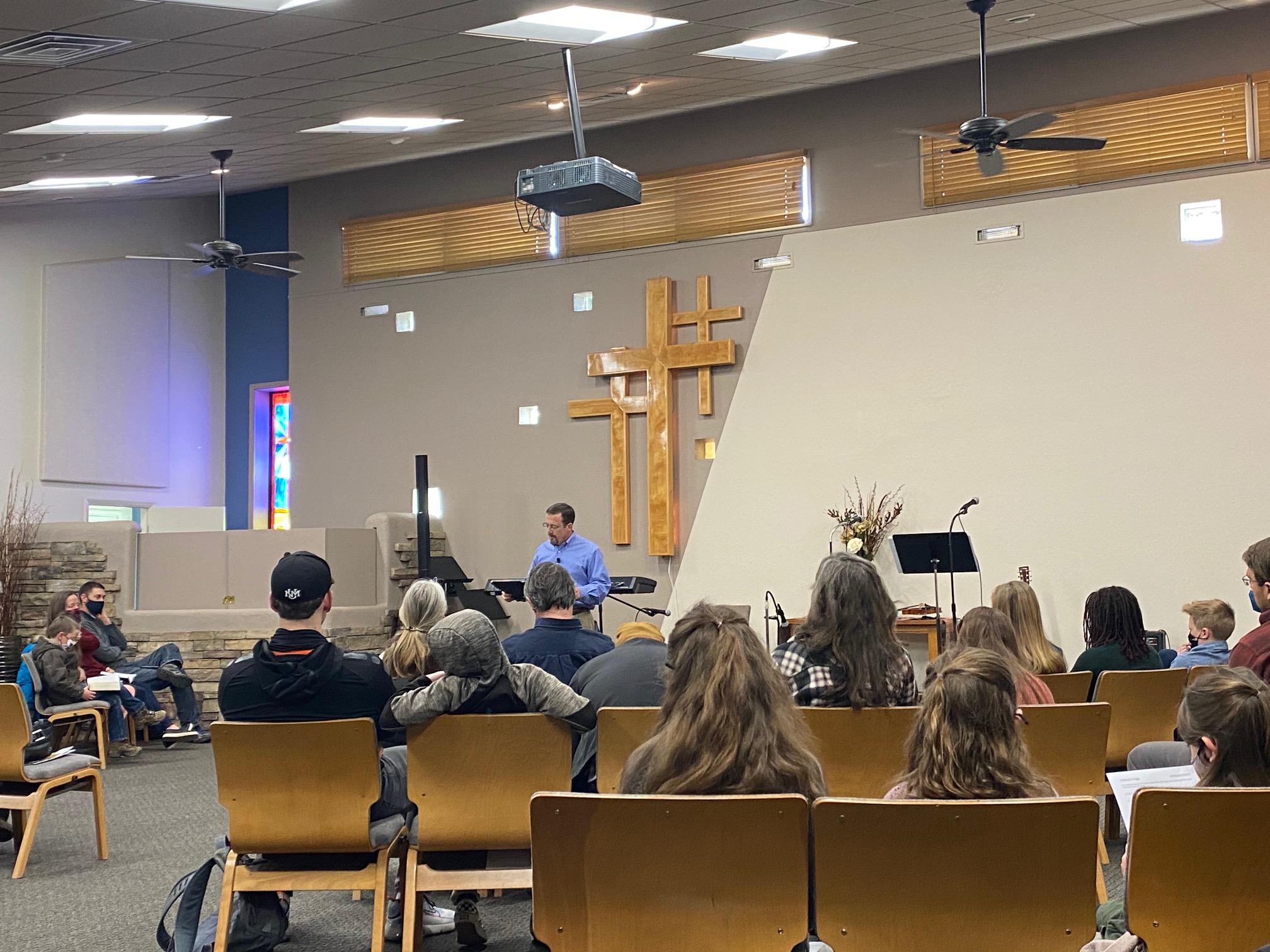 Reflecting on this Sunday morning I have been reminded that we are not made for this earth. God has set eternity on each one of our hearts and given us an incredible gift to taste a tiny bit of what it will be like to live forever in God's glory next to our brothers and sisters.
The following passage from Randy Alcorn's book, "Heaven" perfectly sums up my experience in words far more profound and precise than I could come up with myself.
"O God, you are my God, earnestly I seek you; my soul thirsts for you, my body longs for you, in a dry and weary land where there is no water" (Psalm 63:1). We may imagine we want a thousand different things, but God is the one we really long for. His presence brings satisfaction; his absence brings thirst and longing."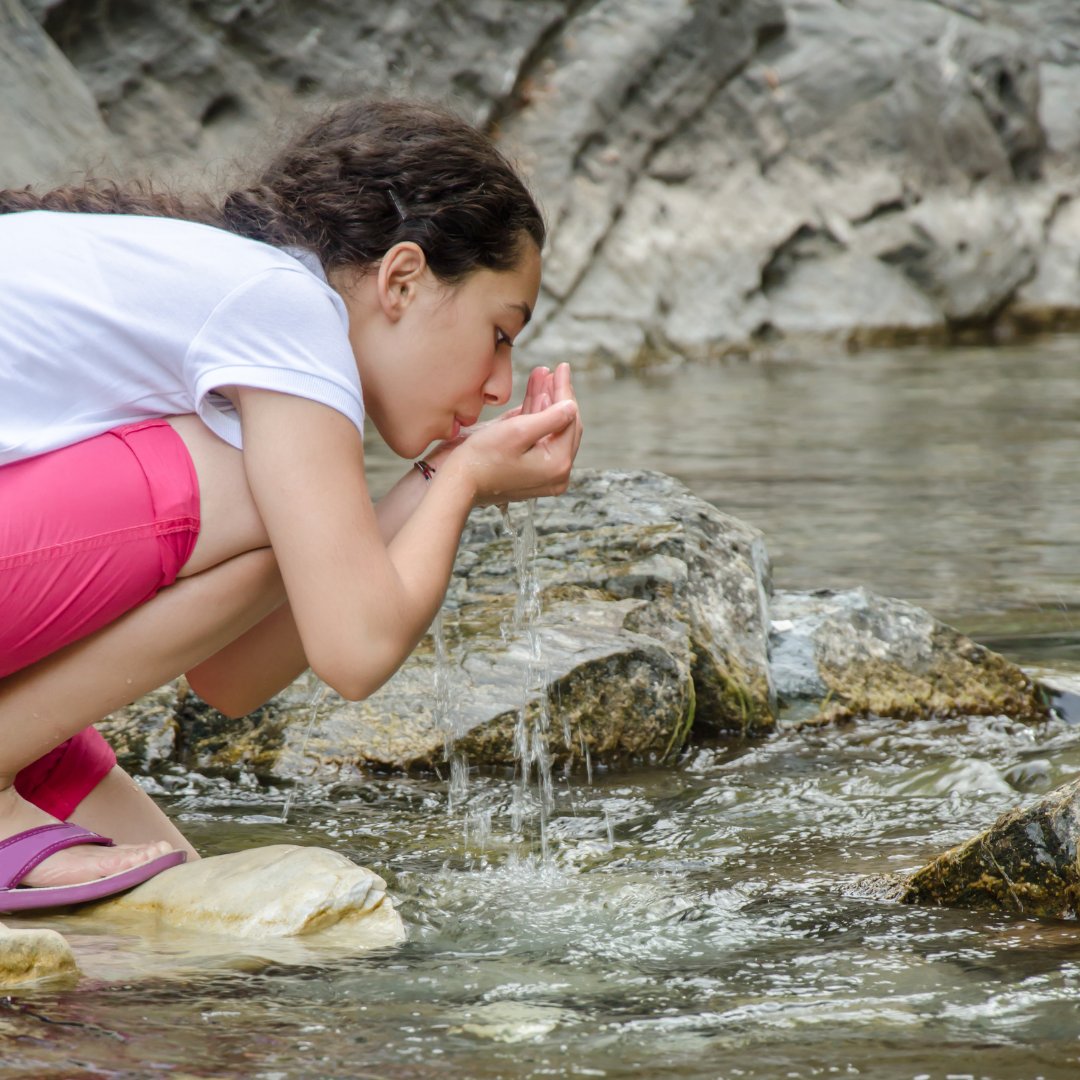 I have been guilty of longing for this pandemic to come to an end and thinking, "if only I could go on a date with my husband inside a restaurant or put my kids in childcare at church, or send my kids back to school then everything will go back to normal and we will be happy." The truth is, none of that will satisfy. We will only be satisfied in the presence of God. We can find this in our church when we feel comfortable doing so, but this is not the only place we can meet God face to face. We can experience His presence anywhere and my prayer for all of my church family is that you find His presence in the everyday, ordinary experiences as well as in fellowship with those God has blessed us with in our church body.
Whether you attend church in person, online, or lately not at all, I pray you find peace and restoration in God's presence.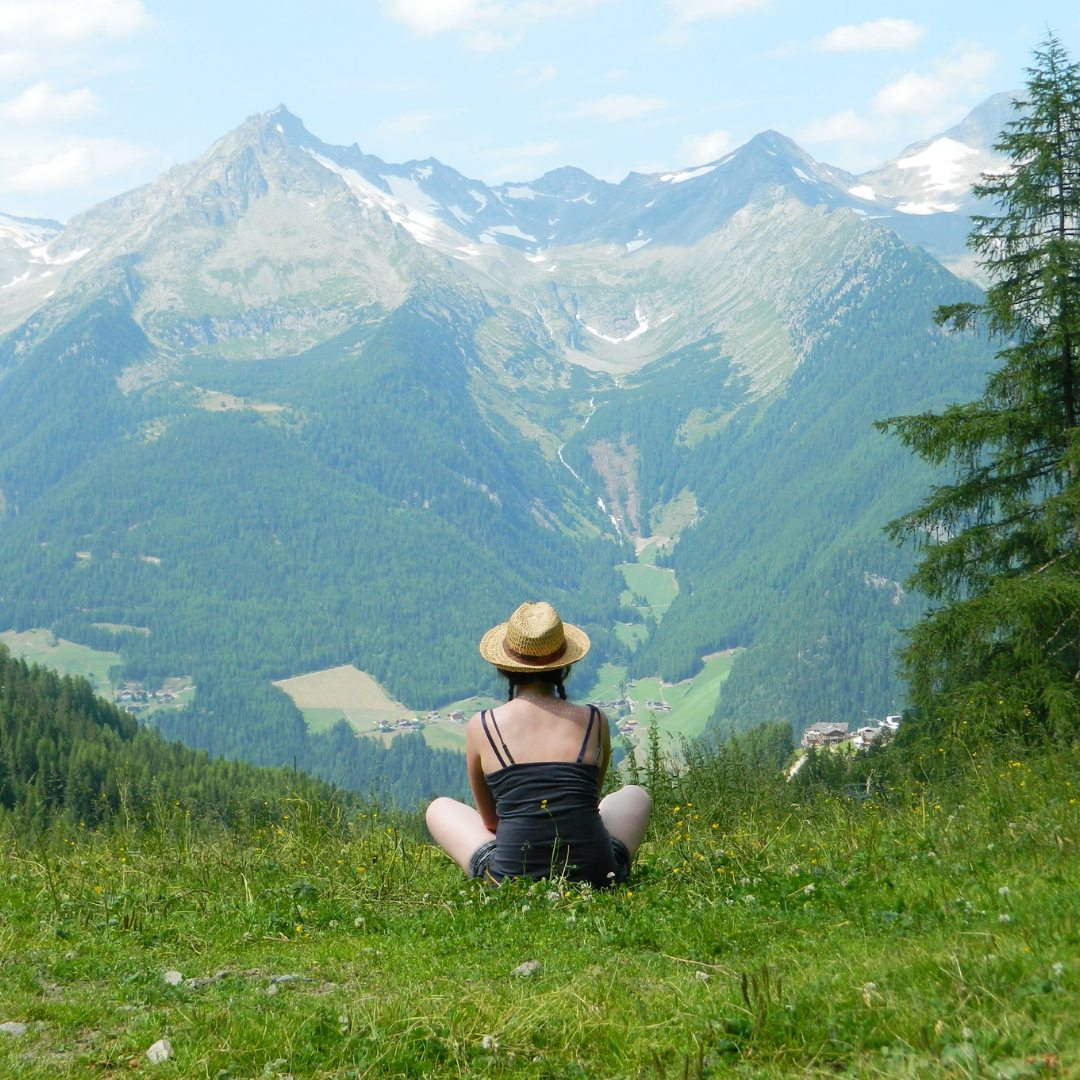 0 comments