Joy In This Season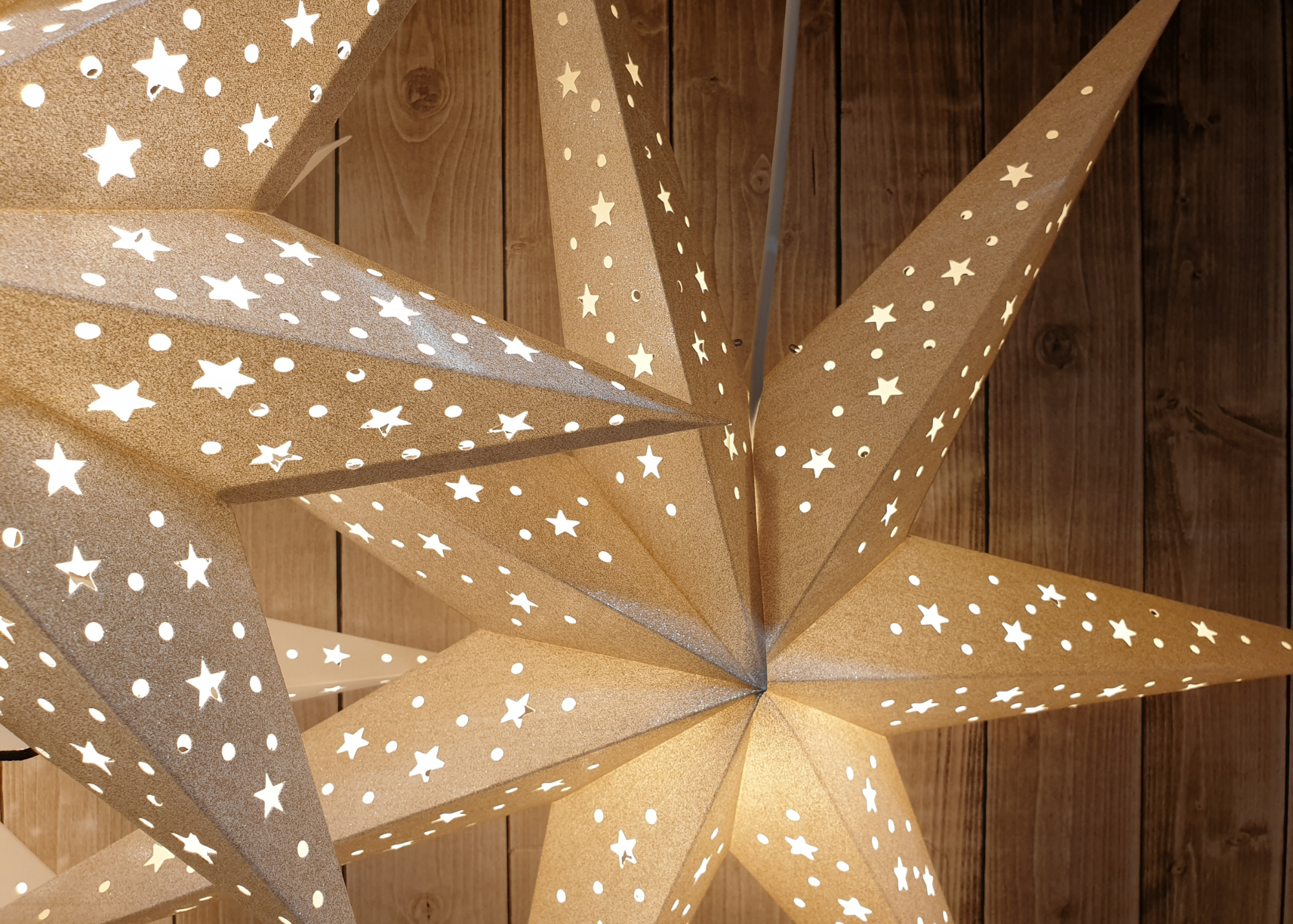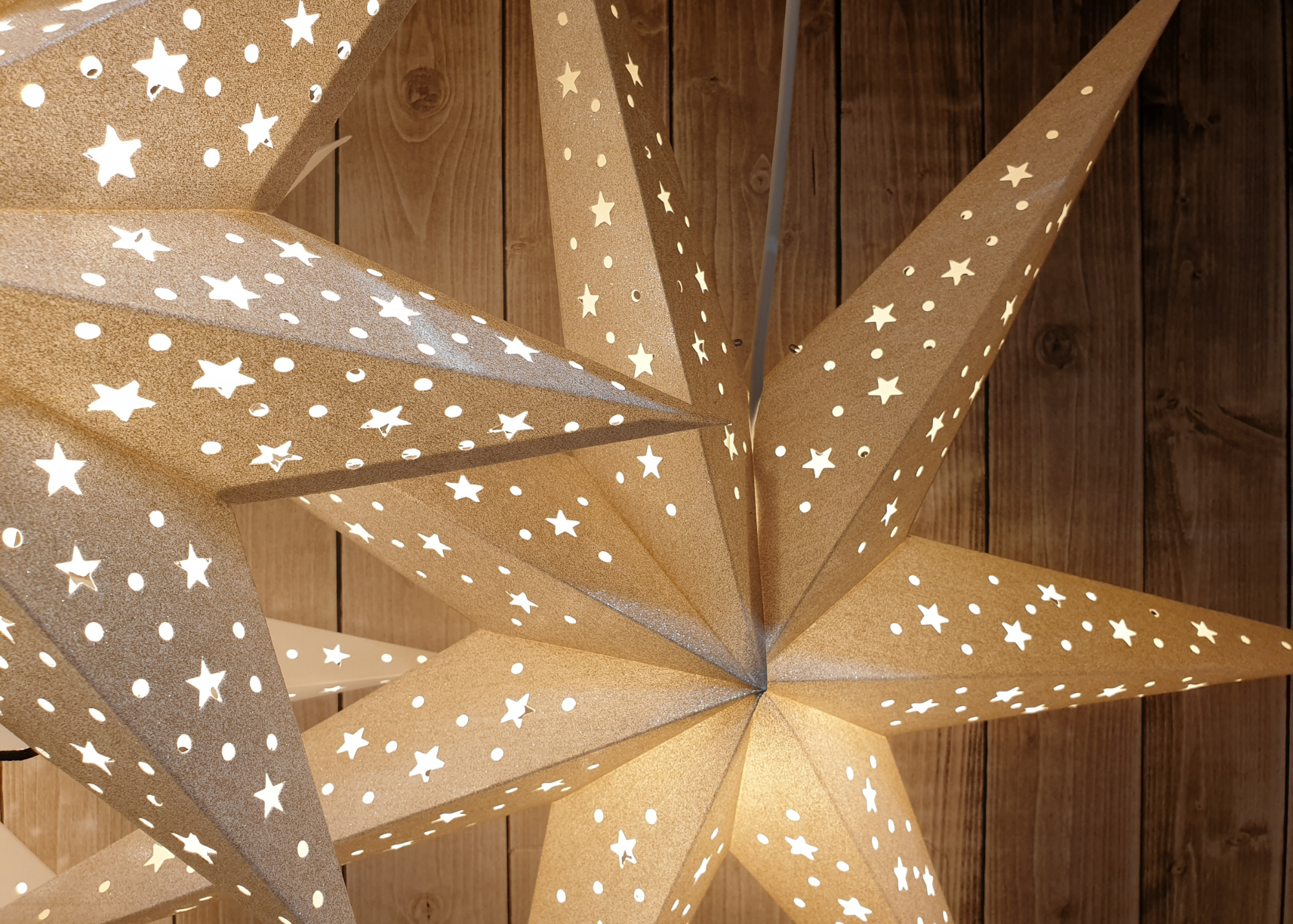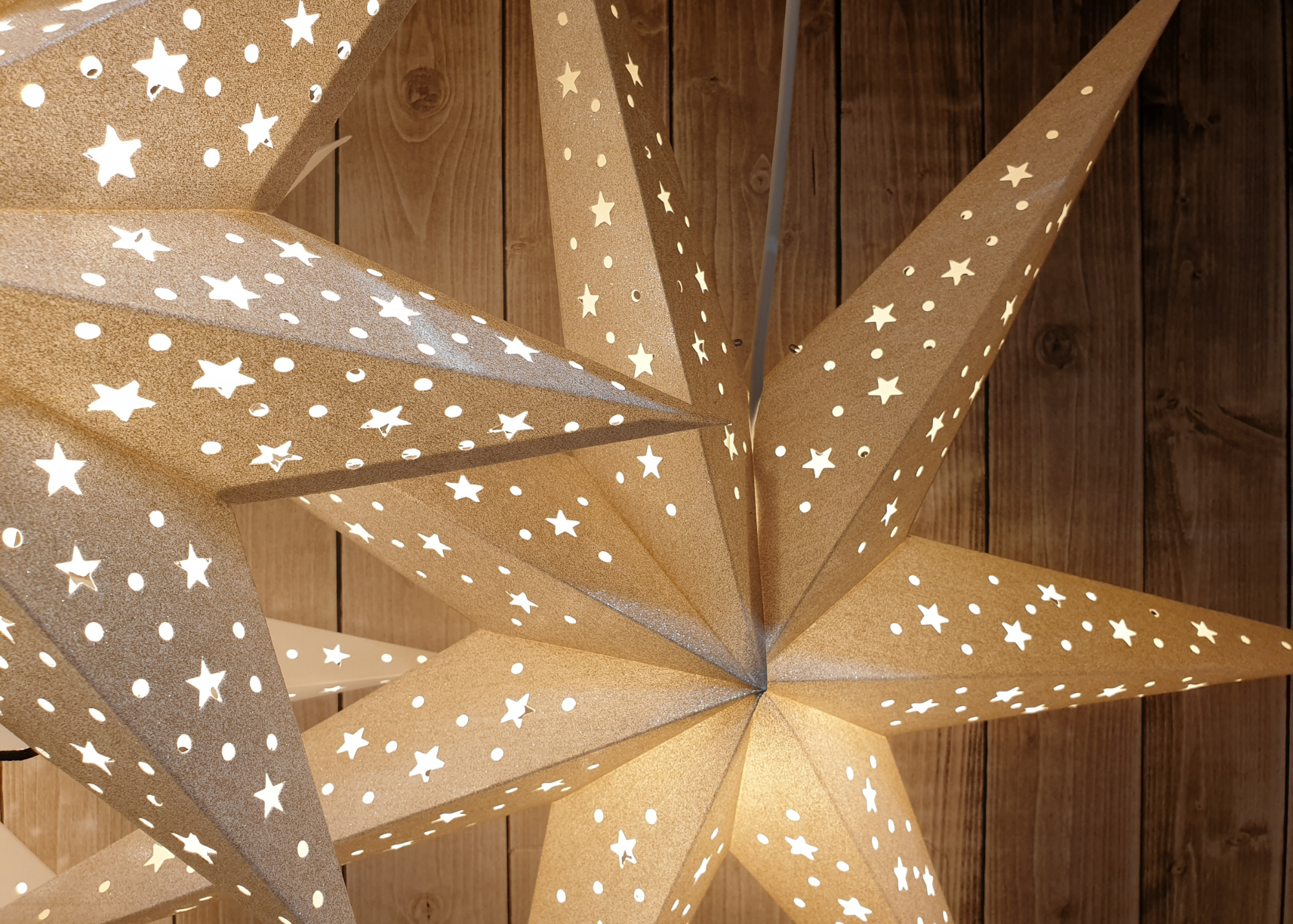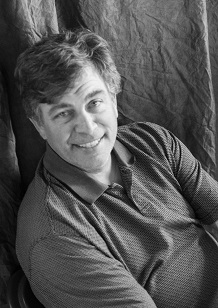 Joy is often associated with the Christmas holiday season. Joy is mentioned/infused in Christmas songs, movies and cards. It is expected to be part of the season; it is just there. Except when it is not.

I took a few minutes this morning to look for joy in my life, in my day. As I ate breakfast, Mindy and Jubilee joined me at the table. They wanted to spend a few minutes with me before I left for work. Shortly, Jubilee's hand became caught between slats in the chair and tears ensued. Once she was freed, she climbed into Mindy's lap for a comforting, all-is-right-in-the-world hug. Mindy's smile radiated joy in that moment.

There is joy to be had in the small moments that bring us pleasure and happiness, for ourselves and others. And we are to rejoice in those moments. But there is more to it, a larger reason to celebrate. Why is joy celebrated at Christmas time? Should Christmas be a more joyous time than the rest of the year?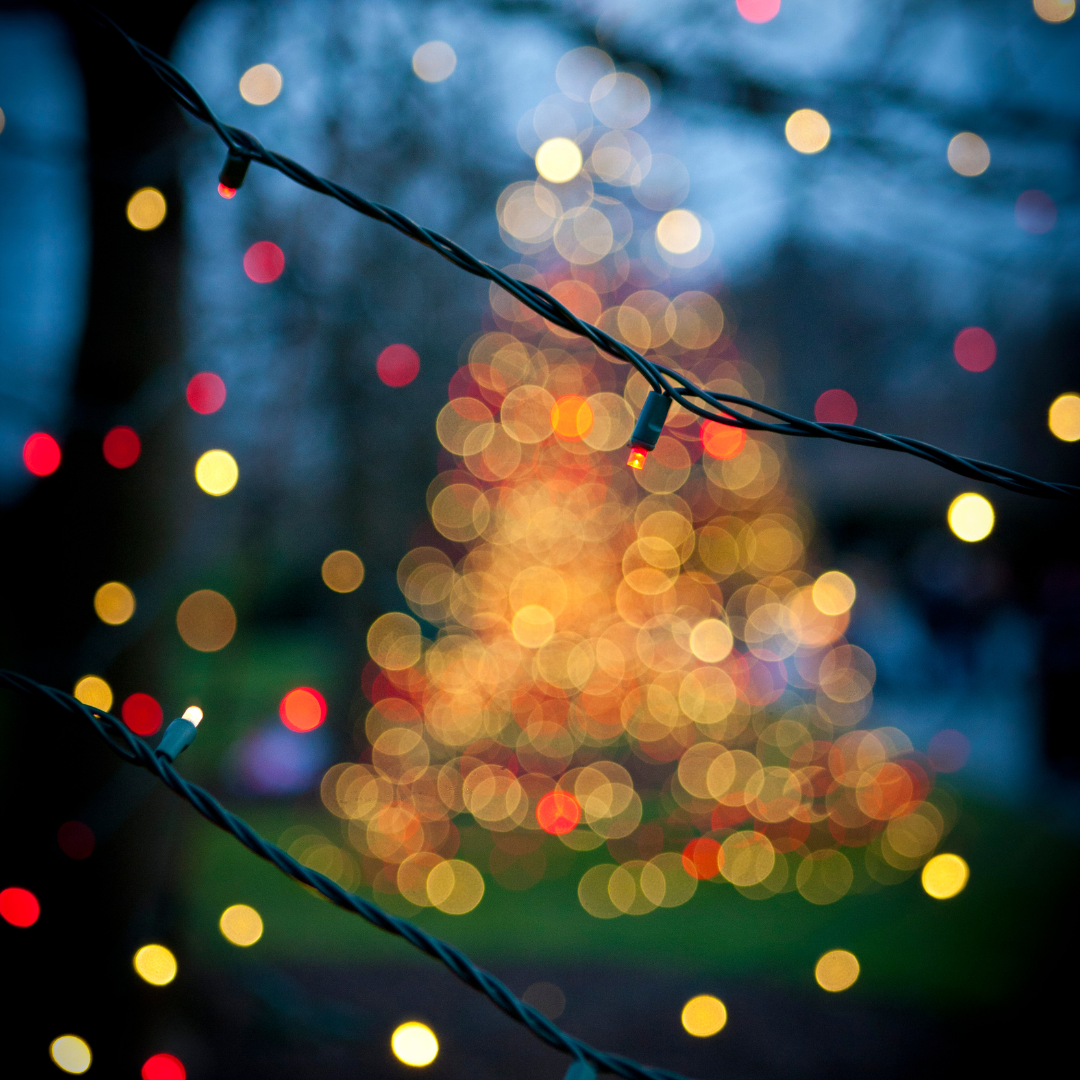 The joy at Christmas is wrapped up in the Gospel, beginning with what we deserve, followed by God's promise, and the answer to that promise in the birth of a child. Our joy is found in knowing that despite our sin, our selfishness, our deserved separation from our loving Creator, He wants to be reconciled. This season's joy is in the birth of His Son, who paved the way back for us; our joy lies in knowing how the story ends, with eternity in His presence.

Like the shepherds in Luke 2, the birth of Christ is joyous news! More than being joyful, we are called to share that joy with others, to share the Good News that the Messiah has come to rescue us from the penalty of sin.
You might be thinking. "Hold on, Paul!" "It is hard to be joyful or even share joy right now. I am alone, or money is tight, or I have to work on Christmas." Those are all valid reasons to struggle at this time of year. God reminds us in Psalm 30:5 of the temporary struggles of this life and the eternity of His love for us.
For His anger is but for a moment,
His favor is for a lifetime;
Weeping may last for the night,
But a shout of joy comes in the morning.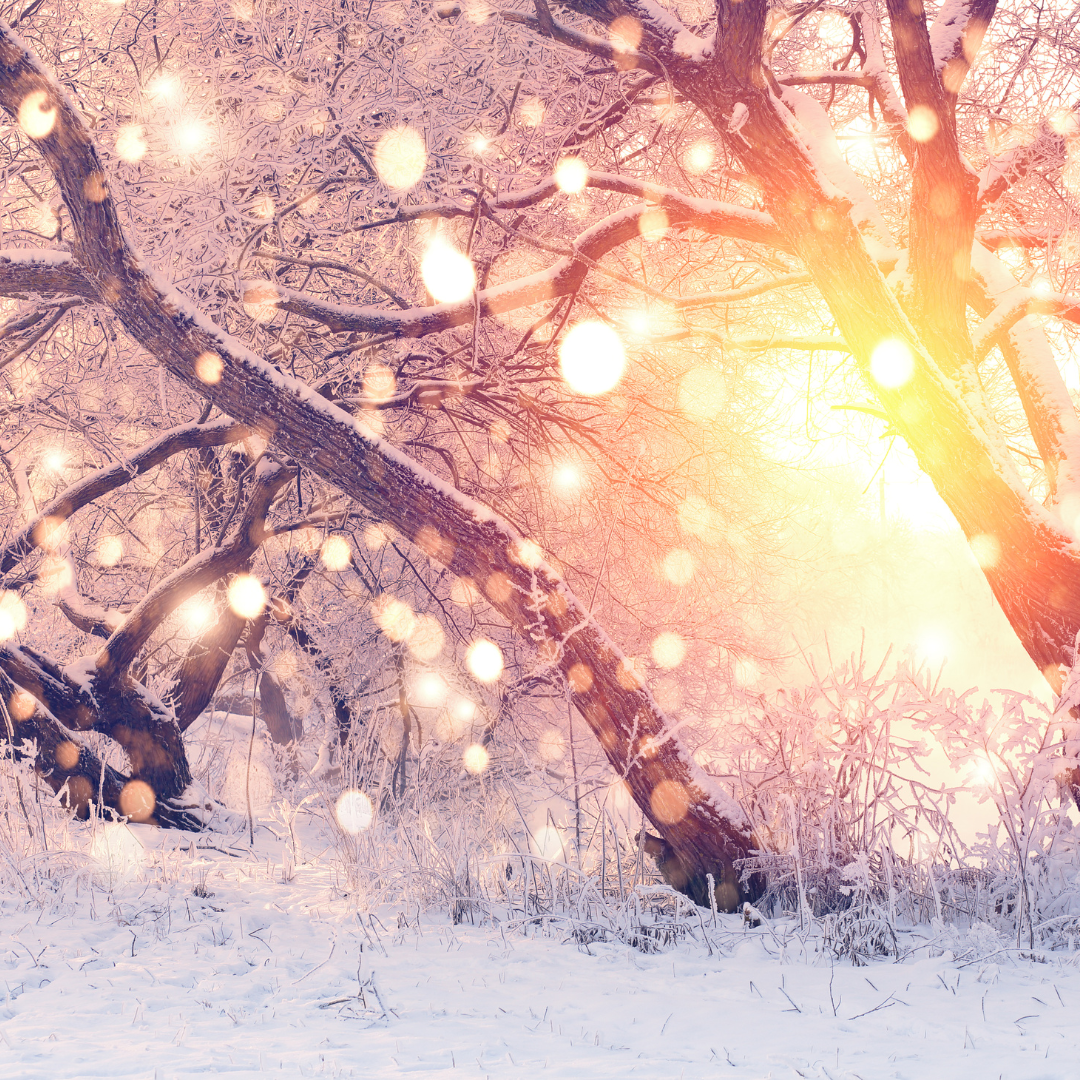 A shout of joy comes in the morning! I would encourage you to look around, today and this month, and seek where the Lord is at work. Seek opportunities to find and share joy. If you are alone, are there others who might also be alone that would be blessed to celebrate Christmas with you? If money is tight, how can you bring joy into the lives of others at no cost? There is value in time and attention. If you have to work on Christmas, how can the Holy Spirit shine through you, sharing the joy of Christ with those you come in contact with that day?

It can often feel like our hands are caught in the slats of life, but we have the One who can offer us comfort, reassurance, and joy. We can climb onto His lap for peace. When He was born a baby, the story to eternal joy started. Resurrection Day completes our joy.

Today, we can remember that while the challenges of life can hurt us in different ways, He is there, ready to bring us to joy. Share your joyful moments in the comments below. Merry Christmas!
0 comments