Missions Vison
We believe God is calling MCC to be a part of great things in the East Mountains, New Mexico, and the world. We see Him transforming those He puts in our paths with whom we can share the gospel and at the same time, transforming us. We desire to glorify God by crossing cultures, near and far, to make disciples of Jesus Christ and to produce biblically-based, reproducing churches and transformed communities.
Strategic Direction
The Missions program at MCC has been built around three specific paths.
Path One is focused on international students in Albuquerque. We have two programs we actively support within this path: Juntos which addresses at-risk youth in the International District; and International Students, Inc. which leads a program for international students at the University of New Mexico to help them smoothly transition to life at UNM while interacting with American Christians.
Path Two is an expansion of our work in Bolivia, continuing with Food for the Hungry in Villa Margarita near Sucre, Bolivia.
Path Three serves un-reached and under-resourced peoples for God's glory. These are typically long-term projects and currently include programs in Ethiopia and Peru.
What's Happening Now!
During MCC's most recent Mission Team meeting decisions were made that will directly impact the lives of people in the U.S. and abroad. Lives will be changed for Christ as we meet people where they are to serve needs of every kind. Here is some of the latest news from the MCC Missions Team.
$7,000 from the MCC Missions fund has been reallocated for Samaritan's Purse Hurricane Relief. It will be used for relief both in the United States and the Caribbean region for those who have suffered as a result of Hurricanes Harvey, Irma, and Maria.
$500 has been given to purchase of Military Bible Sticks. A matching grant turned this donation into $1000 for the project. Each bible stick costs $25, which means that this donation will allow 40 bible sticks to be placed in the hands of military personnel around the globe!
AMFA has chosen a village in Peru who will receive a well, funded by MCC. Stay tuned for more information in the near future!
Missions Vision (video)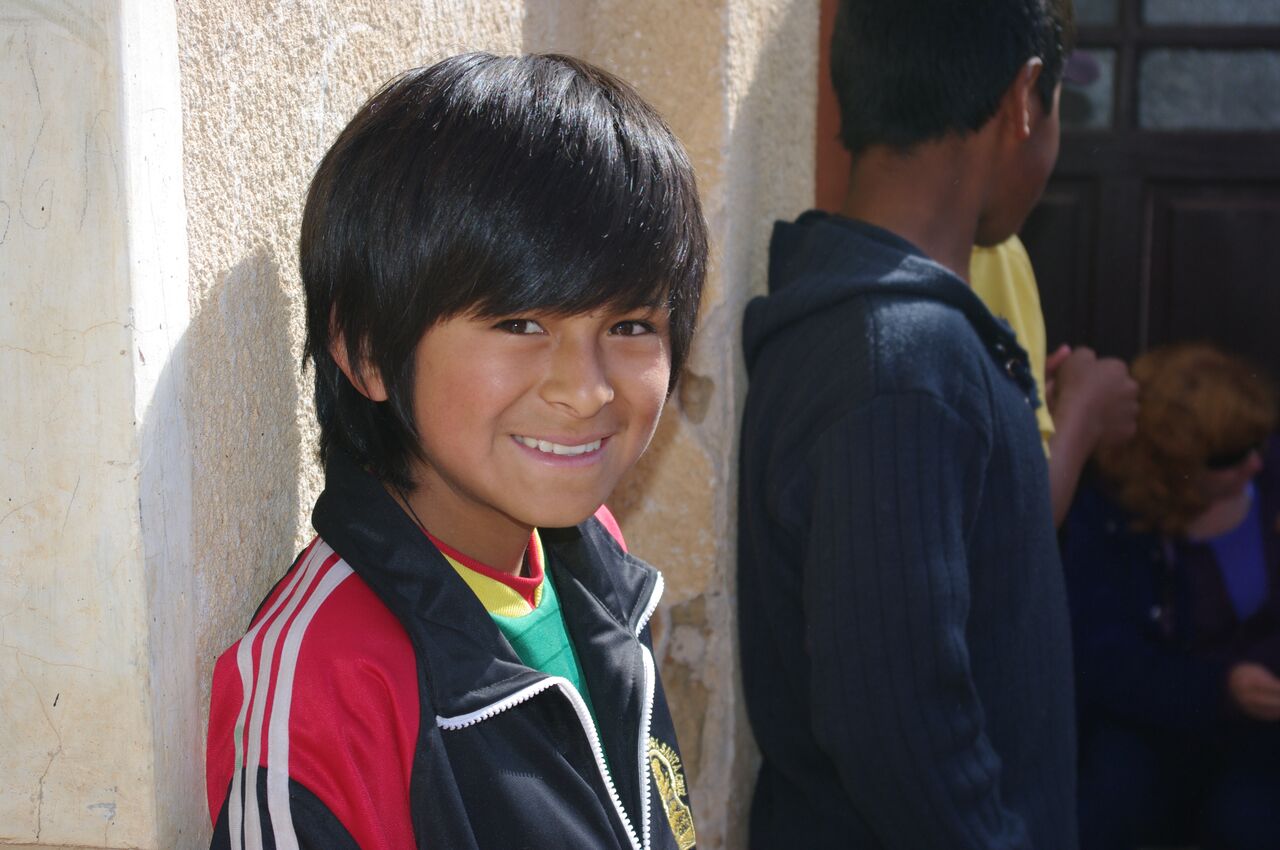 Click here to see more about MCC's Vision for Missions.
Czech Republic
Posted: June 30, 2017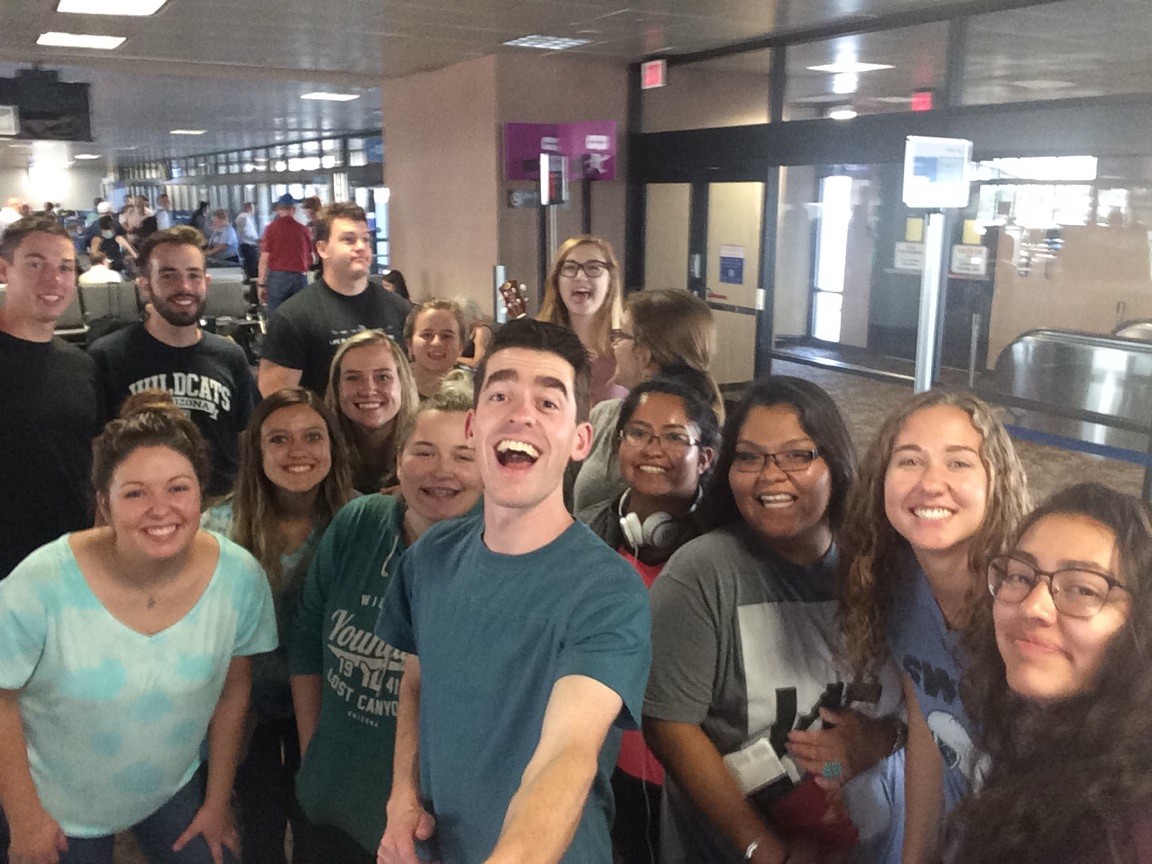 First Report from the Czech Republic
By: Sami Gutierrez
DATELINE- Czech Republic: I had a few minutes to write today because it's the last day of our training. Later I'm catching a train with my 15 member team to ride four hours into the heart of the country, to a city called Trutnov. There we'll run a six-day English camp alongside the local church leaders and youth group. The camp is an ideal way to reach a very atheistic nation because the draw of meeting Americans and learning better English is enough to overcome a lot of hesitation. Also, we promise a lot of American candy.
This mission trip is different than the Bolivia trips I have been on. When you look around here you don't see poverty, because the problem is below the surface. In the Czech, the vast majority of the population is atheistic.
There are just over 600 churches in the whole country. There aren't even 300 youth groups. The church we work with has no young adults or children in it at all. Please pray that as we run camp we are excellent at everything we do, so we provide quality English teaching, sports time, workshops, games, discussion groups, evening devotions, and spiritual conversations. Pray that we have endurance to make it through the week with energy, so kids can see how excited we are about being saved by Jesus. Pray that we are filled with the Holy Spirit, so our actions are God's actions and His words are our words. Pray that young Josiah's are raised up at this camp, young leaders who will allow God's word to change their hearts and minds and start a spiritual revival in central and Eastern Europe that's based in the local church.
We believe in the power of youth to turn the tide of a nation. I miss you all, and I miss the youth group, and my parents, but at the end of the day I could do this forever. God is here. He loves the Czech. I'm excited to see how he's going to show up to draw them to himself. Thanks for your prayers!!
Update from the Czech Republic
July 6, 2017
By: Sami Gutierrez: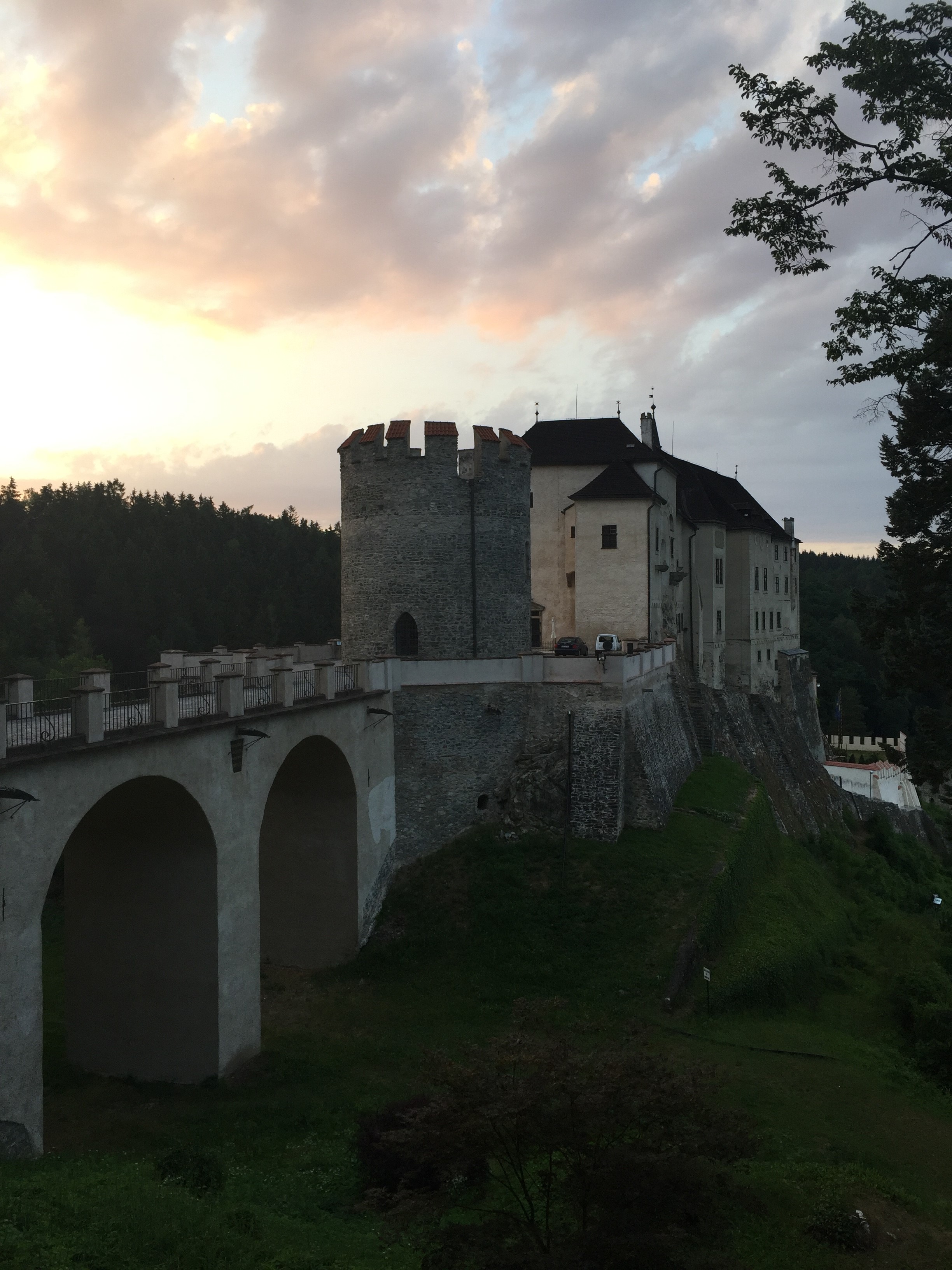 It has been a crazy, hectic week here at the Trutnov English camp. Yesterday was the Fourth of July, so we turned the camp America CRAZY. We had a workshop on Native American culture, and a massive dance party, complete with western line dancing, sparklers and root beer floats. Today is the 4th day of camp. It's unique because it's the day the Gospel is presented. At evening program, we heard the story of Jesus's death for us on the cross. Then we had a special activity called the Labyrinth. Each student walks through a series of 4 stations that show how we are valued and loved by God, how our sin means He can't be around us, how Jesus's sacrifice washes our sins away, and how God wants a relationship with us. Then the students are free to go to a prayer room, a conversation/tea room, or a bonfire outside. Everything we do at camp, every high energy activity, song, and English lesson builds to this moment. The Holy Spirit was moving powerfully here. For some campers it was their one year anniversary of new life. For others, it was the first time they felt God knocking on the doors of their hearts. God moved powerfully, and was able to use members of the missions team to accomplish His will here. Hearts are turning to Him, and eyes are being opened to the truth. Thanks for your prayers and support. You're a huge part of what God is doing here. Please keep praying for us, that's how spiritual battles are truly won.