MCC has two programs focusing on international students in Albuquerque.

Juntos Blogs
August 30, 2018 - One Slice at a Time by Jim Arzigian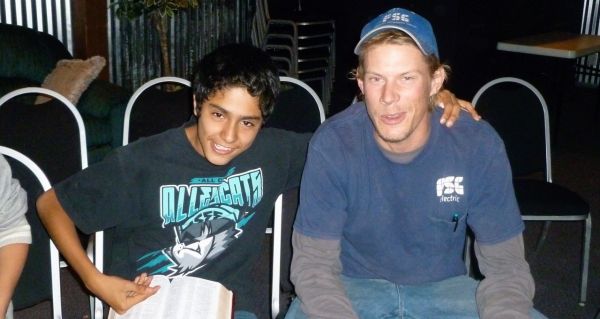 "Three years ago, I met cousins Robert (8)* and Phillip (5)* while participating in the Juntos tutoring program. Robert and Phillip had a special relationship, relying on each other for support and encouragement. Over the course of time, I would learn why...(more)
---
International Students Inc.
International Students, Inc. (ISI) is located at the University of New Mexico in Albuquerque. It is a group of Christian volunteers committed to helping international students and scholars attending UNM. The ISI programs are all designed to help students transition into a new place and culture while interacting with American Christians.
How Do I Get Involved in ISI?
Participate in Conversation Corner: Mondays from 6:00 - 7:00 p.m. every week. Converse with international students who want to practice speaking English.
Become a Friendship Partner: Establish a long term relationship with an international student by meeting at least once a month. This can be in town, at your house, or going to an event such as a movie, dinner, baseball game, hike, etc.
Meet, greet, and pick-up international students from the Albuquerque Airport upon arrival. This occurs prior to both the fall and spring semesters.

Donations:

Furniture and houseware

donations are needed for international student apartments. There is an ongoing need for beds, desks, towels, bed linens, pots, pans, dishes and utensils.

Meals: Help us provide lunch for students as they arrive and settle.
Training by experienced ISI volunteers, when needed. For more information please contact Tom O'Brien.
Juntos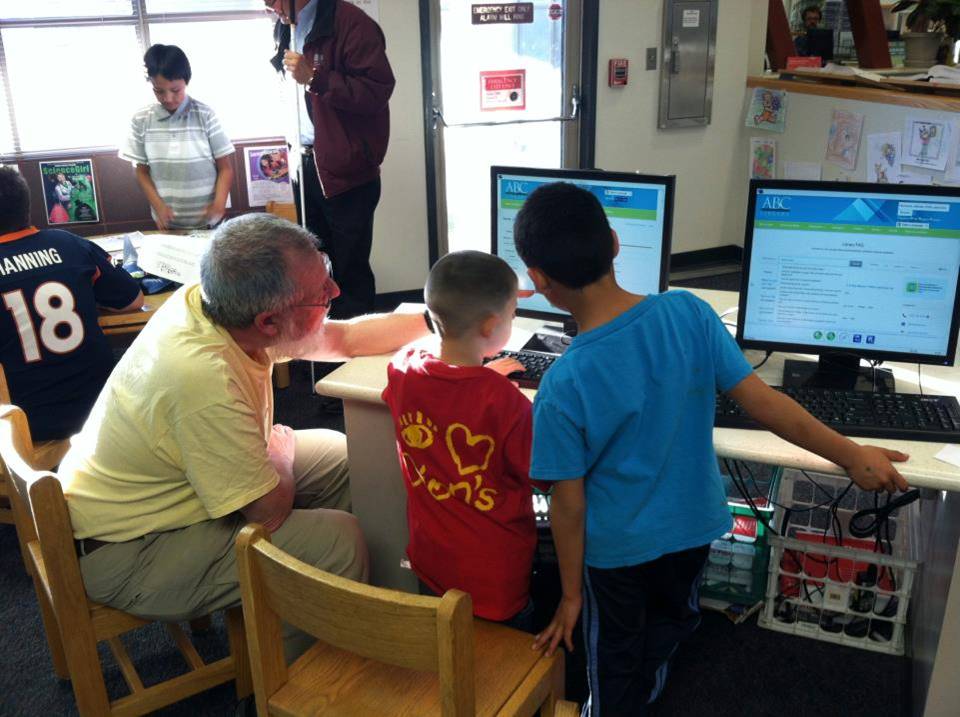 The Juntos Ministries serve at-risk students in Albuquerque's International District.
The children who attend Juntos come from a variety of economic, ethnic, cultural, and religious backgrounds; most from lower income families and many are immigrants to the United States from Mexico. The desire is to reach out to children who are "falling through the cracks" in their communities, schools, and sometimes even their families.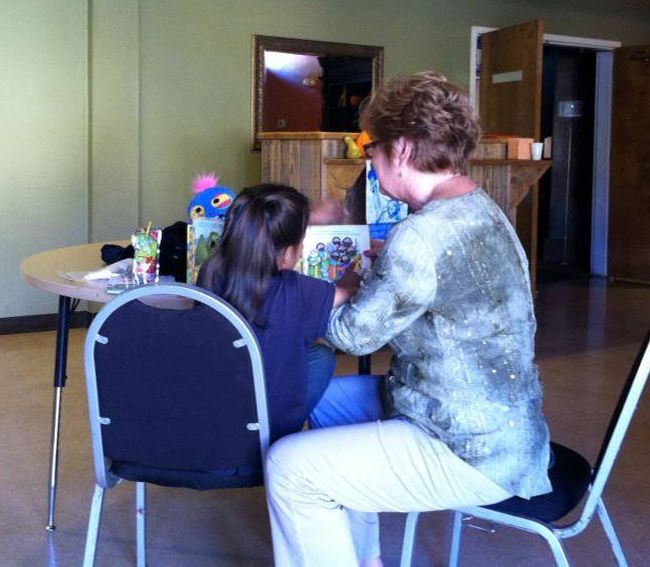 Get Involved:
Juntos is raising money to buy a permanent "home" for their ministry! Donations to this building fund can be made here.

Monday Nights: More than sixty K-8th grade students gather during the school year for Bible Club.
Wednesday Afternoon Reading Program: One-on-one tutoring for at-risk elementary school children. This tutoring and mentoring program helps children learn to read and converse so that they can succeed in school and at home.
Kids' Club: This high-energy week provides Bible teaching, prayer, singing, and exciting field trips to help current and future young leaders grow. Contact Laura Jenkins to see how you can get involved!
Guys Group: Events and Bible studies providing middle and high school boys with a community where they can grow together in Christ.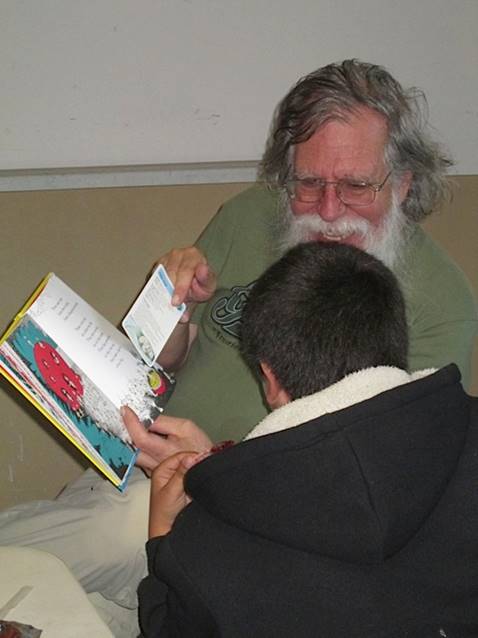 Training is provided. For more information please contact Sami Gutierrez.