In 2009 MCC joined Food for the Hungry (FH) as a Community to Community (C2C) partner in Sucre, Bolivia. We send mission teams annually and are currently working with our second Sucre "community" in Villa Margarita.


Bolivia Mission Trip 2019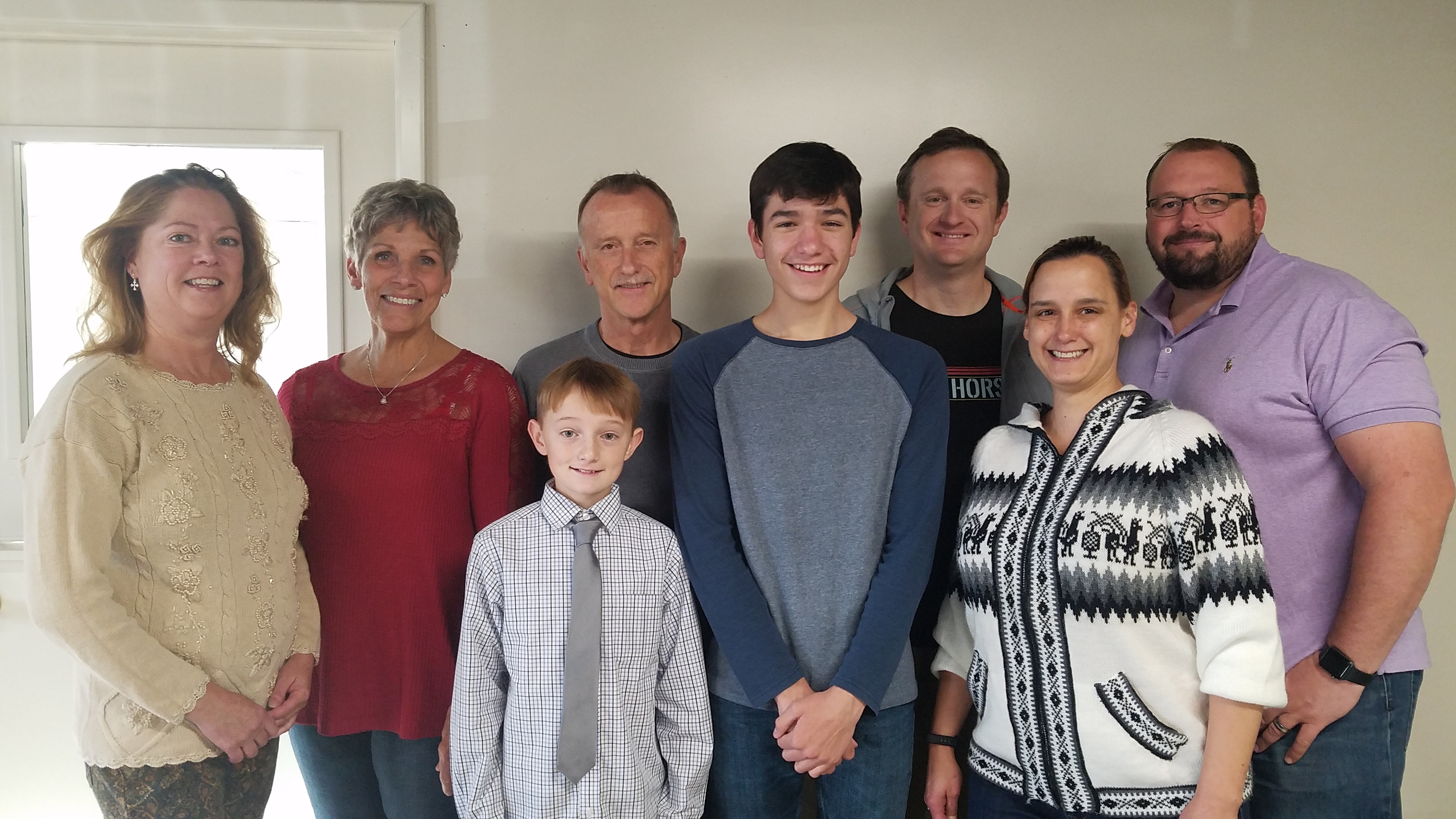 The MCC Missions Team is in the preparing for another mission trip with Food for the Hungry in Sucre, March 31-April 5, 2019. Contact Jennifer Ward to learn more.
Bolivia Missions
The C2C initiative pairs churches and communities to end all aspects of spiritual and physical hunger. Our goal is to build relationships which result in "mutual transformation;" impacting both the church and the community.
We partner with Food for the Hungry by sponsoring children in the community, funding specific projects, and sending short-term teams to Bolivia. Our first community partner was in Horno Casa. FH graduated this community and in March 2015 MCC began working with Villa Margarita.
MCC is continually exploring new opportunities for transformation in Bolivia including the establishment of a sustainable, profit business (through our Business as Mission program); creating jobs and serving as a platform for the gospel.
Get Involved
Pray for local FH workers in Bolivia, short-term mission teams, and the children our church members sponsor

To sponsor

a child living in Villa Margarita for approximately $37/month contact Jennifer Ward.

Participate in a short-term mission trip. Trips are 8-10 days long and occur in the late spring. Trips cost approximately $3,000 per person, which includes airfare, hotel, daily transportation, and food.
For more information please contact Marv Procter or Jennifer Ward.
Video: FH Bolivia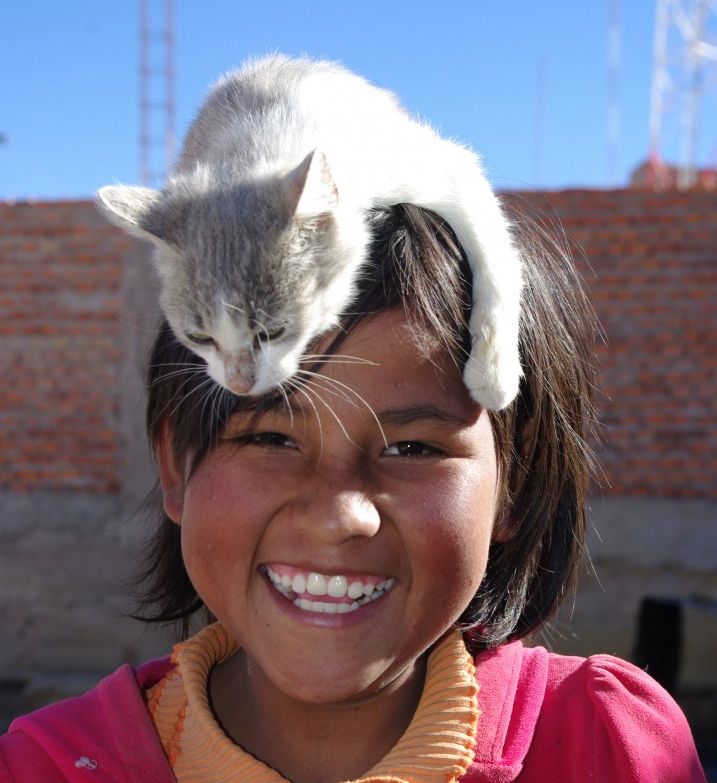 Have you ever wondered what it would be like to sponsor a child through Food for the Hungry? Click here to see FH donors experience meeting their sponsored children for the first time!