In 2009 MCC joined Food for the Hungry (FH) as a Community to Community (C2C) partner in Sucre, Bolivia.


"You will receive power when the Holy Spirit has come upon you; and you shall be My witnesses both in Jerusalem, and in all Judea and Samaria, and even to the remotest part of the earth."
Acts 1:8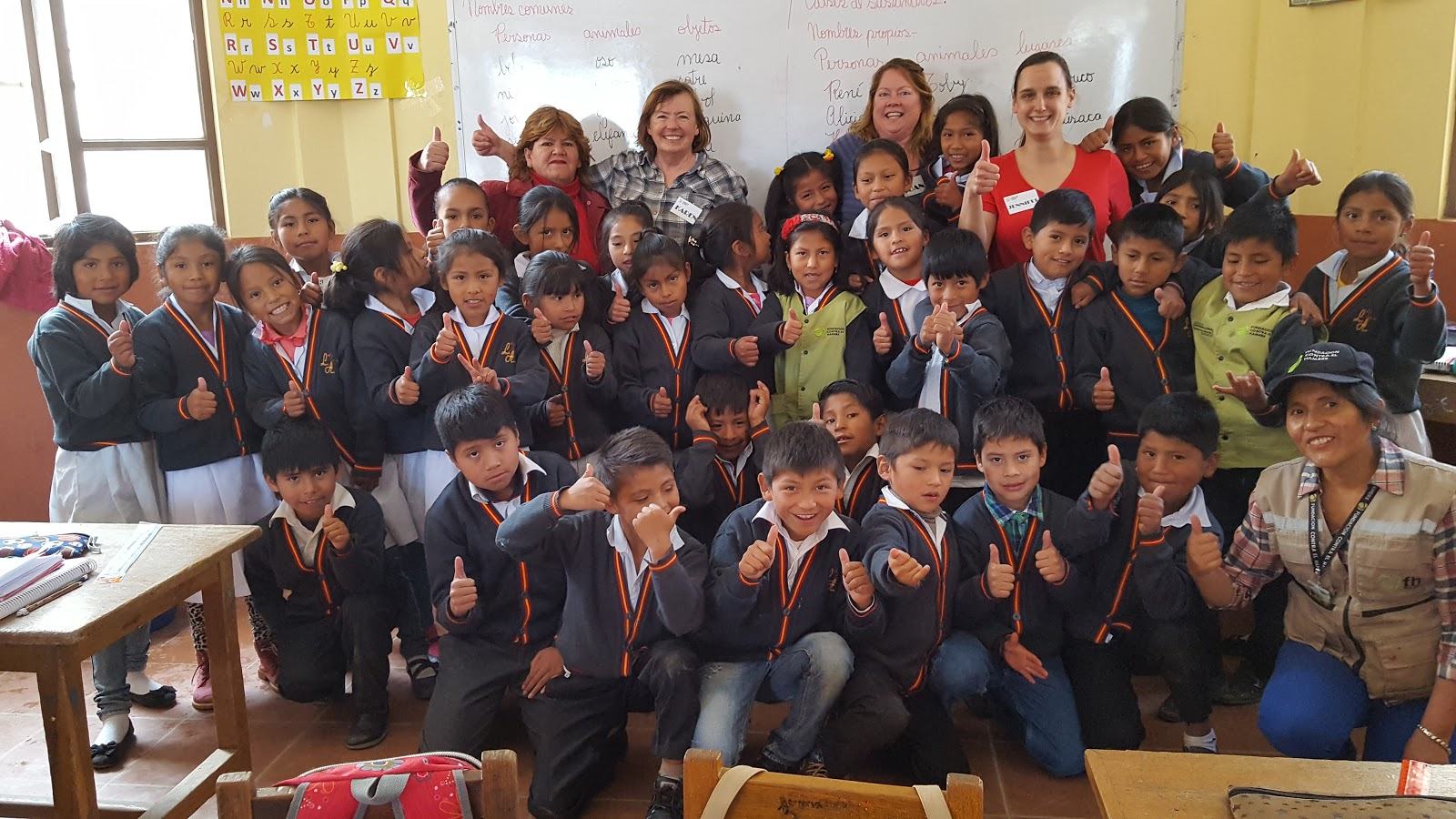 In 1978, Food for the Hungry (FH) began working in Bolivia providing humanitarian aid in the high plains of the Andes Mountains assisting with the effects of El Niño. Since then, FH has focused efforts on community development including livelihoods, health and education. Since Bolivia is vulnerable to natural disasters, much of FH's work there has been in emergency response and relief aid. Forty-two percent of Bolivians live on less than $2 per day, therefore FH provides relief through a child sponsorship program.
For more information please contact us at mcc4missions@gmail.com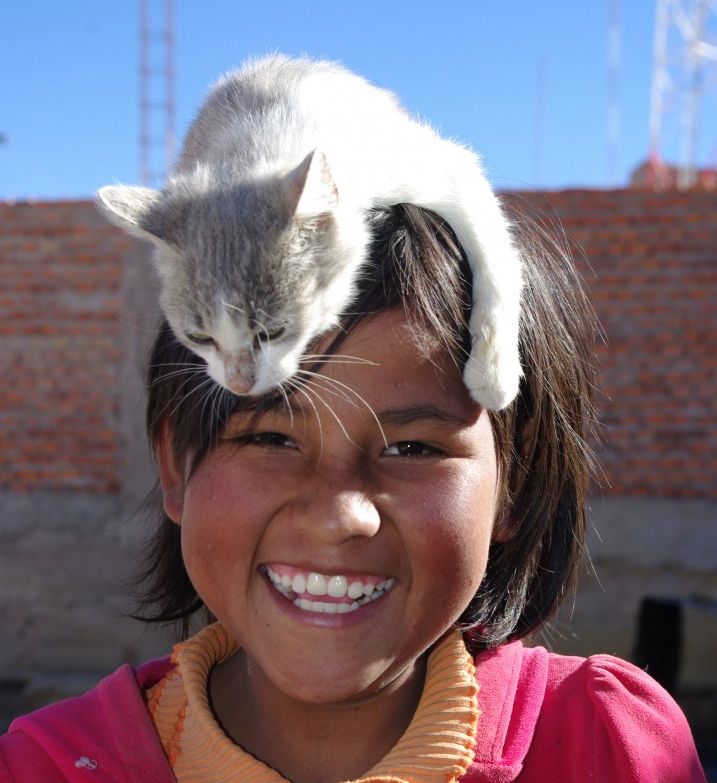 Have you ever wondered what it would be like to sponsor a child through Food for the Hungry? Click here to see FH donors experience meeting their sponsored children for the first time!