Our approach to Unreached People Groups is to do bold things to expand God's kingdom. We are comitted to taking the gospel to people who have little or no access to the gospel. Unreached People Groups often live in remote areas of the world and have not heard the message of Jesus Christ. This is challenging, requires resources, stretches our vision on what is possible, and can only be successful with His power and involvement. Christ commands us in Matthew 28:19 "Go and make disciples of all nations…"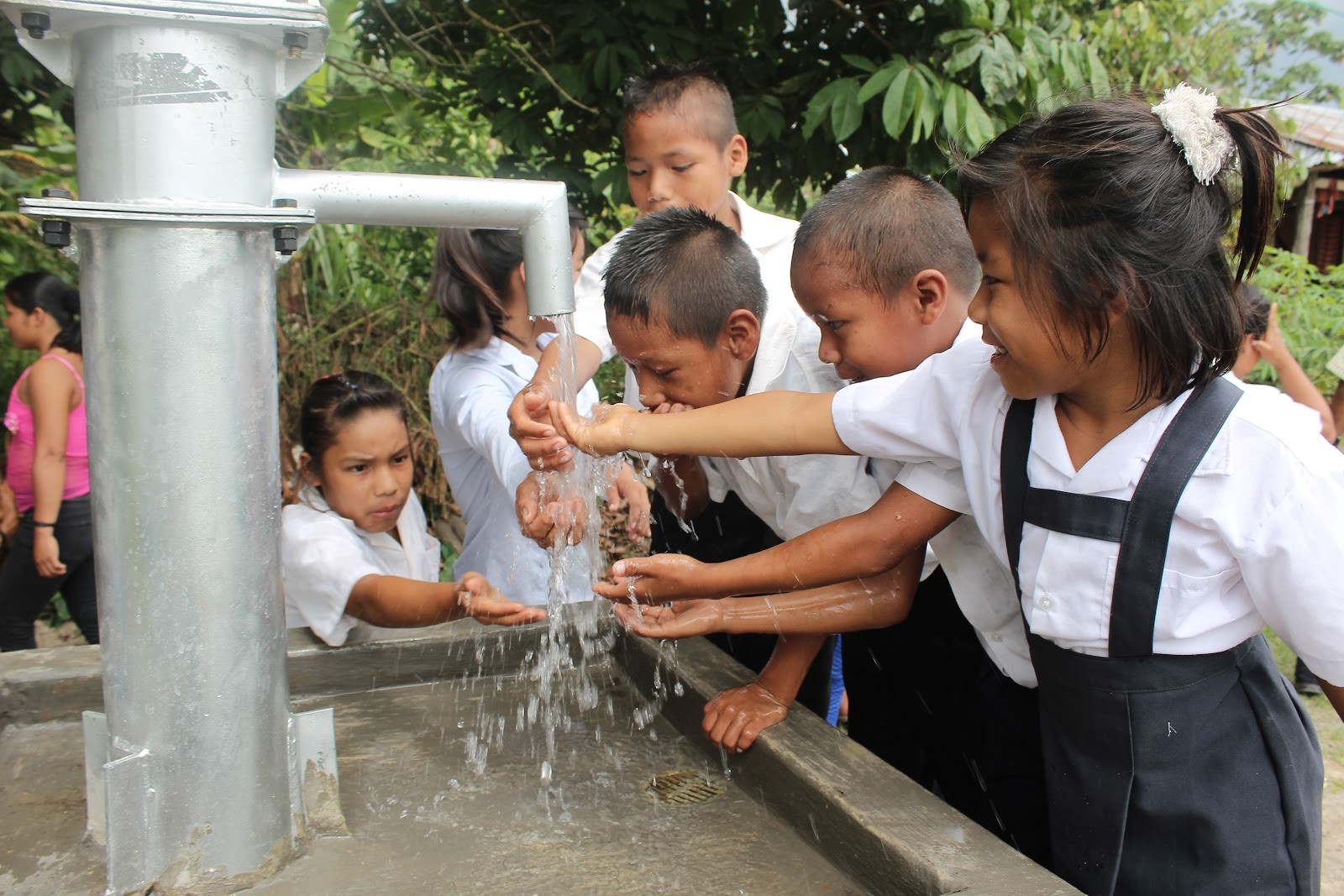 The communities we serve are largely a forgotten people living in extreme poverty. They are isolated in the Jungle with their only mode of transportation by canoe. We serve these communities by developing safe drinking water supplies (installing shallow groundwater wells). This provides a vehicle for sharing the Gospel. We support a missionary (Pastor Victor) who evangelizes during well construction and then follows up periodically with the communities to encourage their spiritual growth. Additionally, we support two indigenous families as they attend seminary and will soon return to their villages to pastor their communities.
For more information please contact us at mcc4missions@gmail.com
Pastor Tesfaye & Indigenous Missionaries, Ethiopia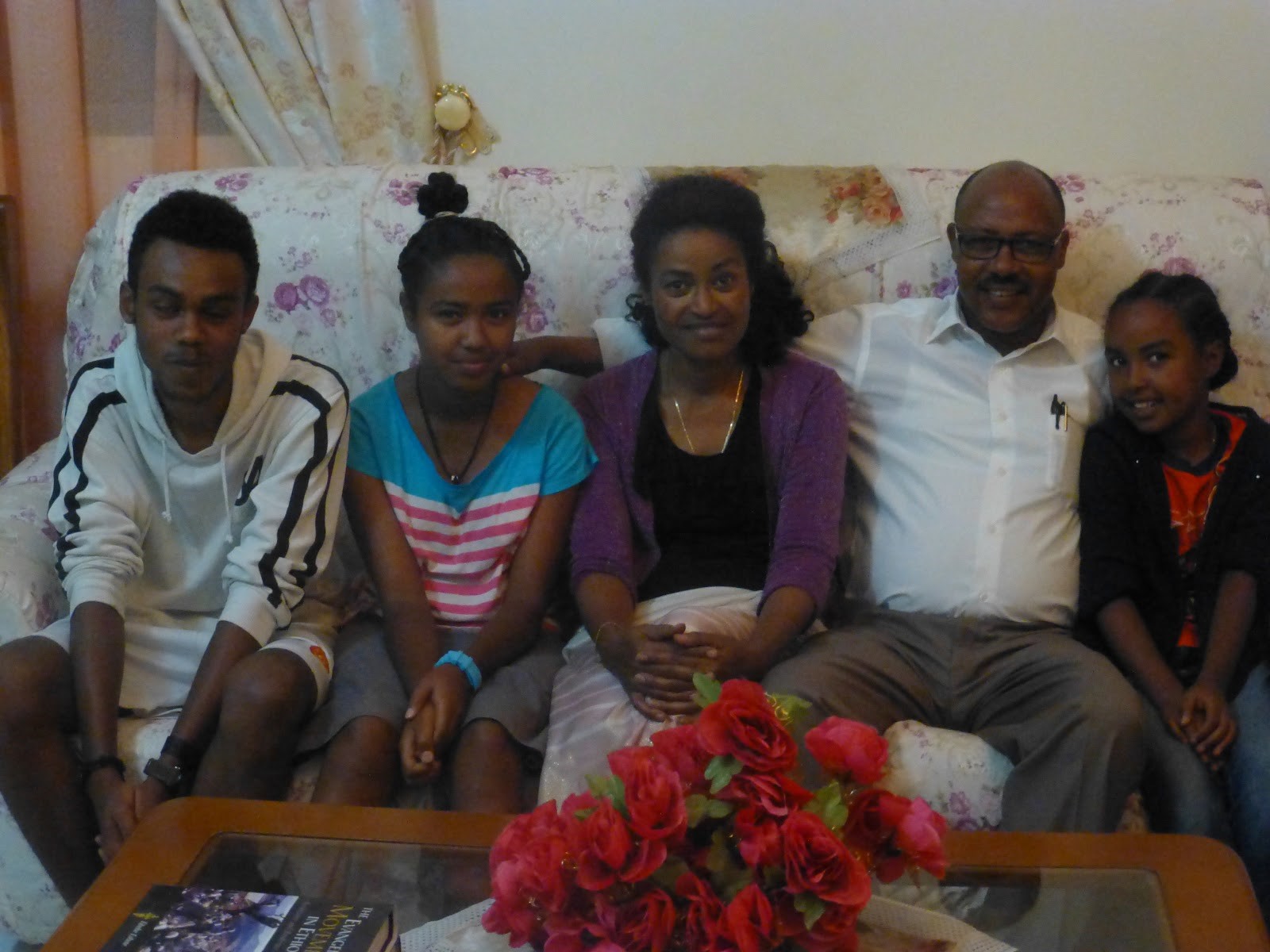 There is a need for pastors to reach the lost in Ethiopia. MCC has teamed with Training Leaders International (TLI) to train aspiring indigenous pastors who have never been exposed to solid biblical teaching. Pastor Tesfaye has been instrumental in bringing TLI to Ethiopia. Through this partnership MCC sponsors four TLI graduates that are planting churches in remote communities of Ethiopia.
For more information please contact us at mcc4missions@gmail.com
Genesis of Hope, South Asia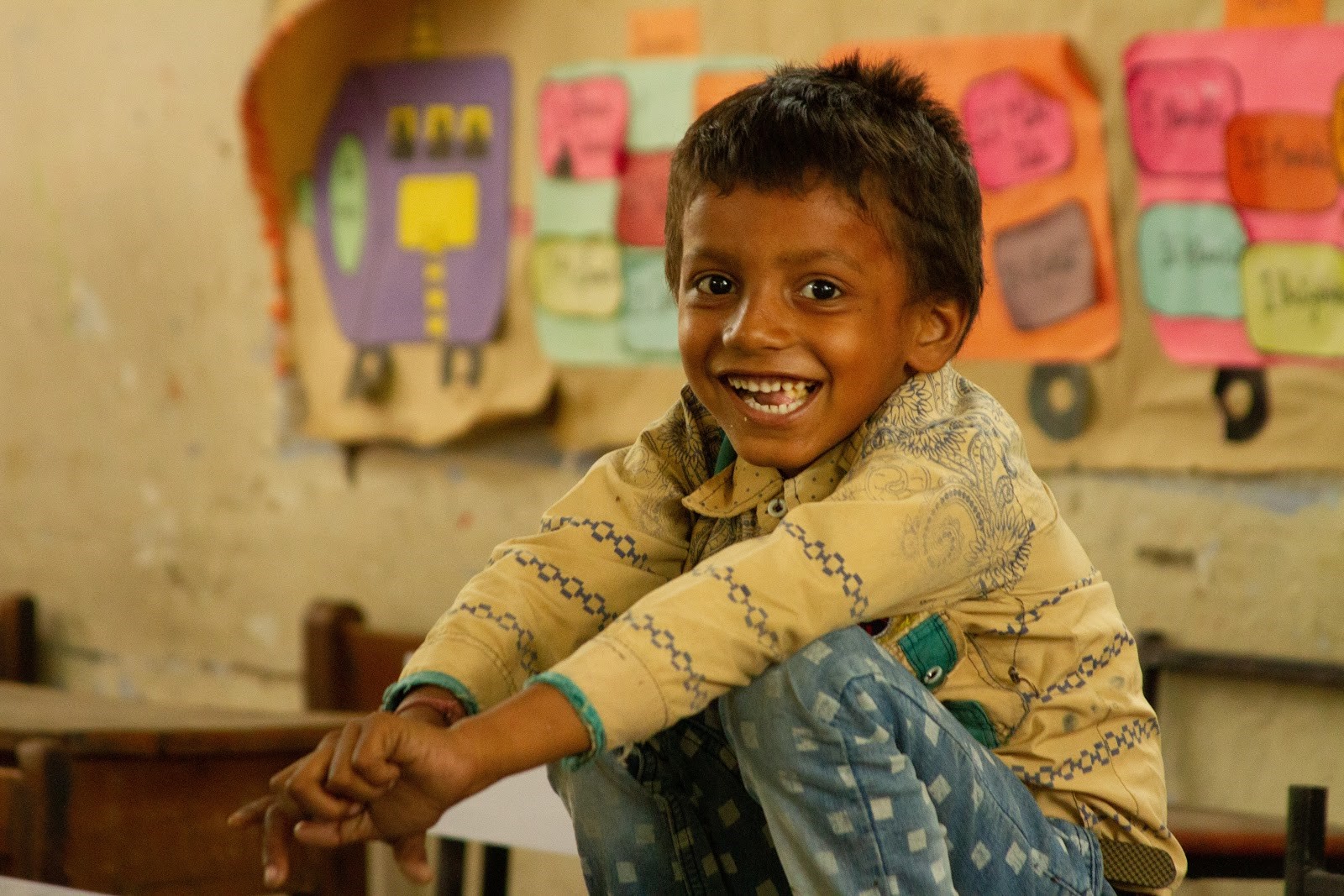 Genesis of Hope (GOH) is focused on meeting the most basic needs of children from some of the poorest places in South Asia. Much of this work is done through Child Sponsorships. MCC supports a children's center, which is one of ten GOH children's centers. Through our sponsorship, more than 80 young people have a safe place to learn and to be nourished both physically and spiritually.
For more information please contact us at mcc4missions@gmail.com
Operation Christmas Child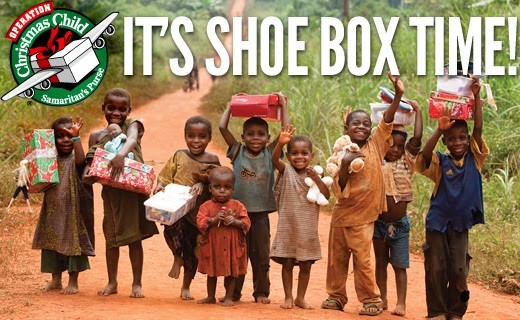 The mission of Operation Christmas Child is to provide God's love in a tangible way to children in need around the world, and together with the local church worldwide, to share the Good News of Jesus Christ. The mission delivers the joy of what, for many kids, is their first gift ever. Local churches in the destination country host the celebration where the boxes are presented and every child is given the opportunity to return for a 12-week Bible study.
For more information please contact us at mcc4missions@gmail.com