MCC has two programs focusing on international students in Albuquerque. MCC has been involved with Juntos since 2010 and ISI since 2008.

Juntos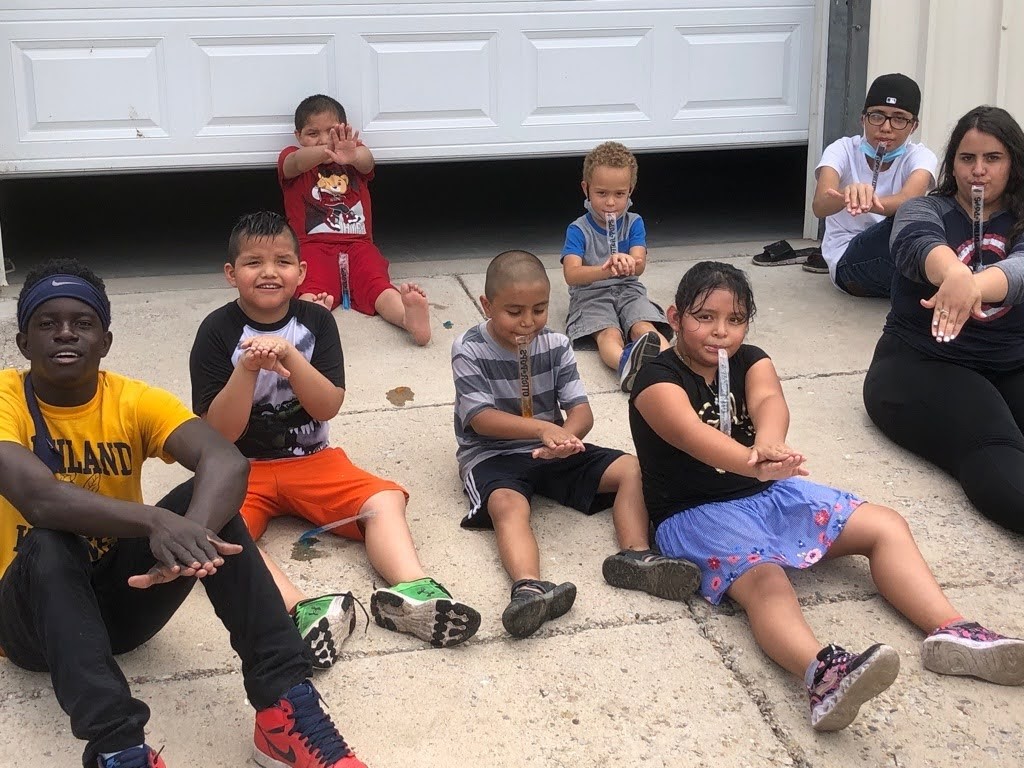 Juntos reaches youth who live in Albuquerque's International District and their families. This youth leadership program is designed with the goal that those who participate will become spiritual leaders in their families and in the community. We operate from a mindset of "holistic discipleship." This means that, in addition to spiritual needs and growth, we also focus on the social, mental and emotional well-being of youth and their families. -Laura Jenkins, Director
International Students Inc.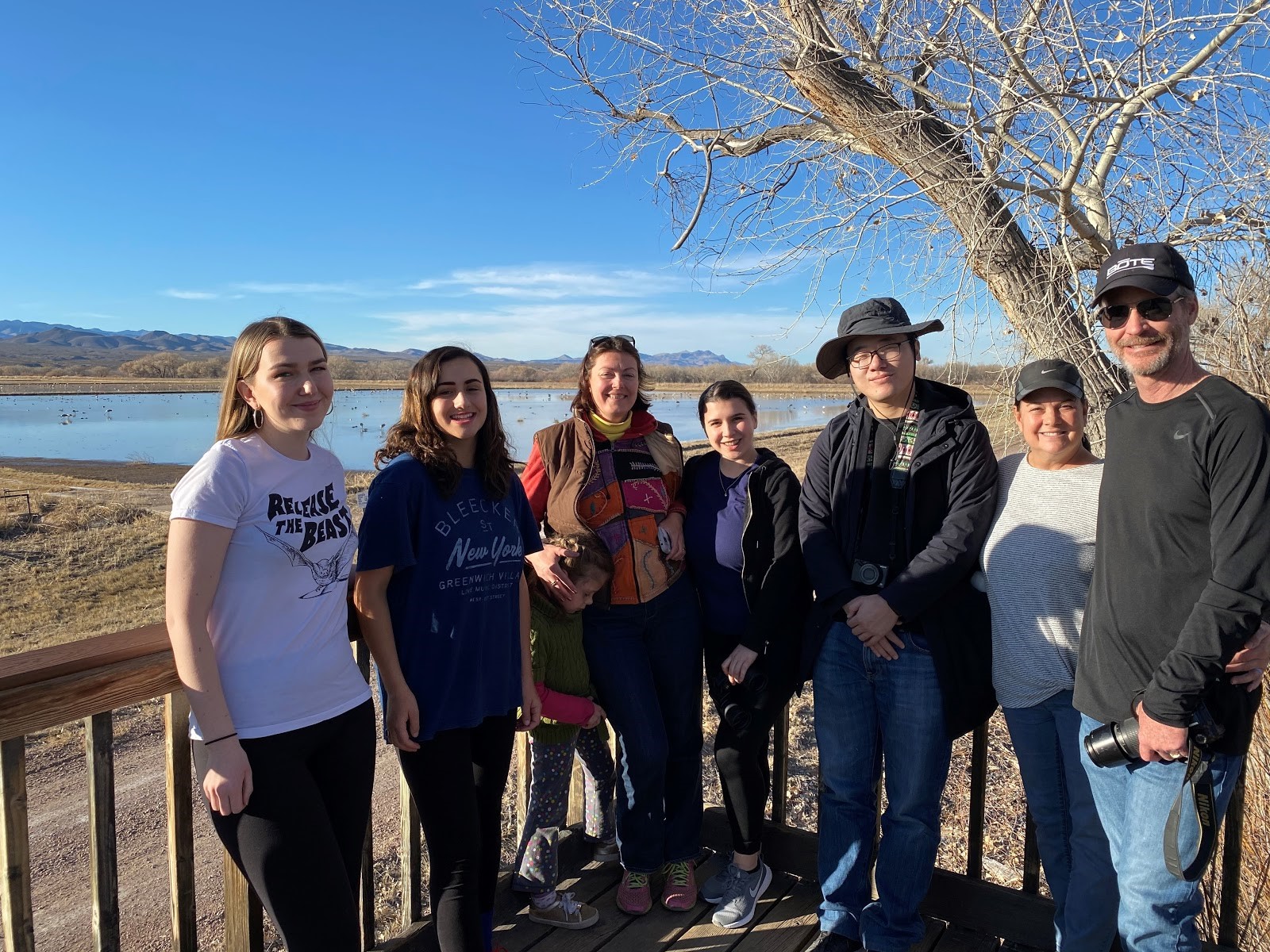 ISI exists to share Christ's love with international students and does so on over 900 campuses throughout the country. ISIABQ serves at the University of New Mexico. Currently, the International Student Advisor's office at UNM recommends that all international students become involved with ISI - what a testament to this ministry! ISI depends upon local churches to mobilize volunteers for the many projects they implement each semester.
-Emily Gray, MCC Contact