The focus of MCC's Women's Ministry is to meet the specific needs and interests of women in our church and community. The primary goal of this ministry is to assemble the women of the church and the community to spend time together developing knowledge of the Bible through inter-generational women's Bible study, group fellowship and faith-based volunteer activities. Toward that goal, MCC offers five women's Bible studies and weekly MOPS meetings.
If you have been looking for a local women's Bible study with ladies from all over the East Mountains area this might be for you! Our desire is to help women grow in an intimate relationship with Jesus Christ through daily study, application of scripture, prayer, and building relationships.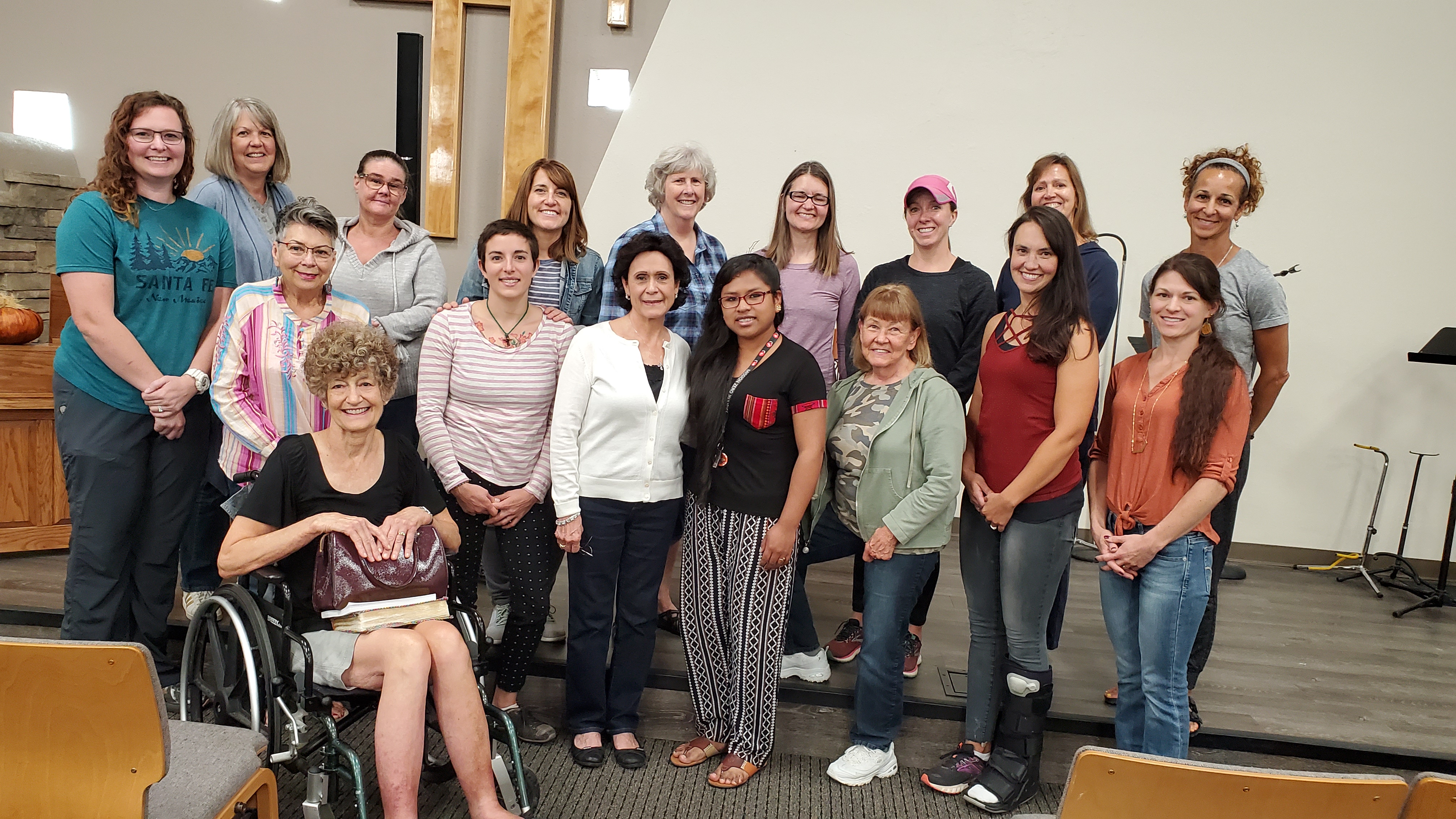 We currently have two Women's Bible Study groups.
Women's Community Bible Study
The book of Acts is truly for such a time as this. Ladies, Acts will show us how to be the church that God has called us to be.
It is time to pick up your swords (the Word of God) as did brave saints who have gone before us, and share the gospel with a lost and dying world, the world and people "Jesus loved" (John 3:16). So much did Jesus love the world and the lost that He suffered and died for them, for us.
Join with us Tuesday evenings at 6:30 or Wednesday mornings at 9:15, starting September 12th and 13th. For questions please contact:
Kay Willadsen 505-281-1694
Dolores Jiron 505-280-5018
Pam Cravens 505-506-0827
Evenings - Sharon Albonico 505-238-4580
Journey into God's Word Bible Study
Ladies, join us for a 3-part course designed to give us the knowledge and skill needed to explore God's Word well. Trish Arzigian and Emily Gray will be our companions as we:

1st) Work through a published study with special attention toward tools and techniques
2nd) Comb over the abbreviated seminary text, Journey into God's Word: Your Guide to Understanding and Applying the Bible
3rd) Practice studying scripture well, on your own with these tools!

A total of 17 sessions will be held Mondays 1:00-3:00 in MCC's Conference Room, September 11 through May 13. Do you need childcare? MCC can help!

To ask questions or to sign up, please contact:
Emily Gray (505) 297-9178 mlebrook@hotmail.com
Trish Arzigian (505) 249-0402 rosebudhillmom@aol.com
Women's Titus 2 Discipleship - Year 4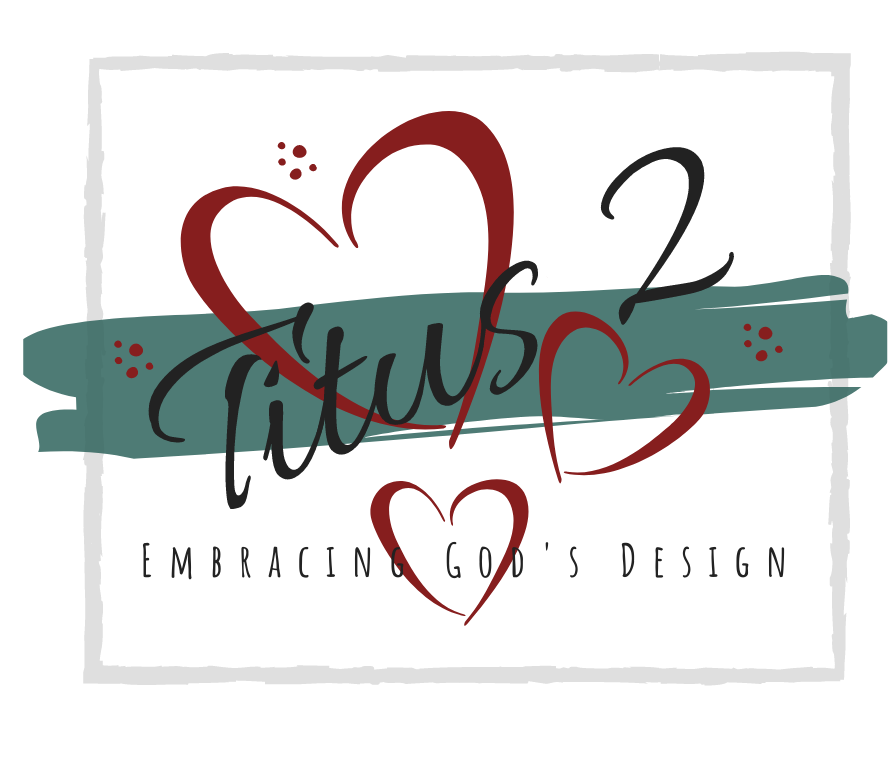 Woman to Woman.
Older to Younger.
Side by Side.
Life on Life.
This is God's good and beautiful plan.

"Imagine older women investing themselves in the lives of younger women, blessing whole families and churches. Imagine younger women widening their circle to include women who've walked further down the road. Imagine women of all ages and seasons - being transformed by His truth and making the gospel beautiful and believable to those around them." Year 4 study is currently taking a deeper look at God's design for women in Titus 2:1-5 & 10 using Adorned by Nancy DeMoss Wolgemuth. For questions please contact Trish Arzigian 505-249-0402 or Kristine Radloff 505-228-9749. You can also contact by e-mail at MCCtitus2@gmail.com