"Be anxious for nothing, but in everything by prayer and supplication with thanksgiving let your requests be made known to God. And the peace of God, which surpasses all comprehension, will guard your hearts and your minds in Christ Jesus."

~Philippians 4:6-7 NASB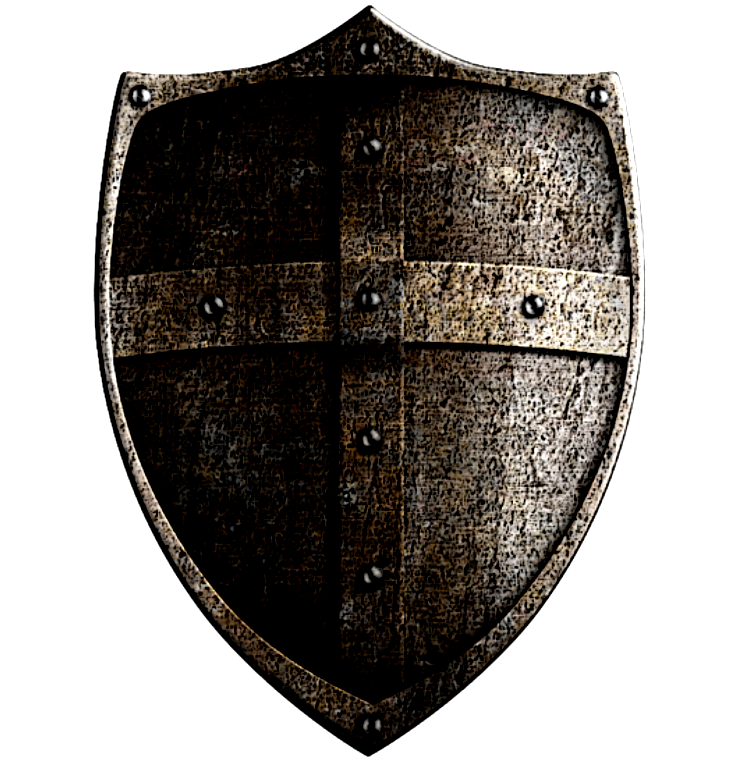 The Shield Ministry is a prayer and support ministry for police officers and first responders. They host occasional appreciation meals to encourage fellowship and camraderie and continue to pray for police officers, first responders and their families. To get involved in their prayer and support ministry contact Peter Feldner at 505-350-0399.
Saturday Morning Men's Group
MCC's Saturday morning men's group meets at 7 a.m. at the Church Fellowship Hall. The group meets for prayer, hymn singing, breakfast, and discussion of a spiritual topic. While the content of the study changes regularly, the goal is first and foremost to know God. The group has studied the Navigator discipleship series, Soul Keeping by John Ortberg, as well as many others. This small group has both new and old members and always has an empty seat for another man seeking to be a godly man. For more information contact Chris Willadsen.