Men's Bible Study Fellowship
We Have Resumed!

Tuesdays at 6:30pm to 8:30 pm
in the MCC Library.

You can join us anytime! Please see https://join.bsfinternational.org/ to sign up.
This year we will be studying the Minor Prophets.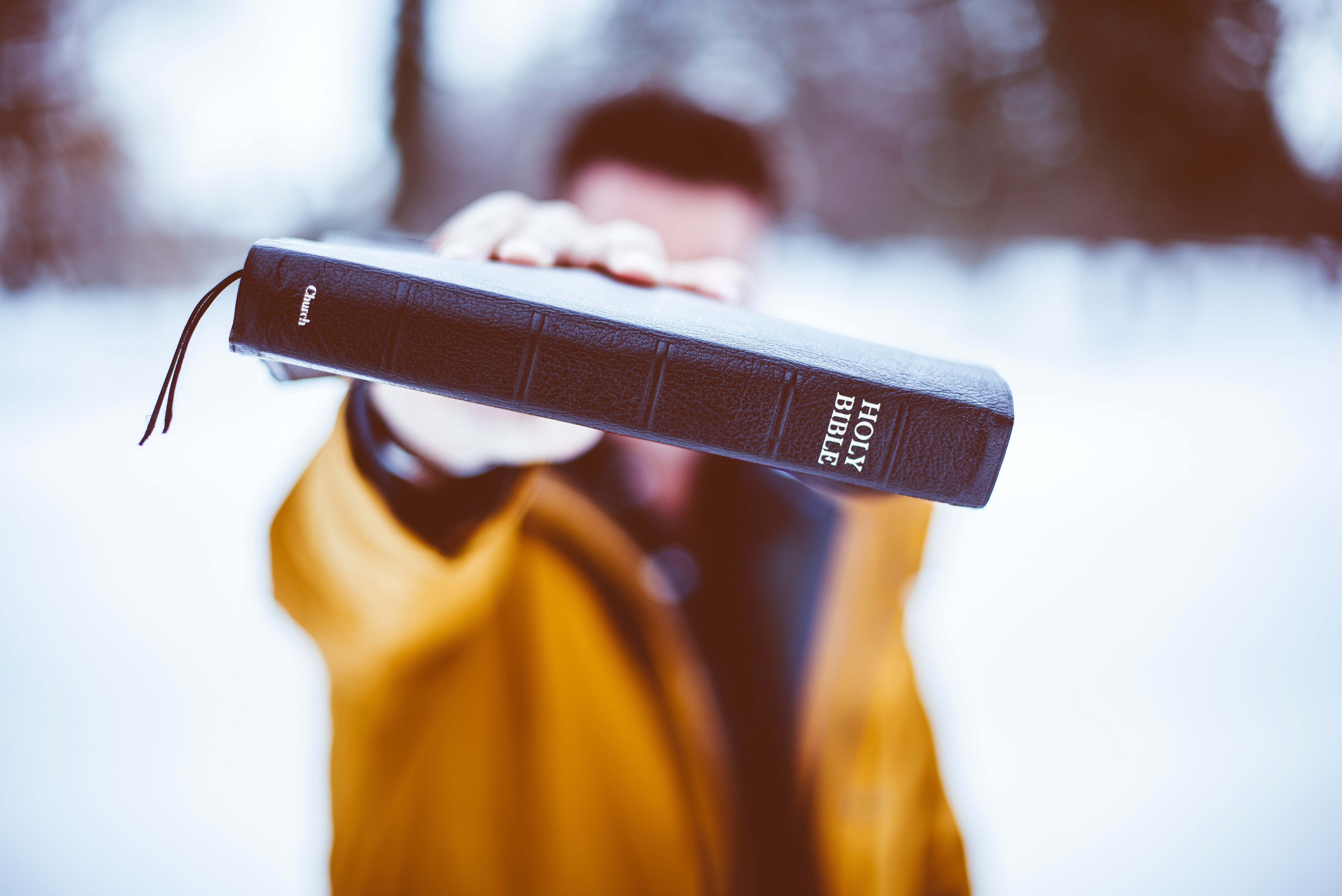 BSF provides an in-depth, international Bible study that helps people know God and equips them to effectively serve the Church.

Men who want to know God and His word better are welcome to attend whether they are familiar with the Bible or not.
Biblical Theology Small Group
Do you want to be more faithful to God's call to love Him with all your heart, soul, strength and mind? Are you interested in studying Biblical Theology in an interactive and small group community? Join us as we start a five-month study on "Trinitarianism" in September. We will meet from 6:00-8:00pm on the first and third Thursdays of each month at Luke and Melissa Feldner's house in Cedar Crest. This group is open to men and women. Contact Luke for more information.
Join us in Praying for the MCC Men's Ministry
There are several men in discipling relationships together with other men. We want to see more men in these kinds of relationships, helping one another to become men of God. Consider who you might partner with if not already doing this. We all need the time and desire to make this a priority.
There are men meeting in Bible studies and prayer groups in several venues. Consider joining in a men's group if not already in one. If you don't know of a group, consider starting one. We need more power in our lives. We need to be exhorting one another, and so much the more as we see the Day approaching.
The Shield prayer ministry is actively supporting our law enforcement officers and first responders. We need to be men of faith as we bind Satan and loose the chains of brokenness in our communities. Consider praying for other men or these men. Pray in the Spirit.
We are seated together in the heavenlies in Christ. Now we need to stand against the wiles of the devil. Taking up the armor of God we will stand in the evil day. God help the men of MCC to be strong and courageous for the LORD is with us wherever we go.