Women's Ministry
The focus of MCC's Women's Ministry is to meet the specific needs and interests of women in our church and community. The primary goal of this ministry is to assemble the women of the church and the community to spend time together developing knowledge of the Bible through inter-generational women's Bible study, group fellowship and faith-based volunteer activities. Toward that goal, MCC offers five women's Bible studies and weekly MOPS meetings.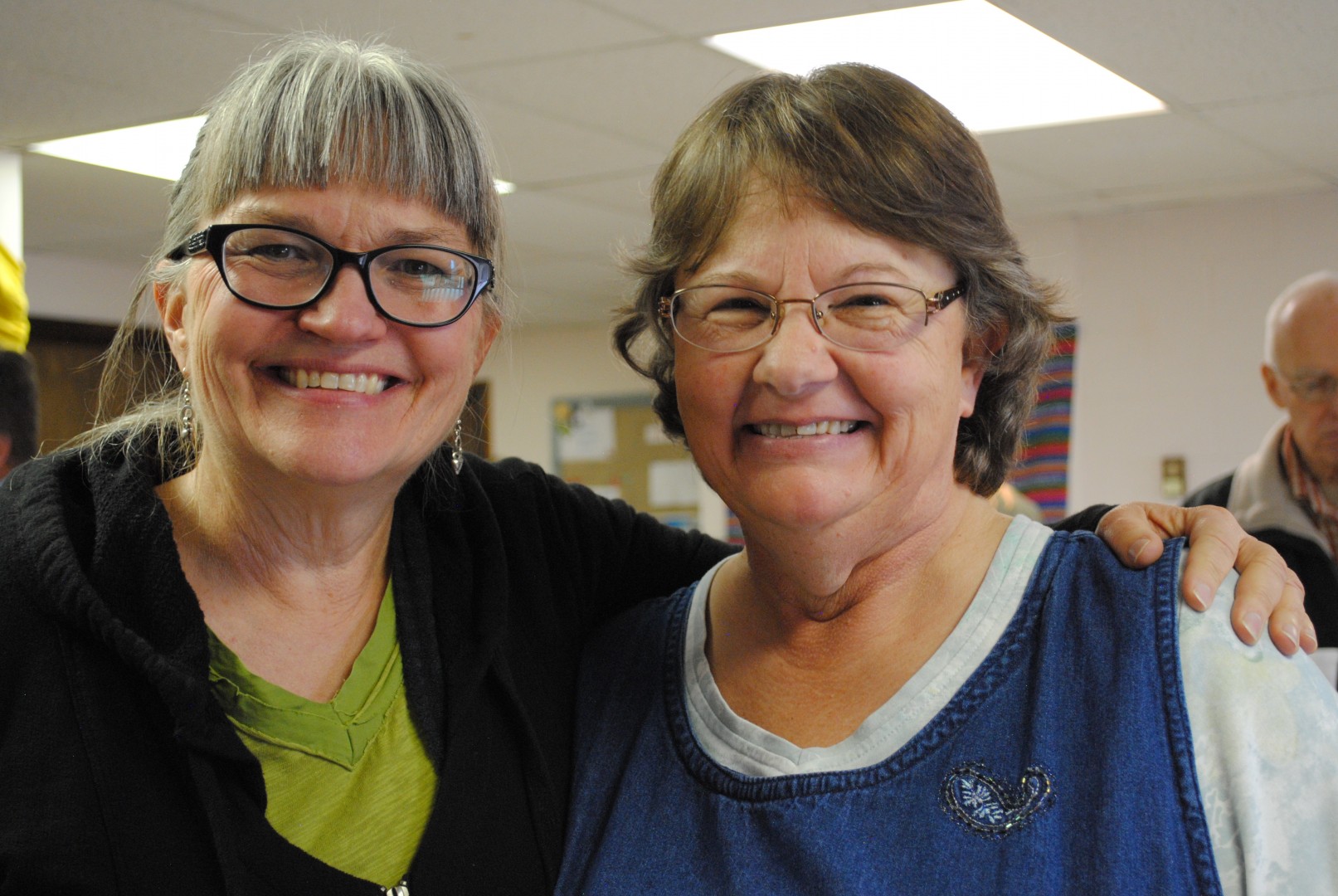 Waiting on God
Audio File: EmilyGrayAudioOnly.mp4 (22.09MB)
Published on Sunday, June 17, 2018 9:22 AM CDT
Authored by Emily Gray
The Pain of Perfection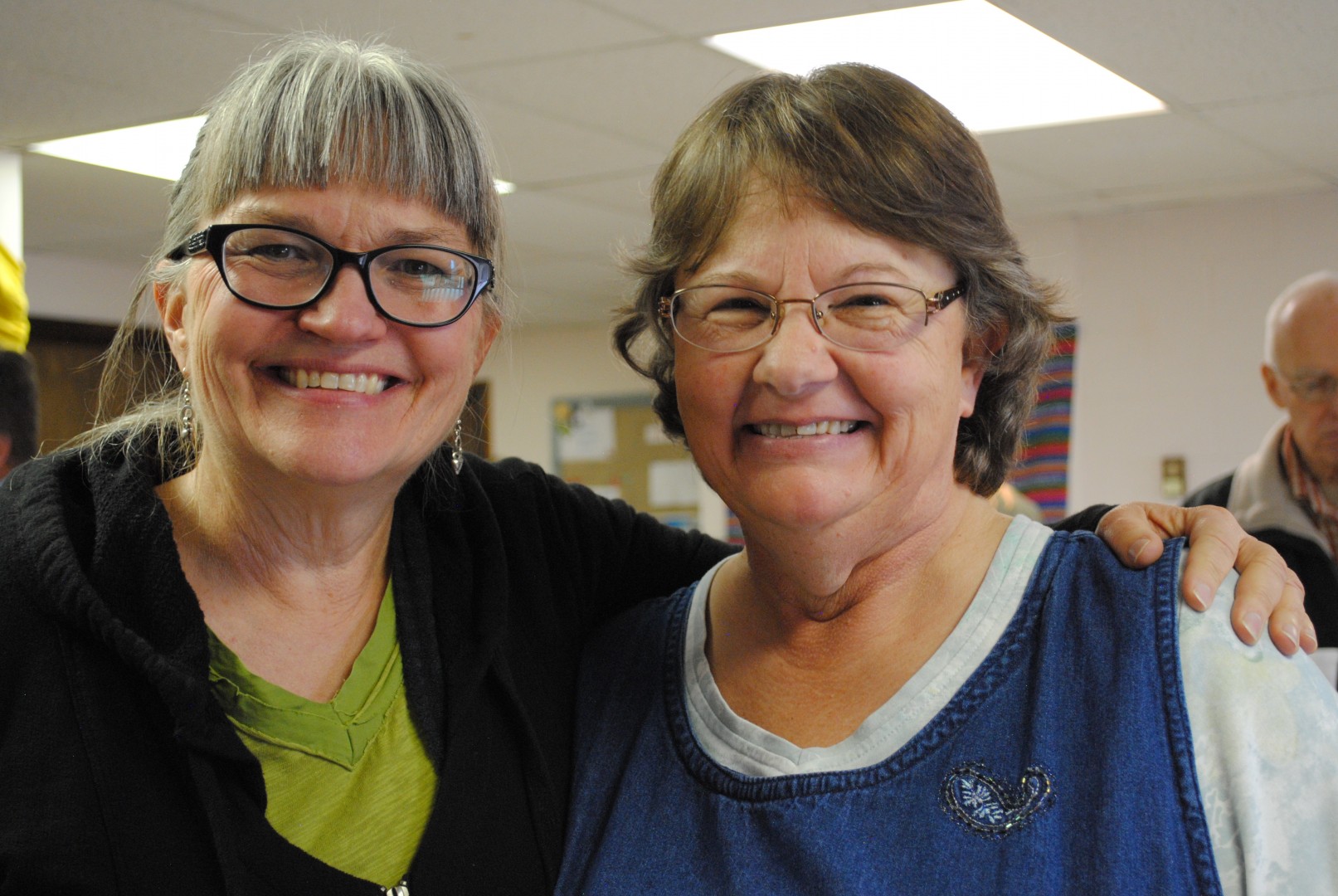 Simeon's Training for Women
Started by Charles Simeon, this seminary training is designed to provide tools for women to rightly approach Scripture. We meet the 2nd & 4th Mondays at 8:00 a.m. as we look at the different genres. Questions? Please contact Elizabeth with questions. Join us September 24th as we begin a new unit on how to carefully study Apocaplyptic Literature.