2019 Vacation Bible School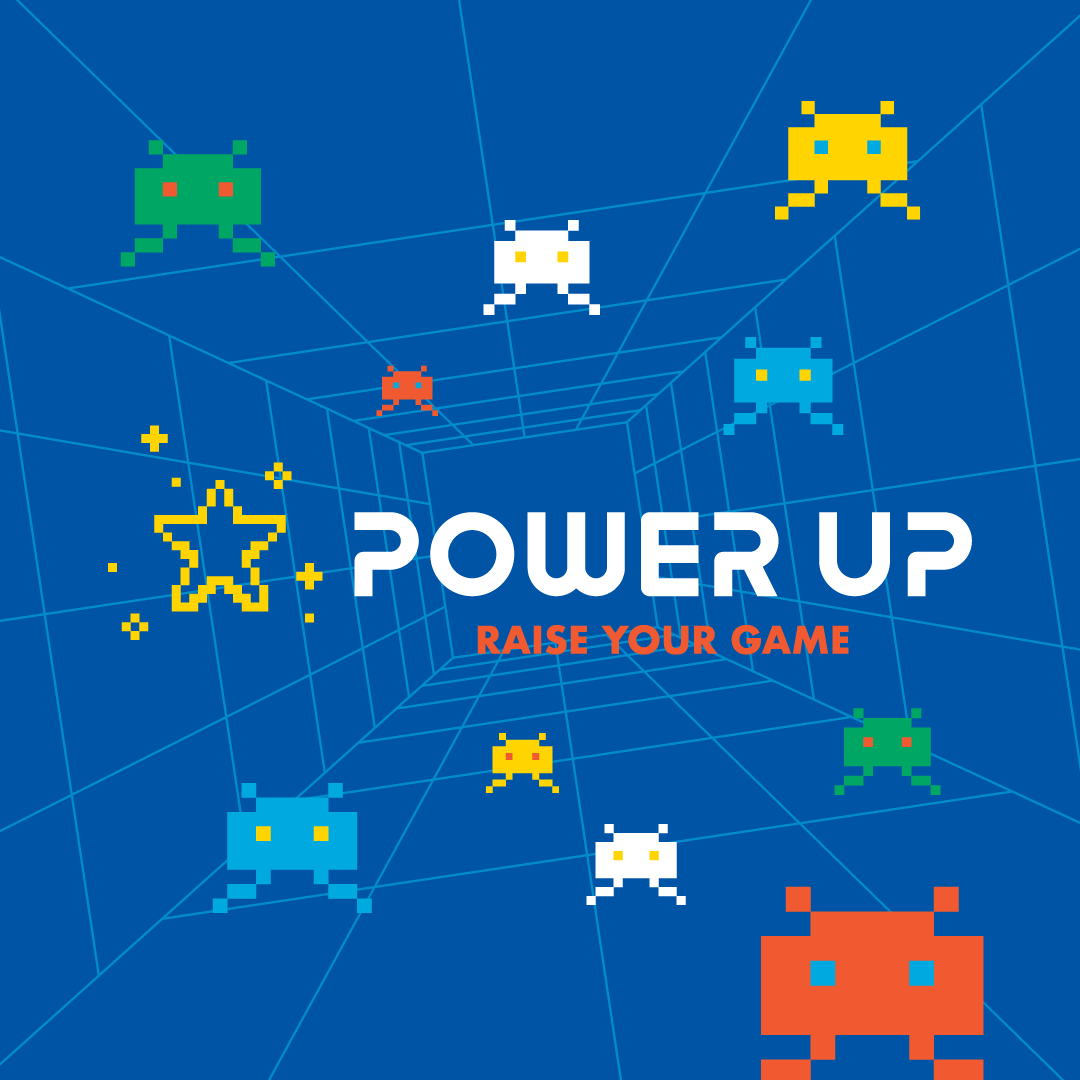 June 24th - June 28th!
Vacation Bible School is a five day summer program held at MCC designed to help kids learn about God, spend time with peers, ask questions, and make new friends!
Click here to learn more about VBS, how to get involved, and register today!
Get Connected
By His divine work, we want to make an impact in the world we live in. God's plan for the world is BIG! We want to be part of it! Will you join us?
We see a world around us being impacted both near and far as His kingdom moves. God uses the relationships we build both inside and outside the church to transform people and communities. The best way to get connected and be challenged in your spiritual life is to start building dependable, life-long, valuable relationships while learning from the Bible together.
MCC has active ministries, Bible studies and prayer groups for all age groups. We have a vibrant youth program, active men and women's ministries, overseas missions opportunities, and many more opportunities for involvement.
Please contact us today to get started! You may not know what you are missing!
Ministry Highlight
India Mission 2019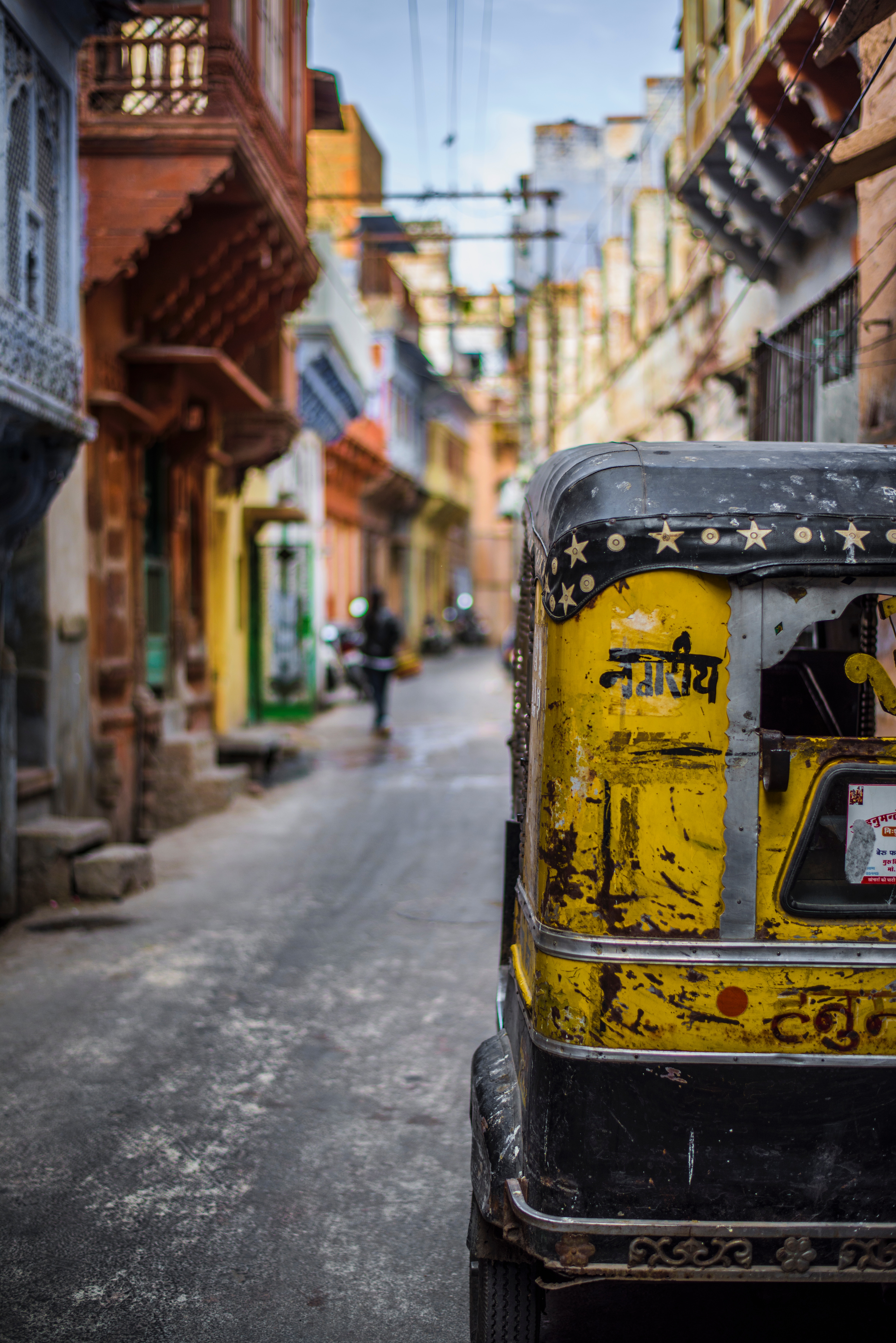 MCC is sending a small team to be a part of the Cooperative Outreach of India's annual Vacation Bible School the first week of June.
Join us in praying for the team as they prepare.
That God would begin preparing the hearts of the children attending VBS.
That the families of these children would be open to hearing about Jesus as they share what they learned at home.
For volunteers from local churches to get involved.
Pray for health and good attitudes and safety as they travel.
Click here to learn more about that trip! Or visit our Giving page to support them financially.