Easter Service
Easter is April 21st!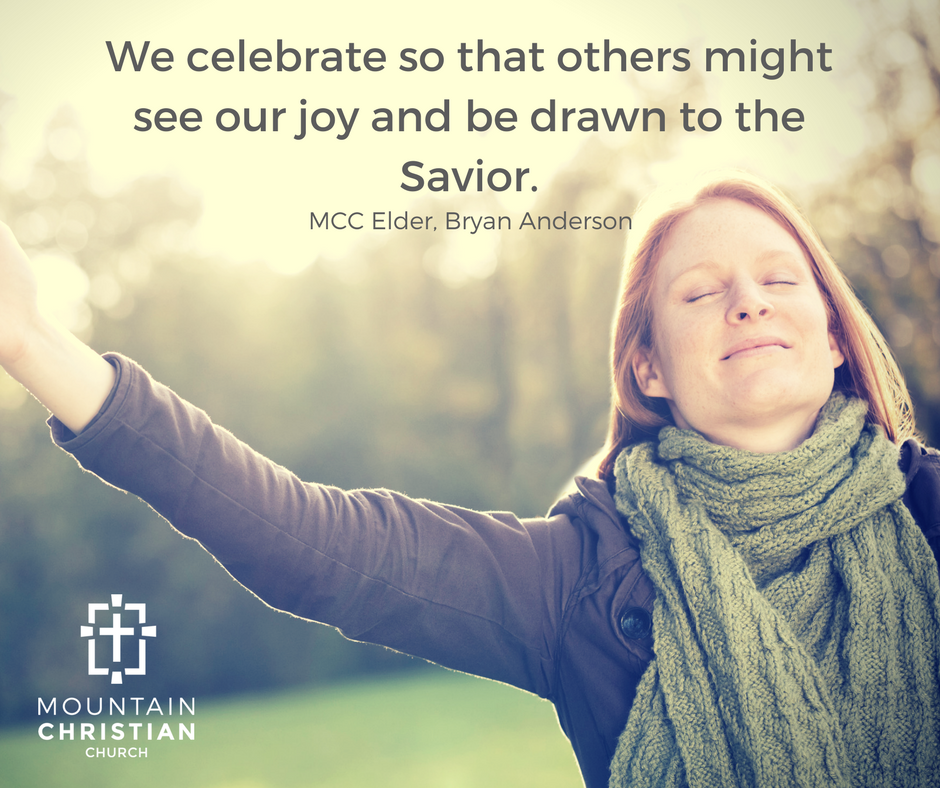 As we plan our Easter Celebration know that we are praying that you will join us and be encouraged to celebrate Christ's resurrection with us!
Would you will invite a friend, neighbor, or family member and join us as we give thanks for His mercy, love, and for His ultimate sacrifice so that we can draw near to Him, forgiven and free!