We have three options for Worship and Praise Sunday mornings
First Service at 8:30am
Second Service at 10:30am
Via Livestream at 8:30am on Facebook
For Worship & Praise:
We are looking forward to seeing you! Make sure that you also check out our updated "Gathering to Worship at MCC" before you come.We look foward to seeing you!
Gathering to Worship Together at MCC
"... submit to one another out of reverence for Christ."
Eph. 5:21
"Outdo one another in showing honor."
Rom. 12:10
"By this all men will know that you are My disciples,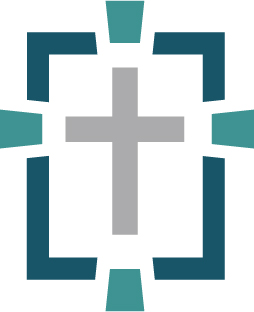 if you have love for one another."
Jn. 13:35
Here is what you should know and expect, as you join us for worship:
Gathering to Worship Together at MCC
When we gather on Sundays, our unity is expressed by how we serve one another in Christ. Please join us in extending grace to each other amid our differing perspectives and different views about how to live in this time. The Lord has exhorted us:
Please stay home if you're experiencing symptoms of illness.
May the Lord be glorified in our midst, and in His body. We can't wait to see you!
" ... to the praise of the glory of His grace ..."
Sundays at MCC
Welcome to Mountain Christian Church! We're excited that you are considering visiting. This page provides some information to make your visit easier. The more time you spend with us, the more you'll realize that we're far from perfect; but we know a Savior who is!
When you visit you'll find people from all backgrounds and ages. You'll find folks wearing ties and also blue jeans. You'll also find diversity in the music we sing. MCC is blessed to be served by several different music teams for worship on Sundays. As a result, things may look a little different in our singing from week-to-week. But we always seek to proclaim the truths about our great Savior and draw near to Him as He comes to meet with us. We love new songs as much as we love classic hymns, and the preaching is always expository.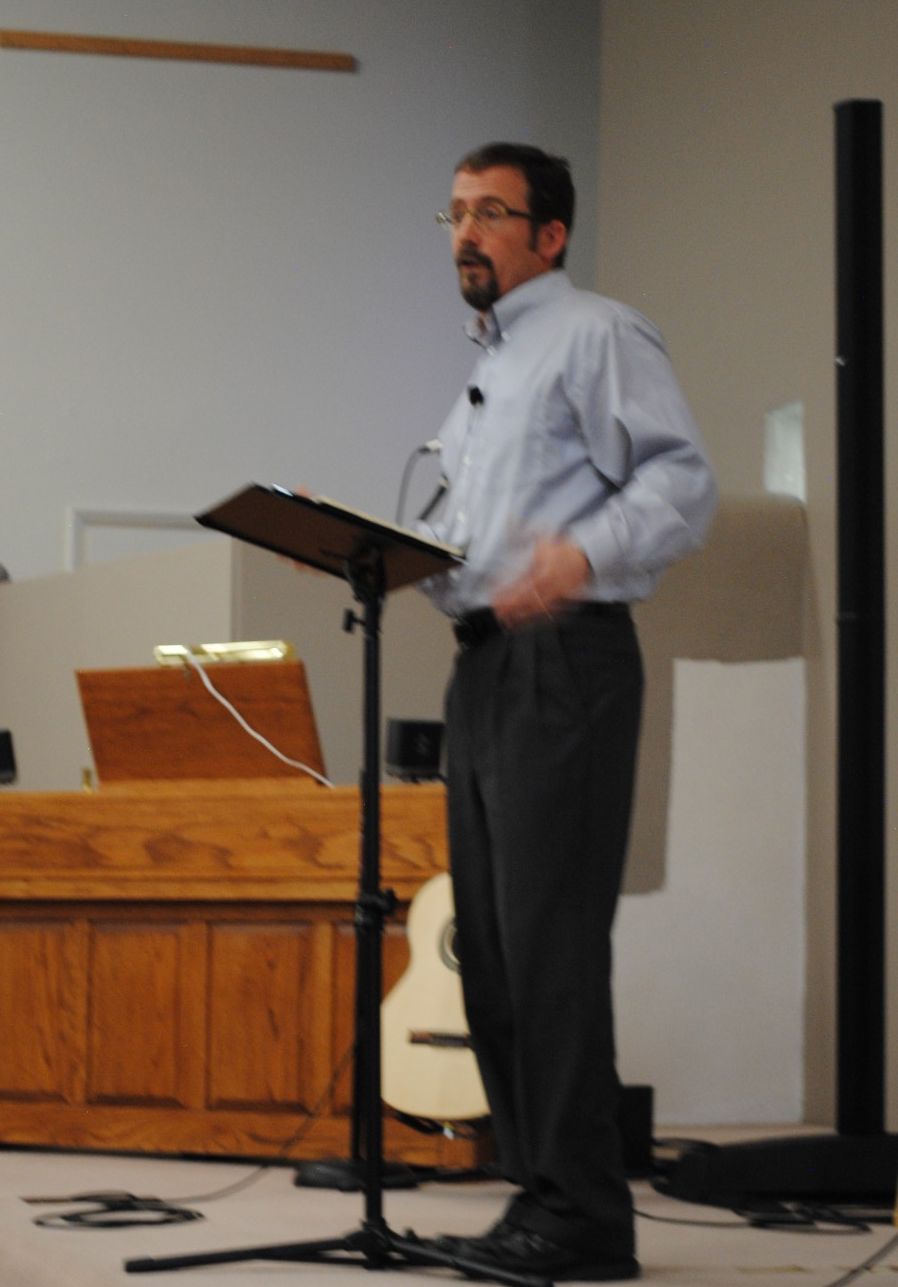 For more about our beliefs and leadership, click here. If you have other questions or need more information, feel free to contact us or visit the office.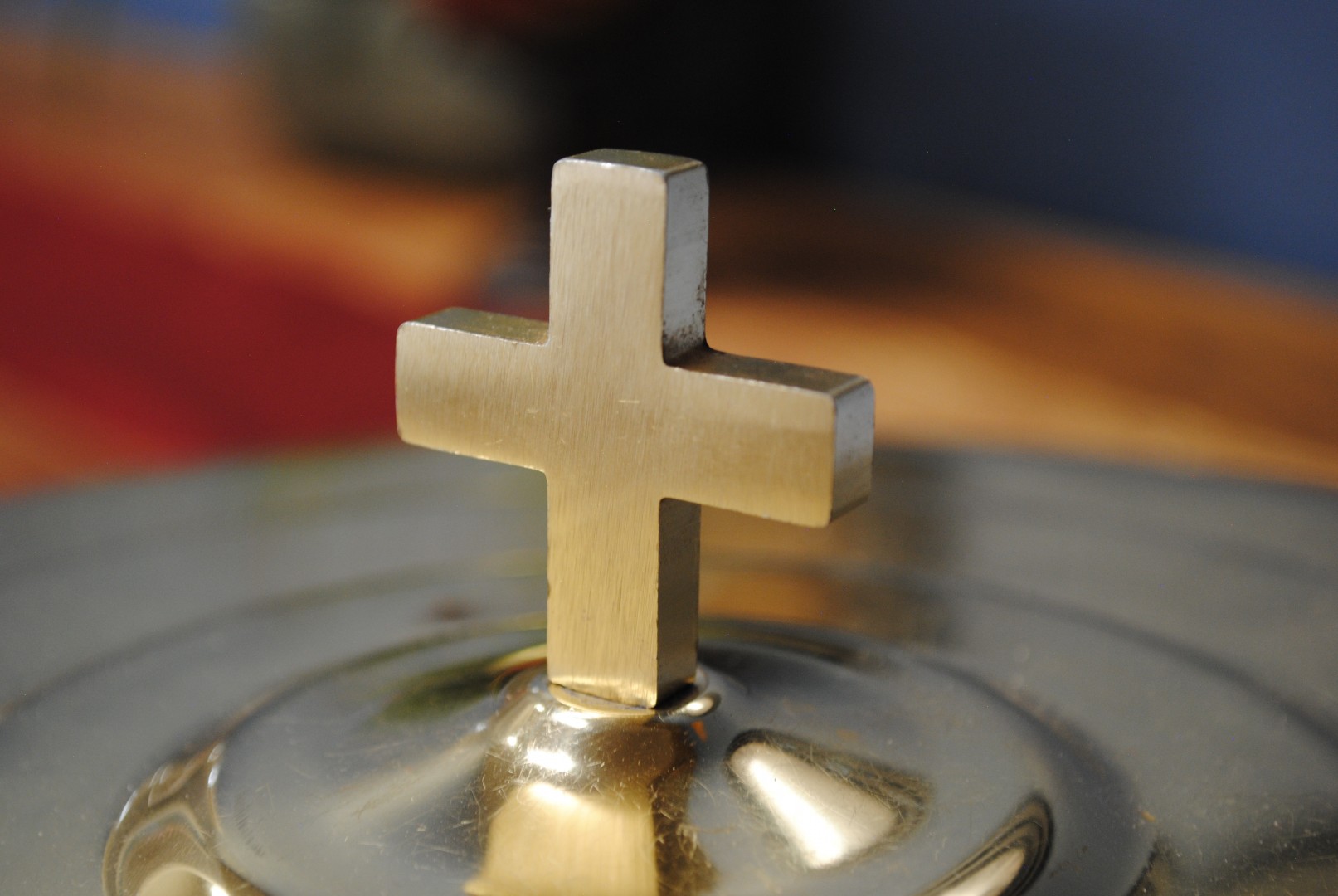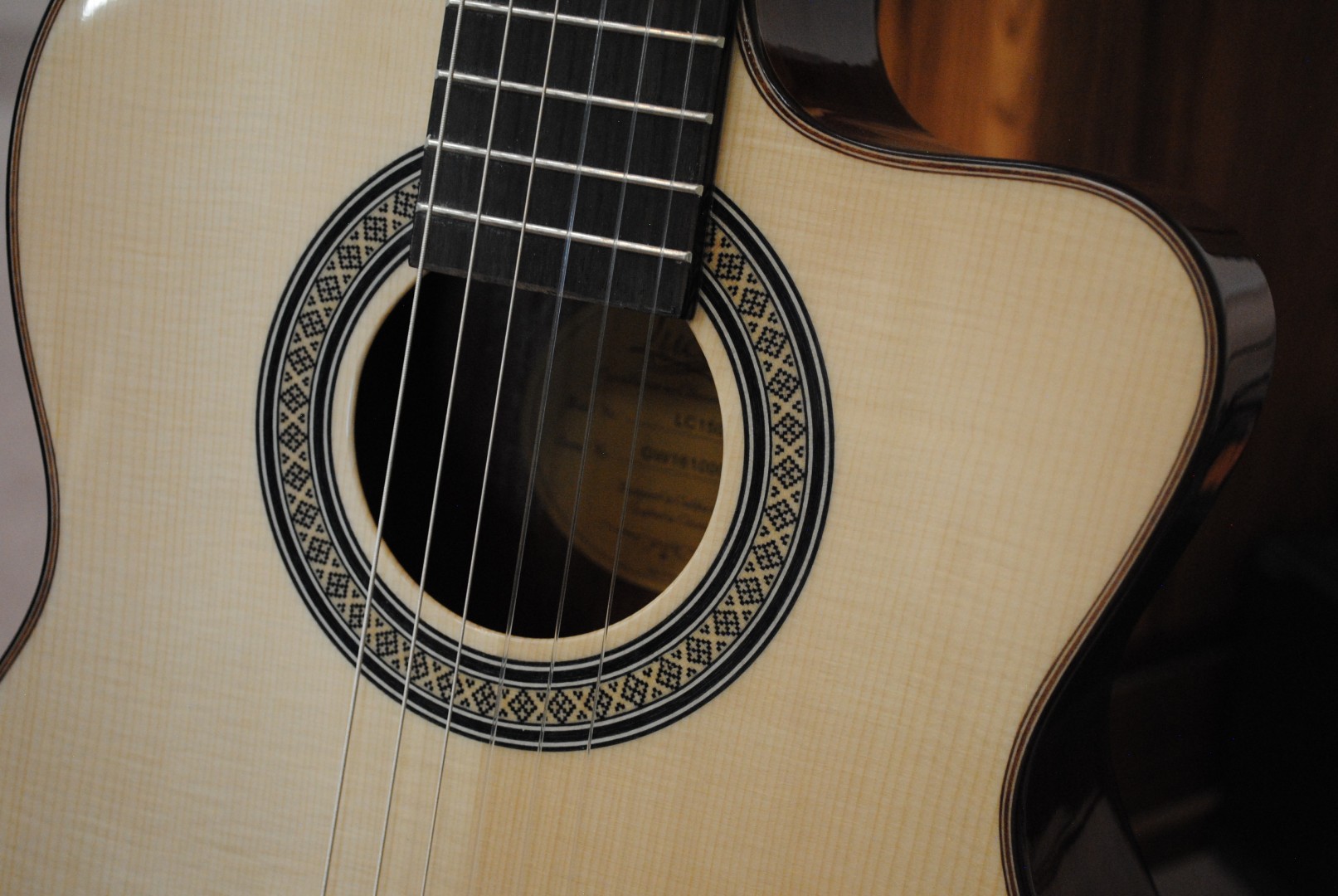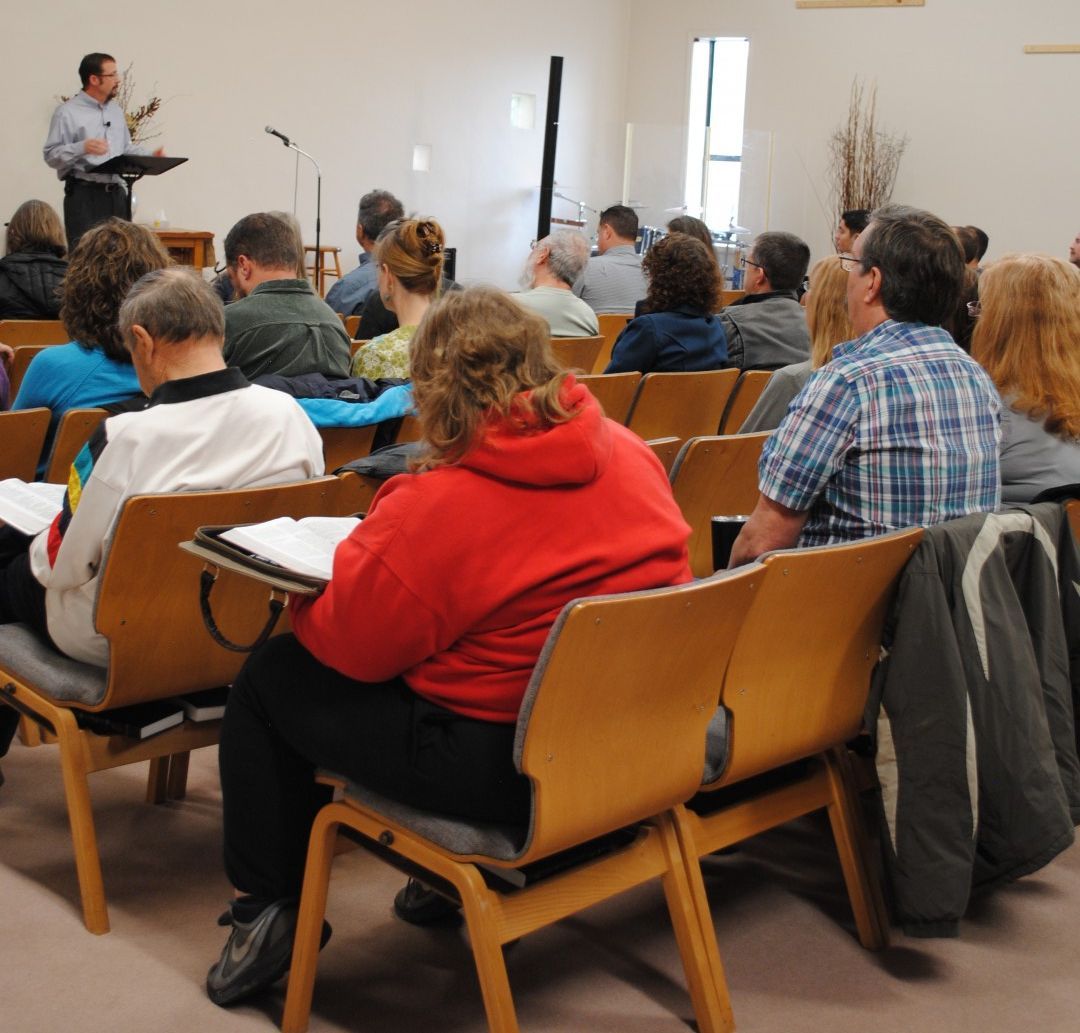 Order of Worship
Congregational Greeting
Welcome and Prayer
Worship in Song
Communion (weekly)
If you have trusted Christ as your Savior, you are invited to join in
the celebration! If not, please allow the elements to pass by.
Hearing God's Word (Sermon)
Closing Prayer
Don't forget to stop by the welcome tables before or after service,
we'd love a chance to say hi or to get to know you better!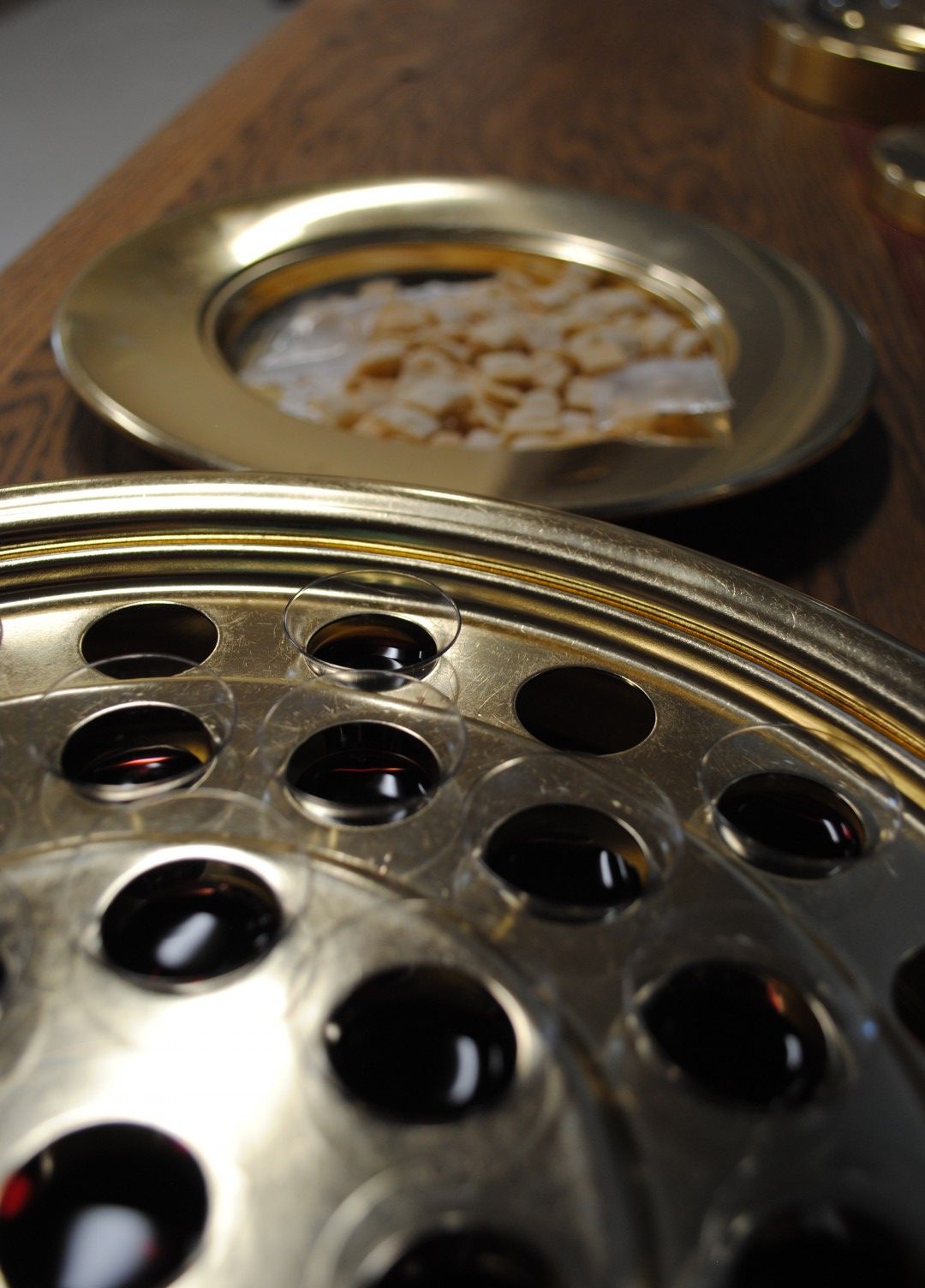 Get Connected!
Our Connectors group is here to serve you! Whether it is your first time visiting MCC or your tenth, we want to help you feel welcomed and answer any questions you have about the church.