VBS 2018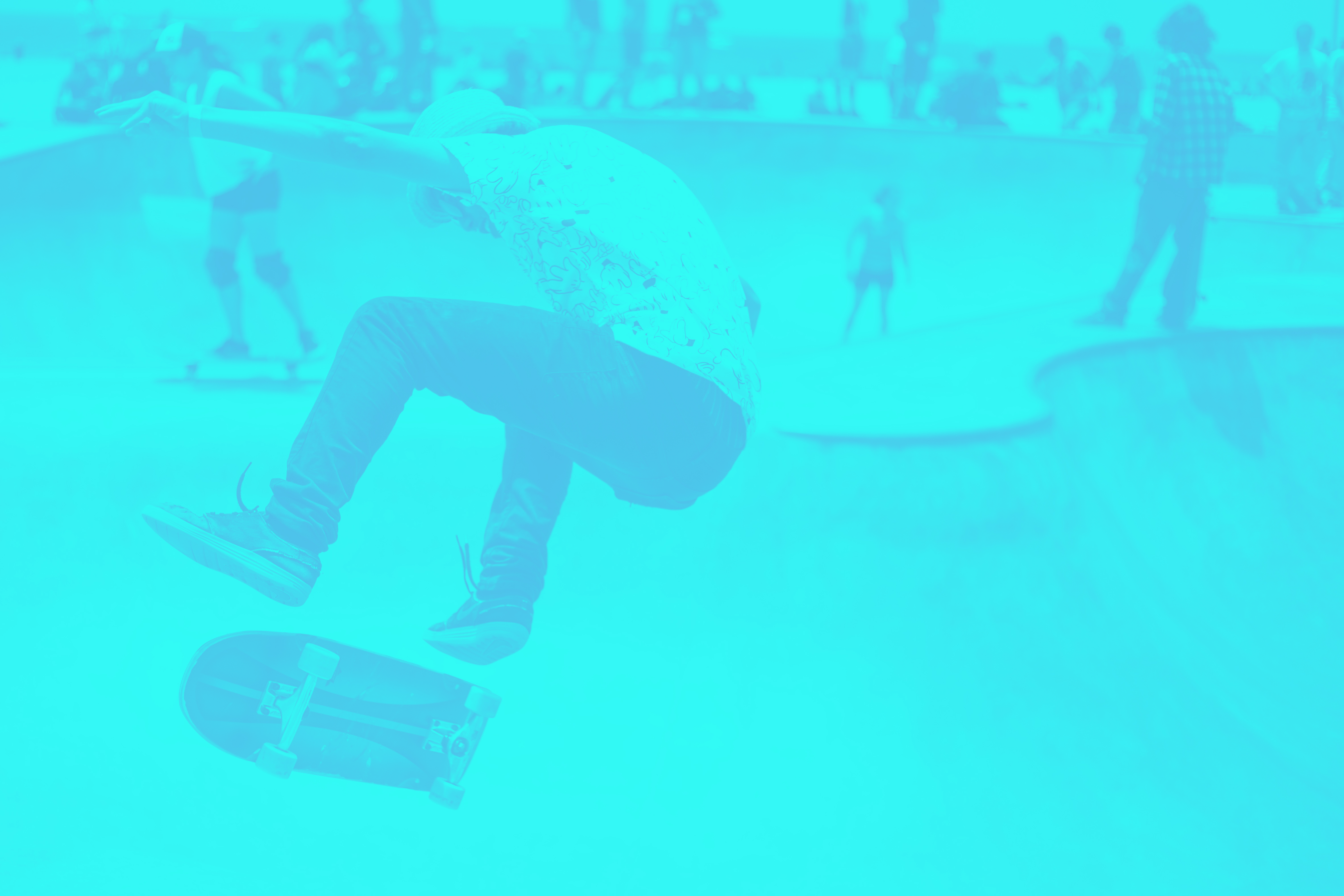 Vacation Bible Study is June 25th - 29th


LIVE FULLY ALIV

E!
VBS 2018 is going to be ELECTRIFYINGLY fun!
We don't know if that's a real word, but we DO know that
we are going to have an EXTREMELY awesome VBS teaching kids
about why God wants each of us to be
OVERLOADED with CONFIDENCE!
He wants us to live our lives FULLY ALIVE because
we can believe that what He says is TRUE!
Vacation Bible School is June 25th - 29th from 9am to 12pm! VBS is open to children entering Kindergarten thru students entering 6th grade!

To Donate
Click HERE if you are interested in donating specific items for crafts, snacks or donations at VBS!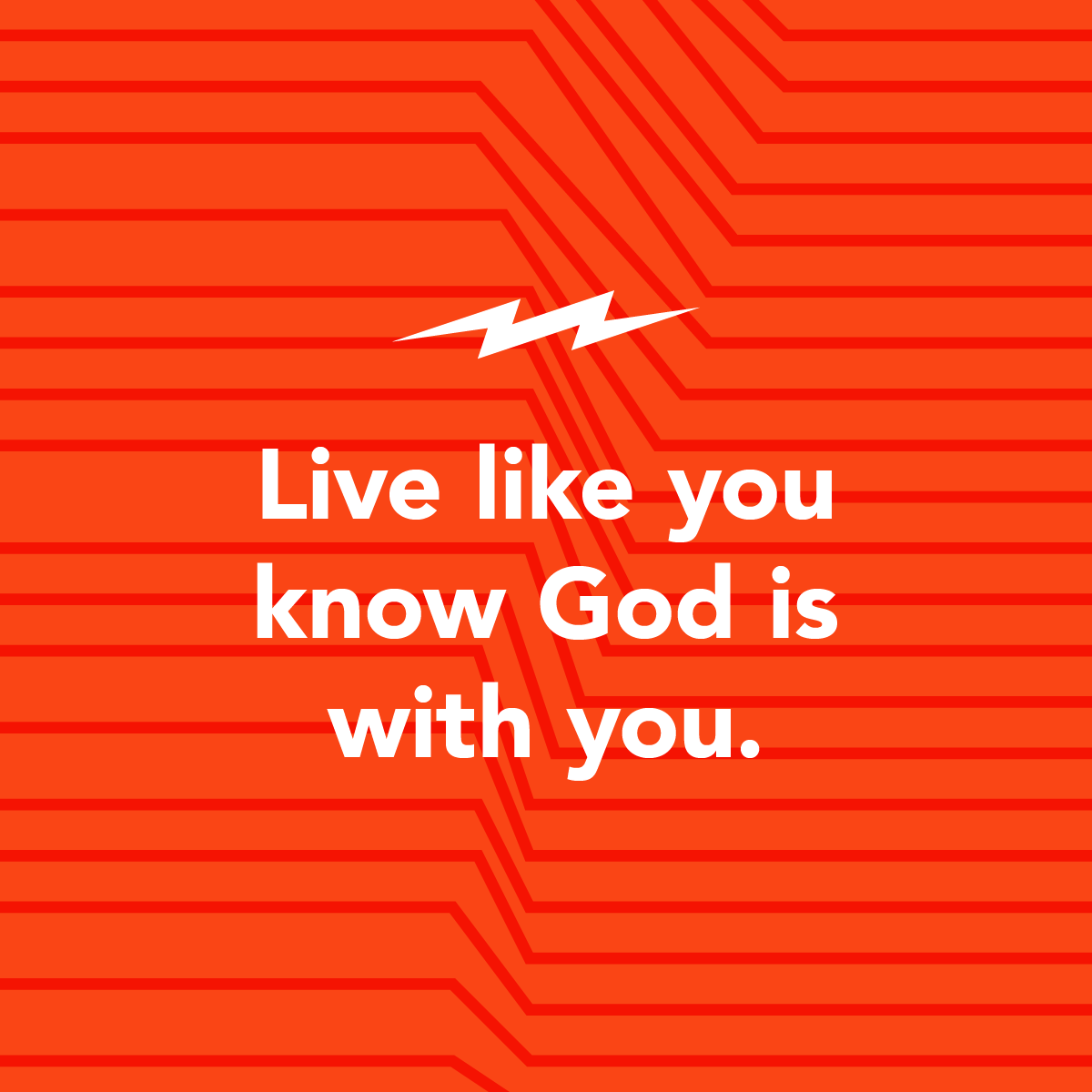 Volunteer
Vacation Bible School is one of those events that simply cannot happen without dedicated volunteers! We NEED you to jump in and serve however God leads you!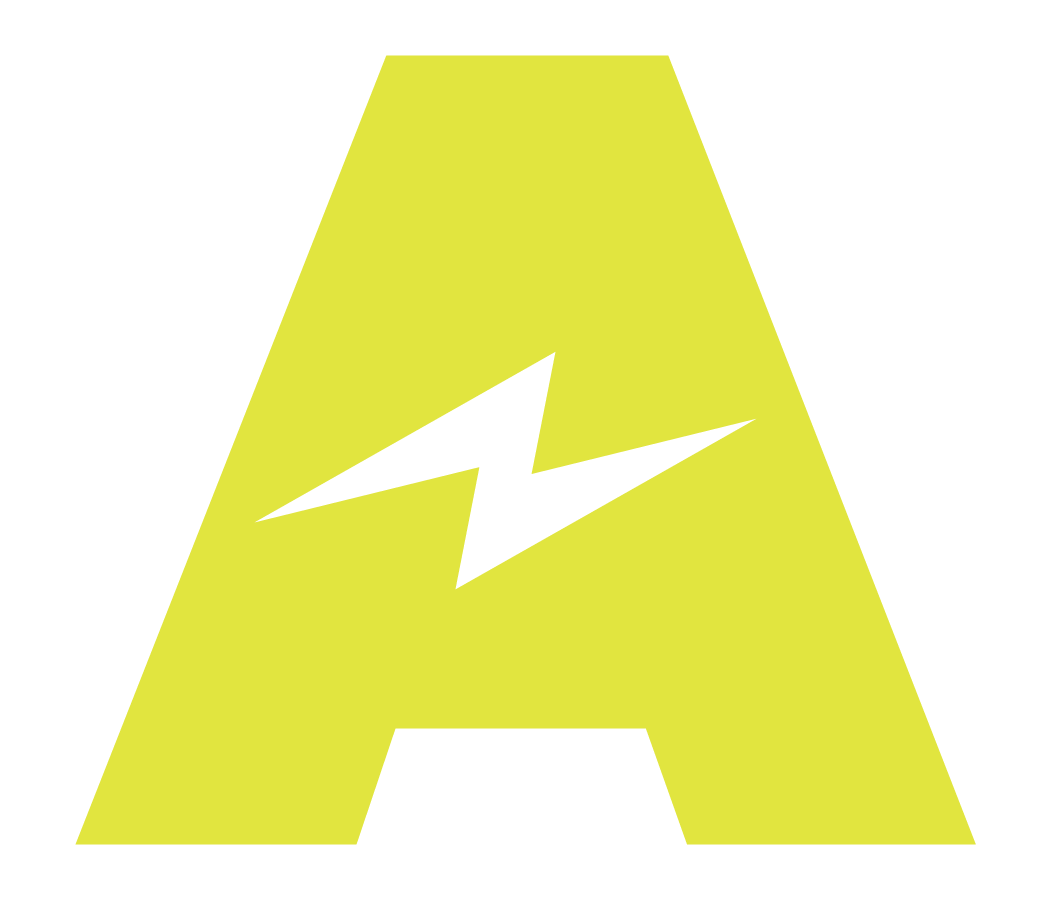 Click here to sign up as a volunteer!
Here are a few areas that we know we will need volunteers in:
Activity Assistant


Music Team

Food Preparation / Kitchen

Crafts

Working with Preschoolers

Small Group Leaders

Working in Nursery
VBS set-up
Decorating Team
There will be VBS training so don't worry if you don't know all things VBS yet! If you are willing, we are here to help! Background checks will be required. Contact Nicole Barker or Paul Brouse if you are interested in volunteering!