Sundays at MCC
Welcome to Mountain Christian Church! We're excited that you are considering visiting. This page provides some information to make your visit easier. The more time you spend with us, the more you'll realize that we're far from perfect; but we know a Savior who is!
When you visit you'll find people from all backgrounds and ages. You'll find folks wearing ties and also blue jeans. You'll also find diversity in the music we sing. MCC is blessed to be served by several different music teams for worship on Sundays. As a result, things may look a little different in our singing from week-to-week. But we always seek to proclaim the truths about our great Savior and draw near to Him as He comes to meet with us. We love new songs as much as we love classic hymns, and the preaching is always expository.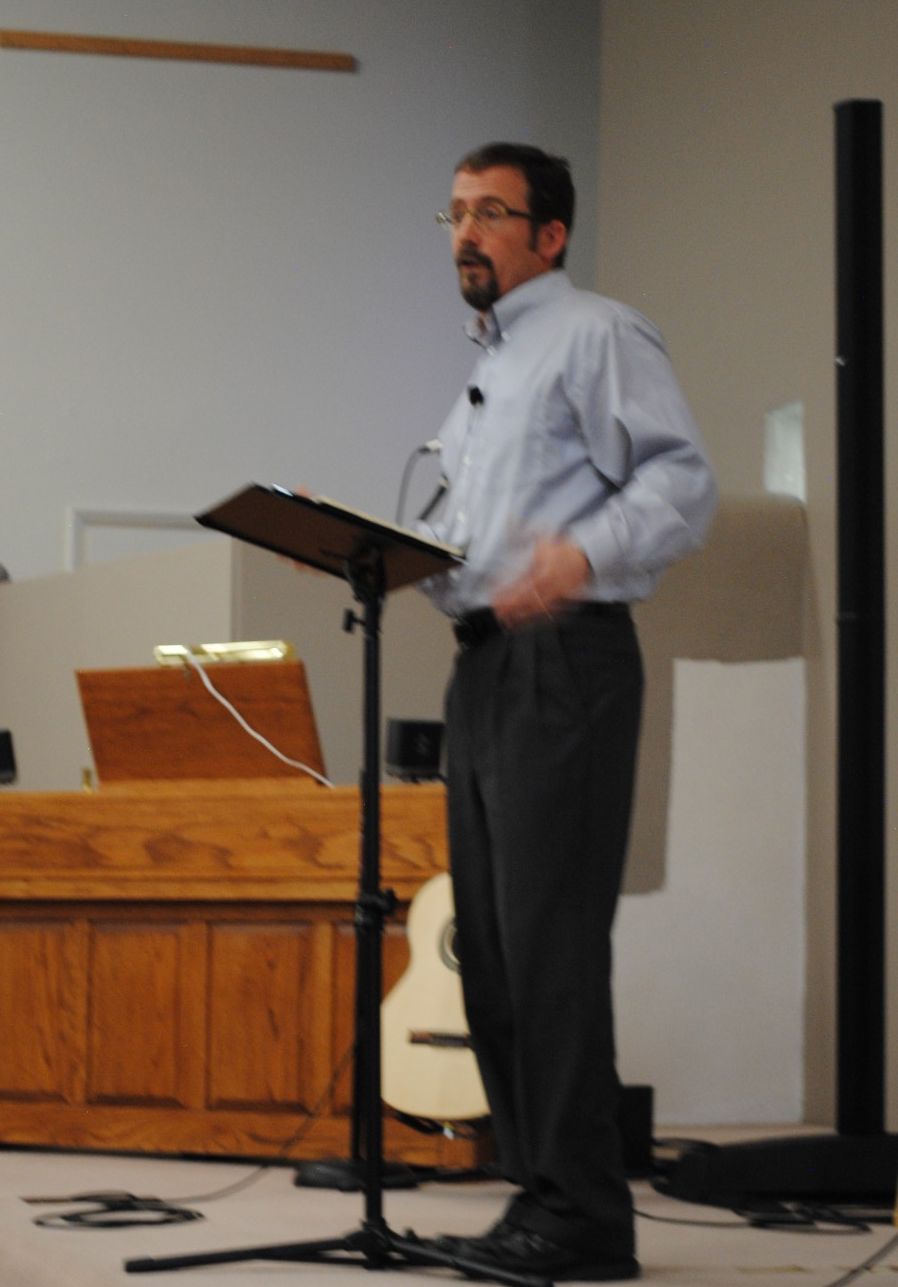 Service Times
We have two services. First Service is at 8:45 am and Second Service is at 10:45 am, with both services following the same format.
Children of all ages are absolutely welcome in the Sanctuary during all of the worship services. Feel free to take advantage of our children's programs, or go to the main worship service as a family.
The Sanctuary, where worship happens, is on the 2nd floor of the main building, accessed either from the upper driveway or through the Fellowship Hall at the parking level.
Children's Programs
We have Sunday school for children of all ages, from infants through high school during First Service.
During Second Service, we offer both a nursery and pre-school class. 1st through 3rd-grade students can join the main service for singing, then be dismissed to Children's Worship (or stay for the sermon).
When you arrive with your children, enter the ground floor from the main parking level for child drop-off and check-in. For questions about Children's Sunday School programs, contact Paul Brouse.
Adult Sunday School
We offer adult Sunday school during both First and Second Service in the Library, located in the Office Building which is behind the Main Sanctuary.
For more about our beliefs and leadership, click here. If you have other questions or need more information, feel free to contact us or visit the office.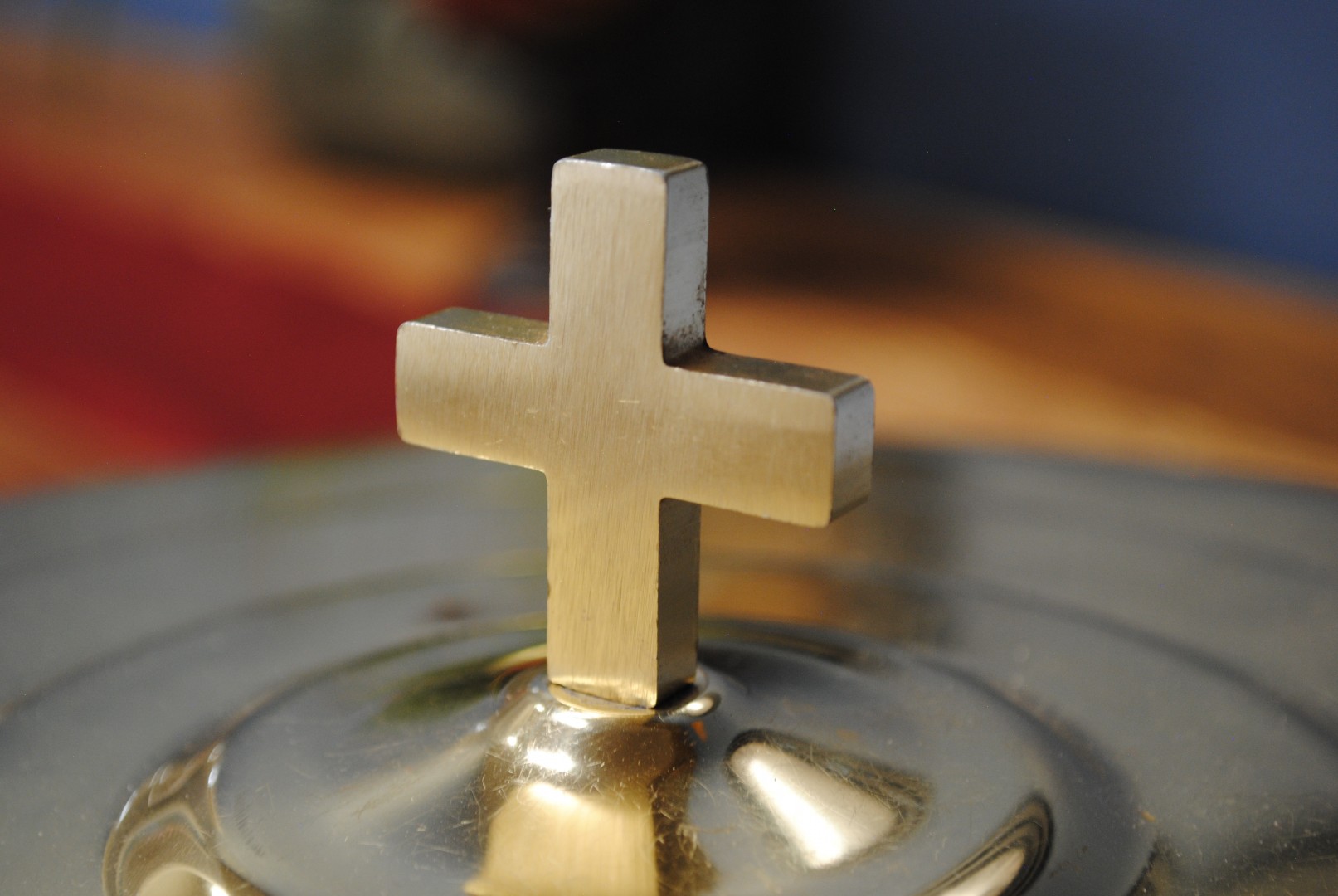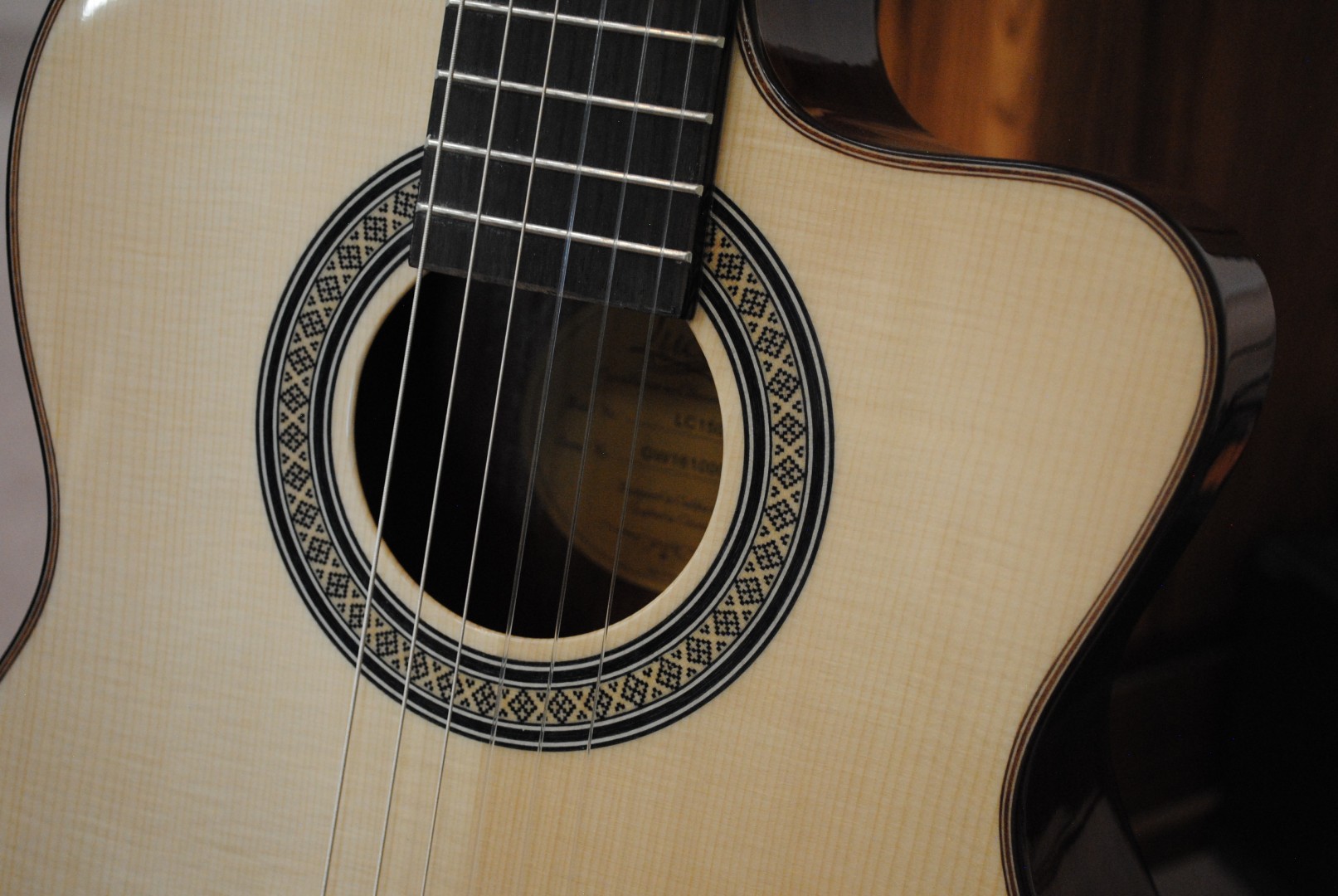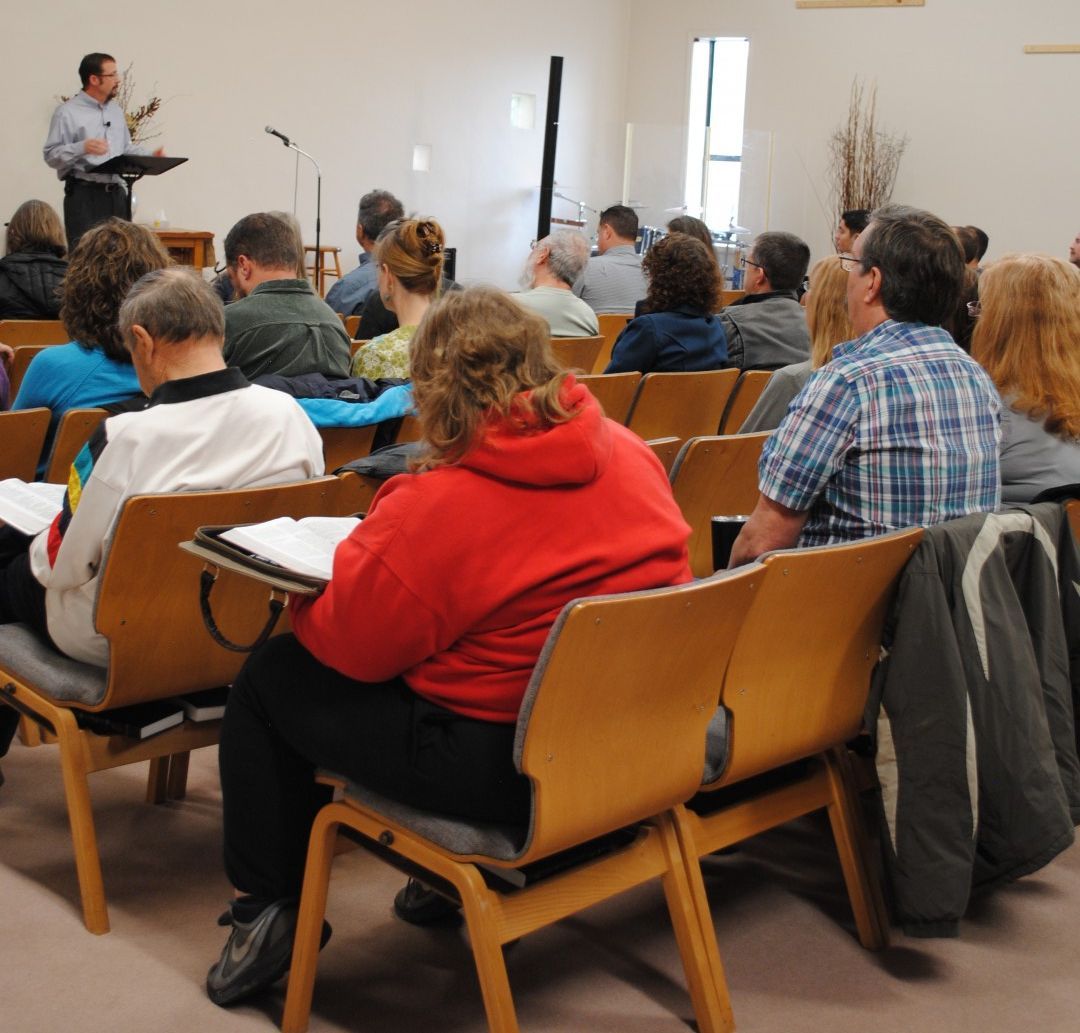 Order of Worship
Congregational Greeting
Welcome and Prayer
Worship in Song
Communion (weekly)
If you have trusted Christ as your Savior, you are invited to join in
the celebration! If not, please allow the elements to pass by.
Hearing God's Word (Sermon)
Closing Prayer
Meet with us downstairs for refreshments and
fellowship between services.