Our vision is to see lives transformed for the glory of God.
We have a God who is mighty in all His ways; who does the amazing work of growing us in obedience and faith. Every day we are in awe that He would use us as agents of transformation. We want His name to be great; because we live in a world that desperately needs Him! We see a family of true disciples growing deeper in their knowledge of Him, growing richer in their satisfaction in Him, and living life together in His design. Click here to see more about MCC's Vision.
---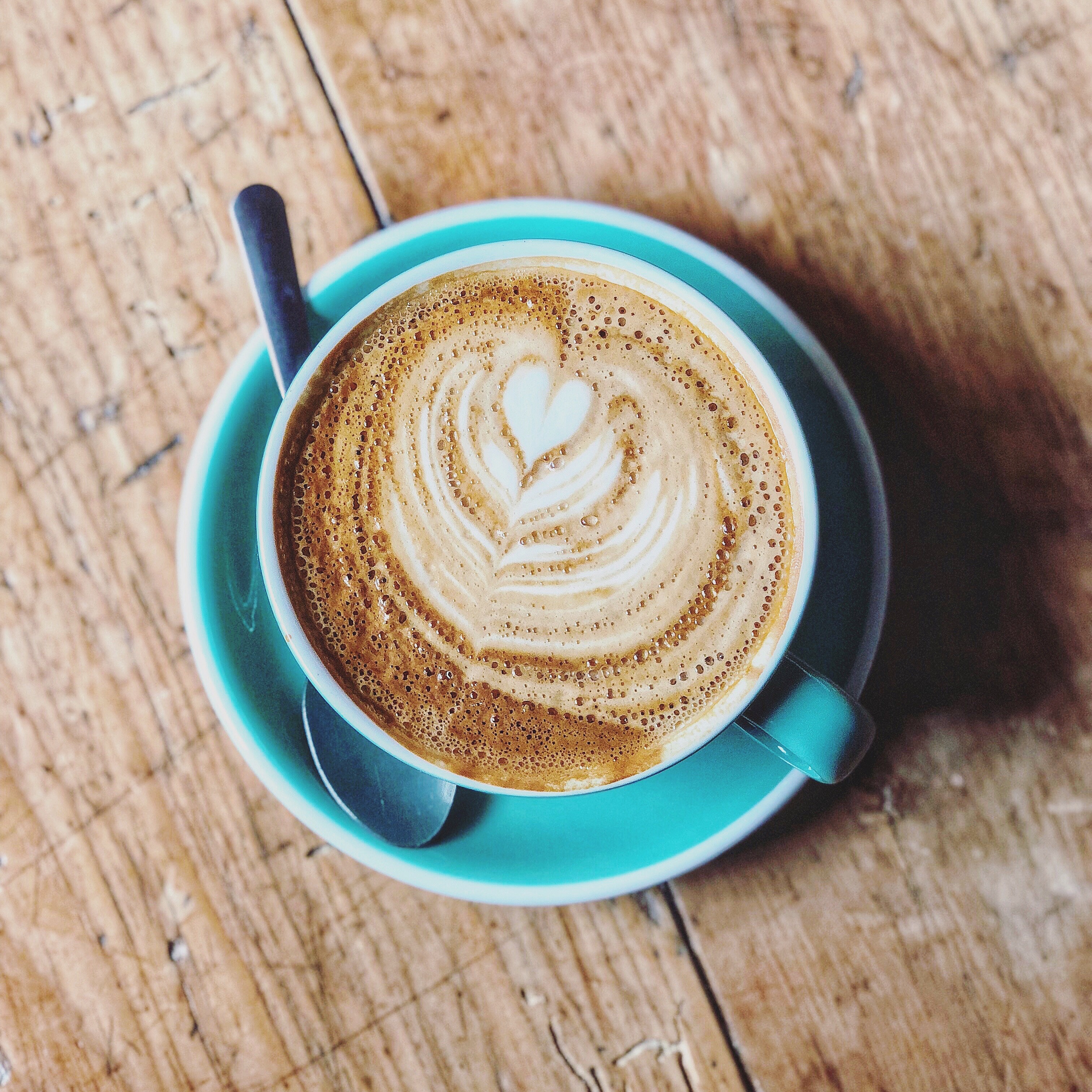 Visitors and newcomers to MCC are invited to our Starting Point Coffees and Luncheons every second Sunday of each month. These events are a great opportunity to learn more about MCC and find ways to join us in service and fellowship. Please contact the church office for more information. 505-281-3313
Starting Point Schedule
Every second Sunday of each month: Starting Point Coffee is located in the Conference Room, Next to Church Office.

We pray that you will join us for this time of fellowship!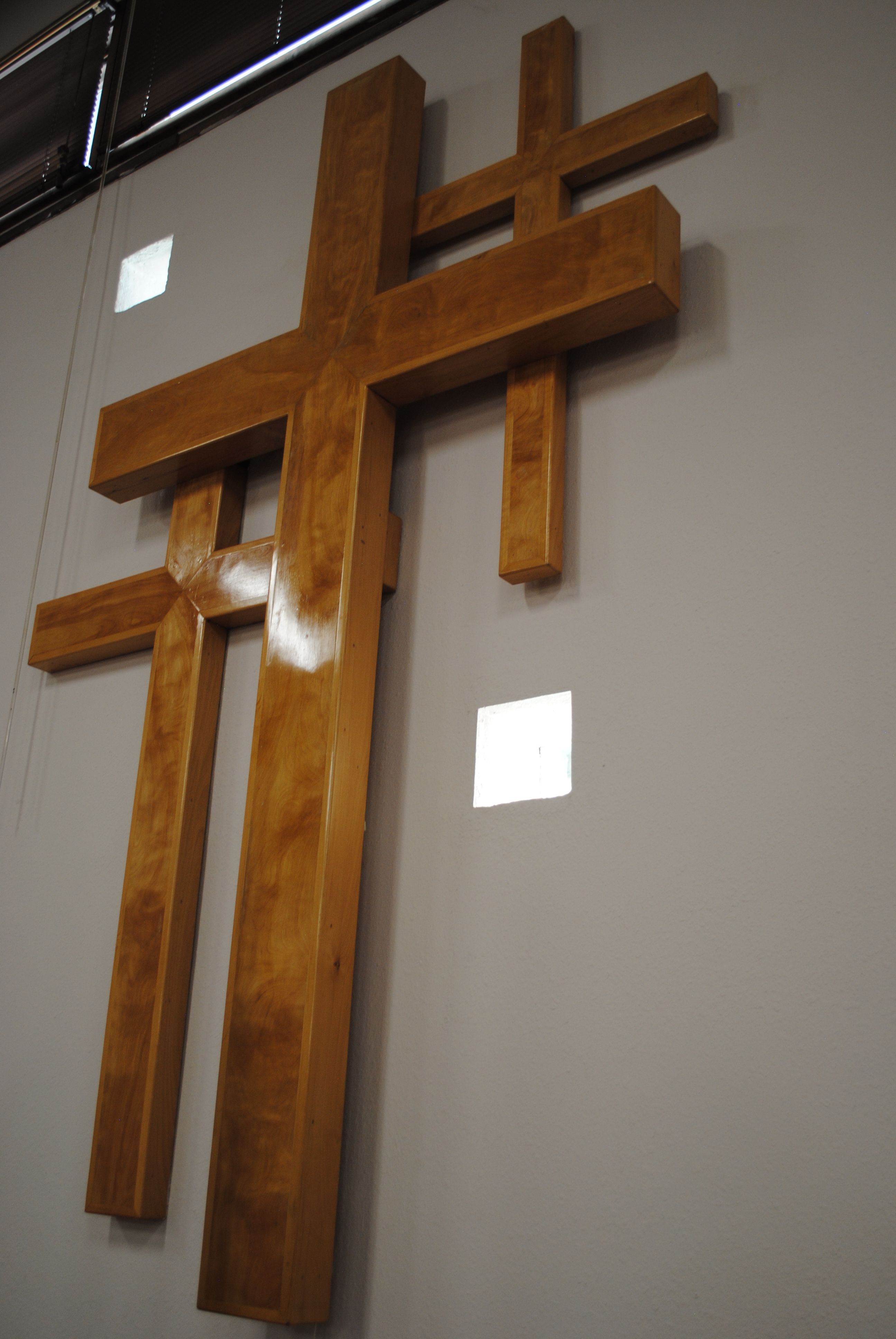 Mountain Christian Church is a welcoming, non-denominational church, located in New Mexico's East Mountains, 15 miles east of Albuquerque. With approximately 200 attendees, we are a family congregation actively seeking God through biblical teaching and preaching.
Our preaching is always from the Bible, most often expository, and emphasizing the greatness of God, life change, and impacting our culture. We seek to grow strong in grace and truth. We want to know and experience as much as we possibly can about God's deep and abiding truths, which give life, stability, conviction, and rescue. Being renewed, we are provided with power to believe, love, worship, and serve. We are blessed with many ministry opportunities, including numerous community groups, outreach opportunities, missions abroad, and a vibrant youth program.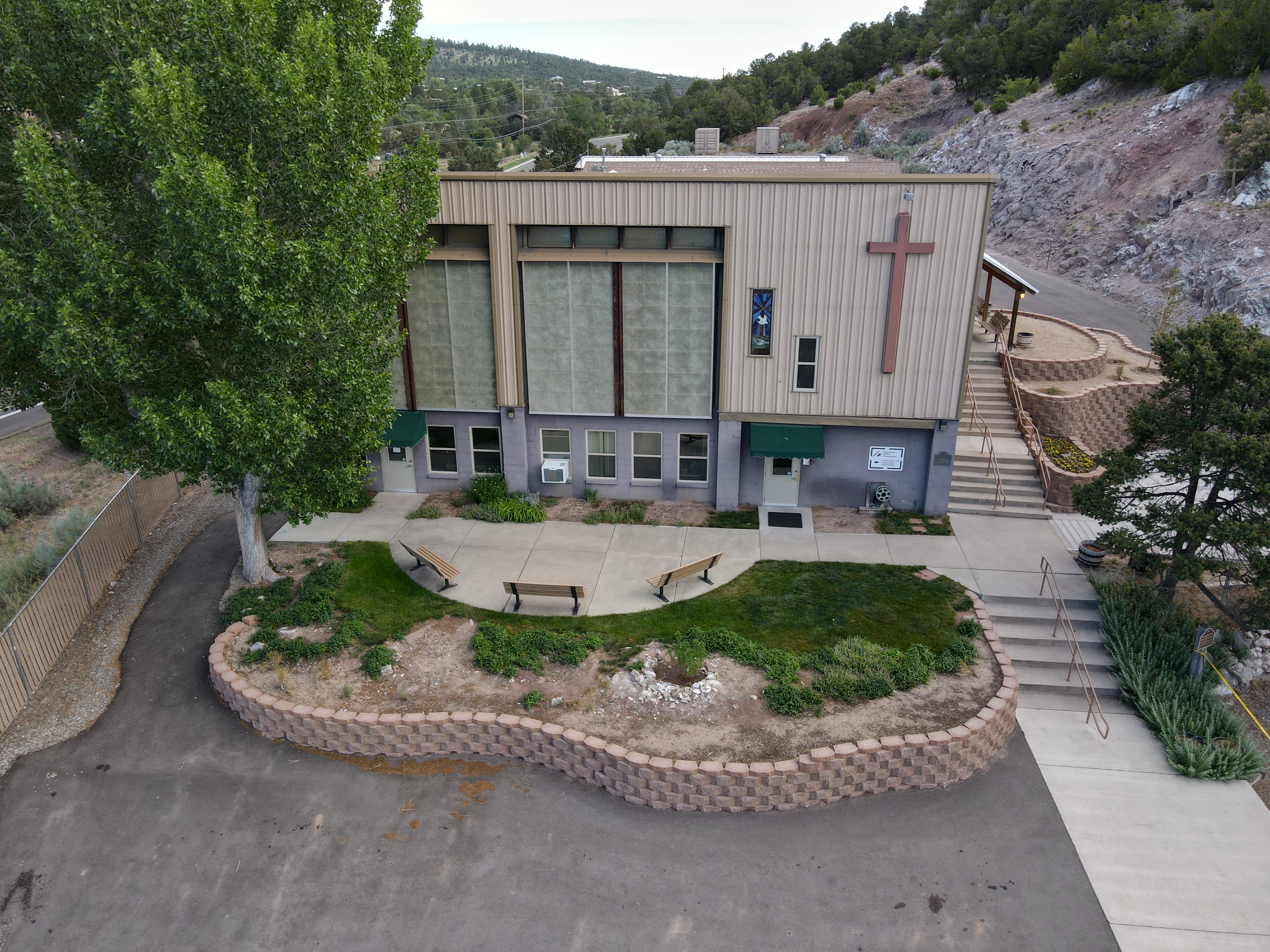 Our music is diverse and engaging! It ranges from traditional hymns to contemporary songs and even an occasional country twang. With a varied group of worship leaders, the music is different every week with something for everyone!
Our campus includes the main Sanctuary, five children's classrooms, a library, conference room, a fellowship hall, a youth building, an outdoor basketball court and children's playground, a nursery and pre-school room.
As a congregation, we affirm the Bible as the only inspired Word of God, our authority for faith and living. We look to Christ for our identity and rejoice that we are part of a great worldwide community of believers. We are forgiven sinners growing in grace toward spiritual maturity, transformed in and through God's grace. We are now called to make much of Him.