The Fellowship in Prayer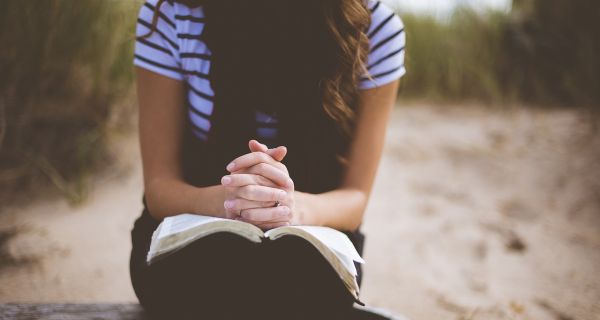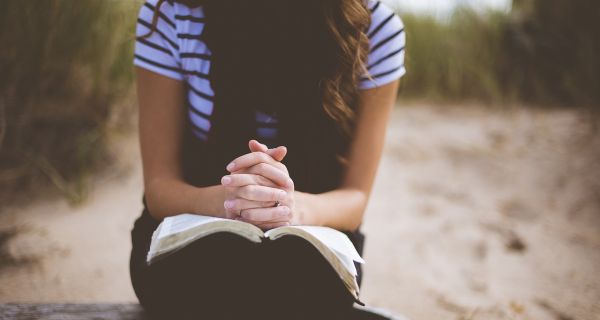 The Little Things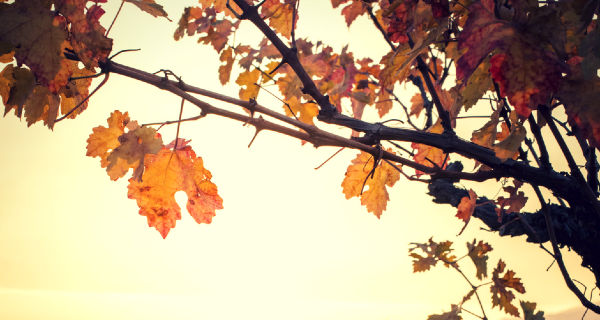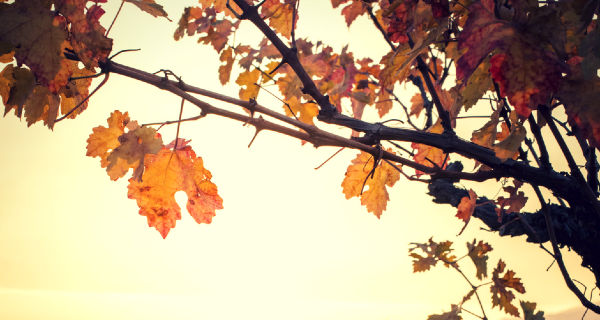 Announcements:
Shine is putting together Winter Break boxes for A. Montoya families in need. Each box will provide breakfast and lunch items for a student every day of winter break! We will have a tree set up next Sunday, November 25 in the foyer that will have tags with specific items that we need to fill the boxes. Please take as many tags as you like and return the items on Friday, December 21. Also, please join us on Saturday, December 22 from 10:00am-12:00pm at the A. Montoya parking lot to have coffee and doughnuts with the families when they come to pick up their boxes! Contact Ashley Procter for more information.
---
The Women's Serving Team invites the ladies of MCC to come and celebrate Christmas on December 8th from 3:00pm-5:00pm at Jodi Kenney's house. Please bring a white elephant gift and enjoy the fun! RSVP to Elizabeth.
---
The 2019 Bolivia Food for the Hungry Mission team is hosting a pie and quiche auction December 16th between services! The team is looking for people to sign up to donate pies and quiche but also wants to remind you to come out and purchase pies in support of the work of our mission team!
---
MCC will have two services for Christmas Eve this year - one at 4:00 pm and the other at 5:30pm. We hope you will plan to attend one and invite a friend, neighbor or family member!
---
Christmas is coming and it would be wonderful if you would be willing to share some cookies with everyone for Fellowship at the Christmas Eve services! They will be enjoyed by many and it would be greatly appreciated! Contact Yolette or Bernadette if you can bring cookies!