The Fellowship in Prayer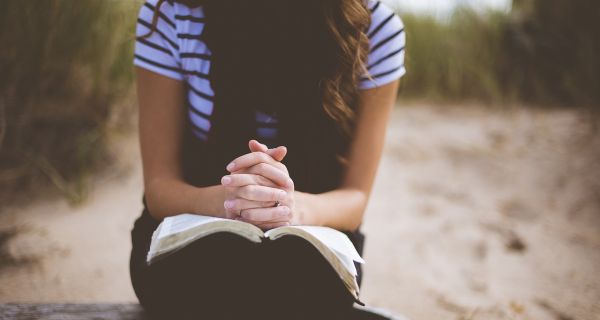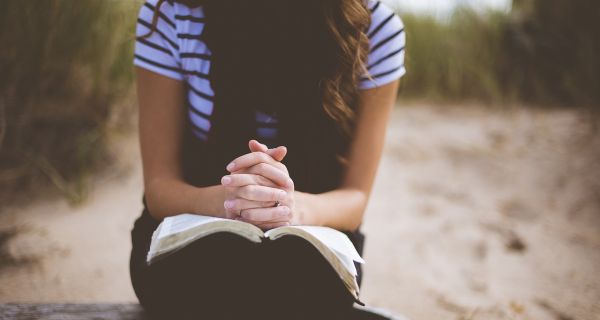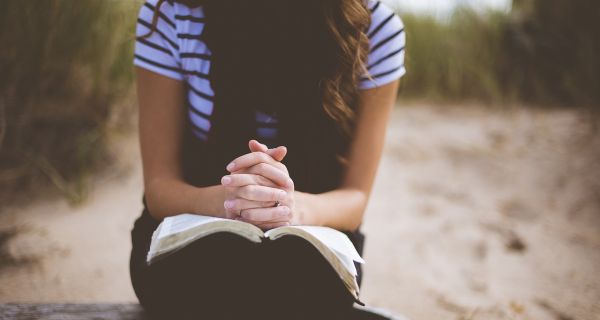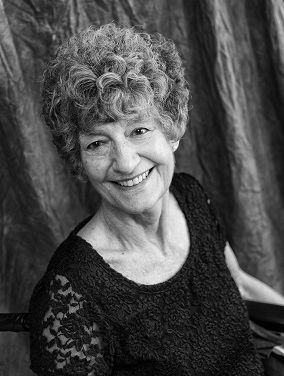 It was 8 a.m. when the phone rang, a morning like any other when God interrupted my thoughts with a call from a past prayer partner and friend. When I answered the phone I immediately recognized the voice of a woman I have been praying for over many years. We were
0 comments
The Little Things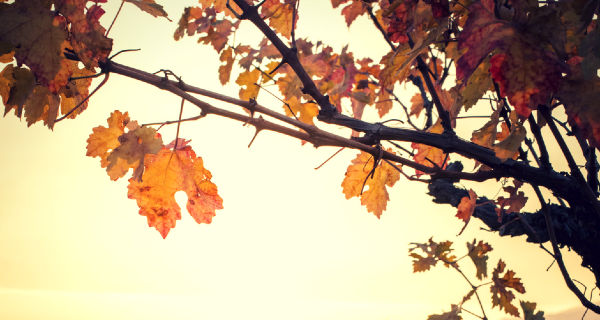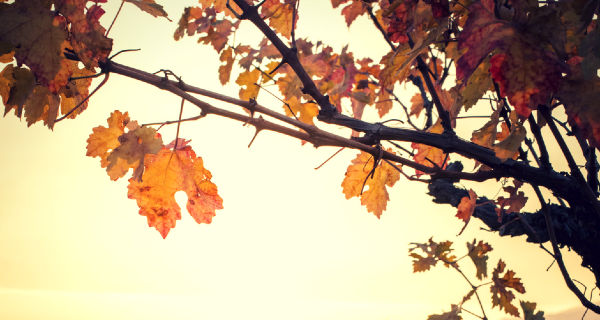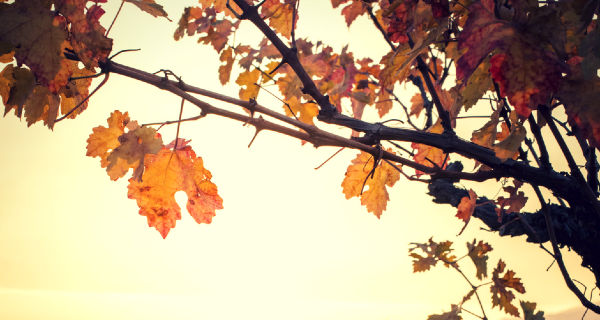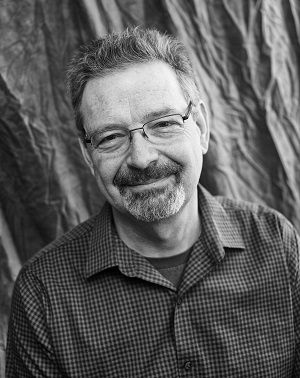 A deep breath of cool, crisp autumn air.
Thanks, Lord.
A breath of air is such a little thing, a very small detail of life indeed. Something I take for granted about 18,000 times a day, but couldn't survive without!
0 comments
Announcements:
As a reminder, MCC Elders and Leaders will be sharing an MCC Morning Devotion every morning (Monday-Saturday) at 9:00am on Facebook. We look forward to your feedback, ideas, and thoughts on these morning devotions!
---
Ministry Updates
This Sunday's Services are suspended. We will be live streaming the worship and sermon on Facebook, Instragram and YouTube and sending it out through The (L)ink. Click here to be added to The (L)ink.
All MCC Ministry in person meetings are suspended at this time BUT many ministries are reaching out through phone calls, emails and digital platforms such as Skype, Zoom, and Googlemeetings. Contact your ministry leader to see if this is an option for you!