The Fellowship in Prayer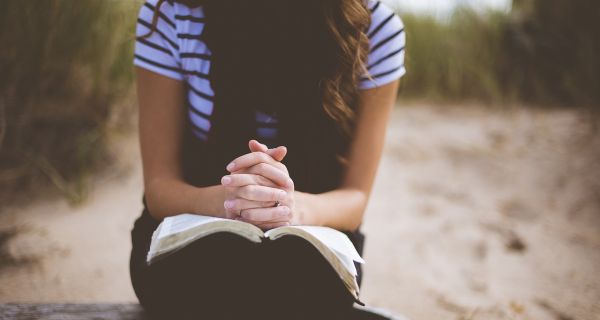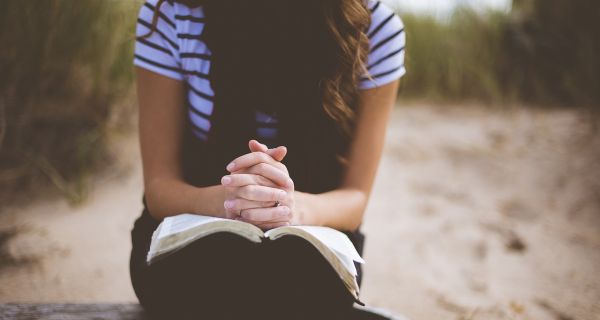 The Little Things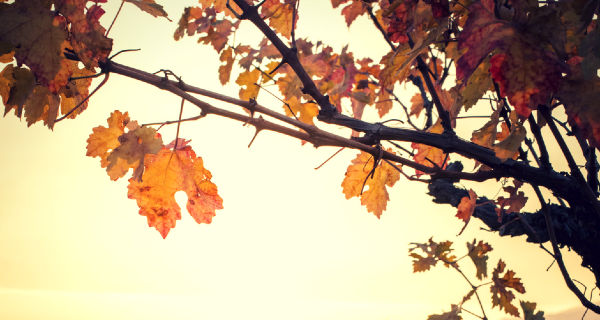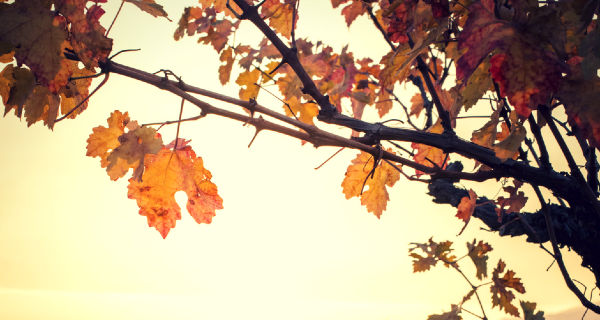 Announcements: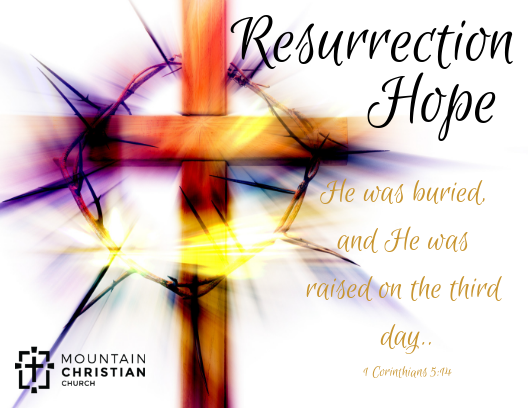 The death of Jesus. The raising of Jesus. We believe that these events have changed world history. And they transform our eternal destiny. Join us for a time of reflection, prayer, and praise on Good Friday, at 6pm in the sanctuary. Invite friends to come with you for this rich time of gratitude and celebration! And bring friends to join us again on Resurrection Sunday at 8:45am and 10:45am, as we celebrate how the resurrection answers our God-given longing.
---
Have you been looking for a ministry opportunity that won't take too much of your time? Please consider becoming a Shine classroom volunteer! We have 9 requests for volunteers to read with children for 30 minutes to an hour once a week! Please contact Ashley Procter if you're interested in making a big difference in a young one's school year!
---
SAVE THE DATE: Vacation Bible School dates are June 24 – 28, 2019! Will you join us as we serve the kiddos of MCC, the East Mountains Community and even Albuquerque? VBS is a huge outreach opportunity for MCC and we hope you will join us in this fun-filled week of Bible stories, singing, games and fellowship!
---
Want to learn more about MCC? Contact Elizabeth to get our weekly newsletter in your in-box every Friday!