Joe Has His Ways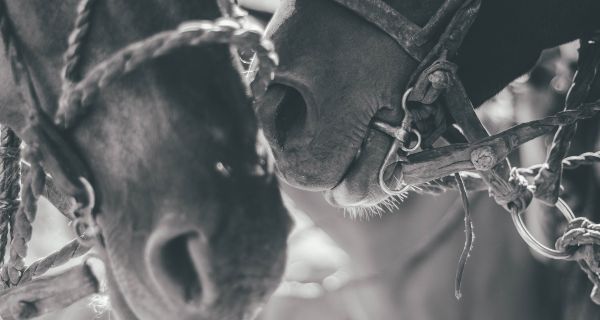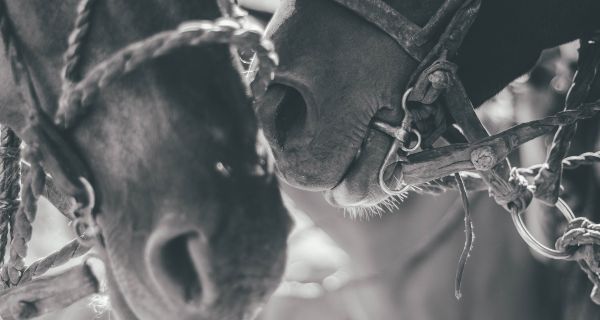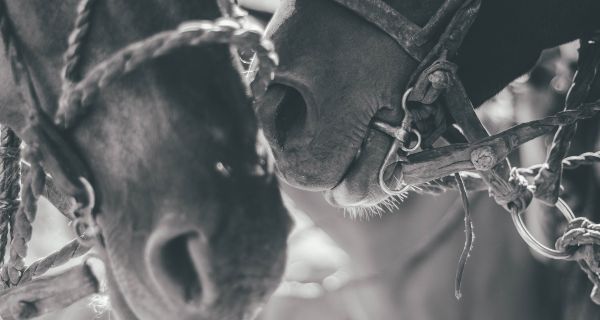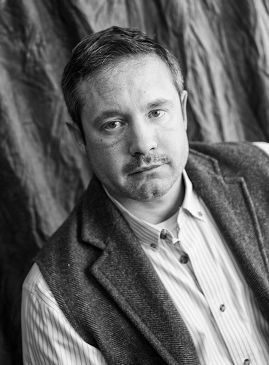 I walked through a door one day that changed my life forever. It was at the top of a flight of wooden stairs that hung off the outside of the feed store. I was sixteen and searching for something far different than what I found...
0 comments
What Loves Does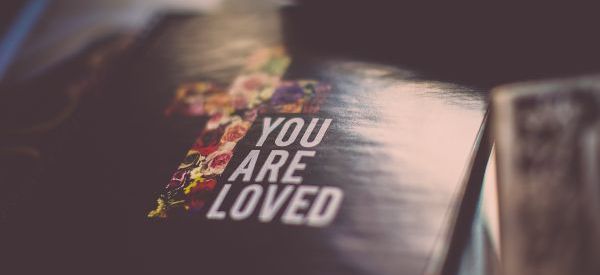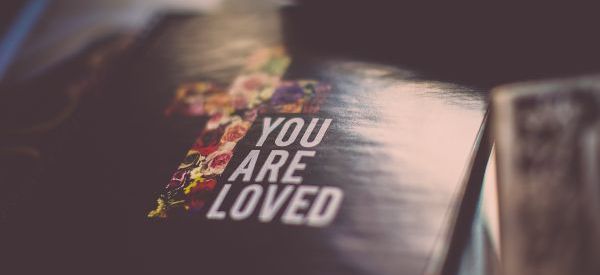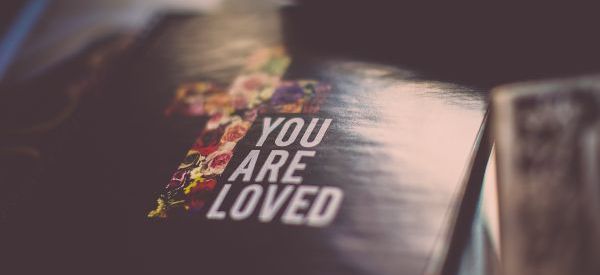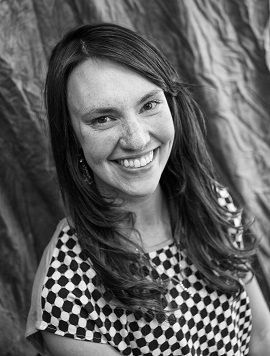 I don't know why she called me. I don't even know why she noticed me or knew I existed. She called to invite me to join a high school/college girls' group she'd started. I couldn't make it on the day and time they were all meeting. So she, with 4 children, a husband, a household to run and other ministries going on, rearranged her whole life to allow me into it. She offered to have me...
0 comments
Announcements:
As a reminder, MCC Elders and Leaders will be sharing an MCC Morning Devotion every morning (Monday-Saturday) at 9:00am on Facebook. We look forward to your feedback, ideas, and thoughts on these morning devotions!
---
Ministry Updates
This Sunday's Services are suspended. We will be live streaming the worship and sermon on Facebook, Instragram and YouTube and sending it out through The (L)ink. Click here to be added to The (L)ink.
All MCC Ministry in person meetings are suspended at this time BUT many ministries are reaching out through phone calls, emails and digital platforms such as Skype, Zoom, and Googlemeetings. Contact your ministry leader to see if this is an option for you!