Joe Has His Ways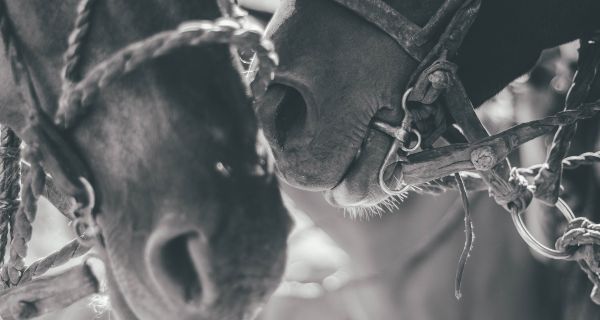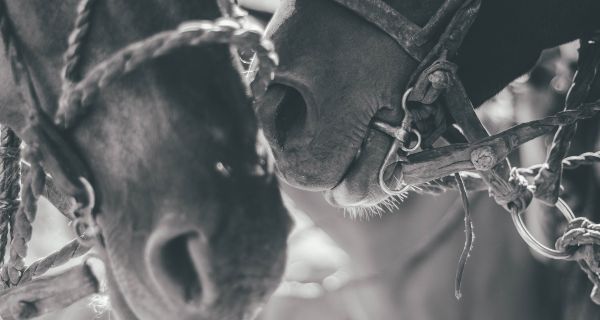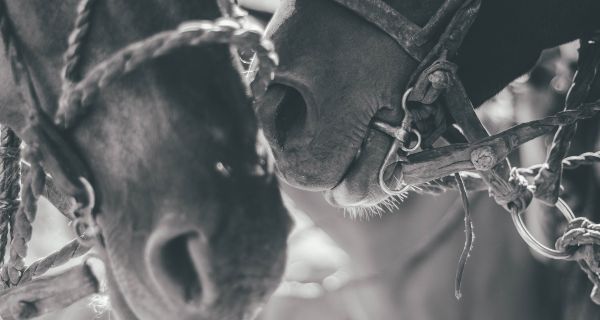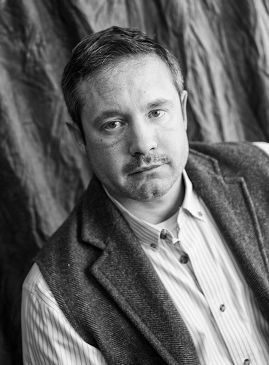 I walked through a door one day that changed my life forever. It was at the top of a flight of wooden stairs that hung off the outside of the feed store. I was sixteen and searching for something far different than what I found...
0 comments
What Loves Does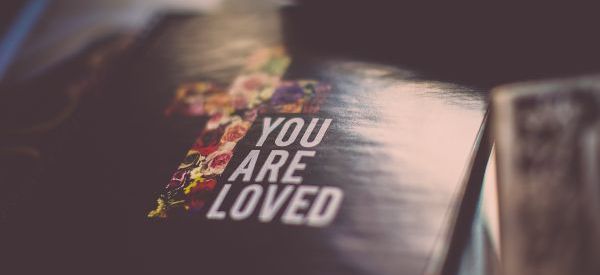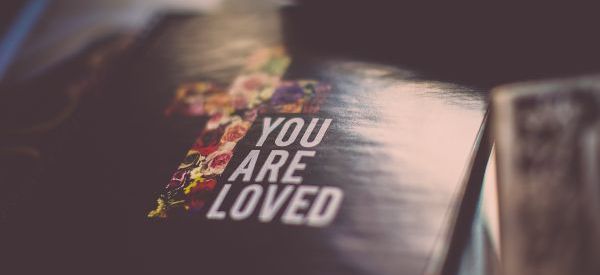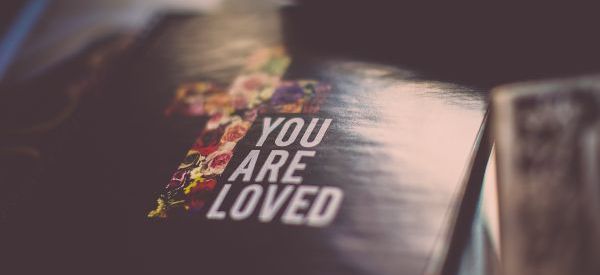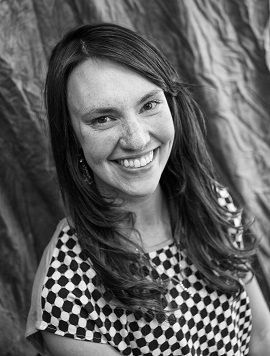 I don't know why she called me. I don't even know why she noticed me or knew I existed. She called to invite me to join a high school/college girls' group she'd started. I couldn't make it on the day and time they were all meeting. So she, with 4 children, a husband, a household to run and other ministries going on, rearranged her whole life to allow me into it. She offered to have me...
0 comments
Announcements:
---
The MCC Missions Team is hosting a Burrito Fundraiser on December 15 in the Fellowship Hall in-between services! Grab a breakfast burrito and support the Bolivia Mission Trip this Spring. Contact Jennifer Ward for more information.
---
Please join MCC's Food Pantry and Shine as we bring some relief and joy to a few families in our A. Montoya Community! Take a tag or two from the Shine tree in the foyer and return the listed items to MCC by Friday, December 20. Then, help us distribute the boxes on Saturday, December 21 from 10:00 – 11:00 in the A. Montoya parking lot! It's the most wonderful time of the year!
---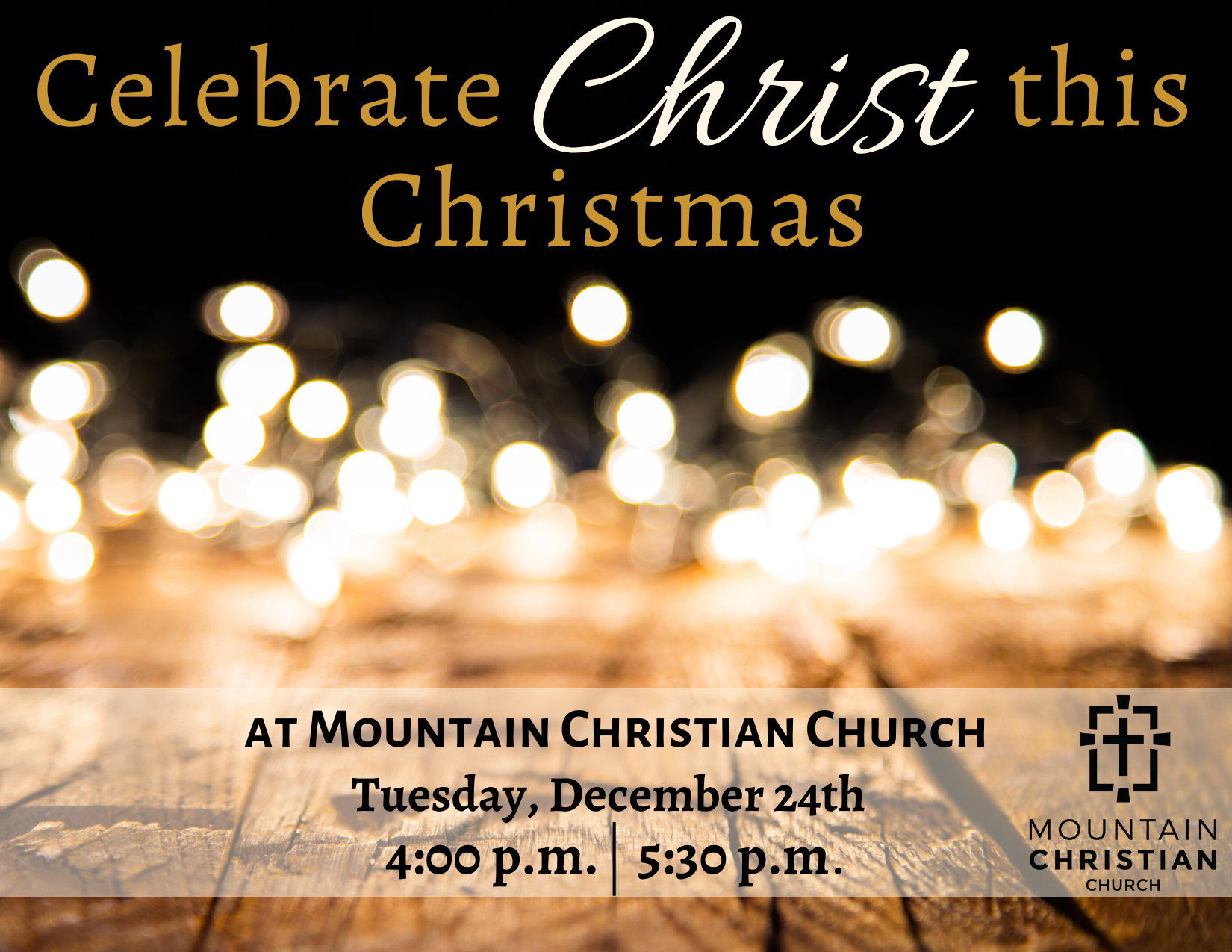 Christmas Eve Services will be held Tuesday, December 24th at 4:00pm and 5:30pm with a cookie reception held in the Fellowship Hall in-between. The nursery will be open for children 2.5 years and younger. Praying you will join us, an invite a friend or family member!