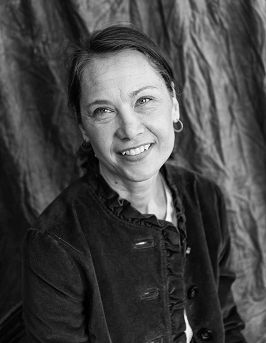 My husband Nathan and I recently returned to the area after a three year stint living in the Front Range of Colorado. We homeschool our three children ages 8, 6 and 2. Nathan has attended Mountain Christian church since he was 4 or 5 years old and I joined him not long after we married 13 years ago.
One of the best pieces of advice I ever received about being a mother was:
"The best way to love your children, is to love their father."
And the best piece of advice I have for you today is this:
"The best way to DISCIPLE your children is to love their HEAVENLY father."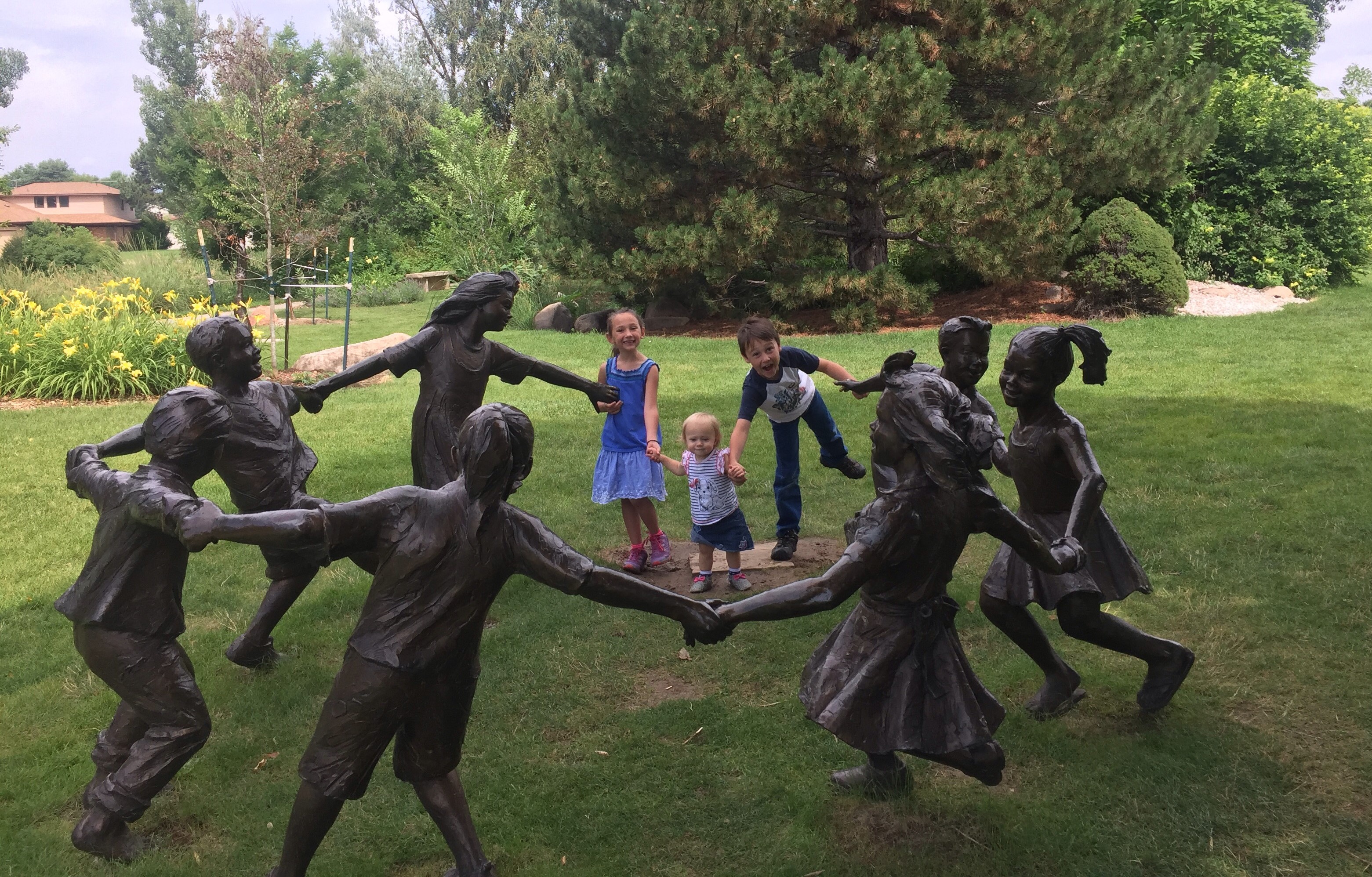 Have you ever noticed how much your children are like you? How they do the things you do and say the things you say?
Irritating, isn't it?
I mean it can be irritating when you notice your bad character traits coming out in them. It's frustrating and humbling.
However, when they imitate you praising the Lord, or praying aloud to Him, or loving His word, or sharing their faith with others? There's nothing like it.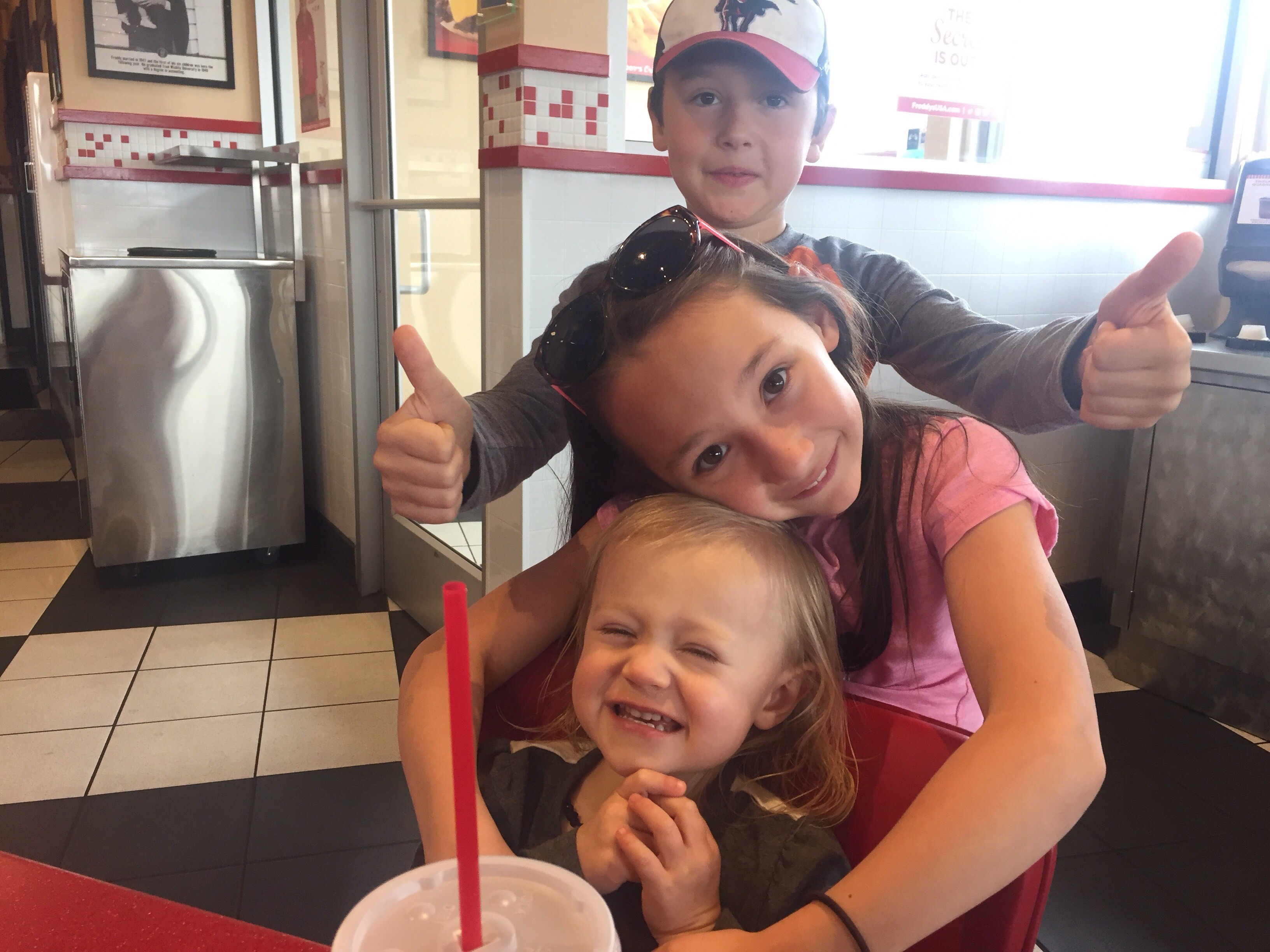 I am a lover of books so mostly what this looks like in our home is reading THE BOOK together, studying and discussing it. Our history curriculum makes this easy. We are currently working through 2 Kings together and started in Genesis back when my oldest was in Kindergarten.
If you want to give your kids a Biblical world view and disciple them, you have to start with the Bible. Build not only your day around it, build your life around it.
We read and enjoy other great books too. I love Lamplighter books particularly, but there are plenty of great books around. We recently finished Farmer Boy, from the Laura Ingalls Wilder series and sharing that experience led to so many teachable moments.
You see, in order to disciple someone, you have to spend time with them. Jesus did. He ate with His disciples and slept with them, travelled with them, fished with them and talked with them.
We also involve our kids in serving others because Jesus didn't stop with spending time with His disciples. He also healed others and fed others and taught others and loved others and prayed for others with them.
Love Jesus, spend time with Him and spend time with your kids. Introduce them to each other. Be what you want your kids to be. And pray a lot.
And when you fail, because you will fail, because you are human, be like Jesus and offer yourself lots of grace. Apologize to your kids, let them see that you don't have all the answers, but that you know the one Who does. Because that's discipling too.
0 comments
Announcements:
In observance of Memorial Day the MCC office will be closed

Tuesday, May 29th

.
There are some immediate needs in the Food Pantry. We are in need of soup, rice, tuna, jelly and canned/boxed milk. Please take note of the expiration date when you are donating. Thank you!
Ladies, the Women's Serving Team is hosting Sips and Salads (an evening version of Mugs & Muffins) on

Tuesday, June 19th from 6pm-9pm.

Emily Gray will be speaking about "Waiting on God." It is sure to be an amazing evening of fellowship, scripture, food and sharing. We hope you will join us. This is a potluck event so please RSVP to Elizabeth to let her know you can attend and if there is a dish you would like to contribute!

Women, are you looking for a way to stay in the Word this summer? We have two studies looking at the Gospel of John. Contact Elizabeth for more information about either of these studies (below).
Beginning

Wednesday, June 6th at 5:30 p.m.

we will begin a 12-week study by Justin Buzzard. This is part of the Knowing the Bible Series edited by J. I. Packer. Cost is $10.
If you are looking for a morning study, we will begin discussion on the Gospel of John on

Monday, June 11th at 10 a.m.

No cost, just bring your Bible and read with us.
June 25th – 29th

from

9am – 12pm
We have a month until VBS starts and are working hard to get our volunteer list completed! There are a number of positions open and waiting for a volunteer like you to fill them! We are looking for activity assistants, snack helpers, help with music and crafts and many more!
Click here
to register as VBS volunteer today or contact Nicole Barker by June 1st to get involved!
Click here to Register your kids and grand kids for VBS today!
Missionaries Return from Bolivia
Check out the story, Missionaries Return from Bolivia that ran in the East Mountain Telegraph, April 6th, 2017.