International Students Inc.
International Students, Inc. (ISI) is located at the University of New Mexico in Albuquerque. It is a group of Christian volunteers committed to helping international students and scholars attending UNM. ISI provides services including airport pickup and temporary home-stay, furniture and housewares, the Friendship Partner program, English language training and conversation, Bible studies, and special events throughout the year. The ISI programs are all designed to help students smoothly transition into a new place and culture while interacting with American Christians.
How Do I Get Involved in This Missions Ministry?
Opportunities abound for Mountain Christian Church to become more involved with international students at UNM. This represents one of the paths in our missions program and it does not require long distance travel and associated expenses. You can participate with ISI in many activities including:
Meet, greet, and pick-up from the Albuquerque Airport as new international students arrive. This occurs in late July through the start of the fall semester and again in January for the spring.

Donate furniture and houseware (e.g., towels, bed linen, kitchen pots/pans /dishes/ utensils) donations needed for international student apartments (especially beds and desks). This is an ongoing need.

Volunteer to be onsite at ISI during August to help with furniture and other needs

Help us provide lunch meals as students arrive and settle. MCC hosted the August 7th lunch and can commit to more in the future.

Be a Welcome Center volunteer for new international students.

Participate in Conversation Corner on Mondays from 6-7:00 PM every week, where you converse with international students who want to practice their English with you.

Become a Friendship Partner. Establish long term relationships with international students by committing to meet at least once a month with your international student. This can be in town, at your house, or taking them to an event such as a movie, dinner, baseball game, hike, or whatever activity the student may enjoy.
Training is provided to help you with some opportunities such as Friendship Partners and Conversation Corner by experienced ISI volunteers. For more information please contact Tom O'Brien (505) 350-2121.
Don't wait! Start your international students mission journey today
Juntos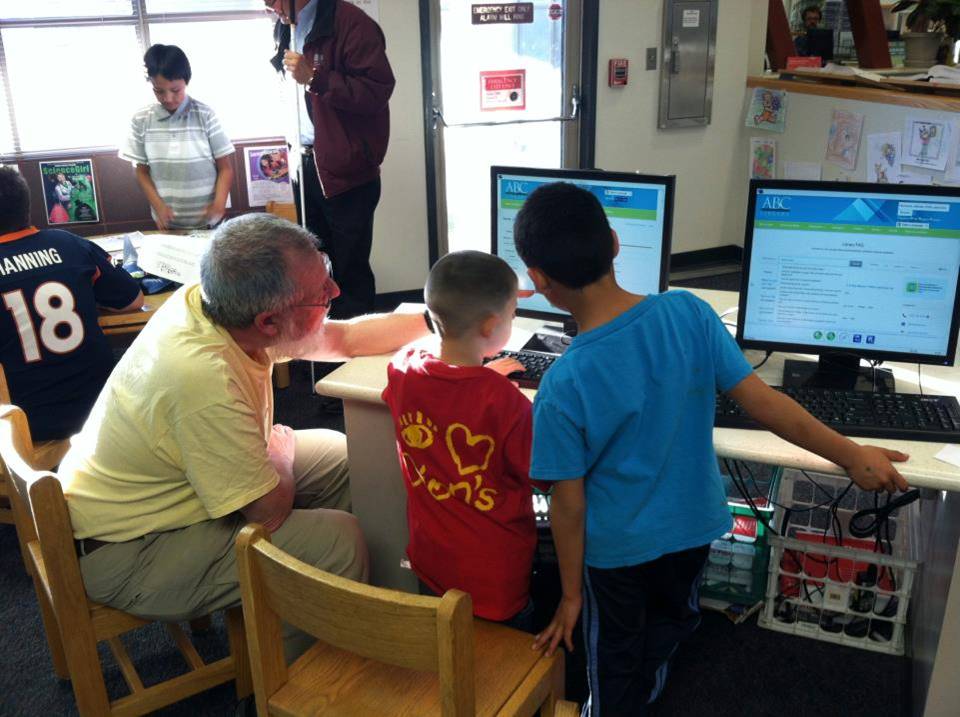 Juntos ("together") started when five ministries in the International District in East Central Albuquerque realized they could be more effective in sharing Jesus with neighborhood children if they worked together. After more than 100 children attended a summer day camp in 2005, they realized that God was already at work doing amazing things and was inviting them to join Him. Eleven years later, many of those kids are leaders in the program who share Jesus with others in the community. Today, Juntos is walking alongside students in the East Central neighborhoods of Albuquerque as both volunteers and children grow in relationship with Jesus Christ and live out His Kingdom here on earth.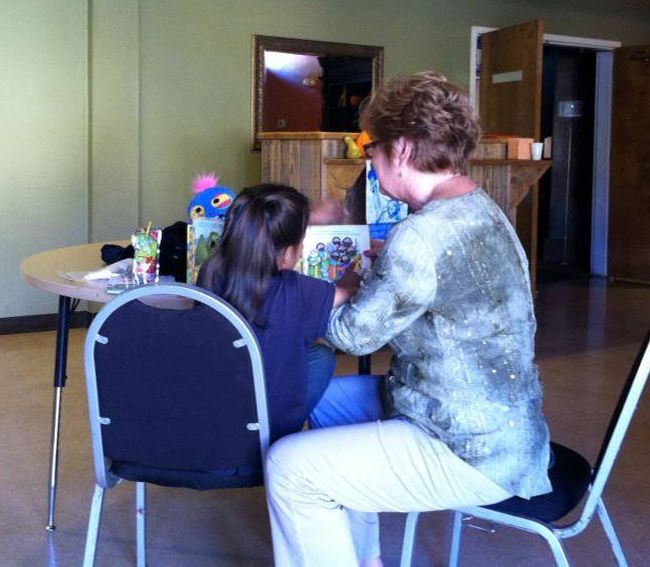 The children who attend Juntos come from a variety of economic, ethnic, cultural, and religious backgrounds. Most are from lower income families and many are immigrants to the United States from Mexico. Our desire is to reach out to children who are "falling through the cracks" in their communities, schools, and sometimes even their families.
How Do I Get Involved in This Missions Ministry?
Juntos needs Christian adults who can commit to participate for a few hours each week on a recurring basis. Our Juntos ministry is one of the paths in our missions program and it only requires that you drive to East Gate Church in Albuquerque to begin serving. You can participate with Juntos in many activities including:
Juntos is raising money to buy a permanent "home" for their ministry! The Juntos staff hopes to provide a safe and consistent place for children and youth in the program, leading to increased opportunity for outreach and strengthened relationships. Donations to this building fund can be made here.

Monday Nights – More than 60 K-8th grade students gather during the school year to hear Bible teachings, sing songs, and participate in fun activities.
Wednesday Afternoon Reading Program – One-on-one tutoring of at-risk elementary school children to help them learn to read, engage in conversation with Christian adults, and mentoring so that they can succeed in school and at home.
Kids' Club – This high-energy week, June 5-9 from 10:00 to 3:30 ,provides Bible teaching, prayer, singing, and exciting field trips to help current and future young leaders grow. There are several ways to volunteer during that week. Contact Laura Jenkins to see how you can get involved!
Guys Group – Guys-only events and Bible studies provide middle and high school students with a community where they can grow together in Christ.
Training is provided to help you be equipped to work with the youth who participate in Juntos programs. For more information please contact Sami Gutierrez.
Don't wait! Start your Juntos mission participation today!