MCC has two programs focusing on international students in Albuquerque.
International Students Inc.
International Students, Inc. (ISI) is located at the University of New Mexico in Albuquerque. It is a group of Christian volunteers committed to helping international students and scholars attending UNM. The ISI programs are all designed to help students transition into a new place and culture while interacting with American Christians.
For more information on how to get involved in ISI visit www.isiabq.org.

Juntos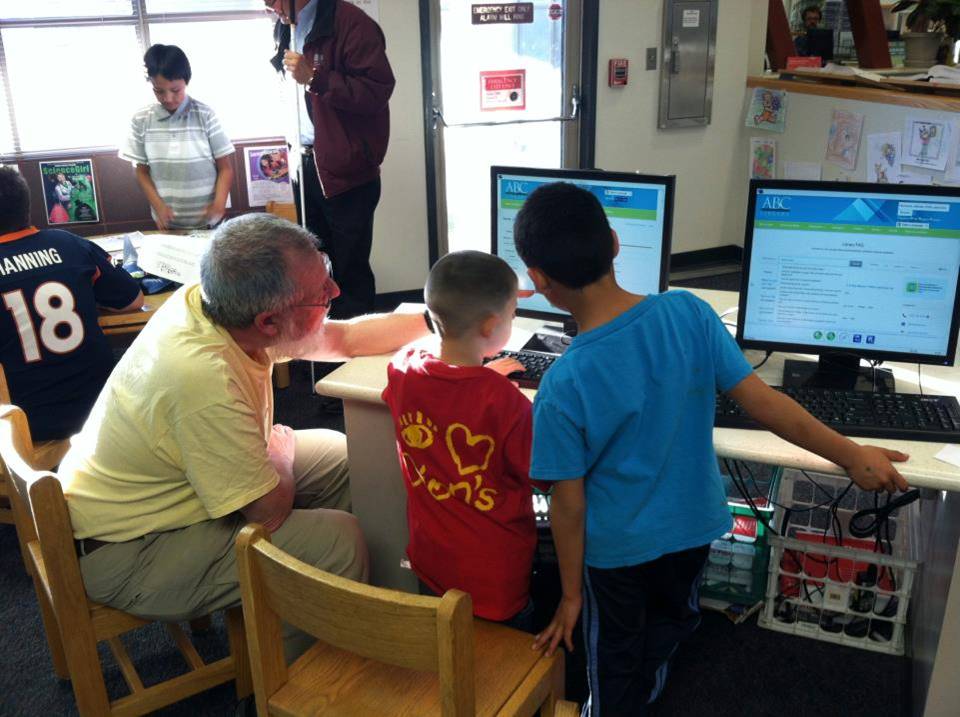 The Juntos Ministries serve at-risk students in Albuquerque's International District.
The children who attend Juntos come from a variety of economic, ethnic, cultural, and religious backgrounds; most from lower income families and many are immigrants to the United States from Mexico. The desire is to reach out to children who are "falling through the cracks" in their communities, schools, and sometimes even their families.
Visit www.juntosabq.com to see how you can get involved!